Some People Think That James Charles Has Butt Implants After He Posted a Thirst Trap on Instagram
Does James Charles have implants? After posting a picture of his backside on Instagram, people are thinking that James went under the (butt) knife.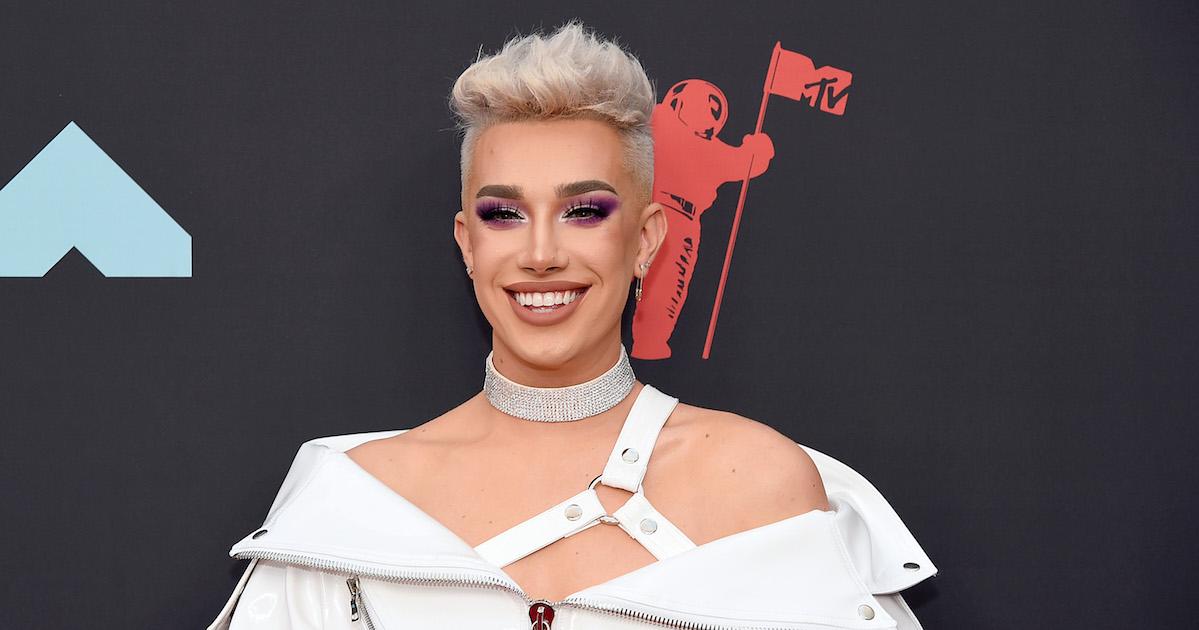 YouTube makeup vlogger James Charles is a moth to a flame when it comes to the limelight, and his latest controversy is whether or not he's gone under the knife. James is certainly a polarizing figure in the beauty world, and in the public eye, as his public fallout with former mentor Tati Westbrook led some online to consider him "canceled." He was then accused of harassing guys online for sending flirty and suggestive DMs.
Article continues below advertisement
Now, James Charles is being accused of getting butt implants after he posted a revealing picture on Instagram. He's been rumored to have gotten plastic surgery in the past, and he's even spoken out about whether or not he'd ever consider altering his appearance permanently. Does James Charles have butt implants? Details on the picture that has people guessing, and everything he's said about the prospect of going under the knife.
Did James Charles get butt implants?
While James' Twitter and Instagram feeds are generally filled with different makeup looks, he occasionally posts full body pictures to show off his physique.
After a slew of celebrity hacking scandals, numerous stars took to Instagram to share nude photos to prove they were unafraid of having them leaked. James was one of these stars, and he posted a picture on Twitter of what he claims is the only nude he's ever taken.
Article continues below advertisement
James' Twitter account lost its verification several days before he posted the nude picture, and he got locked out of his account. He later attributed it to someone hacking into his account, which is why he felt compelled to post the nude picture.
Article continues below advertisement
He has also posted more pictures on Instagram of his (fully clothed) butt, which many say does not seem to fit with his otherwise-tiny frame. James has also been accused of "catfishing" people in the past, when a former high school classmate allegedly accused him of pretending to be a girl online to talk to boys on the soccer team.
Models like Jay Alvarrez and Gage Gomez are among a few of the people who claimed that James also exhibited some creepy behavior over Instagram DMs.
Article continues below advertisement
James has not confirmed any of the rumors, but his bodacious booty could potentially also be due to a flattering angle, good Photoshop, or maybe just some squats at the gym.
Everything James Charles has said about plastic surgery in the past.
James has been open about his insecurities in the past, and he asked for feedback on his appearance on Twitter on August 26. "I love my looks and I feel super beautiful & confident in them which is ALL that matters," he wrote. "But I would love to hear some honest, ***constructive*** feedback."
Article continues below advertisement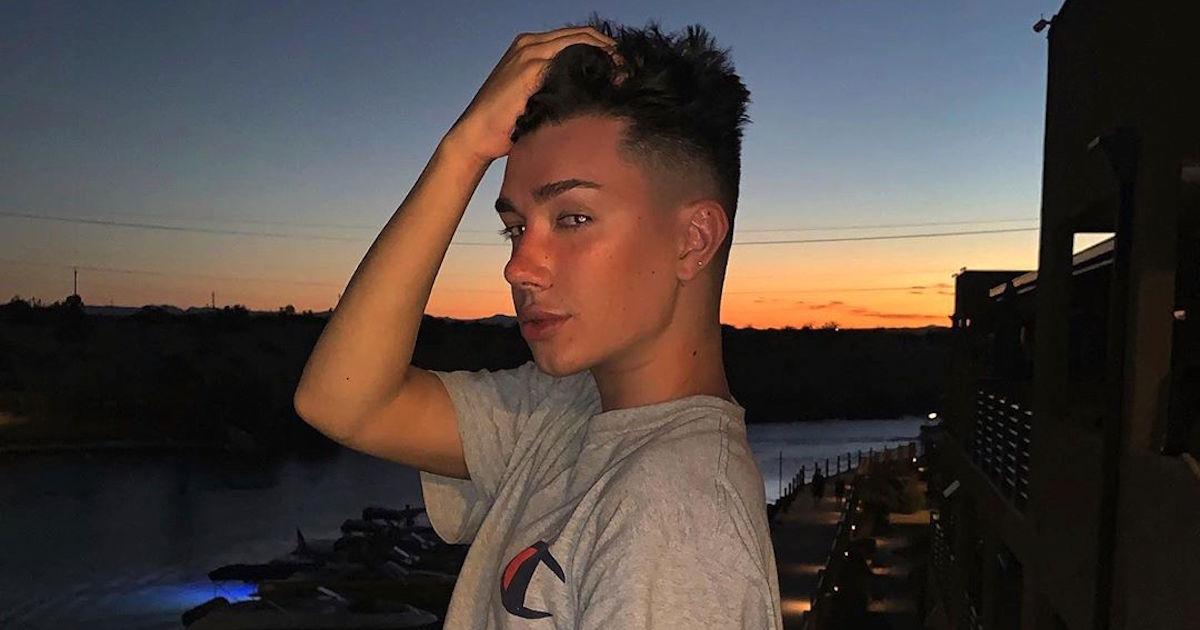 In September of 2018, James first addressed the rumors of any possible body enhancements by tweeting, "People are seriously asking me if my body from last night is real... yes, to answer your question, it is."
If James has gotten any plastic surgery, he's keeping it close to the vest — or to the butt — for now.