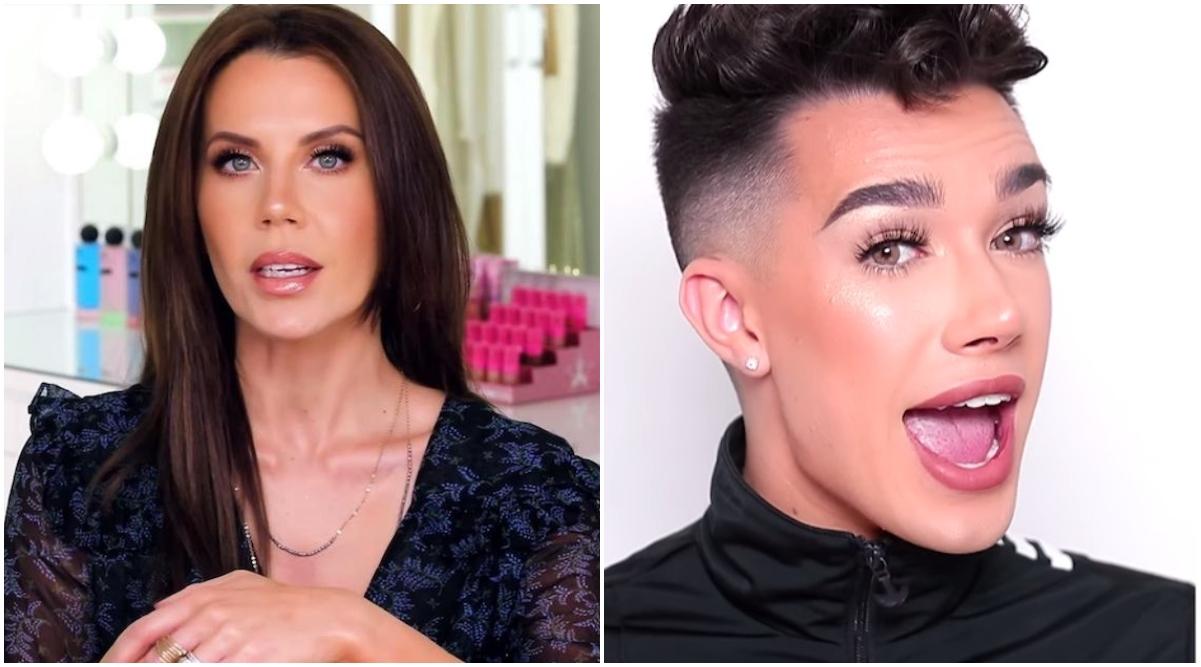 The James Charles Controversy Is Complicated — Here's a Quick Summary
The James Charles and Tati Westbrook drama has spiraled so out of control, many fans are struggling to keep up. With new videos and allegations surfacing against the 19-year-old beauty vlogger every day, keeping track of who said what is hard.
Article continues below advertisement
"Ok, it's crazy how this James Charles/Jeffree Star/Tati situation has blown up. Like, even non-beauty people are talking about it. It's sad," one person tweeted. "Let's get back to talking about makeup, people. PLEASE. I can't keep up with the drama."
Luckily for everyone, we are breaking down the beef with this comprehensive James Charles controversy summary. You can thank us later...
Article continues below advertisement