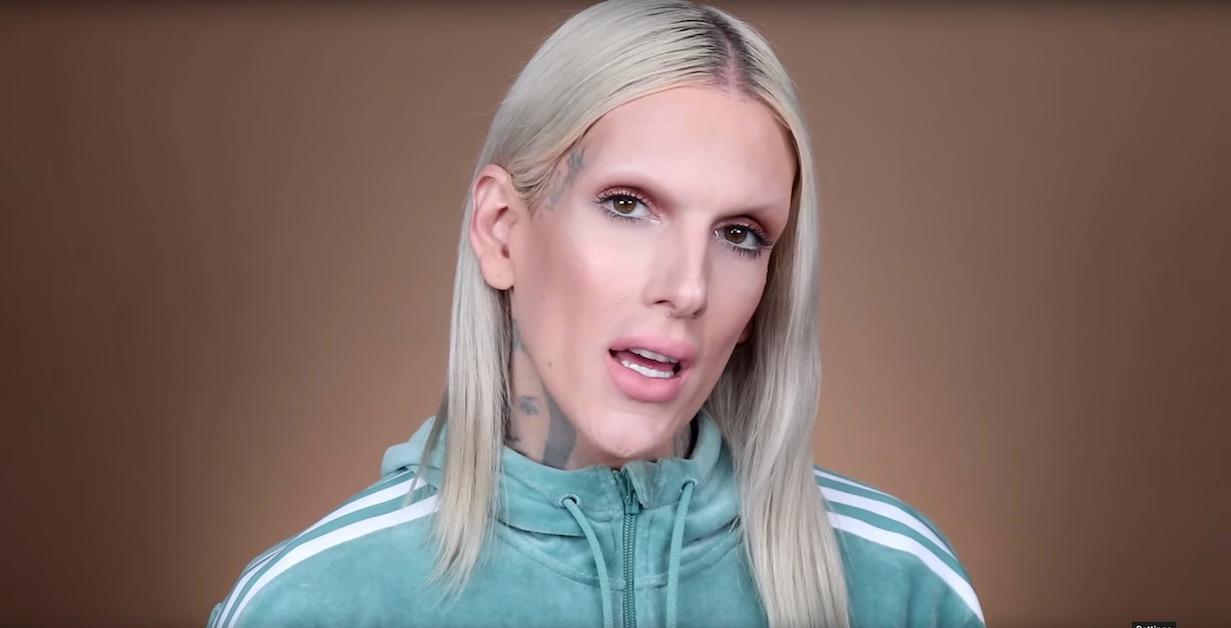 Jeffree Star Does a Complete 180 and Squashes James Charles Feud
Remember when beauty influencers posted makeup tutorial videos? Honestly, wouldn't blame you if you'd forgotten amid the Tati Westbrook and James Charles feud that spiraled into a feud between James Charles and the entire beauty community.
Article continues below advertisement
So where are Jeffree's receipts? 
On Sunday, he completely walked back his anger, apologizing for inserting himself into the drama and saying he's not about that life anymore. Hmm.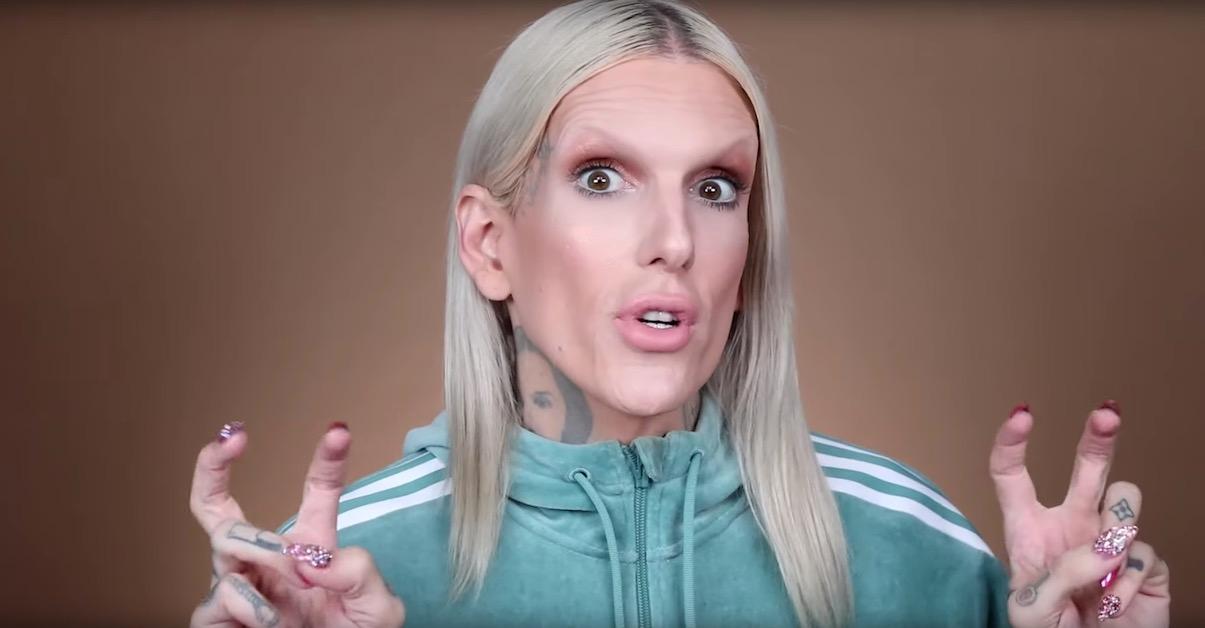 Article continues below advertisement
In a 14-minute video titled "Never Doing This Again," Jeffree explained why he was backing down. "Today, I am not going to give the world what they want. I don't want to play the games anymore," he said, because the past week had brought him to a real "dark place" he hadn't been to in a while. "It took me back to the old Jeffree."
"I'm not going to fuel this fire bigger so everyone can get more entertainment, because behind the scenes this isn't funny, this is our real lives, and I inserted myself into something publicly that I shouldn't have," Jeffree declared.
"I'm willing to bite the bullet and let anyone think what they want, but today I will not be posting voice memos, I will not be posting text messages, I will not be exposing anything more, this has to stop. I'm embarrassed by my own actions."
Article continues below advertisement
Instead, Jeffree used his platform to apologize to the various people who were affected by his outburst, including James's brother Ian. "I sent a very mean tweet to him when I fully didn't understand what he was even referring to and that's the problem with the internet, we take things personally, we're selfish people, we see things and you just think, 'that's about me,' because you already had a situation with someone so you just think that's about me."
Article continues below advertisement
What did Jeffree's tweet at Ian say?
The now deleted tweet the 33-year-old vlogger sent was in reference to James' younger brother saying, "Why does everyone act so tough on the internet?" To that, Jeffree clapped back at the 17-year-old, "Why is your brother a predator?? Why'd you really move back to NYC? Exactly. Shut the f--k up."
Rightly, a lot of fans felt Jeffree was bullying the younger YouTube personality.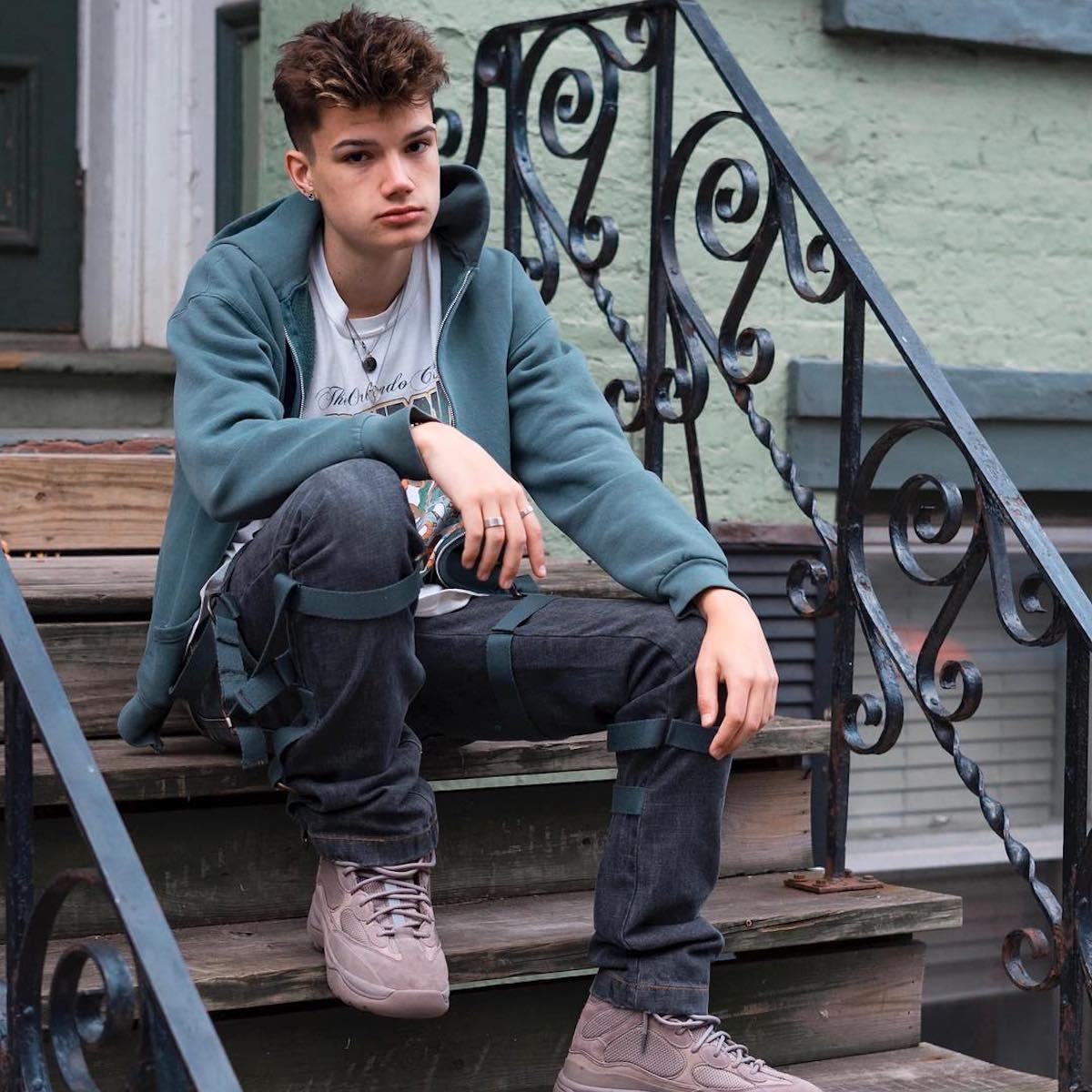 Article continues below advertisement
Jeffree also apologized to loved ones and fans alike for letting his darker nature take over. "This was a huge wakeup call to reel me in because I have been really healing myself," he said. "I am in such a good place, so for me to digress and go back to Jeffree from years ago, I'm embarrassed of myself, I'm embarrassed for my family that they have to see things online, and I'm sad that Nathan and my friends have to go online and deal with this as well, because of my actions."
"I also owe an apology to you guys, I owe an apology to my audience for bringing something public and for inserting myself in someone else's beef, drama, situation, whatever you want to call it. I should have kept my mouth shut and I didn't."
Article continues below advertisement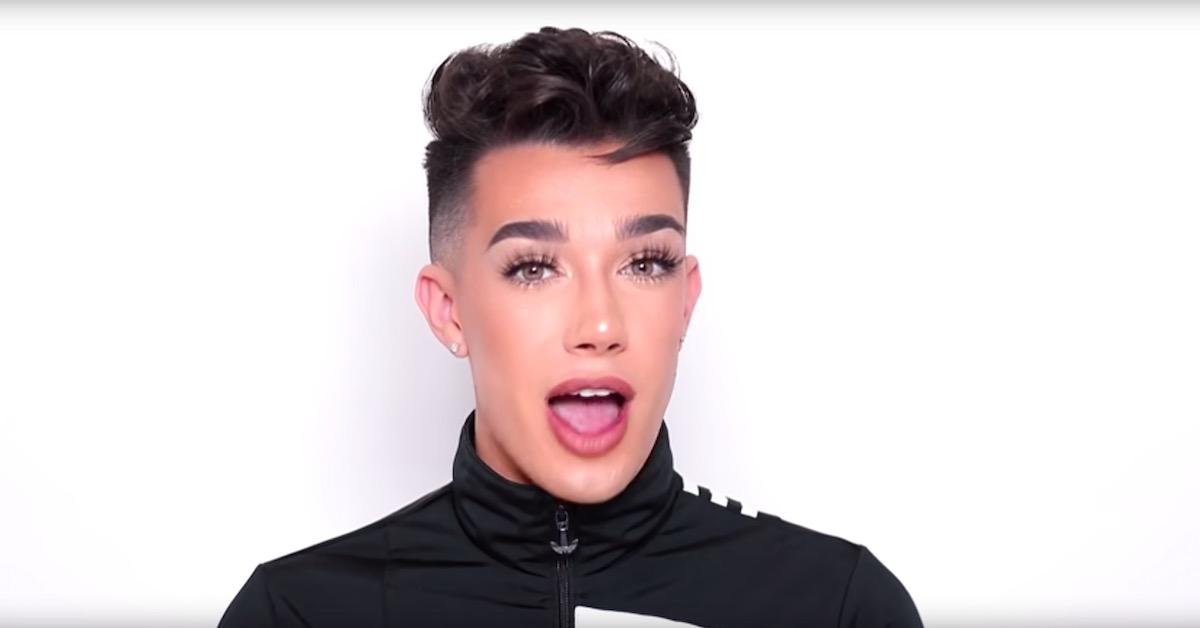 As he predicted, a lot of commenters implied Jeffree really backed down to save face — either because there were no receipts or because someone had some on him that forced a detente. Personally, I hope for the sake of everyone involved in this drama that this weekend truly ended in a mature come-to-Jesus cease fire fueled only by the desire to put the past behind everyone and get back to what this is really about: tutorials and reviews of new palettes.
Article continues below advertisement
Tati and James also agreed it was time to end this chapter in their lives. Tati posted a statement saying she wouldn't comment publicly anymore about this situation. She has also taken down the "Bye Sister" video that started the whole storm. "Although I do not regret raising my concerns, I completely regret the way I went about saying them. I could have and should have found a better way," she wrote in the note she screenshotted and tweeted at almost the same time Jeffree's video dropped.
Article continues below advertisement
James buried the hatchet with both foes with a single tweet, also agreeing he wouldn't speak on the matter again and hoping the three of them can discuss is together "in the future when we're all ready." It's not clear if he meant privately or publicly but, I mean... come on.
Reactions on the resolution of the feud were... mixed.
A lot of fans applauded Tati, Jeffree, and James for resolving their differences offline. "Good call. I was excited for tea but you're right. You have too much GOOD going for you right now," a fan tweeted at Jeffree.
Article continues below advertisement
But others took a more cynical view of the situation. "Once you go Regina George for the 100th time, that's not the 'old you,' that's just you, said a YouTube commenter. "Jeffree Star was lying about having receipts so he pulled the 'bigger person' card and y'all are falling for it."
Whether this was all a big game of chicken, a genuine growth moment for all parties, or an elaborate scheme to increase their public profiles, let's just all breathe a sigh of relief and hope we can all get back to beauty tutorials soon.