TikToker Ethan Andrew Accuses James Charles of Sending Him Nudes as a Minor
In a video posted to his YouTube channel, rising TikToker Ethan Andrew claims James Charles sent him nudes, despite knowing he's a minor.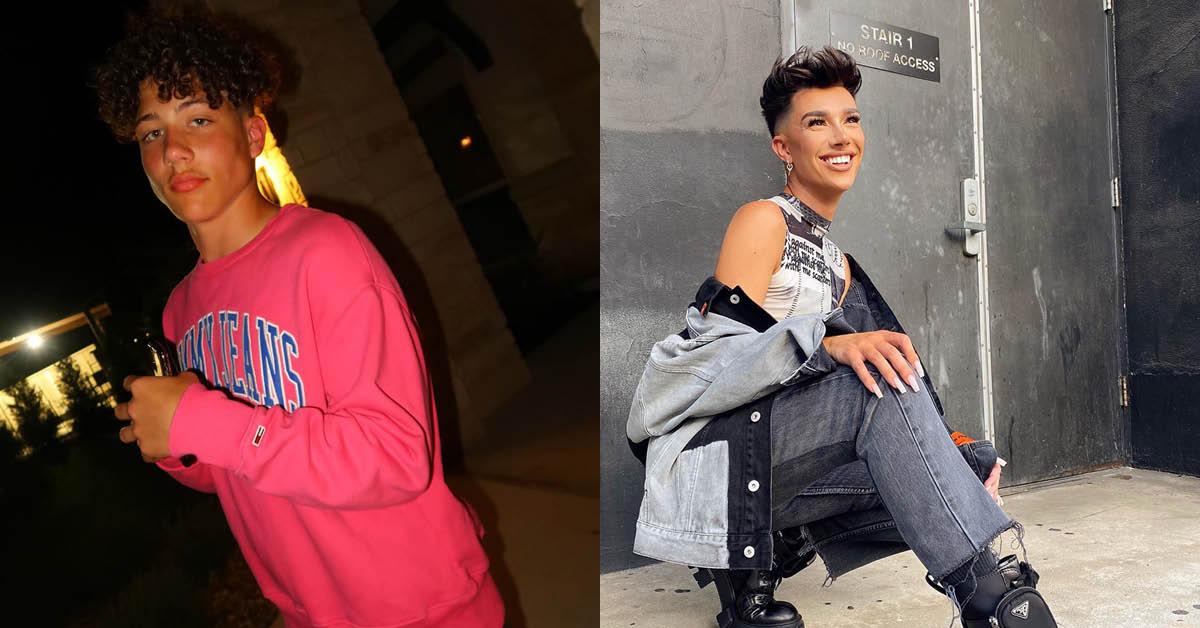 Article continues below advertisement
While many of these allegations have recently been brought back in the public eye, a new influencer is joining the conversation. Popular TikTok star Ethan Andrew is now alleging that James sent him nude photos, despite knowing that he is a minor.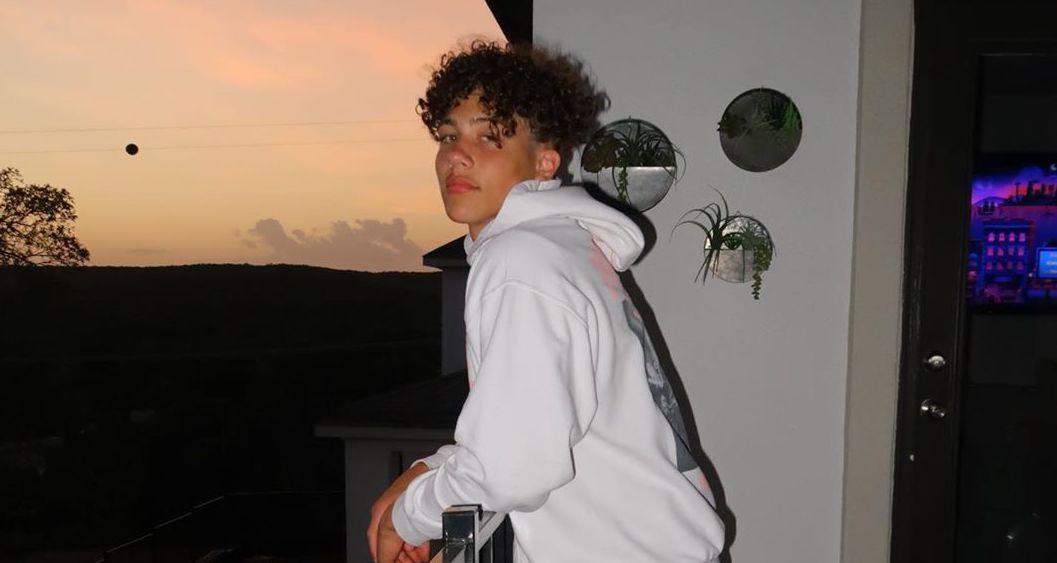 Article continues below advertisement
Ethan Andrew claims James Charles sent him nude photos on Snapchat.
In the only YouTube video posted to Ethan's channel, he and his friend detail Ethan's interactions with James. Ethan explains that he first started messaging with James after his friend dared him to slide in his DMs. Ethan explained that he had initially meant the interaction as a joke to "troll" the beauty influencer, but James then began to message him back.
Not long into their Instagram DMs, he claims that James asked him to add him on Snapchat instead, and he provided evidence they were friends on the app.
"Me not knowing anything, I just think that's cool. Like, James Charles — 18, 17 million followers, wants me to add him on [Snapchat]," Ethan said in the video. "Not even in a clout way, I'm just saying that's dope."
Article continues below advertisement
Ethan claims that James had asked him how old he was while they were chatting, and he told James he was only 14. He did not provide evidence that he had told James how old he was, though Ethan does have a Famous Birthdays page, which lists his birthday as Sept. 7, 2004.
Article continues below advertisement
He claims that not long after they began chatting, James began sending him nudes and asking him to visit him in Los Angeles though Ethan frequently declined. When Ethan asked James to stop sending him photos, he claims James threatened him.
Article continues below advertisement
"Me and James started off as friends then he got comfortable sending me nudes, after several times of me asking him to stop. He knew I was 14, but because I was young he thought he could take advantage of me and control me, and every time I refused to do what he wanted... He threatened to 'out' ME," Ethan wrote at the beginning of his video.
Ethan also claims the TikToker James mentioned talking to in his episode of Logan Paul's podcast referred to him.
Many of the comments on Ethan's video accuse him of lying. Many of the screenshots of the messages between him and James only showed James' messages, and some are claiming he deleted his own chats to further support his story.
Other comments joke that Jeffree Star paid Ethan to make the video. This stems from the rumor that Jeffree has a voice memo allegedly proving that James had sexually assaulted someone.
At this time, James has not commented on the allegations against him, and Ethan has continued to post videos in his own defense. According to Dennis Feitosa, Ethan has involved attorneys and law enforcement.