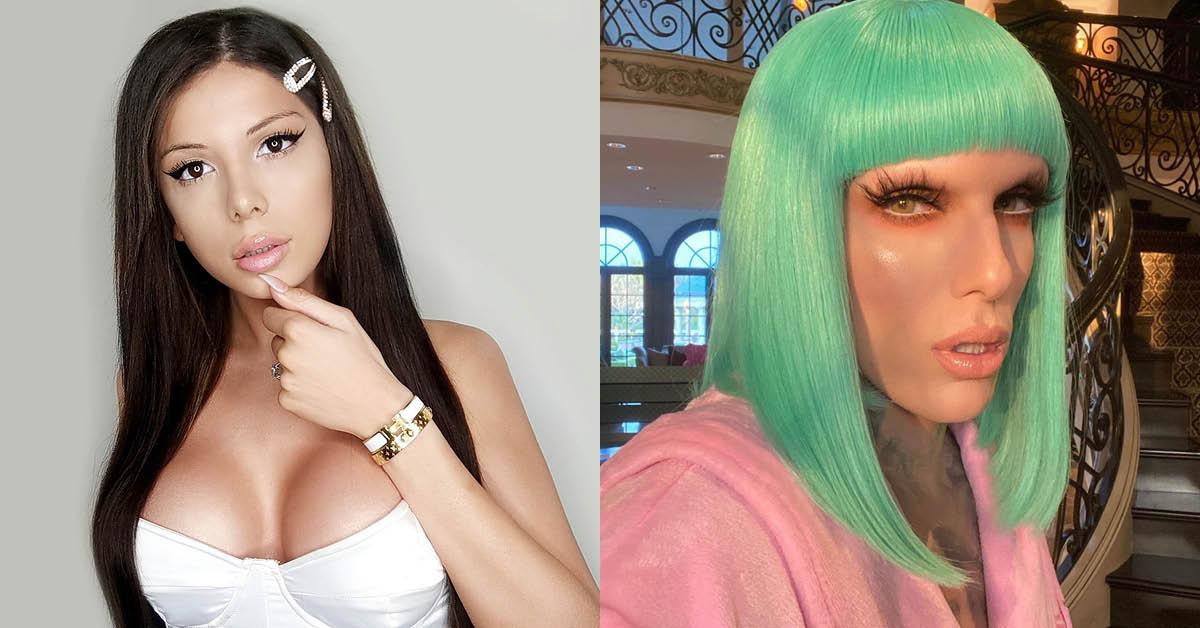 Blaire White Slammed Jeffree Star for Withholding Evidence of James Charles Sexual Assault
It's no secret that makeup mogul Jeffree Star is poised as one of the most influential members of the beauty community. Between his makeup company Jeffree Star Cosmetics, his YouTube channel with 17.9 million subscribers, and the many (unsuccessful) attempts at canceling him, it's clear Jeffree has a large influence over most of the beauty community.
And that's what Blaire White alleges in her new video about Jeffree.
Article continues below advertisement
The video, titled "Bye Jeffree Star. You're A Monster. (MY EXPERIENCE)," details a particularly difficult encounter the political YouTuber had with the makeup mogul.
"I was put in a very bad position by Jeffree Star, that I don't feel like I deserve to be in," she starts the video. "I was told things that I'm either silent about and therefore in a way complicit with some pretty messed up crap, or I speak out and put my s--t on the line. And I don't feel like it's fair for me to be in this position."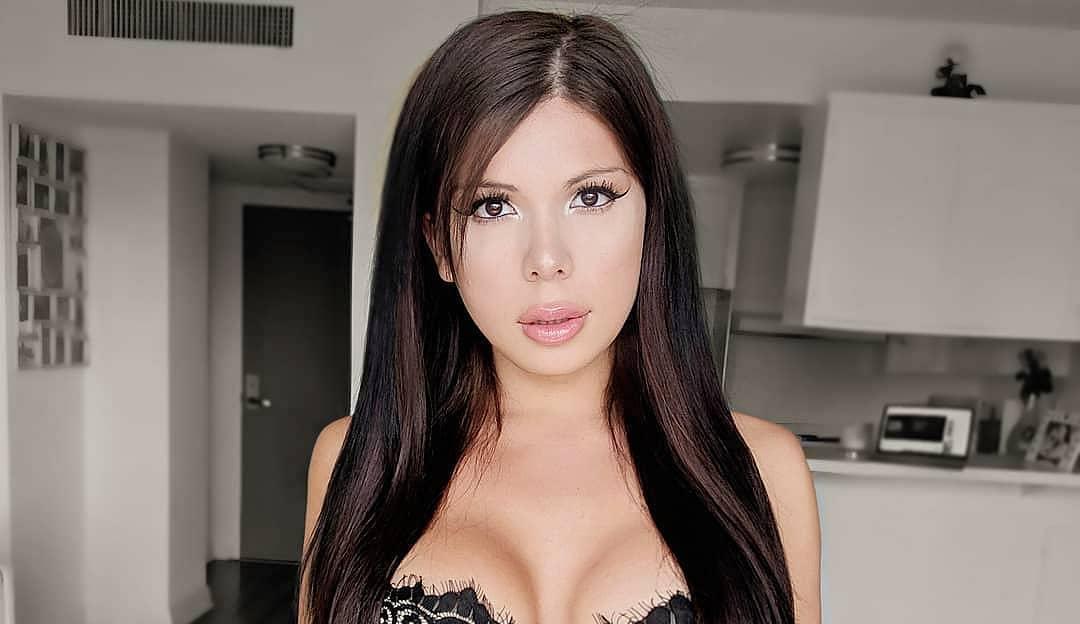 Article continues below advertisement
Blaire claims Jeffree tried to manipulate her into being silent.
In her video, Blaire alleges that Jeffree reached out to her to try to persuade her against posting a video exposing another influencer. While they were on the call, Blaire alleges that Jeffree then played her a voice memo, which she says confirms that fellow YouTuber James Charles sexually assaulted someone.
Blaire recalls May 2019, when Tati Westbrook posted a video claiming James was a sexual predator. In response to that video, Jeffree made a tweet alleging he had more receipts against James that would only further cancel him.
Article continues below advertisement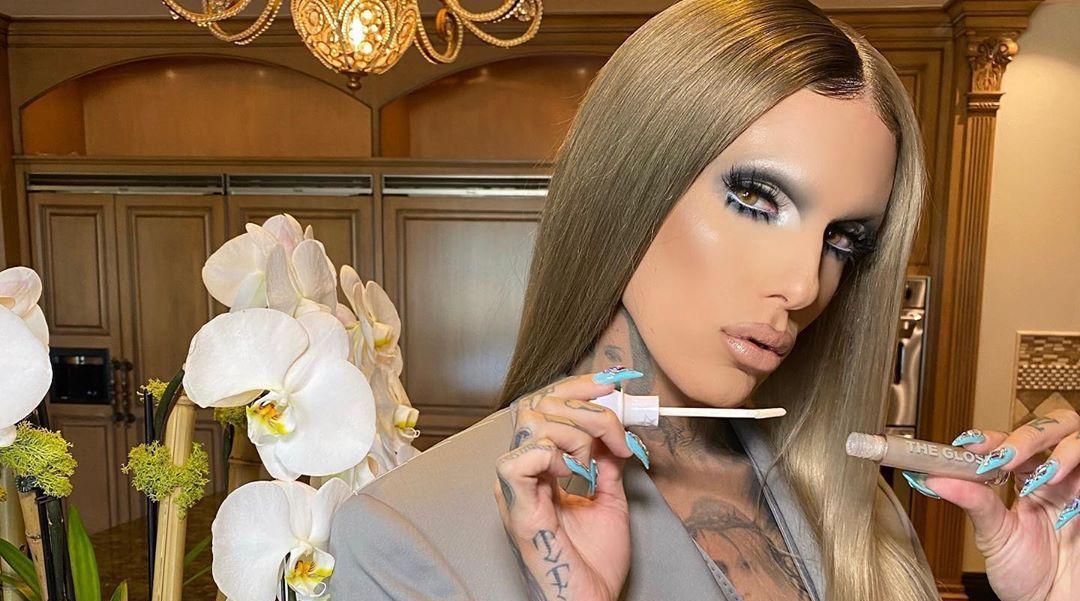 "Everyone keeps asking me for my RECEIPTS.... I have so much to say and some really sad, disgusting things to show you guys," a screenshot of a now-deleted tweet from Jeffree reads. "James Charles tried to mass manipulate you all today. When I show you the proof and WHY I tweeted that tweet about him, you will all finally understand."
Blaire says that it was problematic for Jeffree to claim he had evidence that James was a predator, only to never release it.
Article continues below advertisement
"He then provided me with receipts of a voice memo from a YouTuber who was allegedly sexually molested by James Charles and it's credible," Blaire said. "It's a YouTuber. It's credible. It's not my place to publicly out this YouTuber at all."
Article continues below advertisement
She says she reached out to this YouTuber silently to offer her support and solidarity, though didn't feel it was her place to discuss any further details. Blaire then went on to point out how Jeffree consistently claims to have "receipts" on people in the community, which she felt he was doing to get them to do what he wanted.
"So you're running around telling people like it's hot, fun gossip, whatever, and like I said before, it's not to me. It's serious to me," she said of her decision to make the video.
She continued to detail her experiences of feeling manipulated by Jeffree and concluded that she no longer wanted to be afraid of speaking out against someone who, she felt, could potentially ruin her career.
"All I know is my opinion and experience with Jeffree, who I believe tried to manipulate the f--k out of me, is blackmailing people on the topics of sexual predation, in my opinion needs help and is far from a healthy, stable, good person, and I just don't want to be one of those people anymore that is scared to speak against Jeffree f--king Star," she concluded.
At this time, Jeffree has not responded to the allegations against him or to Blaire's video.