Twitter Went Into a Frenzy When Someone Said James Charles Should Be the First Gay Bachelor
A lot of 'The Bachelor' fans have been clamoring for a gay leading man, and there's a sizable demographic who want James Charles for the role.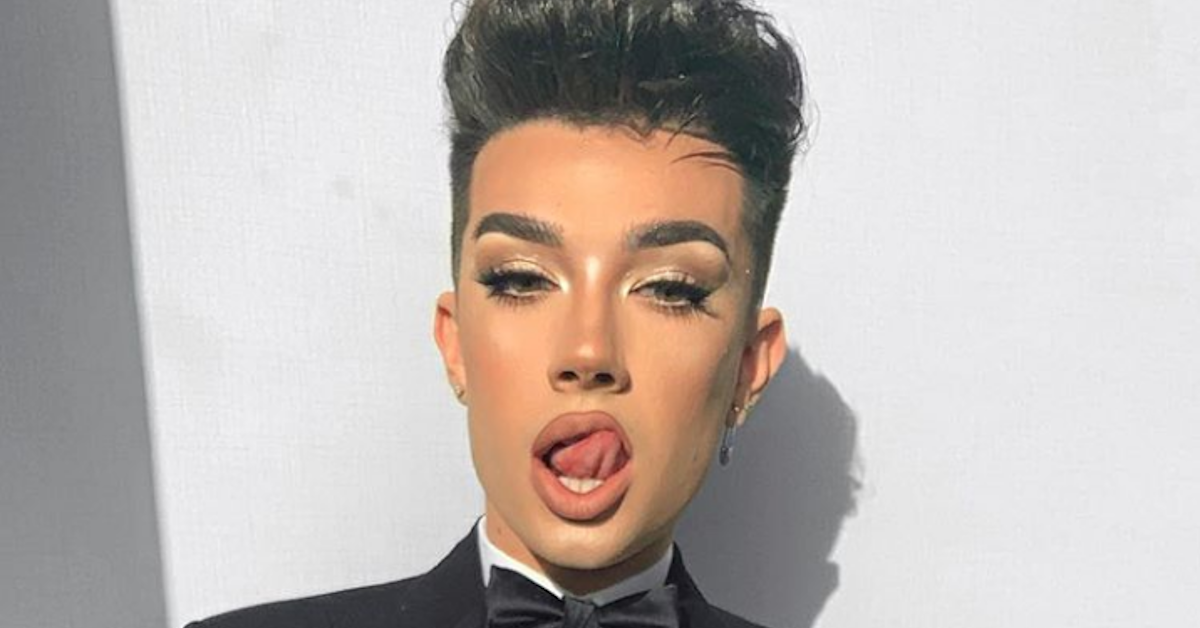 I could never understand how people watch competition style reality TV shows like Big Brother, American Idol, Survivor, or The Bachelor. The shows are so similar, the drama so obviously heightened and staged in many instances and it feels like they always cast the same people more or less. You have your villains, your heartbreakers, your manipulators, your victims, etc.
Which is probably why, so many people are asking for a gay Bachelor — and for James Charles to helm it.
Article continues below advertisement
I have to admit, doing a season of The Bachelor with a bunch of dudes could persuade me to watch the show. Nothing's ever been done like that on a major TV network of that scale. Even if the premise of auditioning a bunch of attention-seeking folks for a "shot at true love" seems kind of inflammatory and utterly disrespectful to the idea of romance. Because really, who believes that these people honestly care about the person they're just using to win a competition?
But putting Charles at the forefront of the show could be interesting, if not a bit problematic. For starters, the dude's only 20 years old. He's legally not allowed to drink yet, so if the network wants him locking arms with contestants/potential lovers to sip on champagne, then they're going to have to wait for his birthday on May 23 to do so. Then there's his sketchy recent history when it comes to "forcing" himself on straight men.
Article continues below advertisement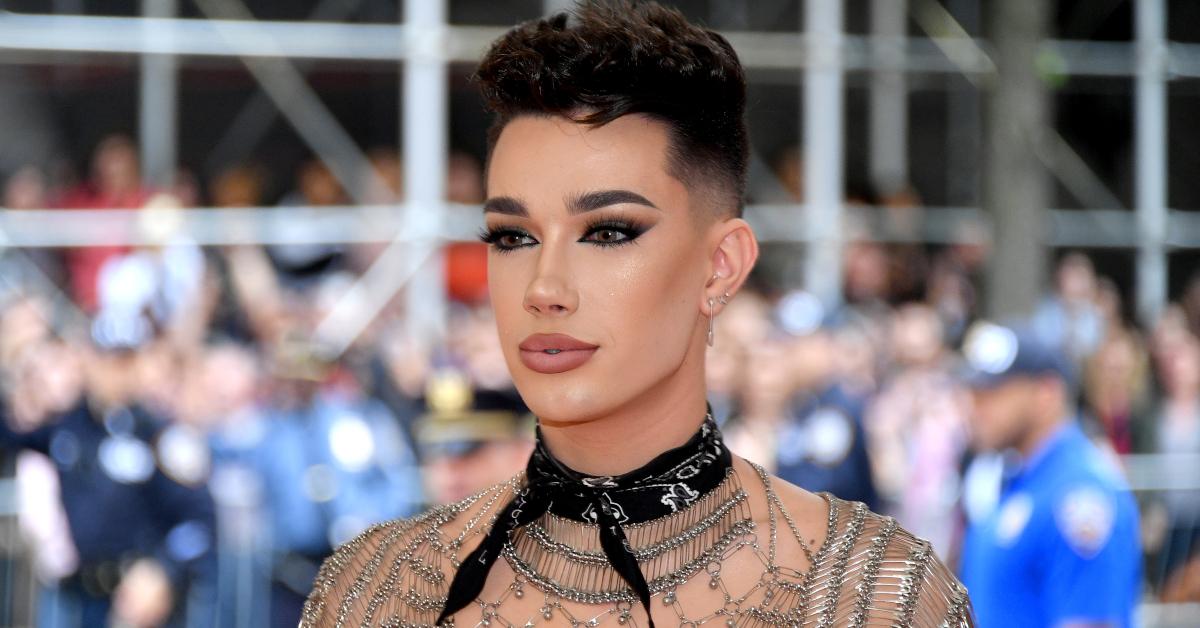 Still, that hasn't stopped people from urging ABC to get to work on a version of The Bachelor where each contestant is gay. The "cancel James Charles party" was, well, cancelled itself to an extent, and it seems like most people are back on board with the influencer/makeup maven. After posting a recent TikTok video that served double-duty as an online dating monologue, James called the video sharing platform a "dating app."
Article continues below advertisement
In the video, he says he wants to "get wifed up" and "play TikTok Bachelor". His dating pitch goes like this: "My name is James Charles, I'm 20 years old and I'm 5'10". I live in Los Angeles, California and I'm a beauty YouTuber so sometimes I look pretty and when I don't look pretty I have a pretty fun personality to make up for it."
Article continues below advertisement
He continued: "I'm a very hard worker, but in my free time I like horror movies, escape rooms, singing with friends, eating at new restaurants and also I have fun nails for backscratching and cuddling."
Article continues below advertisement
It didn't take long, however, for Twitter to decide that they wanted James to play Bachelor for real, like on the actual TV show. Pretty soon, tons of tweets started pouring in, begging for the network to make James Charles the first gay Bachelor. Which soon saw some opposition from folks online.
Article continues below advertisement
Some pointed out that while a similarly themed show starring NSYNC's Lance Bass, Finding Prince Charming already aired, folks really wanted that Bachelor branding for maximum exposure and feel like James would be the perfect choice as the show's leading man.
Then, throngs of others started expressing that they feel like his "problematic" history should disqualify him from consideration.
Article continues below advertisement
Article continues below advertisement
It wasn't long before Twitter users who haven't forgotten the allegations made against James Charles and expressed that they in no way would watch The Bachelor if he was on it.
Article continues below advertisement
What do you think? Would you want to watch The Bachelor with James Charles? Or have you not forgotten all of the claims made against him?