Sisters Unite: James Charles' Reality Show Is Going to Slay
In the beauty guru's latest YouTube video, James Charles announced his new reality show, in which contestants will face each other in a beauty competition.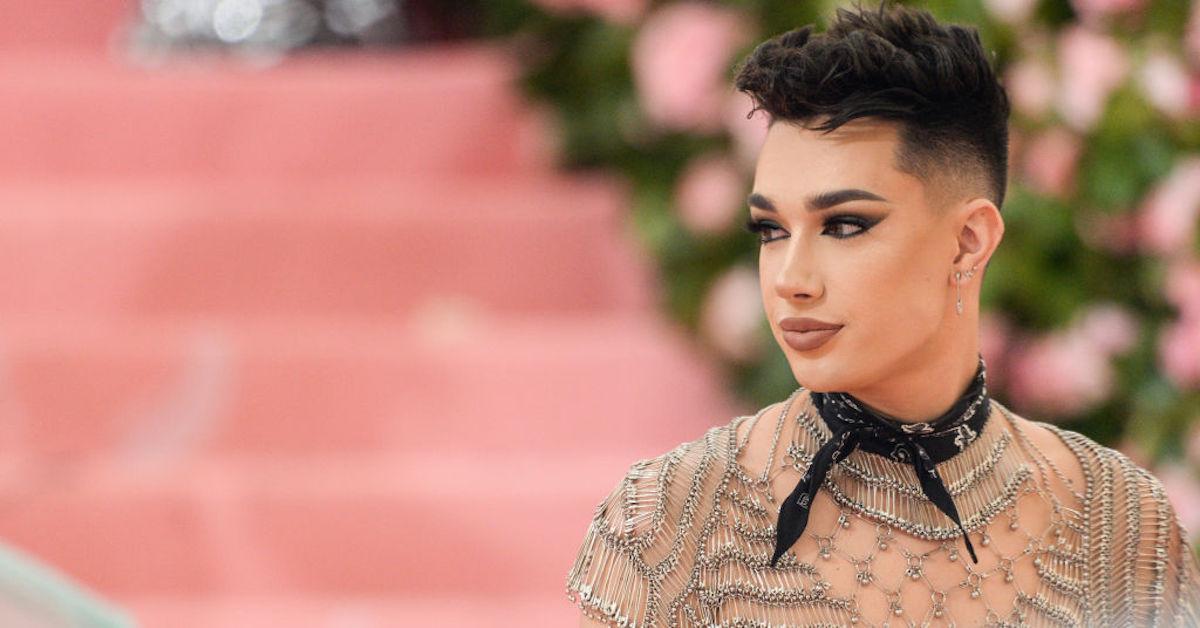 If you aren't already familiar with famous beauty kween and YouTube star, James Charles, let me bring you up to speed: the 20-year-old YouTuber has garnered over 16 million followers in the last year, gaining fame for his incredible makeup ~skillz~ and radiant personality.
And if you haven't already heard, James Charles is now working on a reality show — this is everything we know.
Article continues below advertisement
What is James Charles' reality show about?
Being a beauty influencer isn't easy, and that's basically what the show is all about.
The reality series is currently operating under the working title, James Charles Instant Influencer, according to James' latest YouTube video. And in the show, six micro beauty influencers will go neck and neck to compete in challenges that test their makeup skills to ultimately win $50,000.
Article continues below advertisement
The YouTube-televised competition will also test its participants to show off everything it takes to truly live life as an influencer. What does that mean? We aren't entirely sure. Will it be challenging? Hell yes.
Oh, and most importantly, will there be tea? Abso-freakin'-lutely. I'm waiting on the edge of my seat for all of it to spill in 2020.
What is James' role on James Charles Instant Influencer?
In his latest YouTube video, James reveals that after three years of dreaming about this series, he's making it a reality. And it seems like he's super involved with its production.
Apparently, James will be filming, executive producing, and hosting the show for YouTube Originals & Brian Graden Media.
Article continues below advertisement
So James won't be one of the beauty kweens participating in the competition (which makes sense — he's definitely no amateur!). However, it seems as though fans will definitely get enough ~sister fix~ nonetheless.
So, let the games begin! I seriously cannot wait to watch this.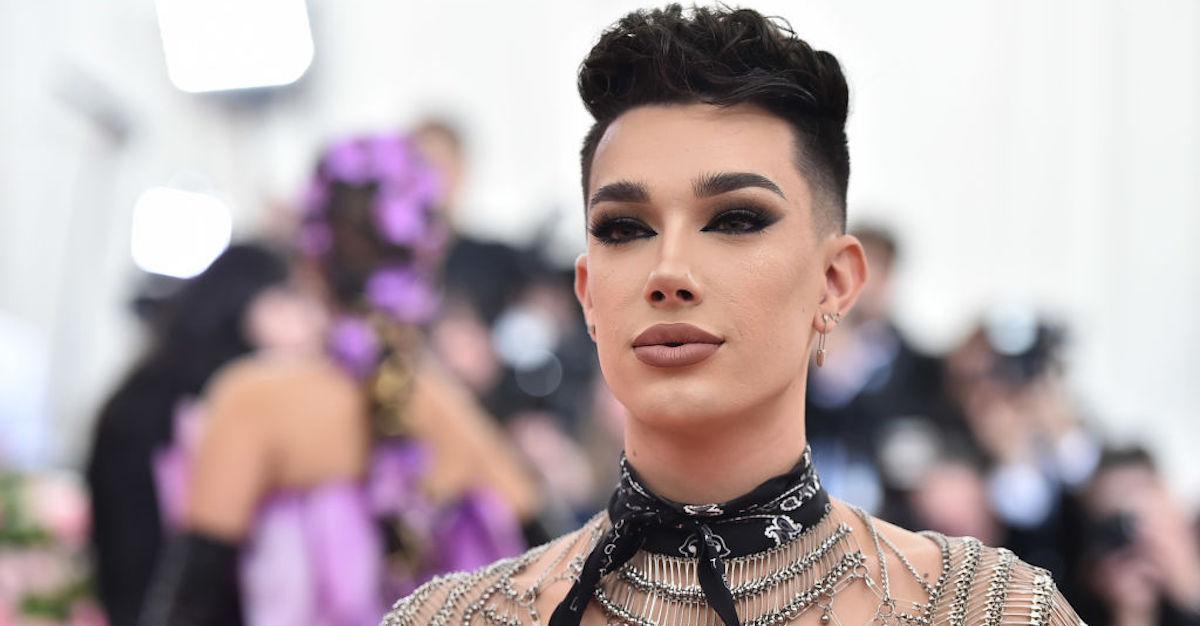 Article continues below advertisement
Here's how to audition for it:
Entrants must be 18 years of age or older, as well as a legal U.S. resident to be considered. They're also required to have an active YouTube channel (with six videos minimum from the last three months).
To audition, users must upload a "self-taped and edited chit chat get ready with me" video before Thursday, Nov. 21 at 11:59PM P.T. via your YouTube channel.
Your *GRM* vid must demonstrate passion, skill, and an affinity to inspire others. Videos must comply with YouTube's Terms of Service and Community Guidelines, including the hashtag #jamescharlescasting.
Once you're all set there, navigate to James' casting page to submit any and all basic info with your entrance video URL. Then, you'll be all set.
Article continues below advertisement
James seems to be doing well, despite controversy from earlier this year.
The two makeup gurus were BFFs, until James started promoting Sugarbear on Instagram, a direct competitor against Tati's brand, Halo Brand.
Article continues below advertisement
James released a 40-minute long apology video, but alas, it was too late.
Tati responded by releasing an even longer video, in which she explained the apology wasn't enough. Fellow beauty YouTuber, Jeffree Star, took Tati's side, and in the end, James lost two million subscribers.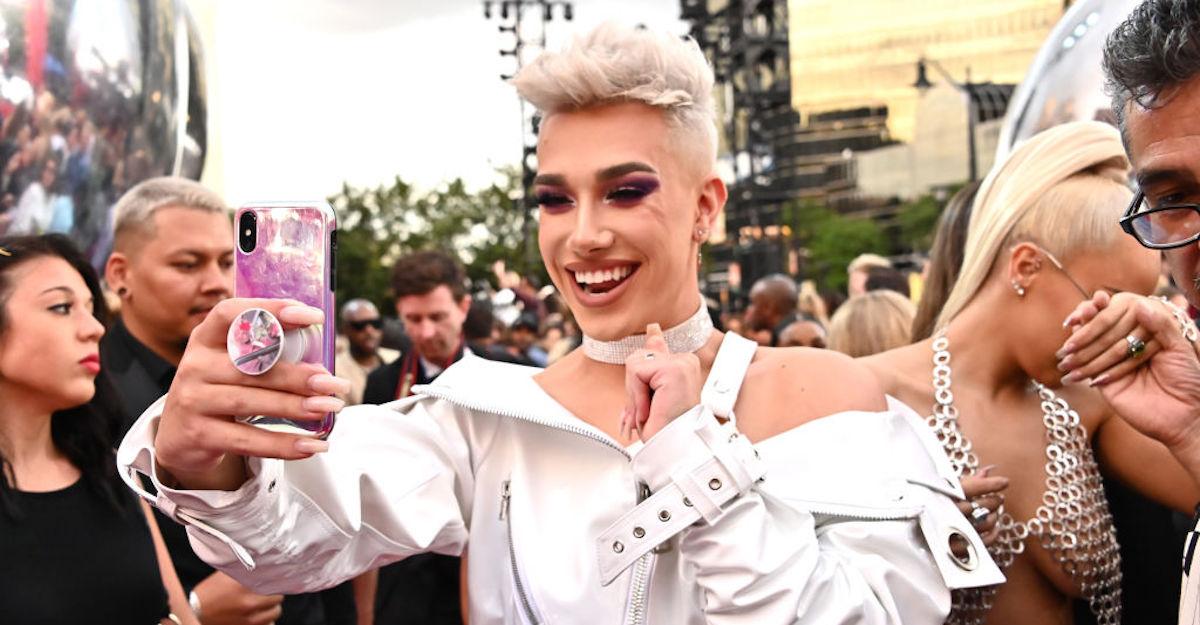 James' reality series looks like it's going to be a ton of fun, so if you're all about the ultimate, this is bound to be up your alley.
In all honesty, 2020 seriously couldn't come sooner... my eyeshadow palette is eagerly waiting.