Meet James Charles' "Sister," Ian Jeffrey
Controversial YouTuber James Charles has introduced the internet to his brother, Ian, but does he have a biological sister? His "sisters" are his fans.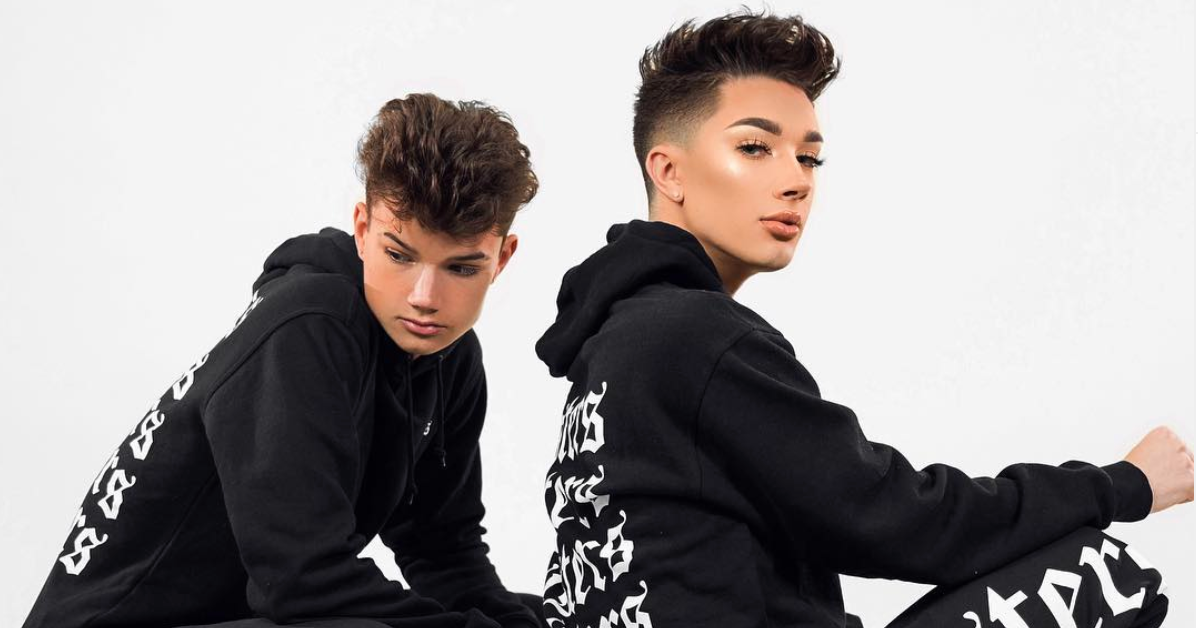 To controversial beauty YouTuber James Charles, everyone is his sister. Fans of the guru know he opens every video with a joyous "Hi, sisters!" taking the catchphrase so far to make it a large part of his personal brand.
Article continues below advertisement
For the most part, James is open about his life before he started on YouTube when he still lived in Upstate New York instead of sunny LA.
We've met James' brother in a few videos, and even his parents — but does he have a sister, or is it only a part of his brand?
No, James Charles does not have an actual sister.
Despite him calling everyone "sister," James does not actually have a biological sister. His only sibling is his brother, Ian, who he has made a few videos with.
While Ian was spending a lot of time with James in Los Angeles, James started a series on his channel titled "Brother & Sister", though the series only included Ian and was more in reference to his "sister" brand.
Along with Ian, James' also has his mom and dad, who are still together and live in James' hometown of Albany, NY.
Article continues below advertisement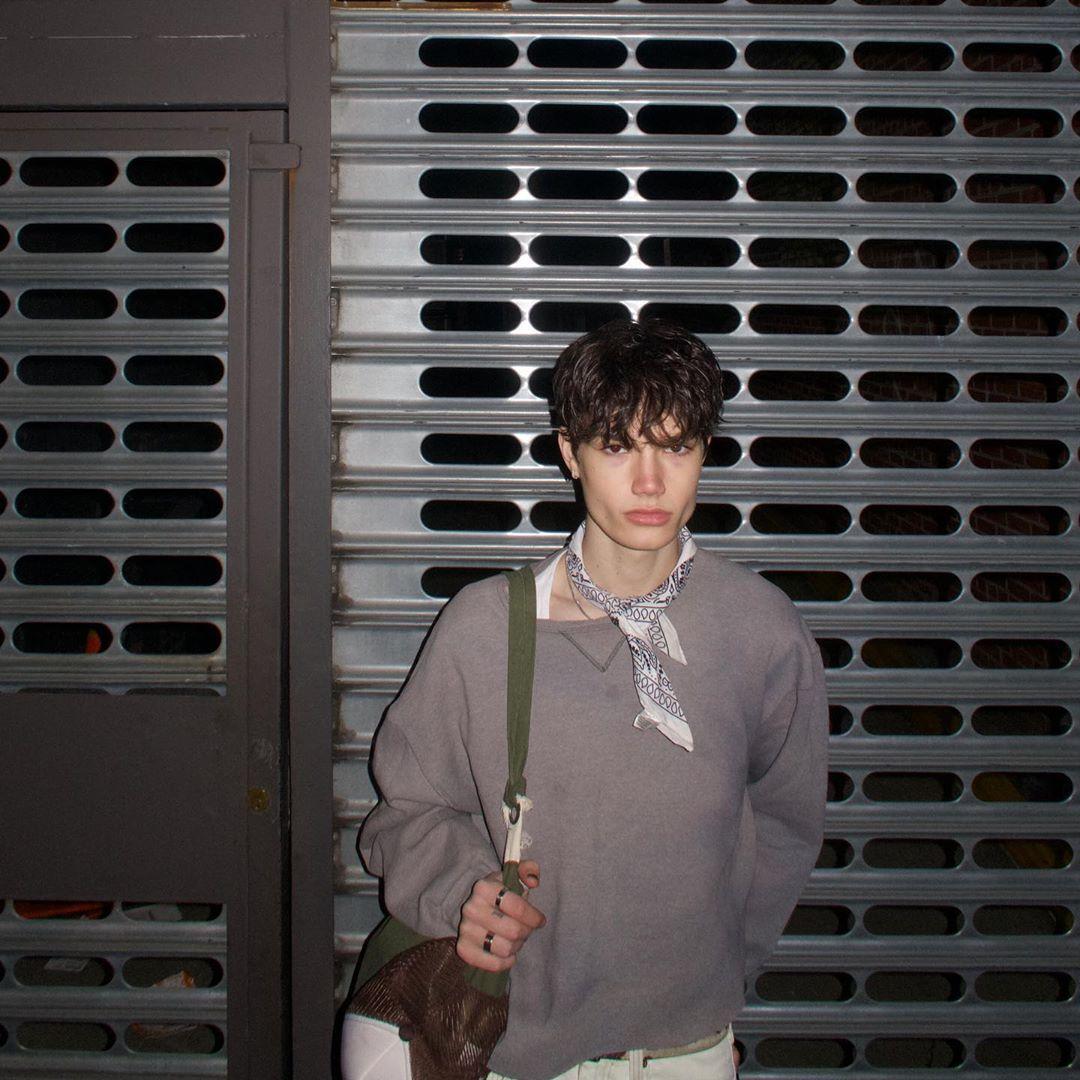 What does Ian do?
While James' popularity was rapidly growing on YouTube and Instagram, Ian was still finishing high school. He graduated from Bethlehem High School in 2019, and it looks as though he currently lives in New York City.
According to his Instagram, Ian is a model in NYC, signed with Wilhelmina Models, and seems to be following in his brother's footsteps by becoming an influencer.
Article continues below advertisement
He also runs the account Dusted Garments, flipping quality vintage finds on used clothing resale site Depop.
Some of Ian's garments are hand-altered, especially the denim pieces. He usually finds a way to add a more vintage feel to them, whether by sewing on patches or adding extra distressing to an item to give it that high-end vibe while still being secondhand.
Article continues below advertisement
Who is in James' Sister Squad?
If you don't remember, before James and Tati Westbrook got into a very public and very messy feud on YouTube (ending with multiple people coming forward with allegations about James' predatory behavior), James' core group of friends was known as the Sister Squad.
This foursome including both of the Dolan Twins and Emma Chamberlain, though after the allegations against James, the group doesn't appear to make videos together anymore.
It's unclear if the group has cut ties with the beauty influencer completely, or if there was more to their decision than the controversy. None of the parties have publicly spoken about their decision not to make videos together anymore.