Is TikTok Star Loren Gray Single? What We Know About Her Relationship Status
Is TikTok superstar Loren Gray dating James Charles' younger brother Ian Jeffrey? Here's what to know about their relationship status.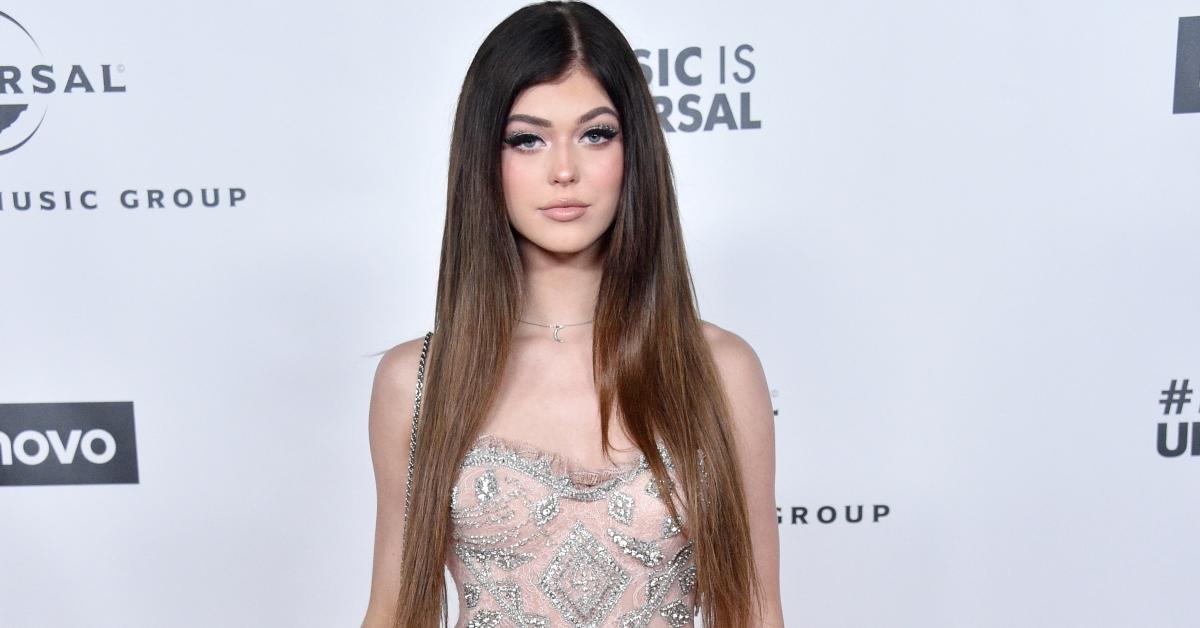 If you're familiar with the popular short-form video app TikTok, then you have more than likely heard the name Loren Gray. The social media influencer busted onto the scene on the lip-syncing app Musical.ly (now known as TikTok) in 2015. Starting to amass a huge following by creating short videos, Loren has become one of the biggest stars that was catapulted into internet stardom.
Article continues below advertisement
With more than 40 million followers on TikTok, the 17-year-old continues to build a resume in the entertainment industry. Aside from social media, Loren has a budding music career. She began releasing her own singles in 2018, with songs such as "My Story" and "Queen."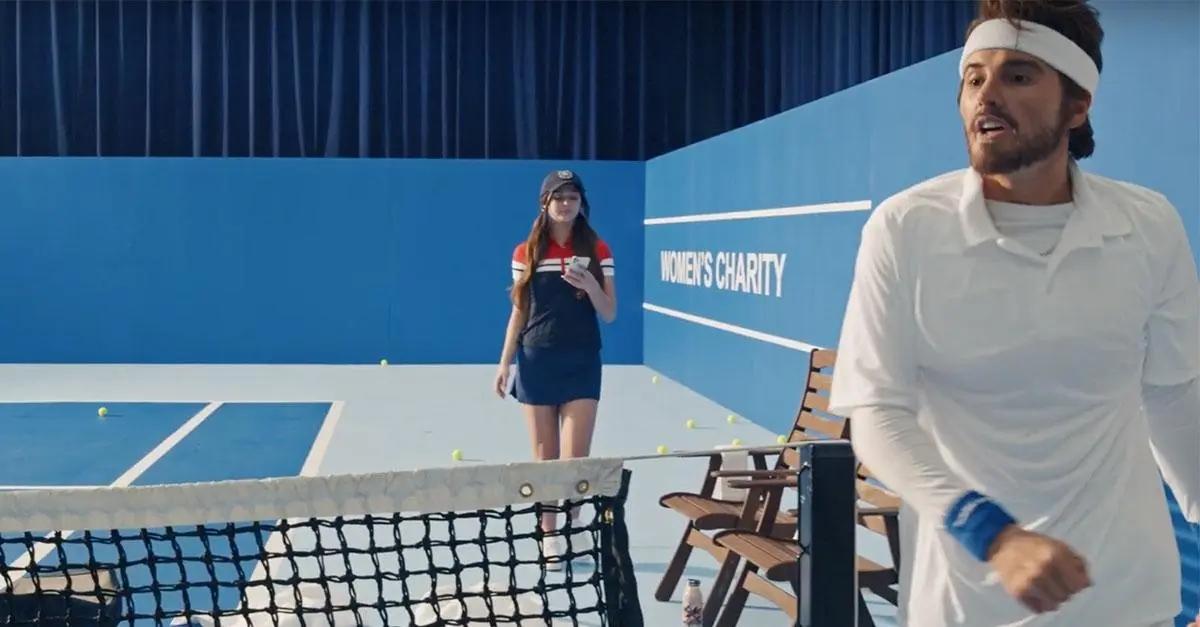 Article continues below advertisement
The Pennsylvania native was also recently featured in Taylor Swift's music video for "The Man."
"She's the sweetest. She knew where I was from before I even said anything — we're from the same area, she went to school in my town —we talked about music, I love her even more now," Loren exclusively told Distractify about working with the pop legend. "She is exactly who you think [she] would be. She was so nice to everyone and I am so grateful to have been part of that experience."
With her continued success it's natural that fans want to know everything about the social media celeb, such as who she is currently dating.
Well, in 2018, Loren dated James Charles' younger brother Ian Jeffrey. Ian found YouTube fame when he started appearing in James' videos and created his own channel, which focused on fashion and style.
Article continues below advertisement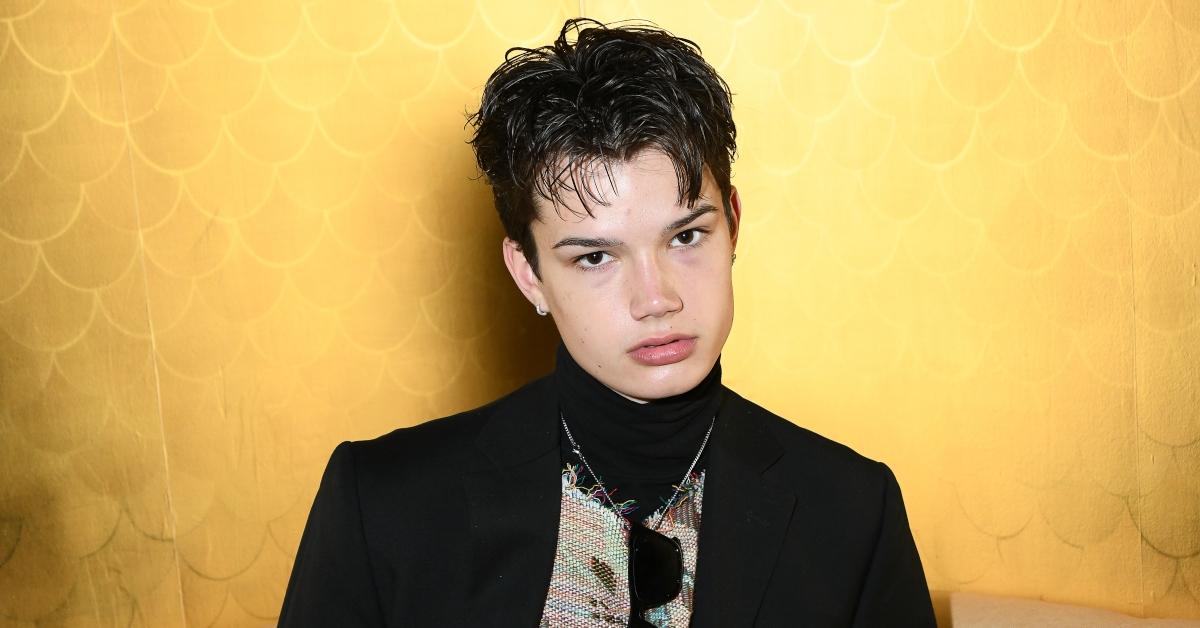 So, is Loren Gray still dating Ian Jeffrey?
Like many influencer couples, the relationship lasted as long as their TikTok videos. In late 2018, Loren and Ian began a short-lived love affair that lasted just a few months. The two officially split in 2019, and Loren took to Twitter to address the breakup. "Ian and I are no longer together. I'm still always here for him as a friend and we are better that way. Thank u," she tweeted on March 17, 2019.
Article continues below advertisement
Since then, rumors have circulated that Loren is dating her friend and fellow musician Hrvy. Most recently, the popular social media star appeared in his music video for "Million Ways" in November 2019. So, is this just a platonic relationship or possibly something more...?
While Loren continues to grow her career, Ian is also following suit. The teen is currently signed to a modeling contract with Wilhelmina Models, and has an Instagram following of over 1 million. Though his YouTube profile is still active, he has since deleted all videos on his channel.
Overall, both of these teens are navigating successful careers in Hollywood!
Article continues below advertisement
How much is TikTok star Loren Gray's net worth?
According to reports, Loren is making a boatload of money every time she posts a video of herself on TikTok. The singer reportedly earns a whopping $150,000-$200,000 for her social media videos.
Her total net worth is reported to be at least $3 million, which also includes the profit she makes from brand partnerships, such as Sugar Bear Hair, Betsey Johnson, and more.
Overall, Loren is totally killing the game. You go, girl!