TSA Banned Employees From Using TikTok Due to Security Concerns
Why did the TSA ban TikTok? The airport security company banned employees from using the social media app because of potential security concerns.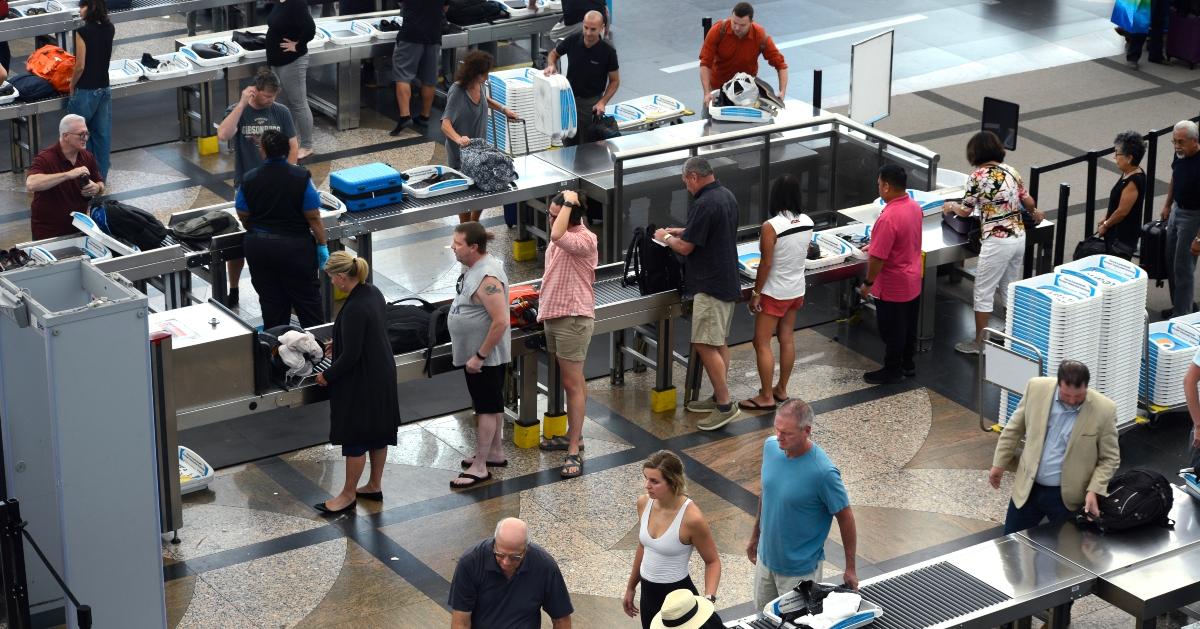 While millions of people are having fun watching and making content for the viral short video sharing app TikTok, employees for the Transportation Security Administration (TSA) will no longer be able to do so. The app was banned after months of concerns over whether or not employees of the federal agency should be using it to connect with people online.
Article continues below advertisement
The ban was spearheaded by Senate Minority Leader Chuck Schumer (D-NY), and, initially, Senator Tom Cotton (R-KY). The two released a letter over their reasoning for it, and it has to do with security concerns. Eventually, Senator Schumer wrote another letter, and the TSA ban followed shortly thereafter. Why did the TSA ban TikTok? Read on to find out why employees are no longer allowed to use it while at work.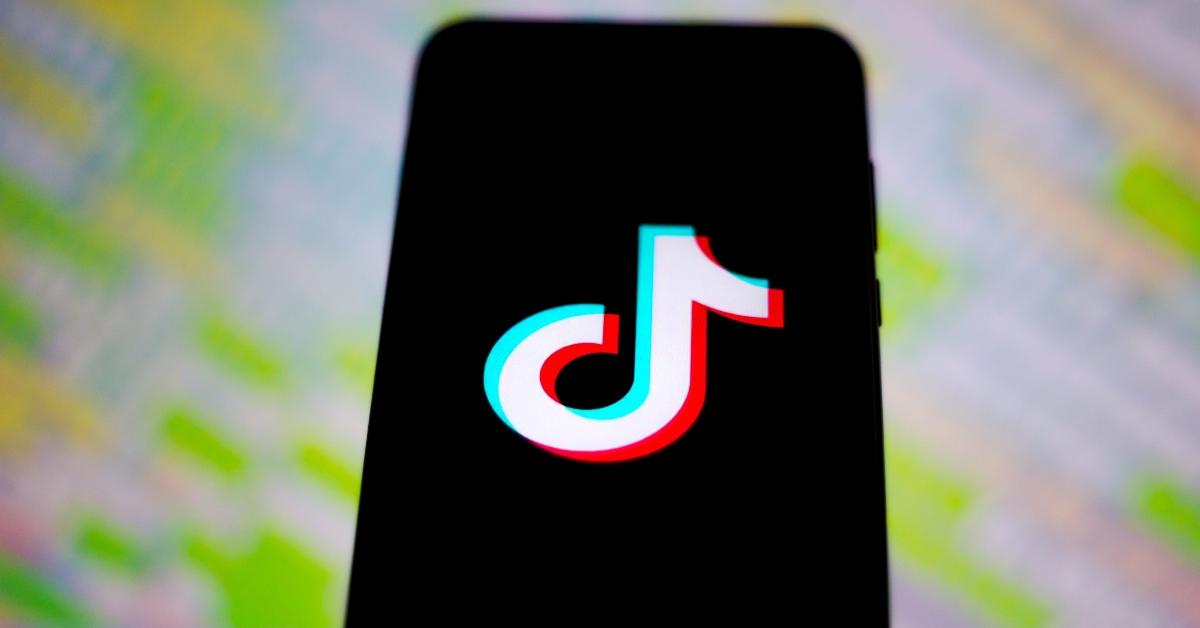 Article continues below advertisement
TSA bans TikTok over security concerns.
In October of 2019, Senator Schumer and Senator Tom Cotton sent a letter to U.S. intelligence officials to request an investigation into the app for security purposes. There were concerns over the potential censorship issues with TikTok, because the app is a product of ByteDance, a Chinese company. The senators also noted that there could be issues with how the app garners data about its users.
Some employees of TSA were using the app to engage with travelers on a TSA TikTok page. Though the videos were light in nature, including quips about what to pack, the senators were worried that this could pose a security risk for flyers. The videos were often also shared on Twitter, which exposed even more people to the issue.
Article continues below advertisement
On Feb. 23, Senator Schumer once again wrote a letter to the federal agency about the app's continued use, even after the Department of Homeland Security and the Pentagon banned the app.
"These videos sure do make you chuckle; they're creative." But China might be laughing at these TSA postings for very different reasons, and that should concern us and it's why I am urging the TSA to find a different platform, and cease its use of TikTok now," Senator Schumer wrote in his letter.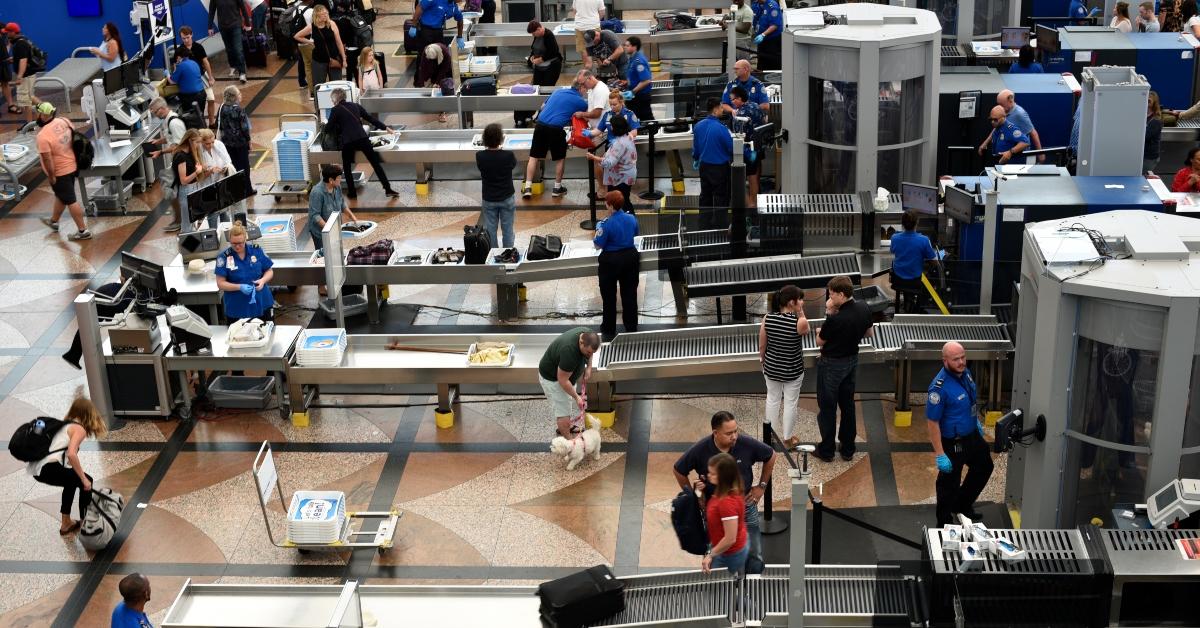 Article continues below advertisement
He also stated that, though the intention of the videos is generally to make light of the stresses of plane travel, putting them on TikTok can potentially endanger the public.
"The TSA is to be recognized for its work to engage a variety of stakeholders with airline rules and safety, but it also must acknowledge the ironic risk it's placing its own agency — and potentially the public — in with its continued use of the China-owned TikTok app," he continued. "Given the widely reported threats, the already-in-place agency bans, and the existing national security concerns posed by TikTok, the feds cannot continue to allow the TSA's use of the platform to fly."
Article continues below advertisement
A spokesperson for TSA confirmed the TikTok ban.
In response to Senator Schumer's Feb. 23 letter, TikTok was officially banned from usage by TSA employees while they are at work.
In a Feb. 24 statement to The Verge, a representative for the TSA said that employees were only posting videos to their individual accounts, and that the agency never had its own page. But, the spokesperson did also say that the app is now officially banned for employees while they are at work.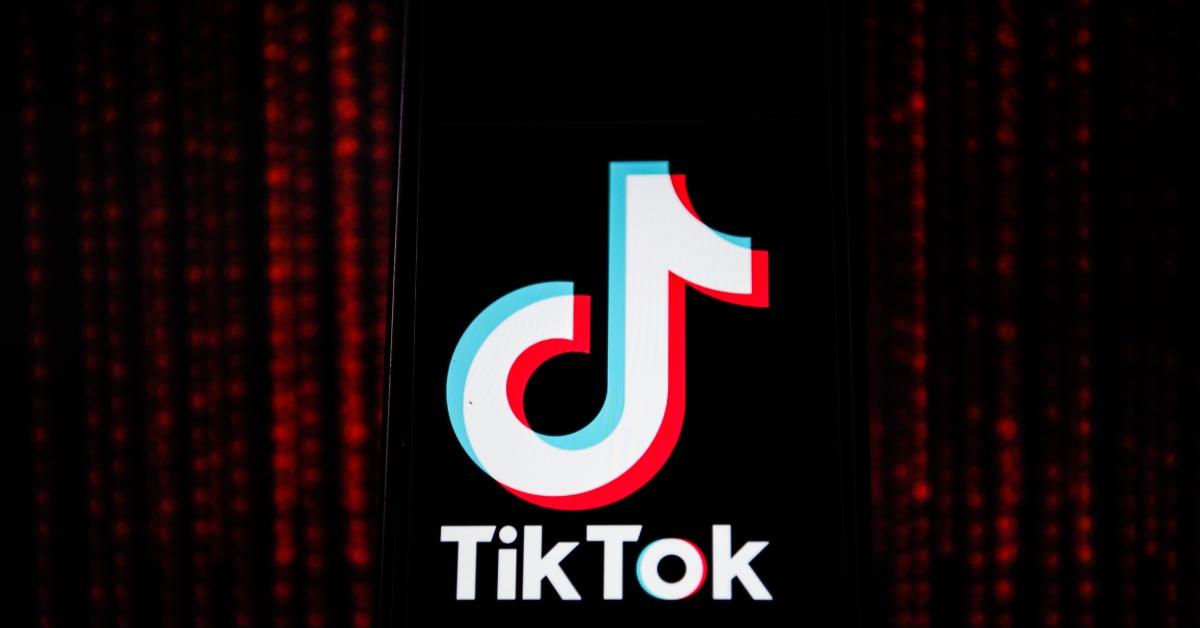 "TSA has never published any content to TikTok nor has it ever directed viewers to TikTok. A small number of TSA employees have previously used TikTok on their personal devices to create videos for use in TSA's social media outreach, but that practice has since been discontinued," the spokesperson said.
It does not appear as though TikTok has responded to the ban at this time.