The First-Ever Creatortopia Brought Together Your Fave TikTok Stars (EXCLUSIVE)
Everything you need to know about Creatortopia, which brought together your favorite TikTokers include The Skorys, Ace Crook, and Erica Cornelius.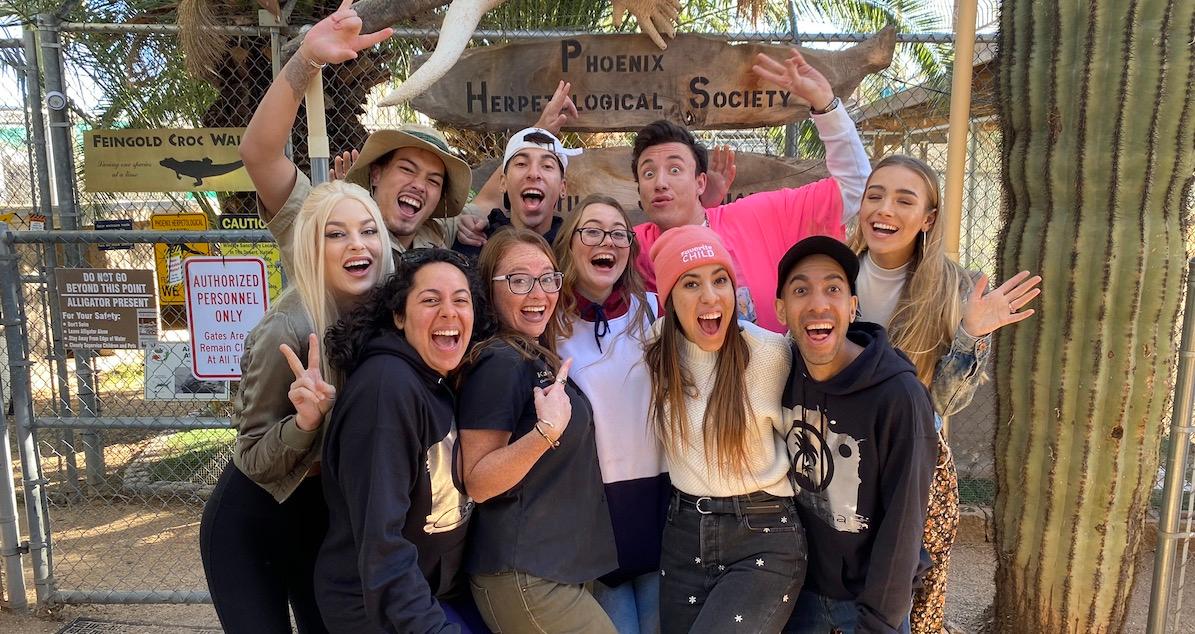 What's better than one TikToker? What about 10 in one house creating viral content for four days straight? That's exactly why The Skorys established the first-ever exclusive creator retreat dubbed Creatortopia.
Article continues below advertisement
And the results speak for themselves. The videos from Creatortopia have just started to be posted on TikTok and already have over 10 million views across the platform.
Distractify spoke exclusively with Cole Skory about the event, and he revealed what it was really like spending a long weekend in a multi-million dollar mansion in Scottsdale, AZ., with some of the biggest names on TikTok.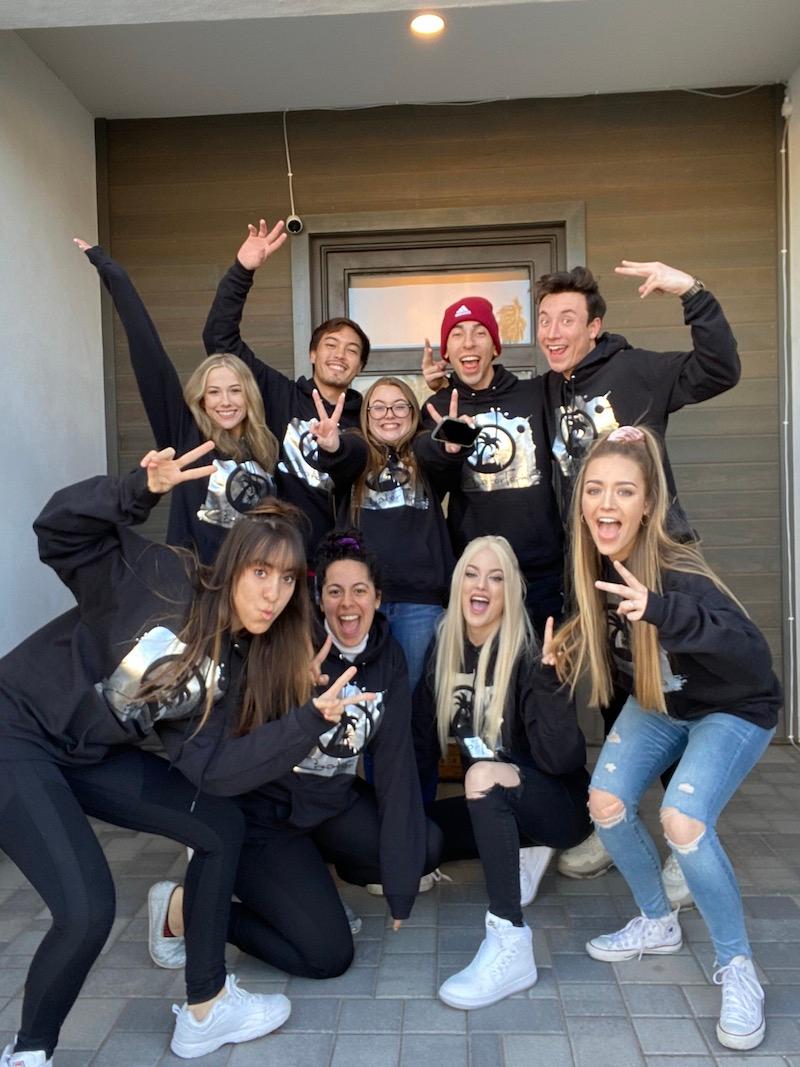 Article continues below advertisement
But first, who was invited to Creatortopia 2020?
When it came down to the TikTokers who were invited to the first-ever Creatortopia, the requirements were simple.
"We had a very specific vibe for who we wanted to invite, not only because we had to spend four days with these people, but we also hold ourselves and our brand to a very high standard of being family and brand-friendly," Cole explained. "We wanted to make sure that everyone in the house would be compatible and get along with the other creators, and we think we achieved that. At the end of the event, we created a family rather than an event, and it was really special."
The TikTok stars who took part in the event were Cole, his siblings Tylor, Gabriella, and Eden Skory, Josh Sadowski, Alex Kawaguchi, Erica Cornelius, Ace Crook, Sammie Lewis, and Kesley Bourgeois.
Together, they created some crazy fun content that Cole can't wait for fans to experience.
Article continues below advertisement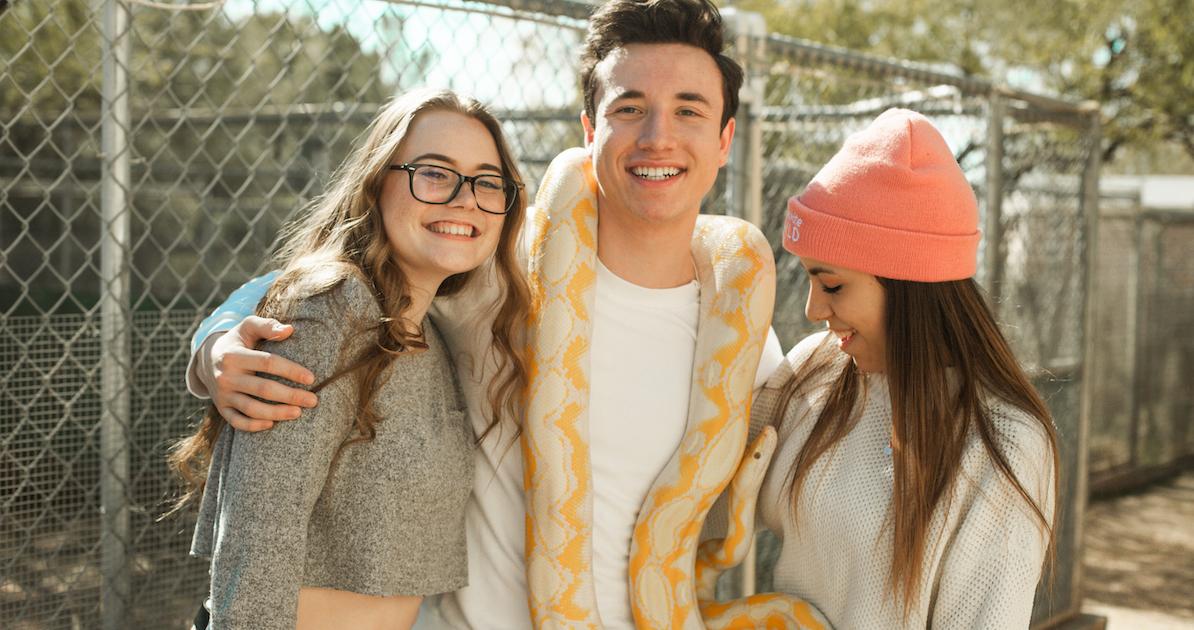 "It was really cool to see everyone come together and help each other out. Sometimes inspiration struck at the 4 a.m. when people were chilling in the kitchen and they picked up a camera and ended up filming until 6 a.m," Cole shared. "One of the videos we're most excited about is a parody reality TV show that we filmed throughout the event. Think over the top Keeping up with Kardashian, but with TikTokers and fake drama. We had endless hours of fun filming that one."
Article continues below advertisement
The Skorys plan to make the next Creatortopia bigger and better!
For The Skorys — who have been on YouTube since 2012 — making the leap to TikTok has been super rewarding and Creatortopia is just the beginning for the family team.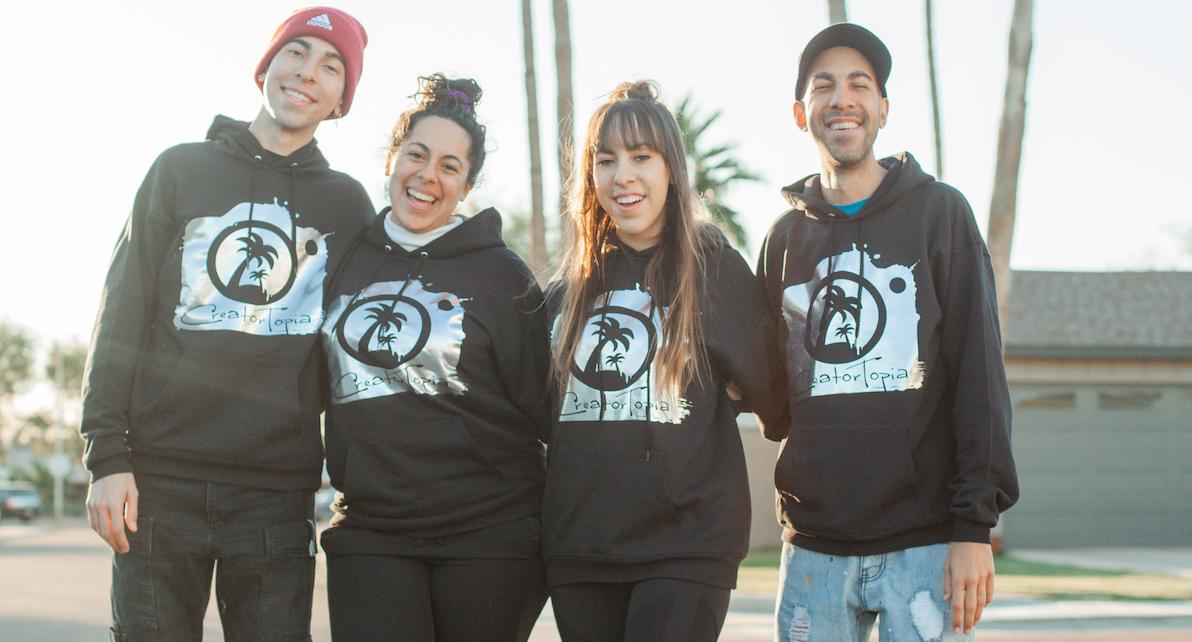 Article continues below advertisement
"It would be great to do it multiple times a year. It's such a great way to create a bunch of content in a really cool location," Cole added. "We'd love to keep upping the budget and keep making it bigger and better."
We're sure TikTok fans are also excited to see what these influencers think up next! In the meantime, watch all the Creatortopia videos here!