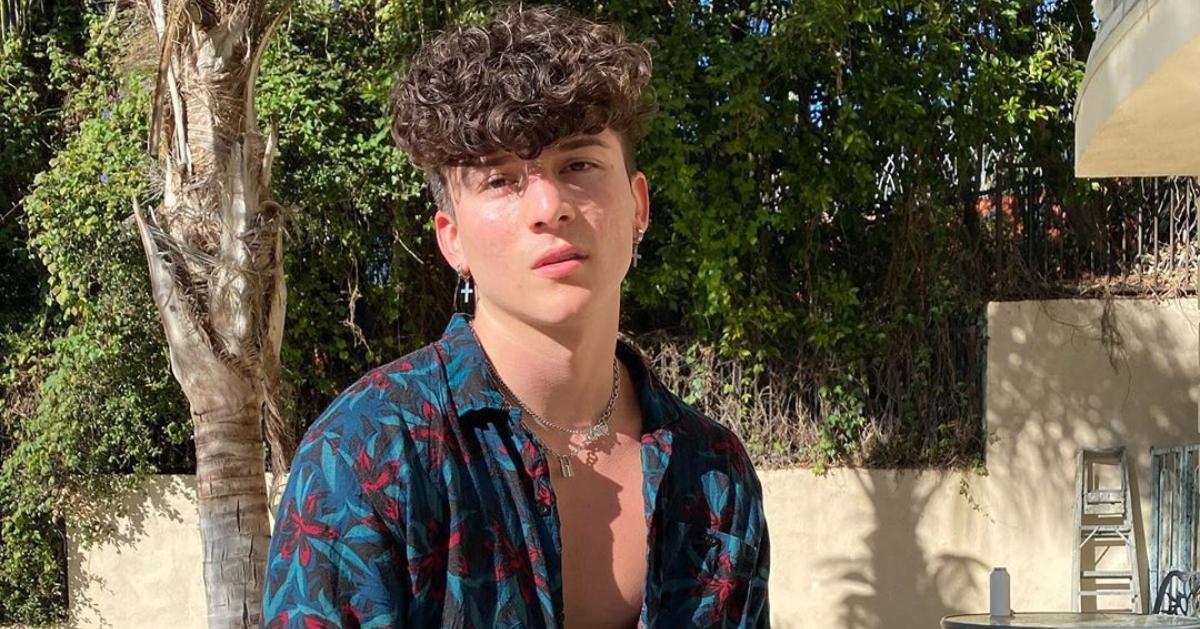 TikTok Star Tony Lopez's Nudes Were Leaked — Details on His Reaction
With TikTok fame comes the added responsibility of having to be extra careful over your private information. Tony Lopez, who is one half of dance duo The Lopez Brothers, began getting a lot of attention online after several Twitter users claimed to have access to intimate videos of Tony. In addition to allegedly having these videos, one Twitter user was more than willing to share them — to anyone who asked.
Article continues below advertisement
Tony's nudes were leaked online, leading there to be an outcry over his privacy. Unfortunately, many fans have also been claiming that they'll never see him the same again following the scandal.
Who is Tony Lopez on TikTok? Read on to find out about the scandal involving Tony's nudes, how he reacted, and to learn who exactly the TikTok star is.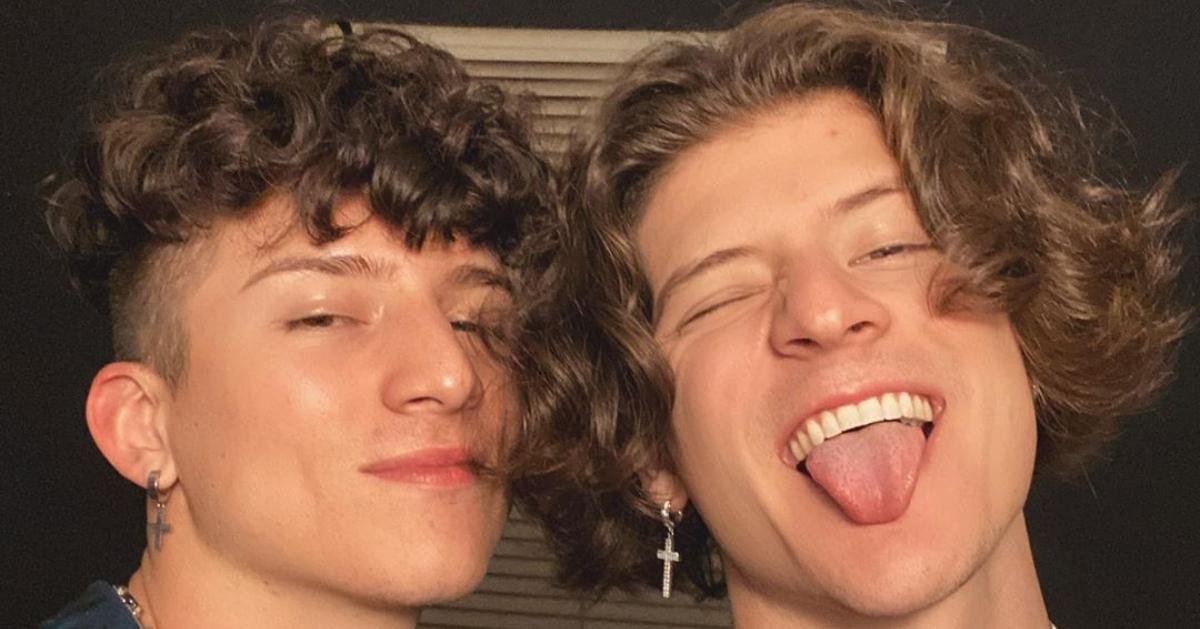 Article continues below advertisement
Who is Tony Lopez on TikTok?
Before having over 5 million followers on TikTok and more than 113 million likes on his videos, Tony and Ondreaz (his older brother by two years) danced for their Las Vegas high school as The Lopez Brothers. Once they began filming their routines, they soon got a huge following on TikTok.
Tony and Ondreaz live in Hype House, which is a collective of some of TikTok's biggest stars, including Chase Hudson aka lilhuddy and Charli D'Amelio (though she actually doesn't technically live there because she's 15-years-old).
In the summer of 2019, Ondreaz and Tony also hosted a dance workshop in Las Vegas, where participants could learn some of their signature moves, and the style of dancing that is prevalent on TikTok.
Article continues below advertisement
Were Tony Lopez's nudes leaked?
The 20 year old's privacy was compromised when multiple Twitter users began sending out messages about wanting to release the TikTok star's private videos. Interested parties just had to direct message in order to access these videos, which allegedly showed Tony moving around while naked.
Tony wasn't the only TikTok star to be a victim of this leak. Several users also claimed that they had nudity content for lilhuddy, Mattia Polibio, Bryce Hall, and Cynthia Parker.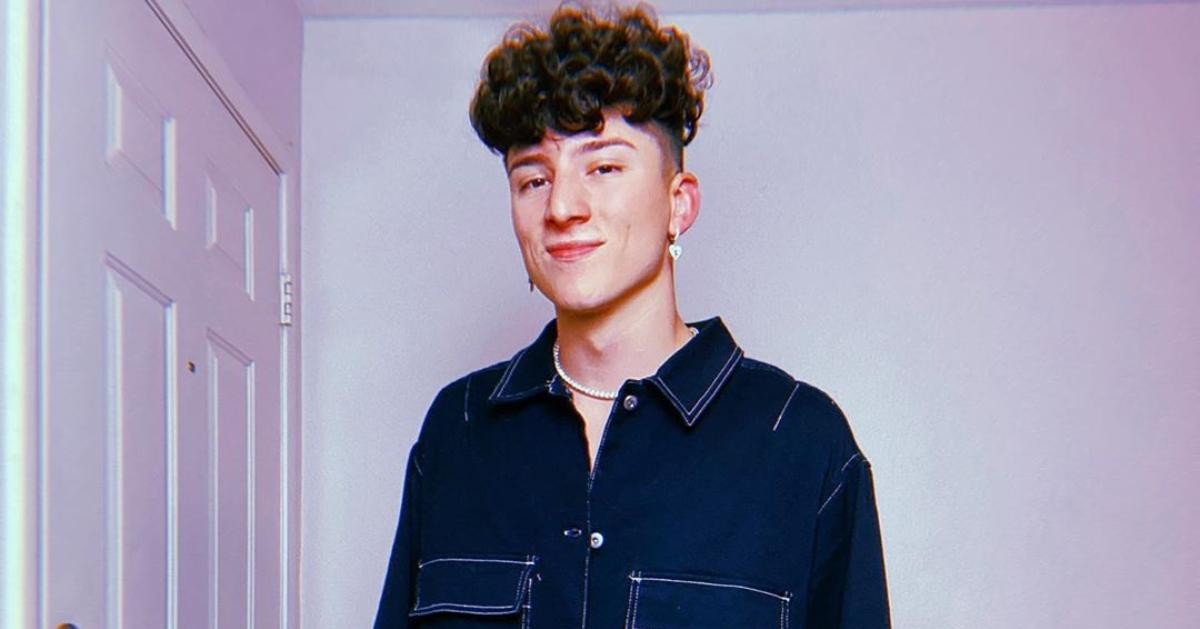 Article continues below advertisement
This isn't the first time nudes have allegedly been leaked involving those who are famous on TikTok. Back in December of 2019, compromising photos of sisters Charli and Dixie D'Amelio were apparently put out on the internet, even though Charli is a minor. The sisters never spoke out about the incident.
The Lopez Brothers responded to Tony's leaked nudes.
Having photos leaked is certainly traumatizing, but The Lopez Brothers are trying to take the breach of privacy in stride. Tony posted a TikTok that was seemingly in response to the video leak. In it, he laughed, covered the side of his face, and backed away from the screen in his chair. He captioned the video "Oops. Lol."
Article continues below advertisement
Tony also tweeted, "My mom calls Ondre and says, where is your pornstar brother...."
Shortly thereafter, he posted an Instagram picture of him wearing sweatpants that aptly said "stop looking at my d--k."
Hype House members Mattia Polibio, Charli D'Amelio and lilhuddy all commented on the photo in support of the TikTok star.
Article continues below advertisement
Ondreaz Lopez also made light of the situation by joking about how Tony was taking attention away from him.
"Just when I thought cutting my hair would break the internet, Tony had to one up me SMH," the older Lopez brother tweeted.
Article continues below advertisement
But, he later tweeted about the severity of the situation.
"I'd like everyone to know that even though we [are] taking this whole situation as easy and light as possible, leaking or exposing anyone's privacy is beyond terrible and even illegal. Also, some of these individuals who've been exposed did such things LONG ago (making them minors)," he wrote on Feb. 11.
"As an audience, you have the option to either put your foot down and say this is f----d up OR play like this is a game and keep sharing and laughing and reposting to spread it more," Ondreaz continued.
"Here's my advice, any account you see leaking or exposing these individuals whether it is or isn't them, simply report their account and go about your day," he tweeted. "Don't give them attention they don't deserve."
Article continues below advertisement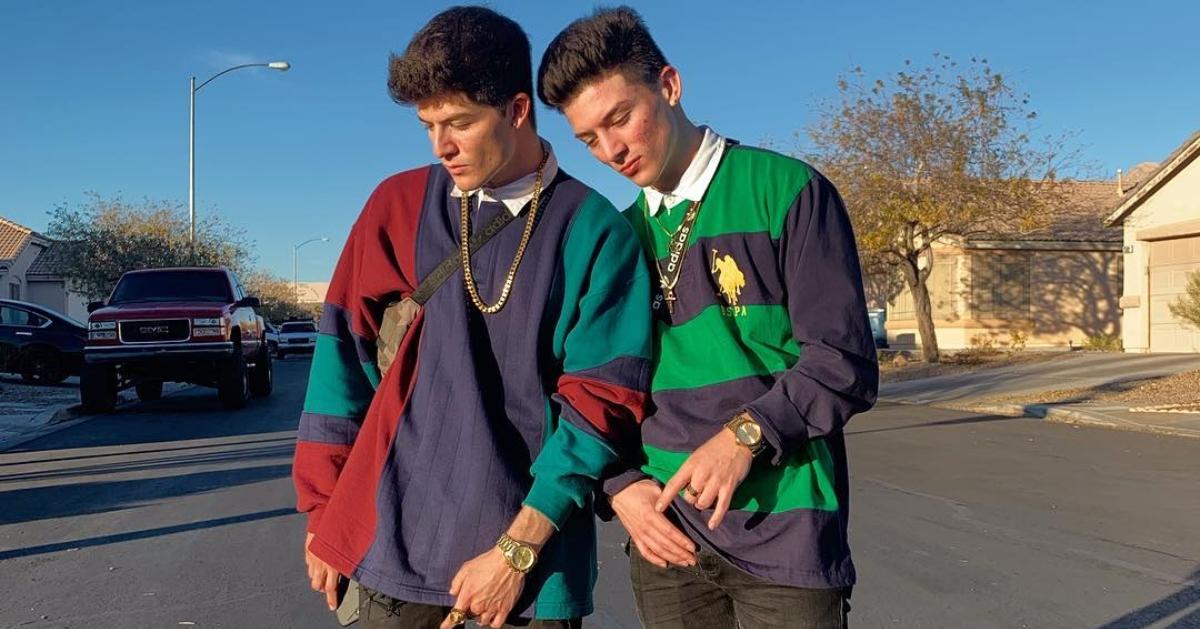 "That's not to say you guys can't meme my bro or anything like that, the s---'s funny. I'm speaking on the whole continuing to repost or like sharing the other people. Let that s--t die before y'all get in legal trouble," Ondreaz also wrote.
While Tony Lopez is trying to poke fun at himself in the wake of this scandal, it's unsettling that these videos (including the ones of the other alleged TikTok stars) were leaked in the first place.