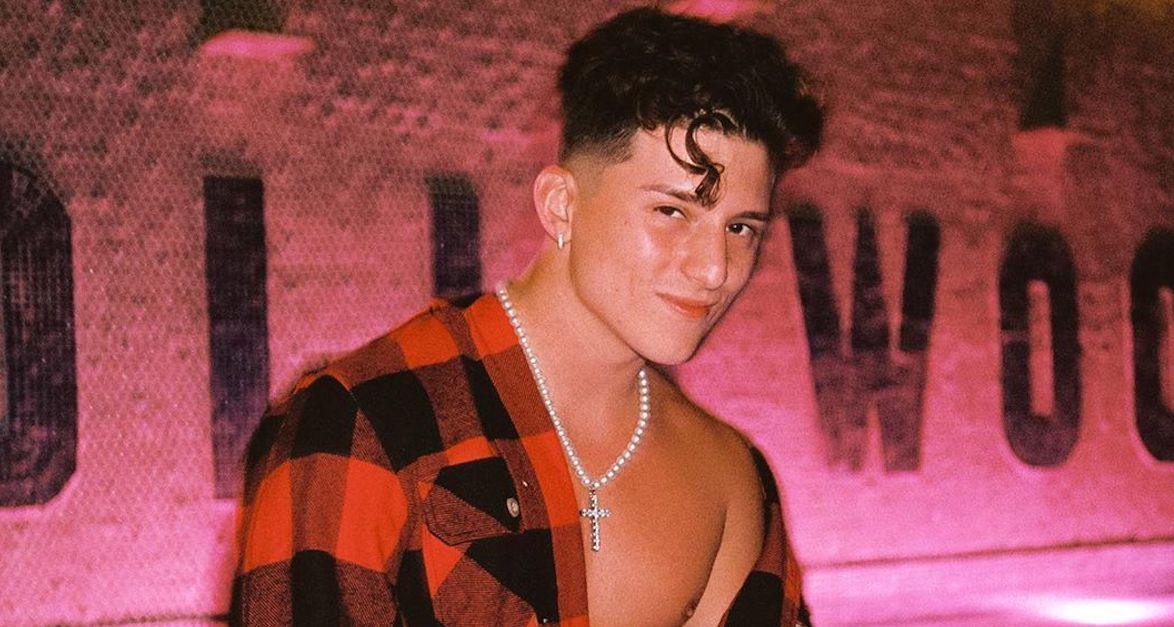 Tony Lopez Is TikTok's Most Eligible Bachelor — but Is He Really Single?
Who is Tony Lopez dating currently? The TikTok star is rumored to be with Nikita Dragun and Sofie Dossi but who is Tony's girlfriend in 2020?
Article continues below advertisement
There have been so many rumors that Tony, 20, felt the need to clear the air on Twitter. "Guys I'm very much single stop playing," he wrote on June 9.
So, while Tony may be single right now, we have a feeling TikTok's most eligible bachelor won't be on the market for long.
Fans are shipping Tony Lopez and fellow TikTok star Sofie Dossi.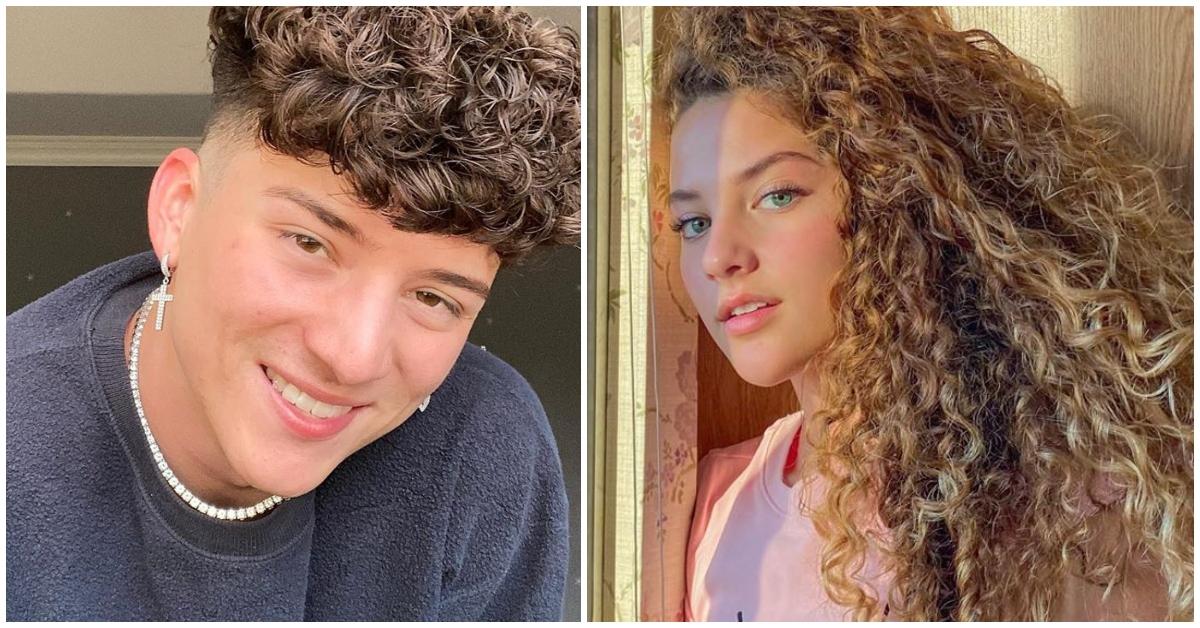 Rumors around Tony and Sofie first surfaced when Sofie admitted in a video that she went to the Hype House and met the Lopez brothers. The self-taught contortionist was dared to FaceTime Tony and tell him that she had a crush on him, which prompted Tony to respond, "When should I propose?"
Smooth.
Article continues below advertisement
Anyways, it wasn't long before Tony was asked by his fans on Instagram for an update on his status with Sofie. Once again, Tony made it very clear he was single — but ready to mingle.
"Am I? No clue," he said when asked if he was dating Sofie, before adding with a smirk, "She's my friend, you guys."
What about those Tony Lopez and Nikita Dragun dating rumors?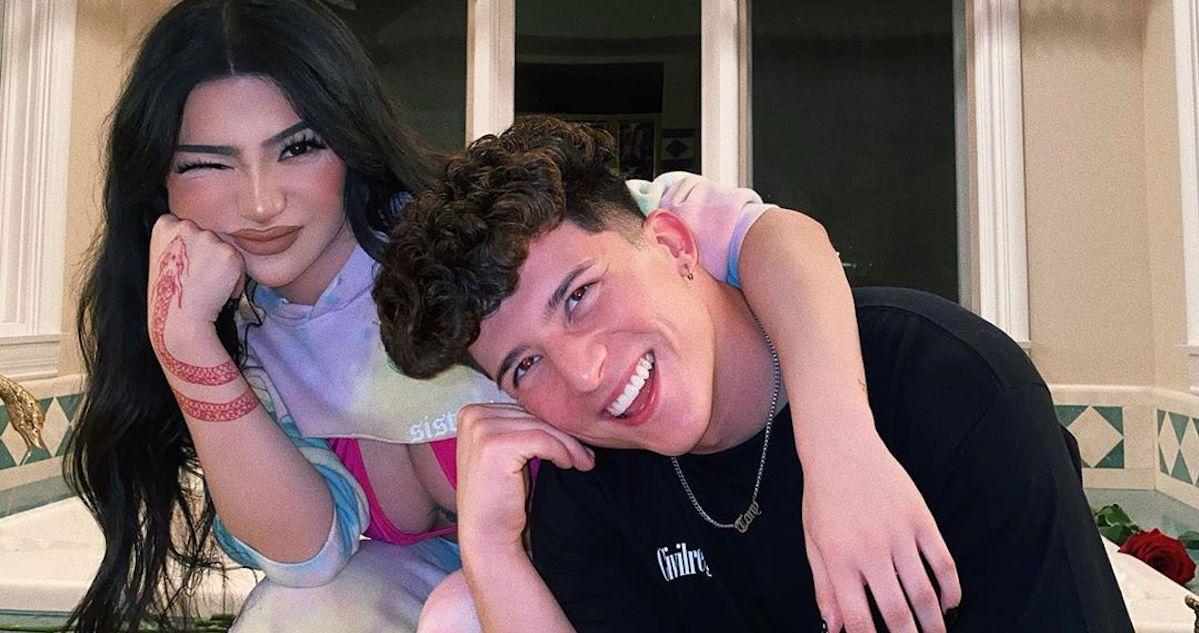 It is no secret that Tony and Nikita have gotten very close lately. Nikita's IG page is full of mentions of Tony, from tagging him in provocative pictures to wearing a necklace with his name on it, it's pretty clear the duo wants you to think they are more than friends.
Article continues below advertisement
However, on closer inspection, Nikita made it known that she is not in a relationship with Tony, writing, "Keep scrolling girlie, not my man but the thirst ends here b---h," in a series of hilarious tags.
That is not stopping fans from shipping the would-be social media power couple.
Article continues below advertisement
Article continues below advertisement
"Honestly it makes me sick to see people saying they would un follow and not support Tony Lopez if he dated Nikita. That's awful, he should be able to like and date who he wants and everyone should be happy for him, not trying to put him down," one supporter tweeted before another added, "Okay okay so there is a lot of buzz going around that Tony Lopez and [Sofie] Dossi are DATING?!?! Personally I ship Tony Lopez and Nikita Dragun srry not srry lol."
Tony Lopez was also linked to his Hype House roommate Addison Rae.
Pretty much, if Tony makes a TikTok video with another girl, chances are people will just assume they are in a relationship. Which is what happened between Tony and Addison Rae, who previously dated her Sway House "rival" Bryce Hall.
Again, Tony spoke out.
Article continues below advertisement
When asked if he had a crush in the Hype House, he responded, "I think there's some gorgeous females, but I don't have a crush... Dixie and Addison, you guys are really gorgeous, OK. I don't have a crush though but you guys are beautiful."
One again, smooth.