Tony Lopez's Brother Is Also a Huge TikTok Star — Meet Ondreaz
Who is Tony Lopez's brother? Here's what you need to know about fellow Hype House member Ondreaz, and what he had to say about the privacy scandal.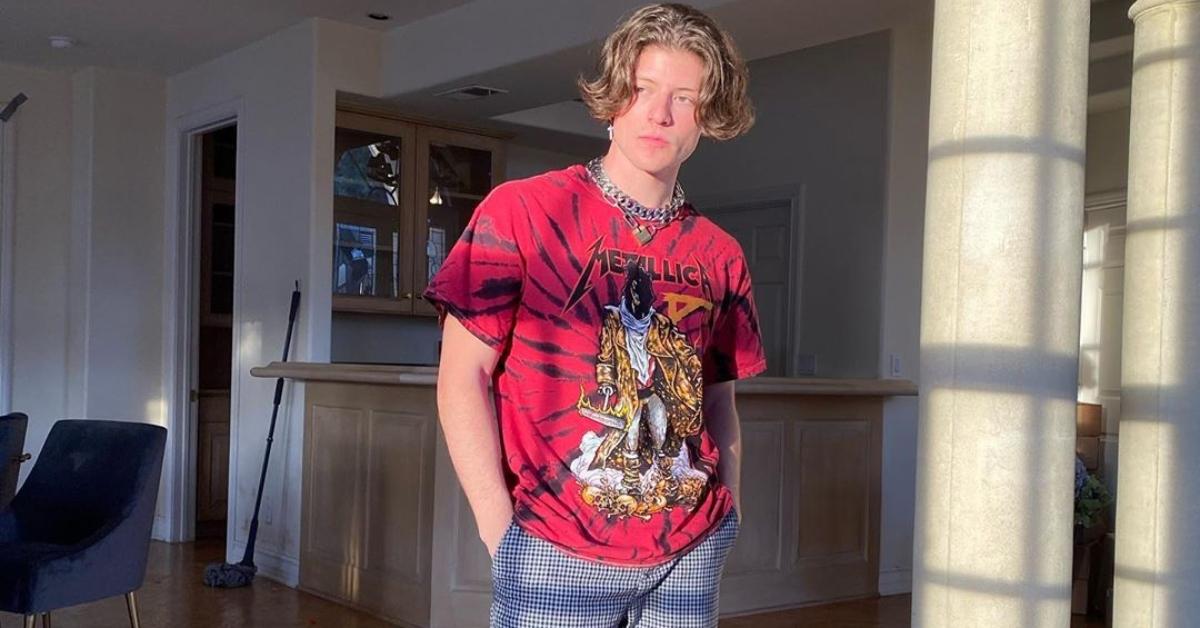 TikTok star Tony Lopez recently made headlines, but it wasn't for just his dance moves...
The rising social media influencer's nude pictures were allegedly circulated around Twitter. Though his privacy had been compromised, the 20-year-old has seemingly not been letting the unfortunate invasion of his personal pictures affect him too much.
Article continues below advertisement
While he hasn't directly addressed the photo scandal, the Hype House member posted a TikTok video that seemingly poked fun at the incident. Shaking his head and laughing to Camila Cabello's "My Oh My," he captioned the post, "Oops. Lol."
Starring in the video alongside Tony is his older brother Ondreaz Lopez.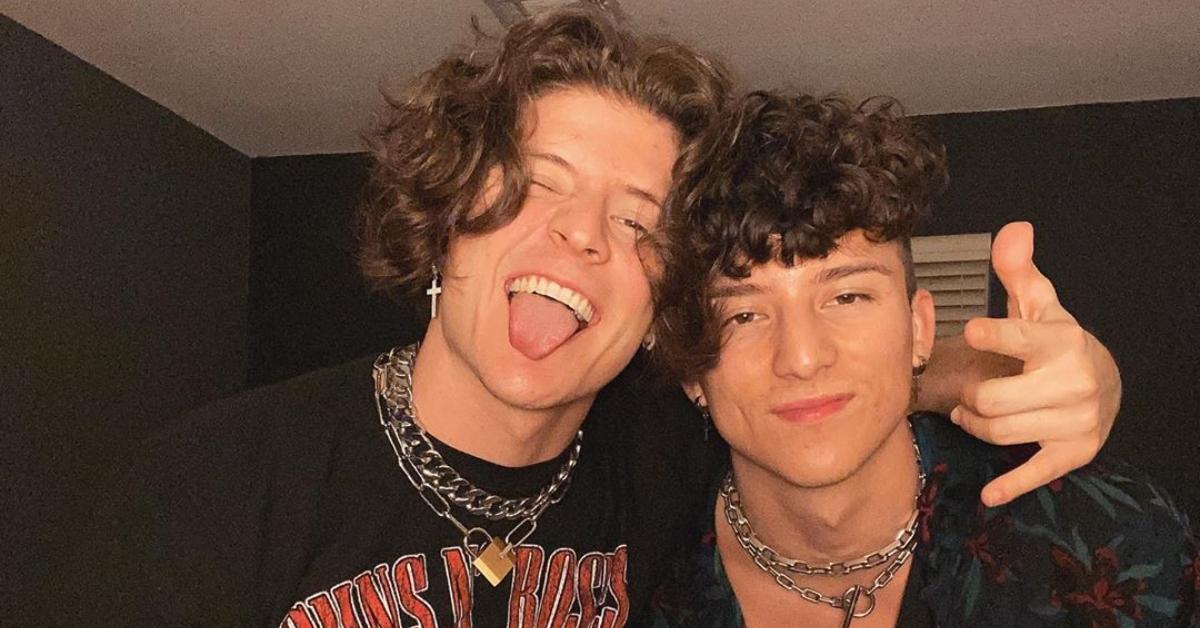 Article continues below advertisement
So, who is Tony's older brother Ondreaz? Meet the fellow Hype House member.
Ondreaz Lopez makes up one-half of the TikTok duo The Lopez Brothers. The 22-year-old rose to social media fame on the short-form video app after the pair began filming dance routines together. Before cultivating a huge following on the app, the brothers were dancing for their Las Vegas high school.
The brothers currently live in the Hype House (which is based in Los Angeles) alongside fellow TikTok stars such as Chase Hudson aka lilhuddy, Hootie Hurley, Addison Rae, and more.
With 6.4 million followers to date, Ondreaz is regularly seen collaborating with not only his little bro, but with fellow TikTok stars.
Article continues below advertisement
Aside from his dance moves, fans are also seemingly obsessed with Ondreaz's hair ... and the fact that he recently cut it off. Scrolling through Ondreaz's comments, one fan referred to the young star as her "Baby daddy." Another commented: "Okay but the hair is really working!"
Well, safe to say the haircut was "fan approved."
Article continues below advertisement
Ondreaz Lopez responds to his brother's nudes being leaked.
"Just when I thought cutting my hair would break the internet, Tony had to one up me SMH," Ondreaz tweeted on Feb. 9 after the incident. Not letting the privacy breach bother the famous brothers, Tony also jokingly tweeted, "My mom calls Ondre and says, where is your pornstar brother...?"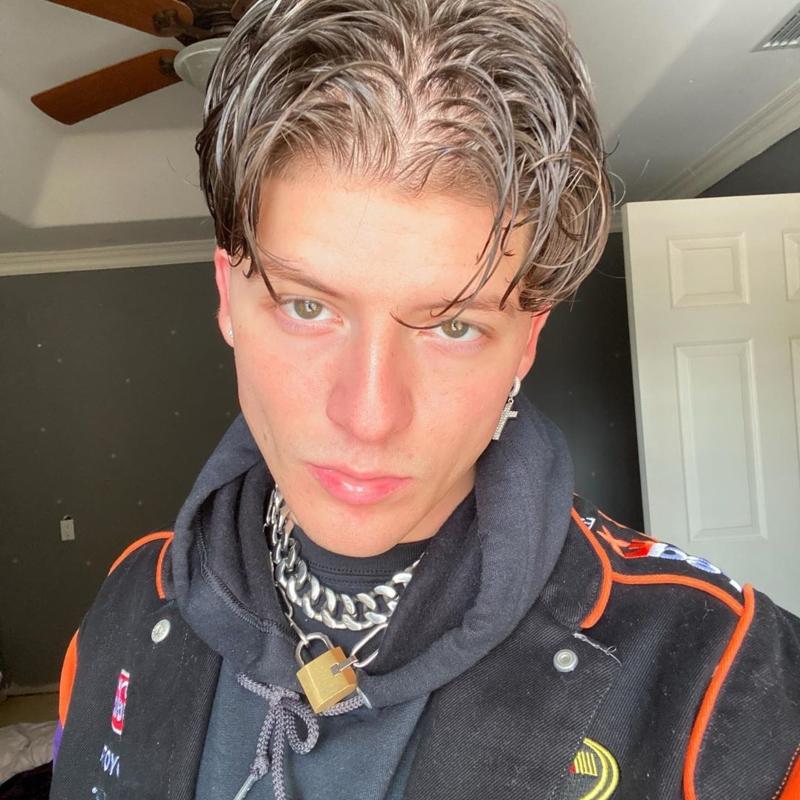 Article continues below advertisement
Though invading someone's privacy and leaking their personal pics is wrong (on so many levels), we're glad the brothers are moving on from the incident.
Fellow Hype House members have also fallen victim to a privacy breach.
In December 2019, 15-year-old Charli D'Amelio allegedly had partially exposed images of herself circulating around the internet. The photos in question reportedly showed the young teen's almost-bare butt, which were seemingly sent through the app, Snapchat.
Article continues below advertisement
Unfortunately, there has been no further information regarding the culprit, and Charli has not addressed the unfortunate social media incident.
As one of the biggest stars on TikTok, the Hype House member, who is known for her dancing and lip-sync videos, has since moved on from last year's privacy breach and is continuing to work on building her internet career.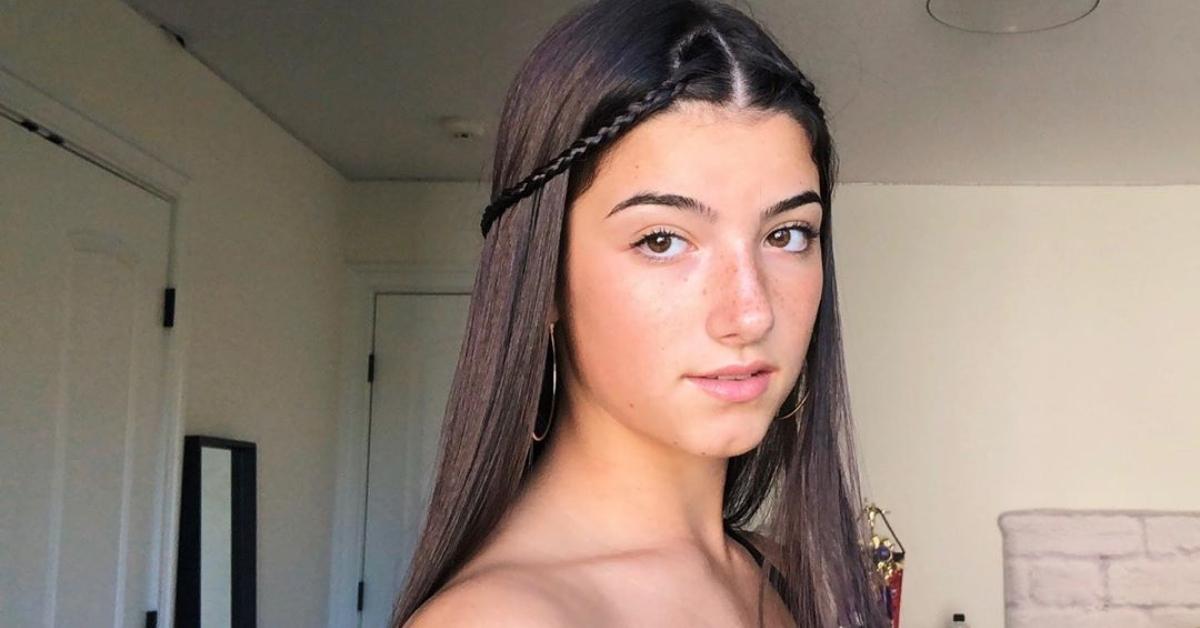 Most recently, Charli was featured in a Super Bowl LIV commercial for Sabre Hummus alongside Real Housewives Teresa Giudice and Caroline Manzo, rapper T-Pain and Megan Thee Stallion, Spice Girls member Mel B aka "Scary Spice," Jaleel White, and Ric Flair.
Well, we're definitely excited to keep watching the growing careers of these Hype House members.