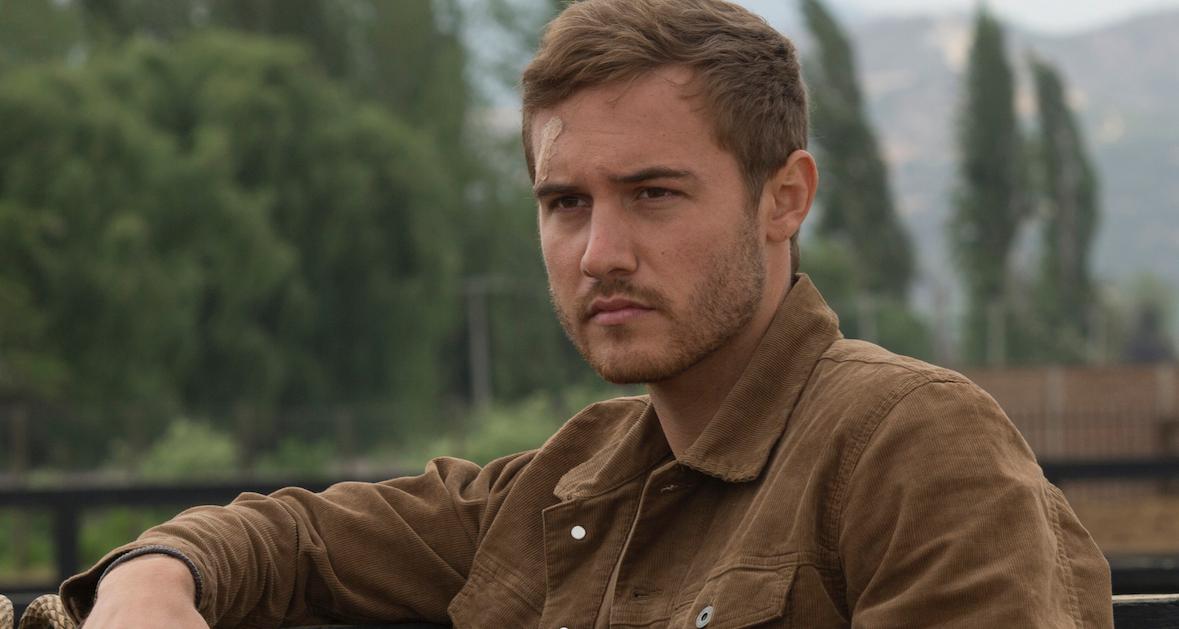 TikTok Users Think They Know Who Wins Peter's Season of 'The Bachelor' (SPOILERS)
With every new season of The Bachelor, comes Bachelor Nation doing anything and everything they can do try and figure out who will get the final rose at the end of the show. Some search for information leaks on Twitter, some stalk contestant's Venmo accounts to figure out who wins at the end, and some rely on third-party websites with "sources."
Article continues below advertisement
This season has been particularly difficult for the infamous spoiler website, Reality Steve, who cannot definitively tell fans who Peter Weber picks at the end of this wild ride — which has led dedicated fans to take matters into their own hands. A TikTok user simply used social media to uncover who she thinks wins Peter's final rose and heart at the end of this season, and honestly, we're convinced too.
According to TikTok, Peter Weber choose [SPOILER]...
Some of Bachelor Nation has come up with some pretty insane theories when it comes to the ending of Peter's season. Some are convinced he chose Victoria F., which is a controversial pick, considering she's been rumored to hook up with married men.
Article continues below advertisement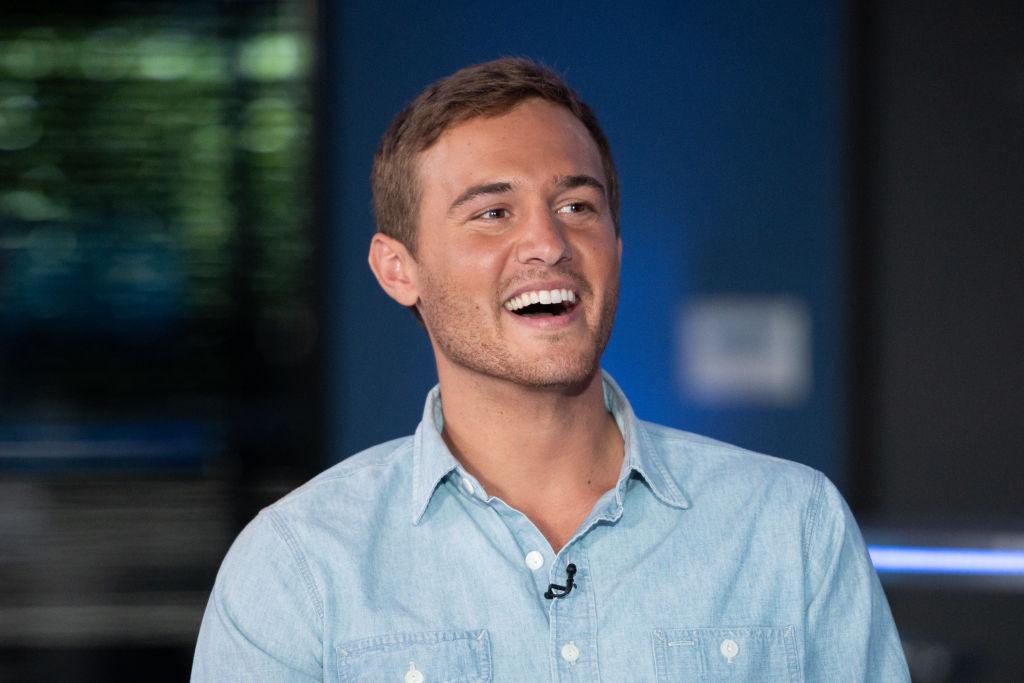 Article continues below advertisement
In the TikTok, you can clearly see an Instagram photo of Hannah Ann posing in adorable golf wear while posing in front of a red, white, and black golf bag. The other photo shows a screenshot from one of Peter's Instagram stories where he looks to be at a driving range with a very similar (if not the SAME) golf bag.
So were Hanna and Peter together on this day at this golf course? Does Peter really pick Hannah Ann at the end of this whole mess of a season?
Article continues below advertisement
How credible is this TikTok theory?
Many of Bachelor Nation are looking for anything and everything to try and figure out who Peter chooses at the end of The Bachelor (mainly because no spoilers for the final rose have been confirmed — which is very unusual!), so is this TikTok even something to consider? Maybe!
Article continues below advertisement
While some, like Reality Steve, will write it off as a coincidence and say that there are millions of red, white and black golf bags in the world and the bag is a very popular brand, but what if there is merit to this? After all, one reddit user pointed out that in Hannah Ann's photo, there are two sets of golf clubs!
Could Peter be the owner of the other set? We can't wait to find out!
Catch new episodes of The Bachelor on Mondays at 8 p.m. ET on ABC.