Peter Weber Had Emergency Surgery on His Face While Filming 'The Bachelor'
'The Bachelor's' Peter Weber had an accident in Costa Rica while filming the new season. He had to be rushed for emergency surgery on his face.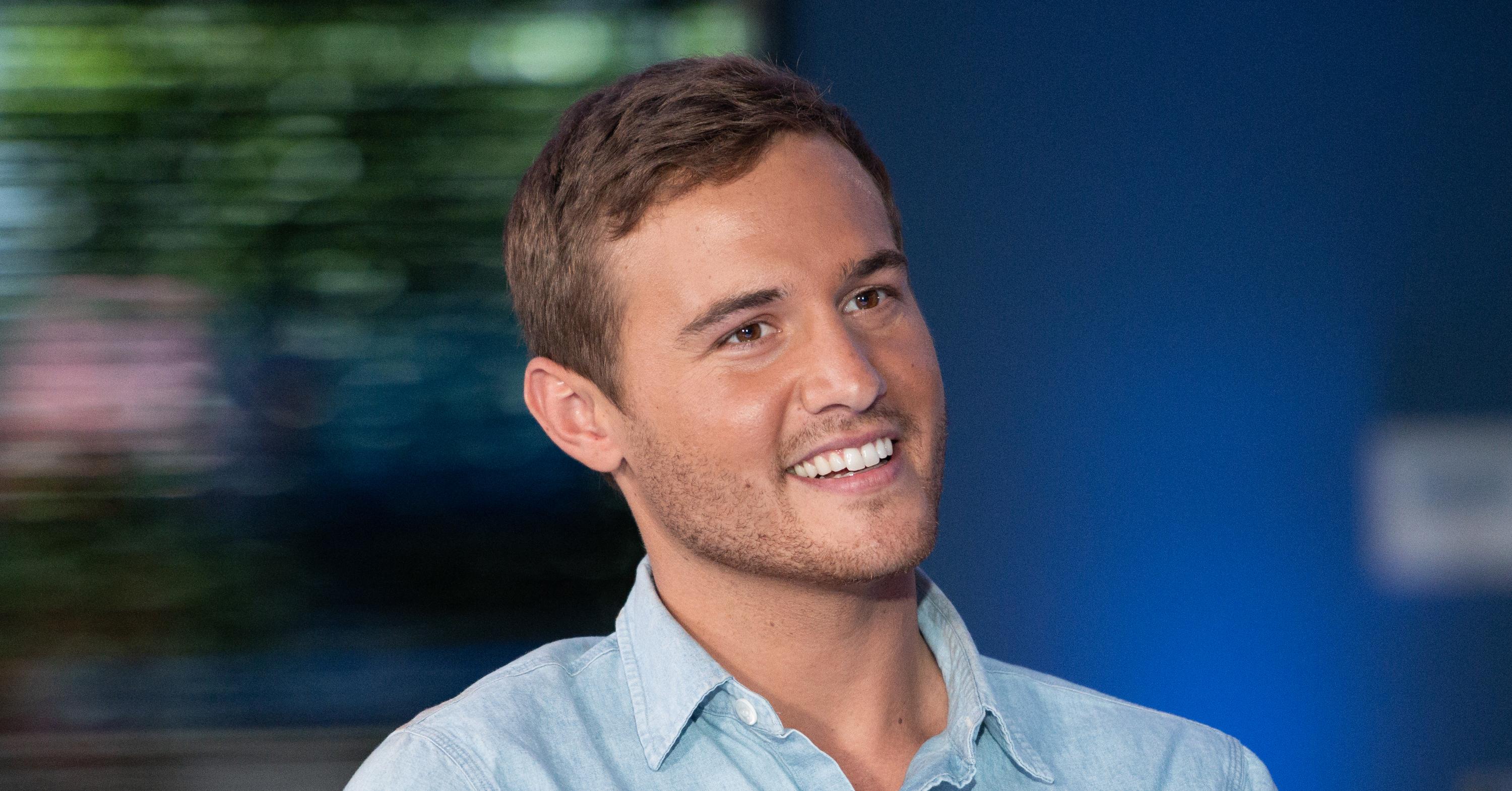 Though Chris Harrison promises that each season of The Bachelor or The Bachelorette will be the most dramatic one ever, Season 24's Peter Weber almost didn't finish filming his season because of a scary injury. The leading man's wound landed him in the operating room for emergency surgery.
Article continues below advertisement
Peter was in Costa Rica, waiting for all of his leading ladies to arrive on the island, when he fell and cut himself. In the aftermath, he got nearly two dozen stitches, and many wondered if his face would be permanently changed.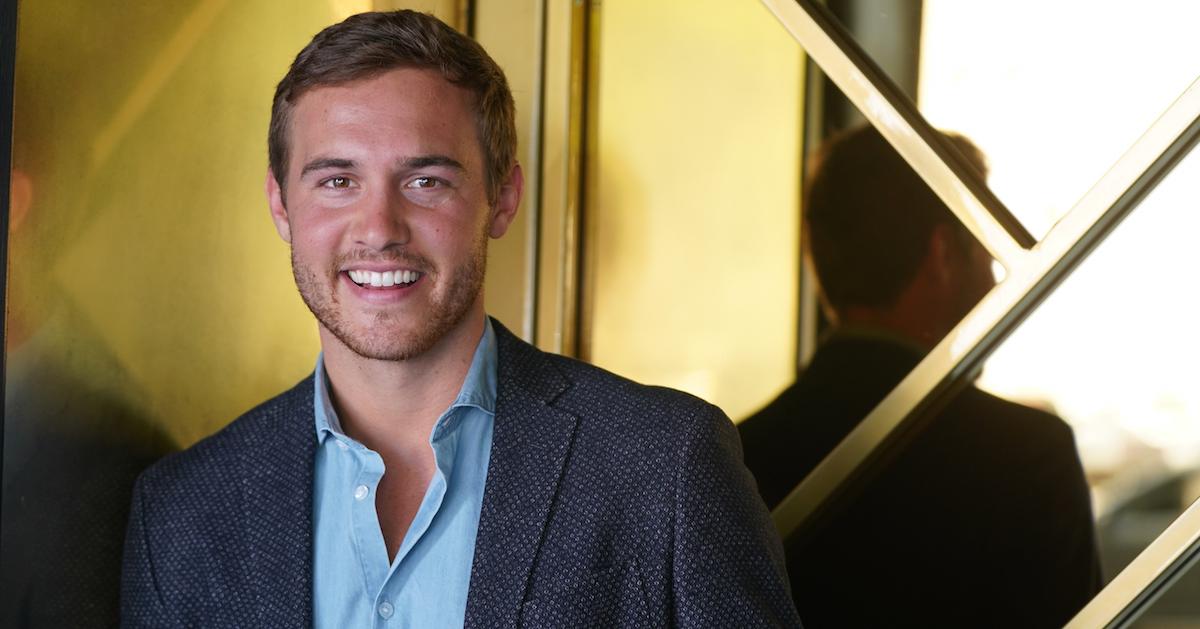 Article continues below advertisement
So, what happened to Peter Weber's face? 
Season 24's second destination outside of the Bachelor Mansion was in Costa Rica, and the Bachelor himself arrived to the tropical island ahead of his remaining ladies. He used this free time to unwind with a round of golf, but while his intention was likely to relax, he ended up getting hurt.
Though a typical golf injury might entail twisting a knee or throwing out a back, Peter's occurred when he tried to get on his cart in between shots.
According an inside source who spoke to Radar Online, Peter "went to step on the cart but fell and split his face open on two cocktail glasses he was carrying."
Article continues below advertisement
The injury was to his face, and he was immediately transported to a hospital two hours away to see a specialist for his injury. He had to undergo surgery to fix the wound and he reportedly got 22 stitches in his face.
When the injury first happened it was apparently unclear whether or not the season would be able to continue. After all, Peter himself said that his forehead was completely split open.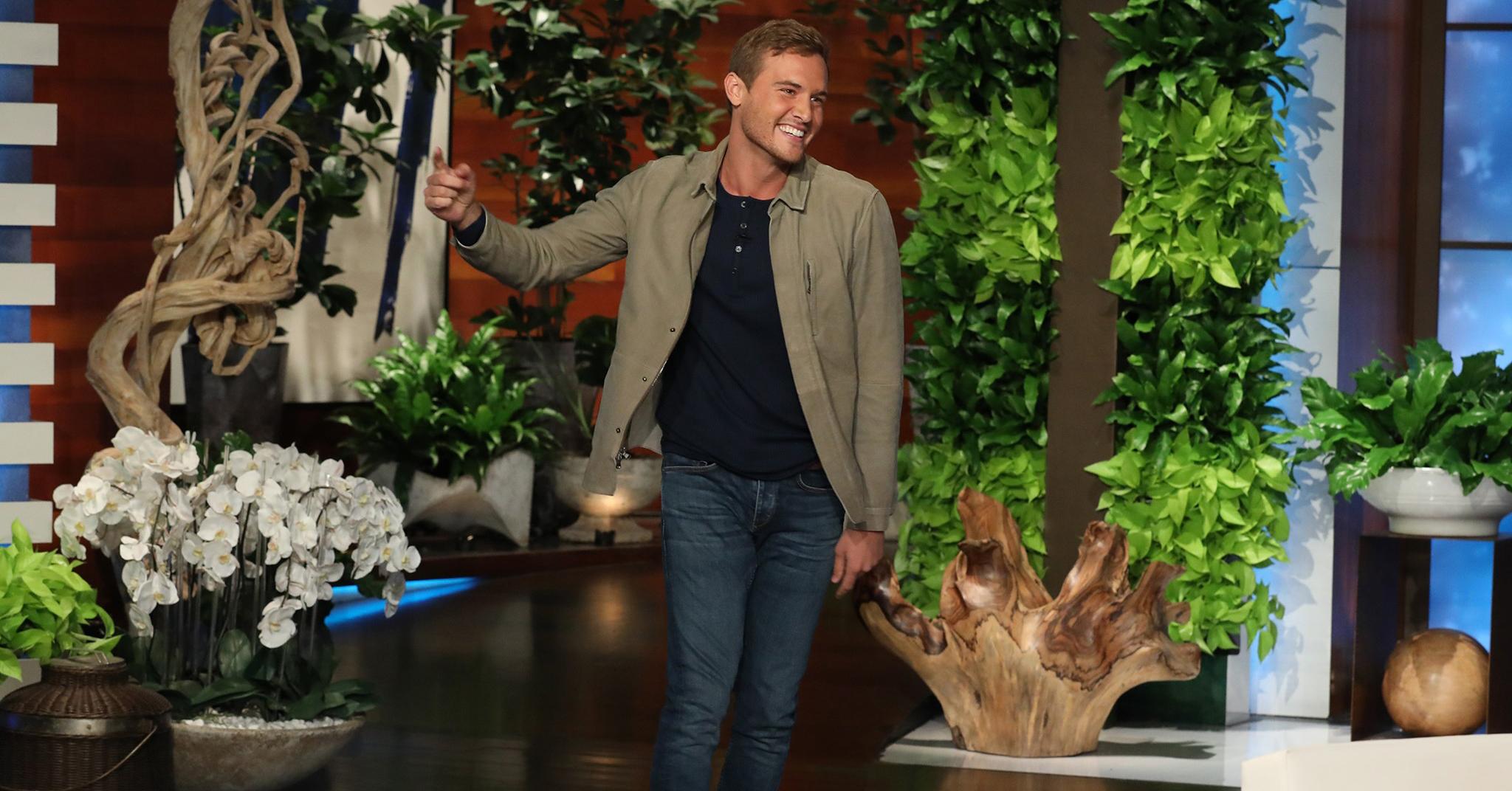 Article continues below advertisement
He explained to Entertainment Tonight that there was blood all over him immediately after getting hurt, and that he realized just how serious it was when he went in for surgery a few hours later.
"I could feel the plastic surgeon pulling my skin over to stitch it up," he said.
According to reports, Peter will get his stitches out while the cast is in Chile later on in the season. The Season 24 lead is still sporting a faint scar above his right eyebrow.
Peter continued filming The Bachelor shortly after his forehead surgery.
Nothing could derail Peter's journey to find love on The Bachelor — not even a face laceration. When news broke that the pilot had injured his face during filming in October of 2019, it was also reported that the season might be canceled. But, Chris Harrison soon told The Hollywood Reporter, that Peter was "100 percent okay."
Article continues below advertisement
"He's still the dashing, handsome pilot we've all dreamed of," Chris added for those worried about how serious the extent of the cut was on his face.
While many people would've taken the intense facial surgery as a good enough reason to take some time off from filming, Peter instead chose to go on a one-on-one date.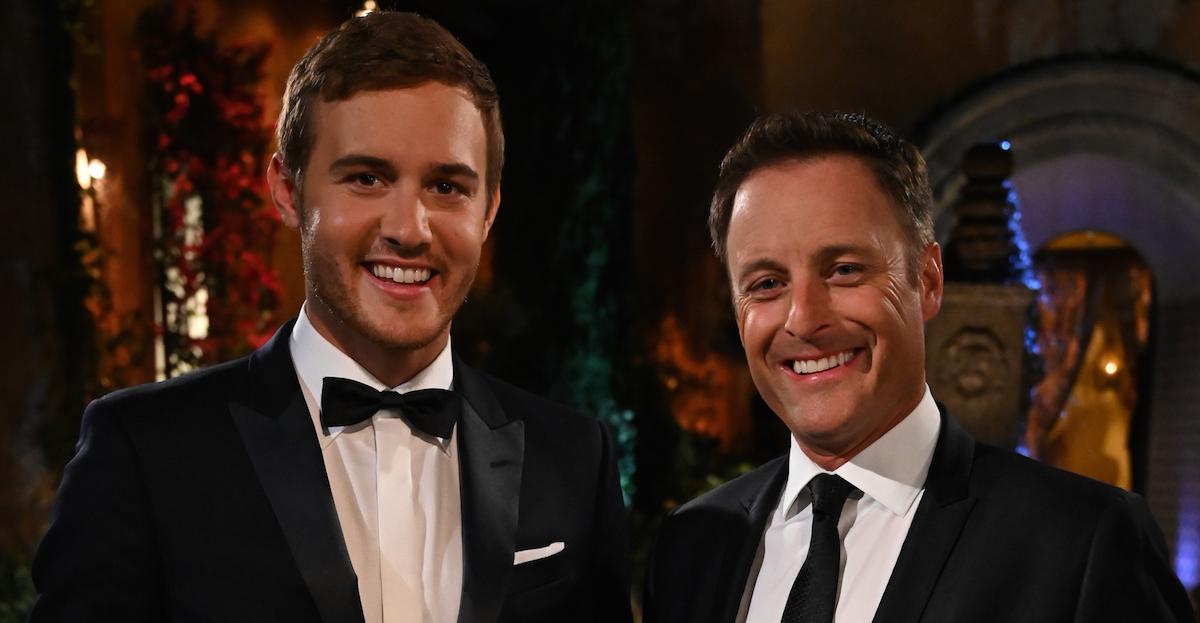 According to Reality Steve, who has the pulse on Bachelor spoilers, Peter went on a date with Sydney Hightower the very next day after his face surgery. Talk about being dedicated to the process (or to sticking to a tight filming schedule).
The details surrounding Peter's mysterious injury are now clearer, but we'll have to wait and see how the women react to the news of his accident and the fallout on The Bachelor.
It airs on Mondays at 8 p.m. on ABC.