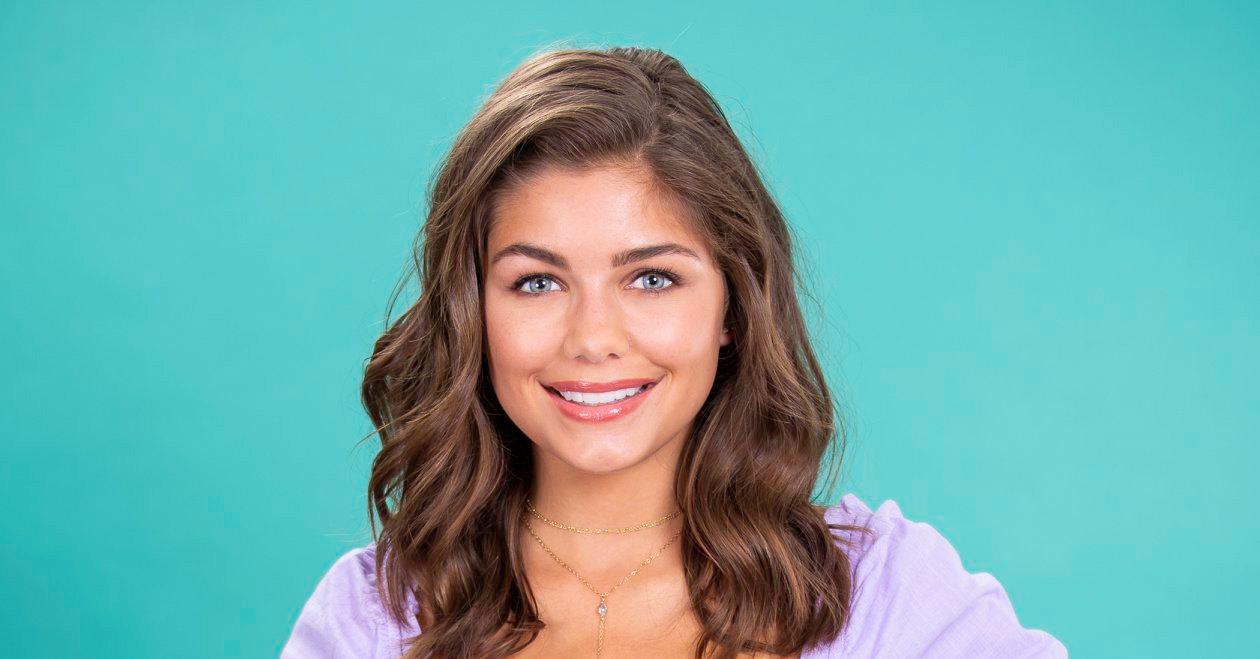 This 'Bachelor' Contestant Just Won Peter's First Impression Rose (SPOILERS)
We know that season 24 of The Bachelor is still in production, but according to some spoilers from Reality Steve, we've already got a contestant to keep our eyes on. Peter Weber is the man to woo on this season of The Bachelor, and it looks like contestant Hannah Sluss knows what she's doing.
Article continues below advertisement
What's so special about the Tennessee native? Reality Steve leaked that she won Peter's first impression rose — but don't forget that no one who's won a first-impression rose has ever won the Bachelor, maybe taking her out of the running now.
So, who is first impression rose winner Hannah Sluss?
It's almost impossible to get the internet-dirt on Hannah since most of her social media accounts are currently private (you can forget ogling at her Instagram feed before the season premiere).
But not to worry, here's everything we've learned so far about Peter's first pick:
Article continues below advertisement
She's a model and actress.
According to her Facebook (which is her only public social media account), she's signed to Wilhelmina Models — and she's been keeping busy. Along with being featured in Chris Lane's — who is coincidentally engaged to former Bachelor alum Lauren Bushnell — "I Don't Know About You" music video, some of her best works include a feature on Downy detergent and a Sonic drive-thru poster.
Article continues below advertisement
Hannah's got the cutest dog. 
His name is Biscuit, and I'm already in love with him.
Article continues below advertisement
She's tight with Bachelor alum Hannah G. 
It looks like Hannah S. goes way back with former Bachelor contestant Hannah Godwin. The duo posted a photo on Instagram together last summer, and captioned the photo, "The Hannahs (lip syncing isn't our forte)."
We hope Hannah G. gave Hannah S. some tips for making it to the end — or at least Bachelor in Paradise.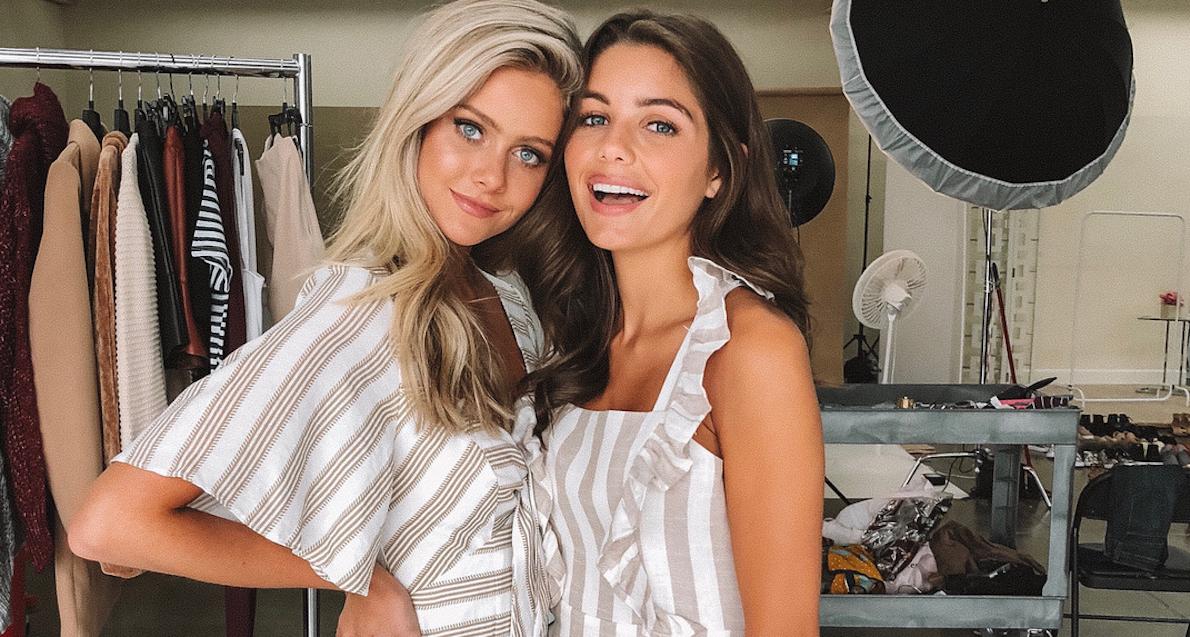 Article continues below advertisement
Hannah's a former pageant girl. 
Hannah has competed in the Miss Tennesee pageant more than once, but she's only one of the many contestants who's a former pageant queen.
If you want to know how she did though, just look at this video of her answering one of the judge's questions.
Article continues below advertisement
We're not judging — pageants can have a lot of pressure. But we don't think she won any points with this non-answer.
There's already some beef between her and some other contestants... 
Another spoiler from Reality Steve: after winning a fashion-show style group date (and scoring a bunch of Revolve clothing from the win), Kelsey, contestant and former pageant-winner, seemed upset at Hannah's victory. According to Reality Steve, Kelsey's "not a fan" of Hannah.
Article continues below advertisement
She was spotted wearing a wedding dress in a competition.
Yes, you read that right. During the fashion-show style group date, Hannah donned a wedding gown as her day dress. We're not saying that she's jumping to conclusions, but she might be jumping to conclusions.
Article continues below advertisement
This also could be why Kelsey had some beef with Hannah's performance during their group date. Yikes.
So, what are Hannah's chances of winning? Warning: Spoilers ahead. 
Article continues below advertisement
Well, it's hard to tell right now, since filming for the season just started. But Hannah currently is not one of the front-runners to be a finalist. It's rumored that Sarah Coffin, also from Knoxville, TN, will likely either win or go on to be the next Bachelorette.
Season 24 of The Bachelor premieres January 2020 on ABC