Everyone Wants to Know Who Hannah Had Sex With in a Windmill on 'The Bachelorette' (SPOILERS)
Who did Hannah B. sleep with on Season 15 of 'The Bachelorette'? The blonde beauty reveals she had sex in a windmill.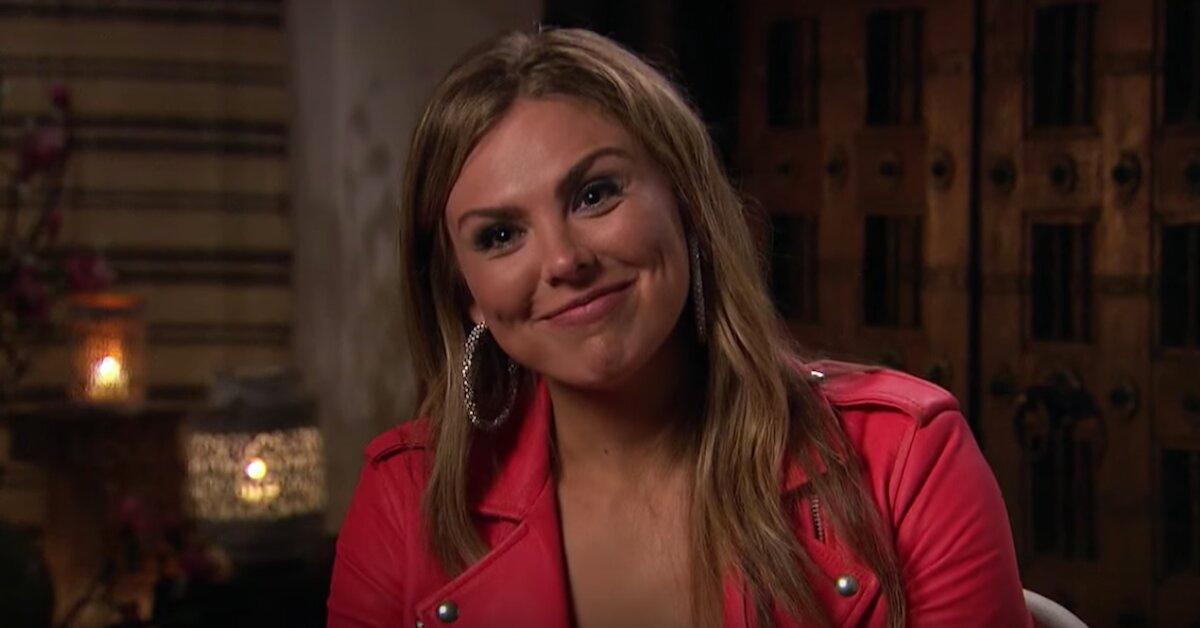 Update: It looks like Peter Weber (not Jed Wyatt) is the windmill lover! The Fantasy Suite that Hannah B. and Peter spent the night in was an actual windmill. Mystery solved!
There's always a healthy dose of drama as we near the end of another Bachelor or Bachelorette season, but Hannah Brown's overnight dates promise to be unlike anything we've ever seen before.
In a sneak peek of the final few episodes, viewers saw controversial contestant Luke Parker confront Hannah about whether or not she's sleeping with other men in the Fantasy Suite.
Article continues below advertisement
"Let's say you have had sex with one or multiple of these guys, I'd completely remove myself from this relationship," the 24-year-old tells the blonde beauty, which infuriates her.
The former beauty queen then admits to Luke that she has had sex on the show, including twice in a windmill. So, which of her suitors is Hannah talking about? Scroll down for MAJOR SPOILERS!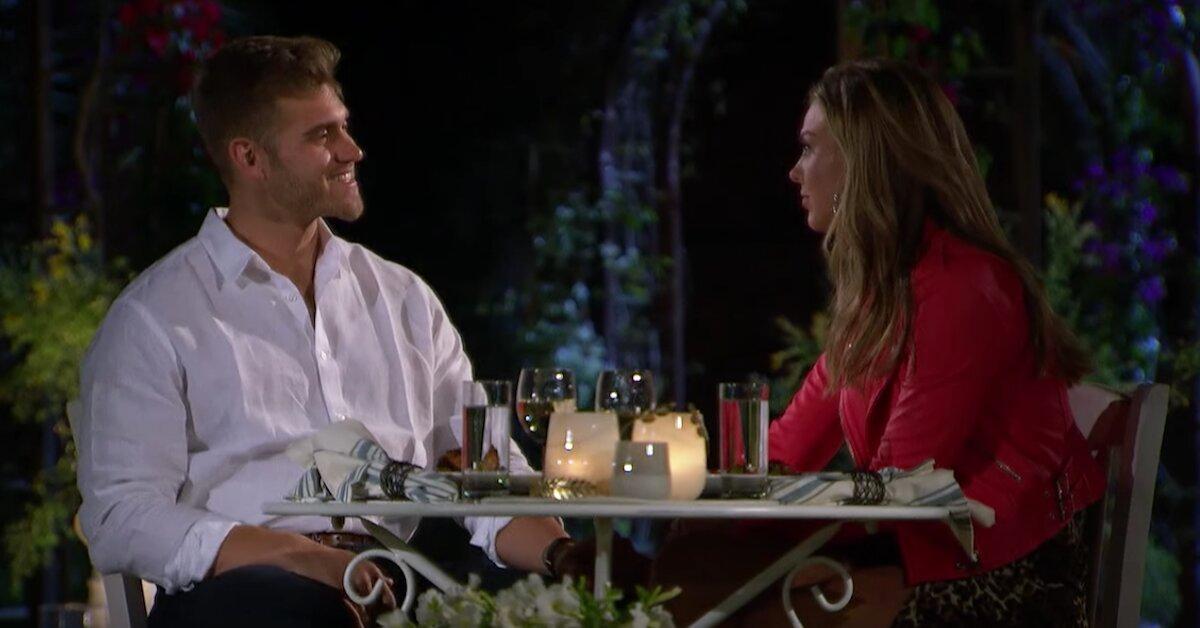 Article continues below advertisement
Who did Hannah B. sleep with on The Bachelorette?
Though he doesn't know for sure, Reality Steve seems to think that Hannah is referring to her overnight date with Jed Wyatt, which takes place in Greece, when she's arguing with Luke.
Originally, fans thought that given the Netherlands' affinity for windmills, the sexual encounter must have happened during Week 7, but it sounds like the 24-year-old waited to have sex until after hometowns.
When Luke states in the promo that he doesn't want to be with Hannah anymore if she's been intimate with the other men, the Alabama native understandably loses her cool.
Article continues below advertisement
"How dare I be judged by a man," Hannah says in a voiceover before telling Luke, "My husband would never say what you've said to me. I have had sex and honestly, Jesus still loves me."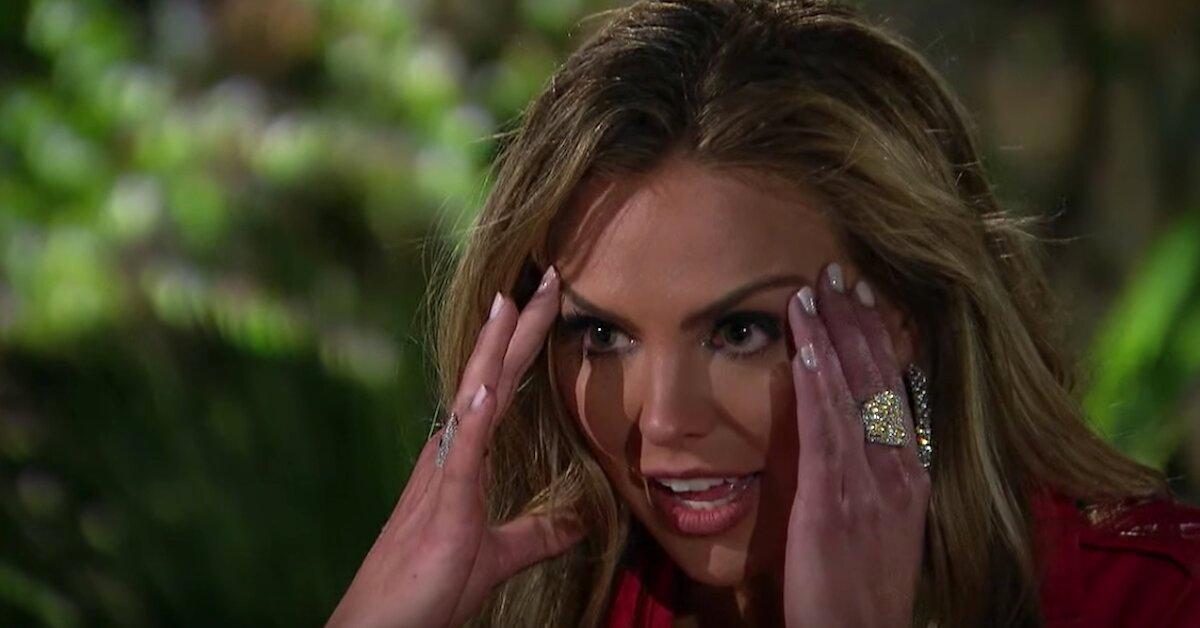 Article continues below advertisement
After sending Luke home — and giving him the middle finger as the car drove away — Hannah admits to the camera, "I f--ked in a windmill. And guess what? We did it a second time."
Fans have since pointed out the irony of Luke's statements given that he confessed to being a former f--kboy in Episode 1. "I like to think I'm a good-looking guy, and when I was in college, a lot of the girls around me thought so too and I definitely took advantage of that," the Georgia resident said in his intro.
Article continues below advertisement
Now that we know Luke gets kicked to the curb, which contestant does Hannah end up with? WARNING: More spoilers ahead!
Does Hannah get engaged to Jed?
After doing it in a windmill, Hannah and Jed do get engaged during the finale — but their relationship has completely crumbled over the last few weeks, according to Reality Steve.
Article continues below advertisement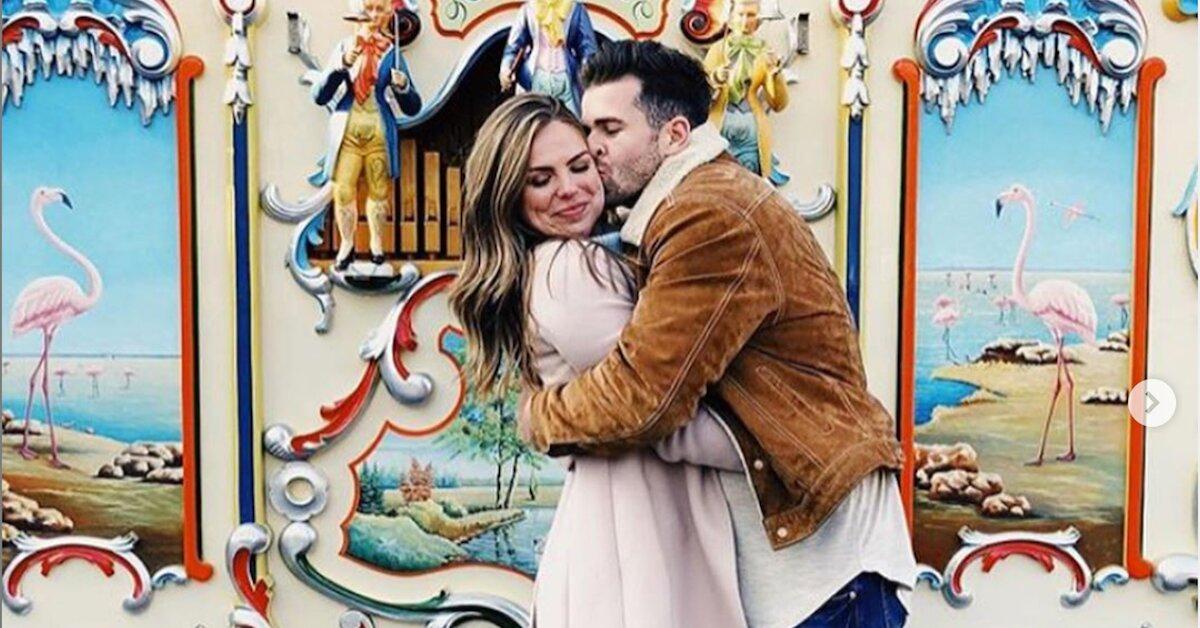 On June 18, Jed's ex-girlfriend, Haley Stevens, revealed that they were dating when he left for the show. "He called me when he landed in L.A.," she told People magazine. "He said, 'I love you, and I'll call you when I get back.'"
The singer even gave Haley a handwritten note saying, "Someday we will be thankful for all of this. You know where my heart will be."
Article continues below advertisement
"She's not trying or hoping for it to work out. They are done," he writes. "And I can also report, their breakup was filmed in L.A. on camera and we will see that during part 2 of the ATFR [After the Final Rose] airing on July 30."
This is proving to be one crazy rollercoaster. Watch new episodes of The Bachelorette Mondays at 8 p.m. ET on ABC.