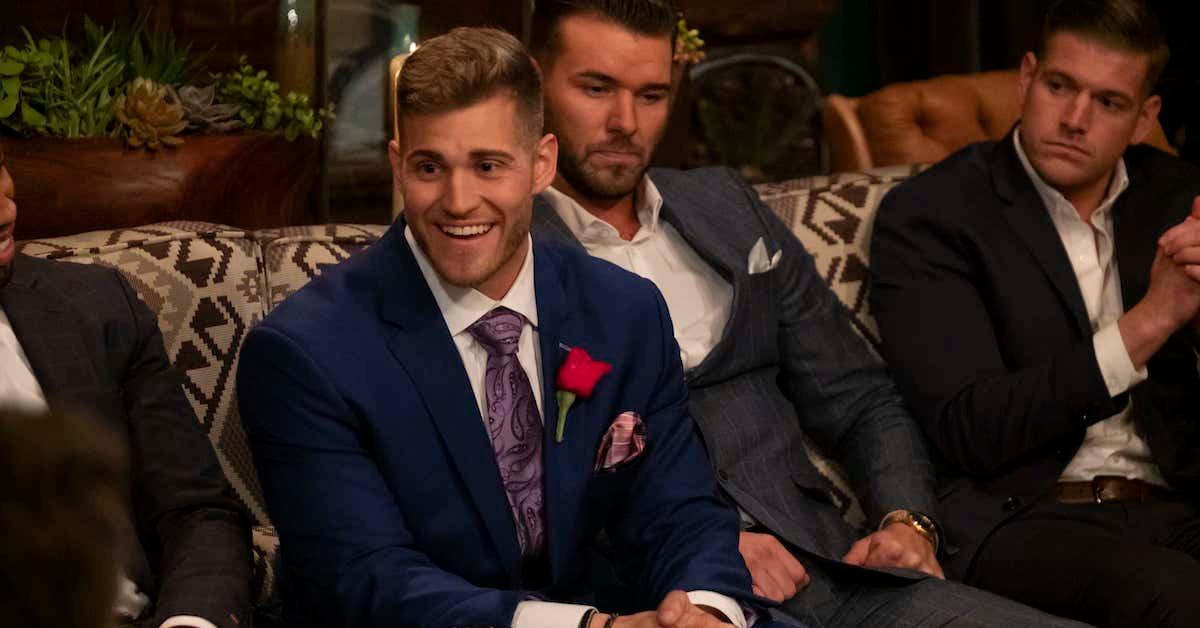 Does Villain Luke Parker Win Hannah B.'s Season of 'The Bachelorette'? (SPOILERS)
Does Luke Parker win Season 15 of 'The Bachelorette'? Click for spoilers on this year's villain.
The 24-year-old, who has been super intense from the start, knew the former pageant queen for a whopping two days before making this startling confession, so naturally, all we could do was chuckle at the absurdity of it.
Article continues below advertisement
Despite Bachelor Nation's horrified reaction to Luke's admission, Hannah didn't seem to notice the giant red flag that was unfolding right in front of her. In fact, she appeared downright giddy. So, is Luke the frontrunner to win Hannah's heart? Here's what we know about the rest of his Bachelorette journey.
Does Luke P. win The Bachelorette?
Article continues below advertisement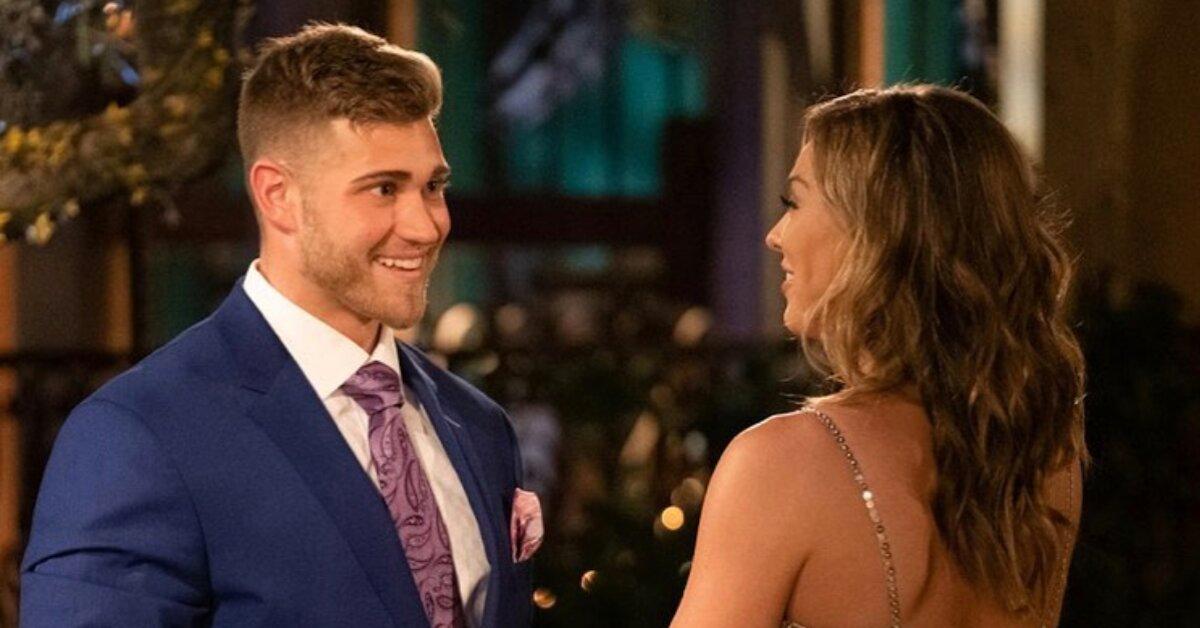 Although the import/export manager was considered to be an early favorite — he did secure the first impression rose, after all — Luke was sent packing after making it to the Final Four.
Normally, that would mean the Georgia resident was eliminated after hometown dates, but according to Reality Steve, Hannah couldn't decide which contestant to send home after meeting their families, so she brought all four men with her to Greece for overnight dates.
Article continues below advertisement
Things reportedly go south for Luke before the Fantasy Suite, as evidenced by the Season 15 preview that was shown at the end of the first episode.
Did Luke P. slut-shame Hannah?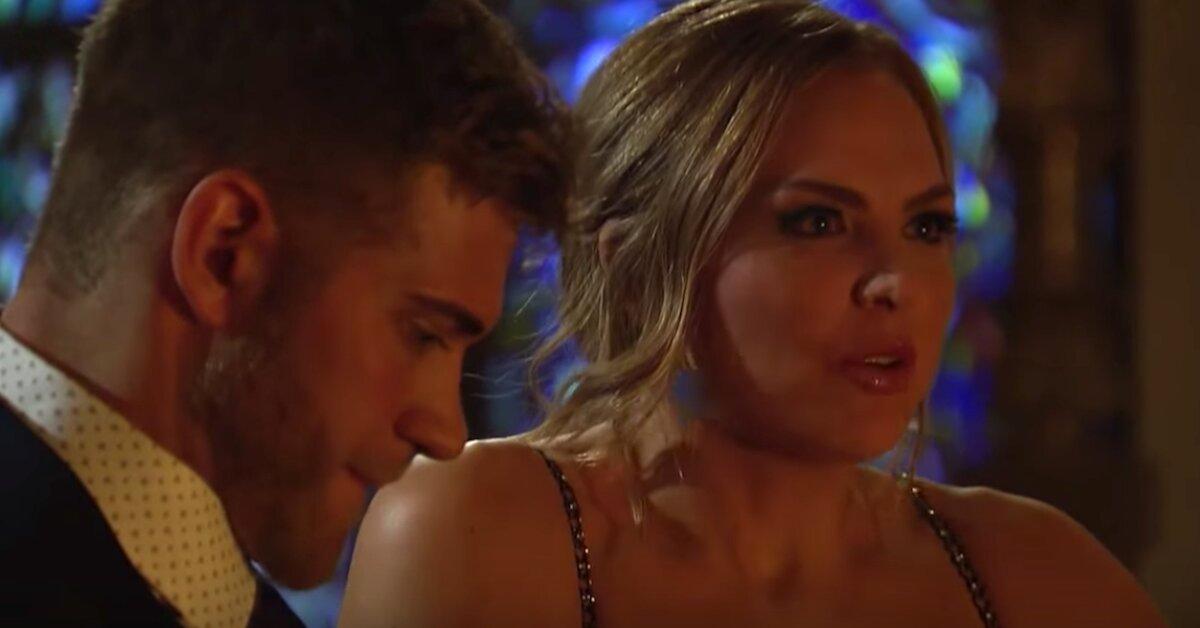 Article continues below advertisement
In a sneak peek at what's to come, the former Miss Alabama USA seemingly reacts to being slut-shamed by one of her suitors. Though it's not revealed which guy causes Hannah to lash out in anger, Reality Steve alleges that Luke is to blame.
The promo shows Hannah telling the camera, "I cannot believe he just said that to me," before she yells at the mystery man, "I don't owe you anything at this point. Don't you not understand that?"
The main theory right now is that Luke — who is a self-proclaimed born-again Christian — takes issue with Hannah spending the night with other men. "You don't own me," she goes on to say. "You don't get to decide what I can and can not do because first of all, you're not my husband and even my husband, the person I'm going to be with, is going to allow me to be my own person."
Elsewhere in the preview, Luke is set up to be this season's villain. He clearly doesn't get along with the other guys in the mansion and is seen threatening contestant Garrett Powell during one particularly tense moment.
Article continues below advertisement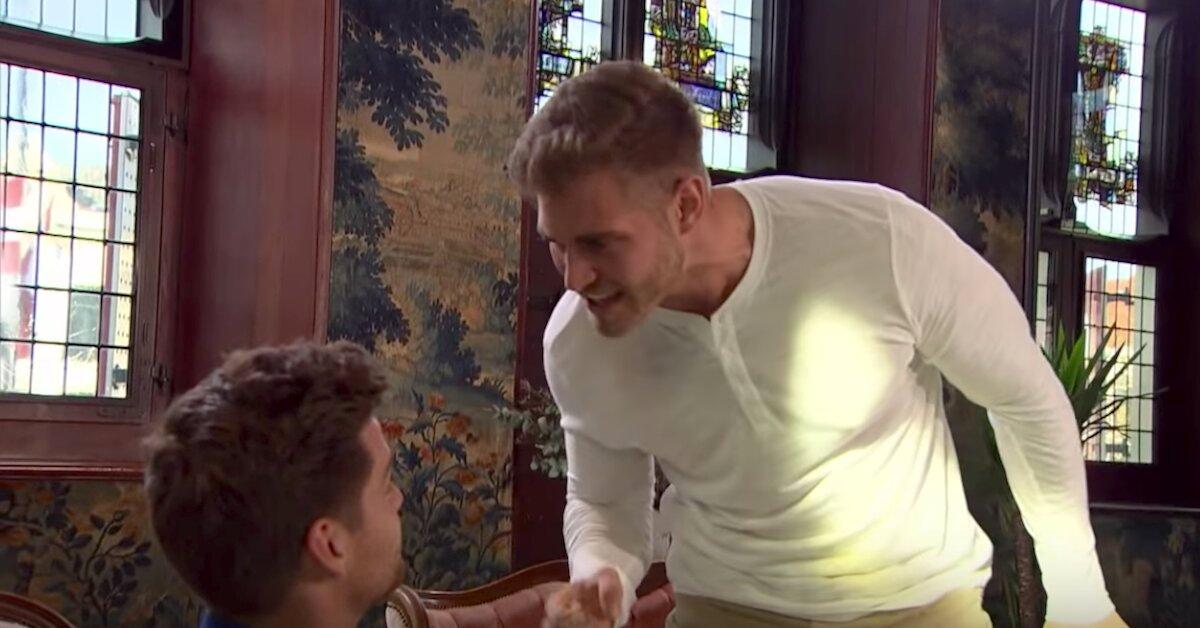 "I've been nothing but truthful and you are not gonna mess it up!" Luke shouts at Garrett. In another clip, Hannah asks, "Why does every single guy here dislike you?"
Throughout the promo, Luke is referred to as "evil" and a "pathological liar," culminating in one of the men telling him to his face: "You're violent, you're aggressive. You are a psychopath."
Yikes. We're happy to hear that Hannah eventually sees Luke's true colors.
Watch new episodes of The Bachelorette every Monday at 8 p.m. ET on ABC.