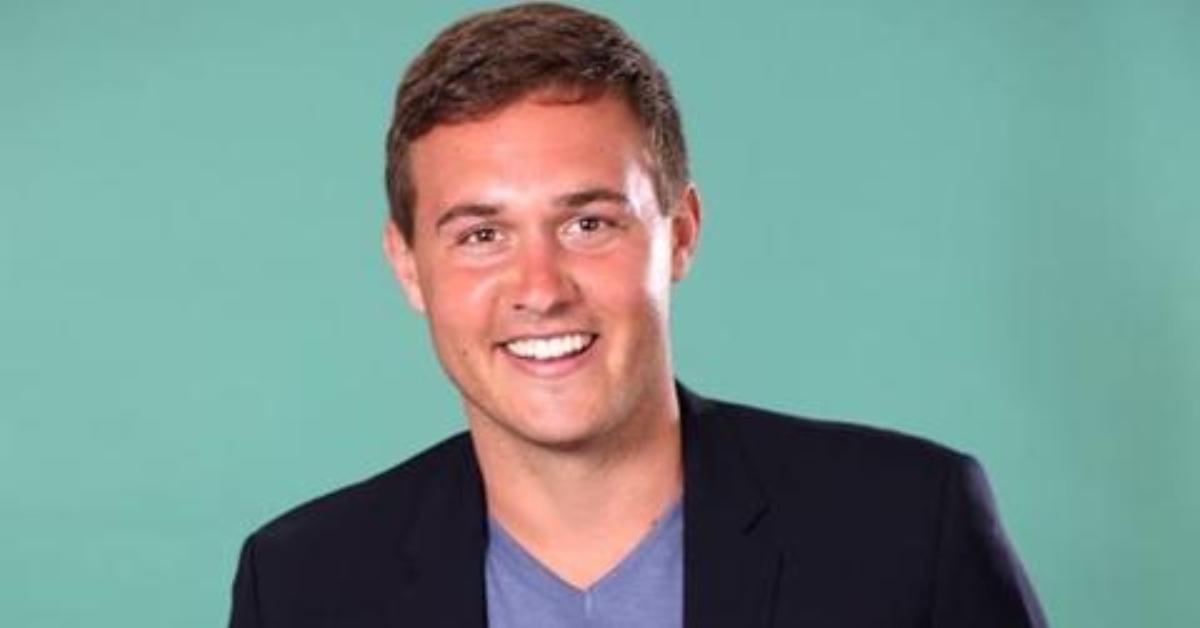 'Bachlorette' Contestant Peter Weber Is Hoping to Take Flight With Hannah B
Following her emotional breakup with former Bachelor Colton Underwood, Hannah Brown is this season's newest Bachelorette, and according to reports, there will be a whole lot of drama. Sign us up!
We can't wait to watch the ABC star as she "dates" 33 men in the hopes of finding her future husband. But, handing out roses is never the easiest task.
Article continues below advertisement
While the guys this season pull out all of the stops to try and win Hannah's heart, one guy that certainly made an impression on the former pageant queen is Peter Weber.
Even before the premiere, the 27-year-old California native is an early favorite. So, here's what you need to know about the hunky Bachelorette contestant.
Peter is a pilot, just like his dad!
Article continues below advertisement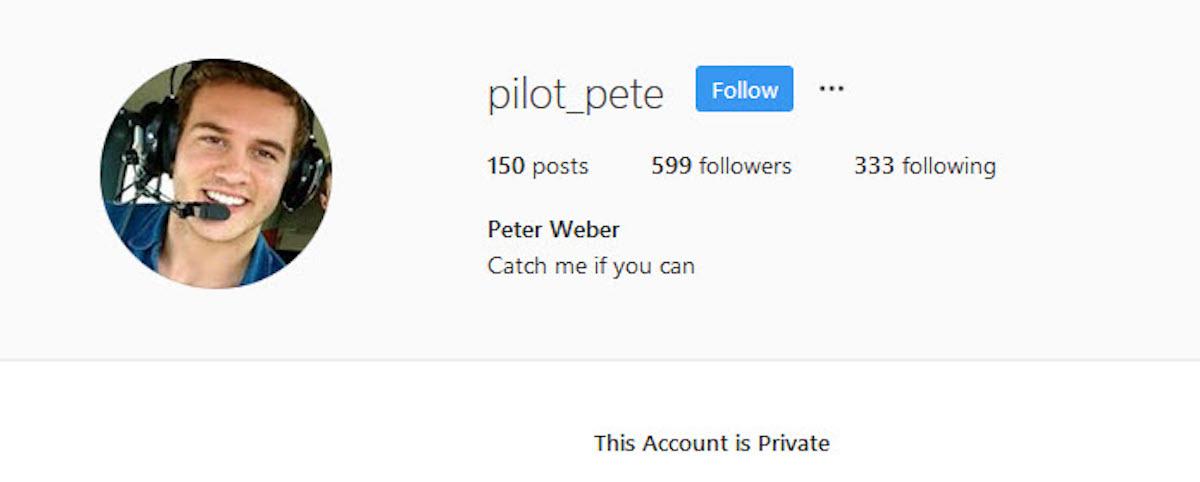 If Hannah wants to see the world, look no further than Peter. The Season 15 contestant can take the blonde beauty to new heights as he comes from a long line of pilots.
According to his ABC bio, "Peter's parents met while his dad was a pilot and his mom was a flight attendant." His bio also states that he once "took a girl on a sunset flight to Santa Barbara for dinner." If Hannah ends up picking Peter, she should pack her bags because we can imagine she's in for an adventurous ride.
Article continues below advertisement
He definitely fell in for Hannah B. 
In the trailer for the upcoming season, Peter confessed his feelings for Hannah B. — and it was super romantic. "I really am falling for you," he told Hannah before the camera pans to the couple making out in a hot tub. "I've never felt so strongly for someone so quickly."
You won't catch Peter on Instagram... for now. 
Unfortunately, for all of us super Bachelorette fans, we sadly won't be able to cyber stalk all of Hannah's potential suitors.
Article continues below advertisement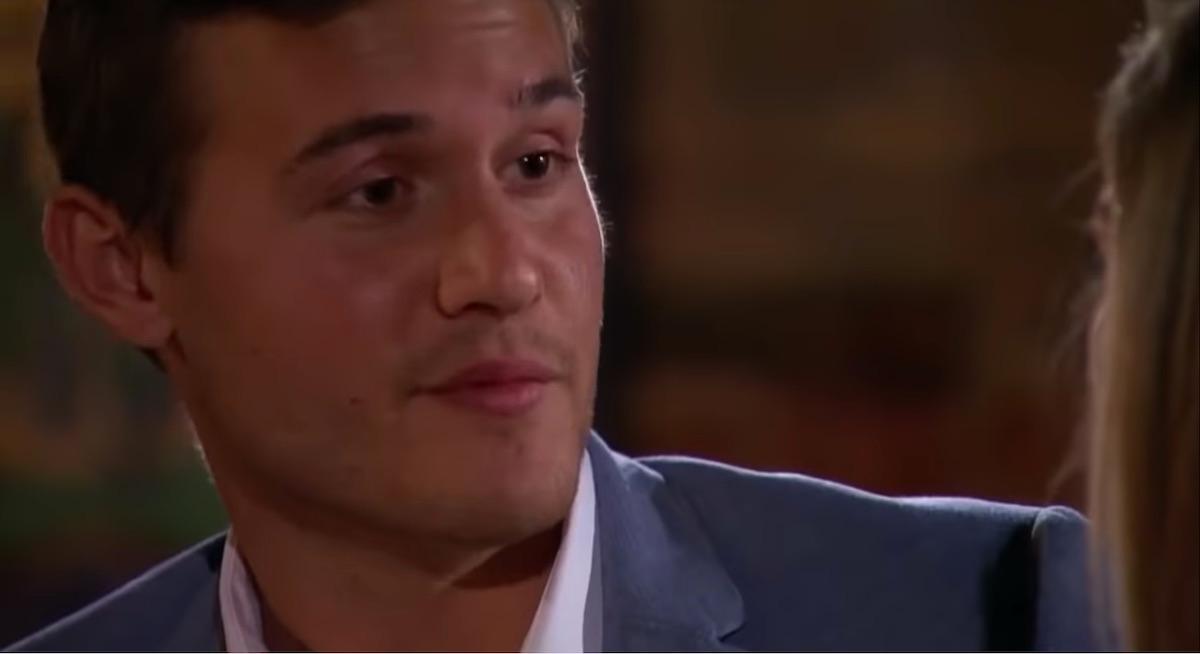 Though Peter does have an Instagram, his profile is sadly set to private. There is currently not a ton of information on the pilot, so we will just have to closely watch the latest season to see what he is all about.
From his Instagram, it seems the reality TV contestant is a bit of a jokester. The social media bio reads, "Catch me if you can." Well played, Peter.
Article continues below advertisement
Does Peter win The Bachelorette? (Warning: Spoilers ahead!) 
Article continues below advertisement
According to reports, Peter is part of Hannah B.'s Final Four and scores a hometown date with the reality star in Los Angeles. However, it has been reported that Peter will not make it to the Top 2 and was sent home as second runner-up.
Could he have been eliminated because he still lives at home with his parents?
The final men who will fight to win Hannah's heart will be Tyler Cameron, and Jed Wyatt. And according to Reality Steve, Jed is the winner!
"Hannah chose Jed at the end and they are engaged," he wrote. "Sorry the initial Tyler info was wrong. Just wasn't as solid as I thought it was."