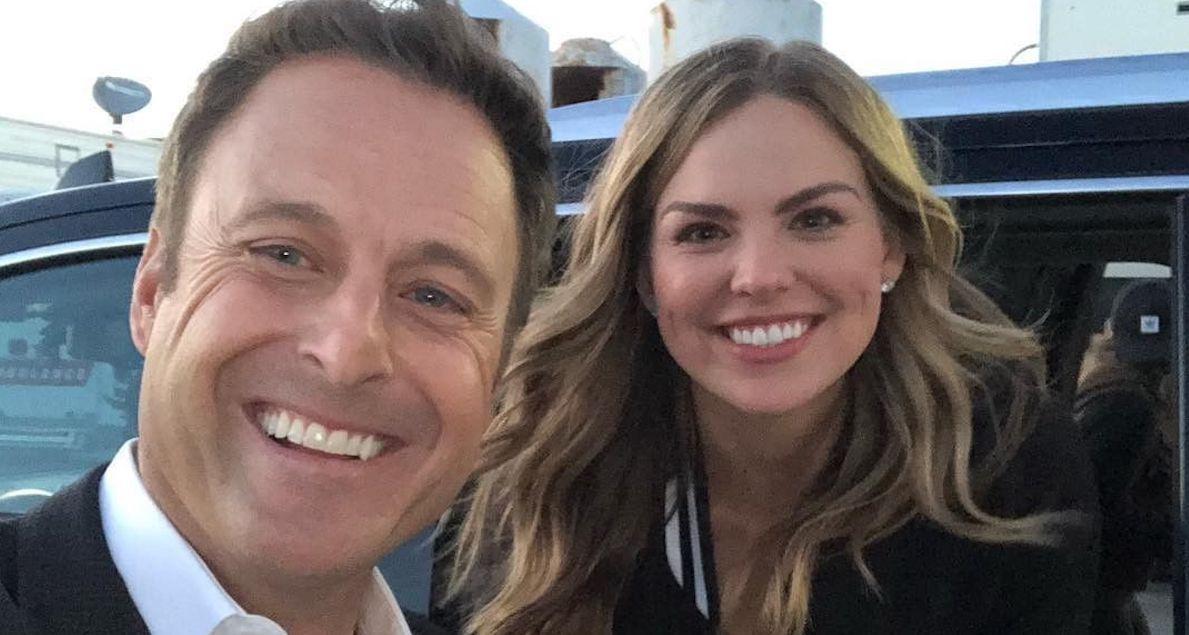 'The Bachelorette' Hannah B.'s Final Four Revealed (SPOILERS)
There are two types of Bachelorette fans: those who avoid spoilers at all cost, and those who need every detail before the season even starts.
If you are in the latter group, you're in luck because the Final Four from Hannah Brown's season has just been revealed. If you hate, spoilers, well, stop reading right now.
According to Reality Steve, Hannah has traveled to Scotland and the Netherlands, and will be bringing these four lucky guys back to the States for everyone's favorite — hometown dates!
RS also dropped another Bachelorette bombshell on Twitter, revealing there would not be a two-on-one date this season. "Since there was no 2-on-1 date in Rhode Island (ep 4), Scotland (ep 5), or this week in Latvia (ep 6), pretty much confirms we won't have a traditional 2-on-1 date this season since they usually don't do one the week before hometowns, which is next episode," he explained.
So, who is in Hannah's Final Four? Keep reading to find out:
Article continues below advertisement
Luke Parker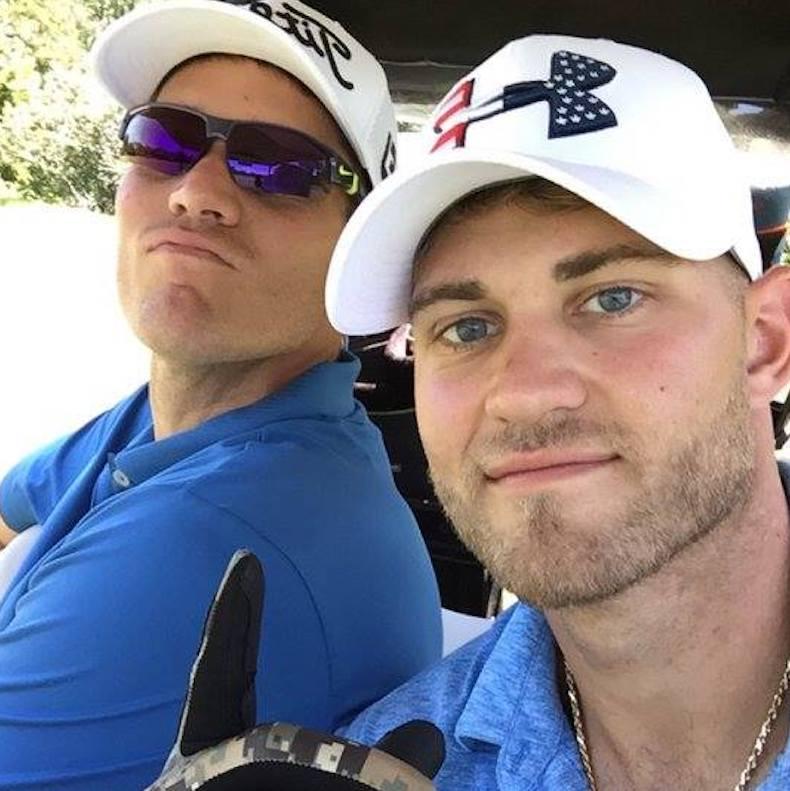 Luke Parker has been an early favorite and even received Hannah B.'s first impression rose, so it's not a huge surprise that he has made it to the Final Four.
The 24-year-old former baseball player also attended the University of Alabama, and according to one fan on reddit, he is very much Hannah's type.
"I can see him going far this season. He's very good looking, knows how to be charming, played baseball in college (so into sports), and is extremely religious," they explained. "Oh also he has a sister-in-law named Hannah, so I saw they were all joking that if he married her there would be two Hannah P's in the family!"
Tyler Cameron
The model and part-time "custom home builder" was also a college football player, so it seems Hannah definitely has a thing for wannabe athletes.
Tyler will be taking Hannah B. to his hometown in Jupiter, Florida, which is expected to take place on April 22. Plus, there are already rumors he could be the next Bachelor.
Article continues below advertisement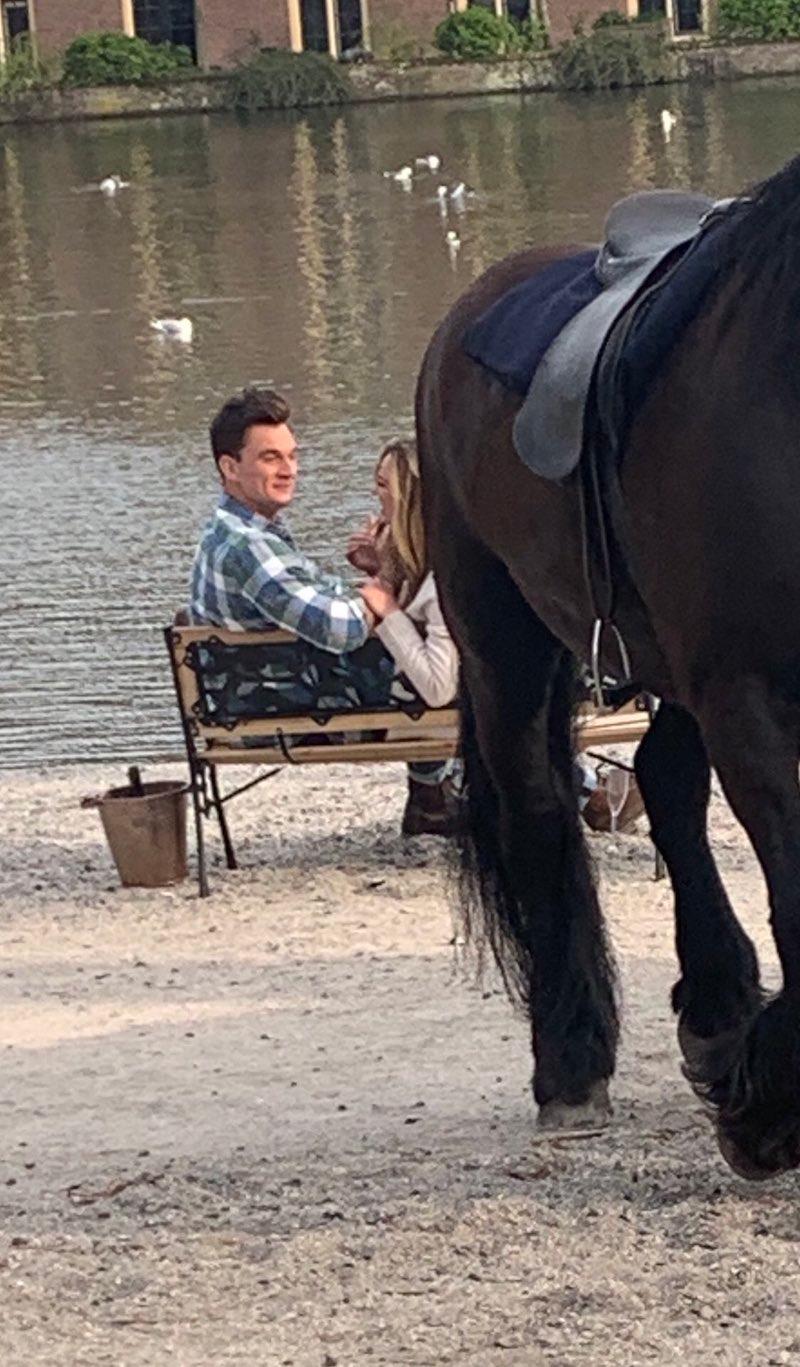 Here's a photo of Tyler and Hannah on a one-on-one date. "Another pic from Hannah's date today with Tyler. Nothing more romantic than spending a day looking at a horses ass," RS jokingly captioned the candid shot.
Article continues below advertisement
Jed Wyatt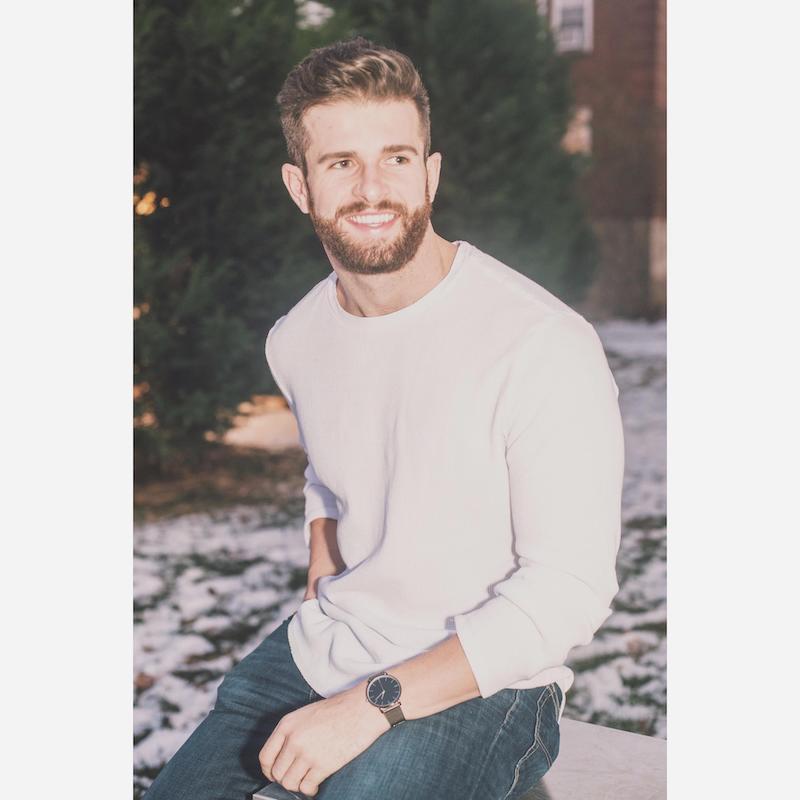 Hannah B. might be a fan of Jed Wyatt, a 25-year-old musician from Tennessee, but one fan spilled the tea on the finalist.
"I talked to someone who knows him and they said, 'he is a player and wouldn't be surprised if comes across like a douche on the show,' the fan wrote on reddit. "This person said that they ran in the same friend group so I'm pretty sure she knows him very well and the type of guy he is."
We hope this is some fake news, for Hannah's sake.
Article continues below advertisement
Peter Weber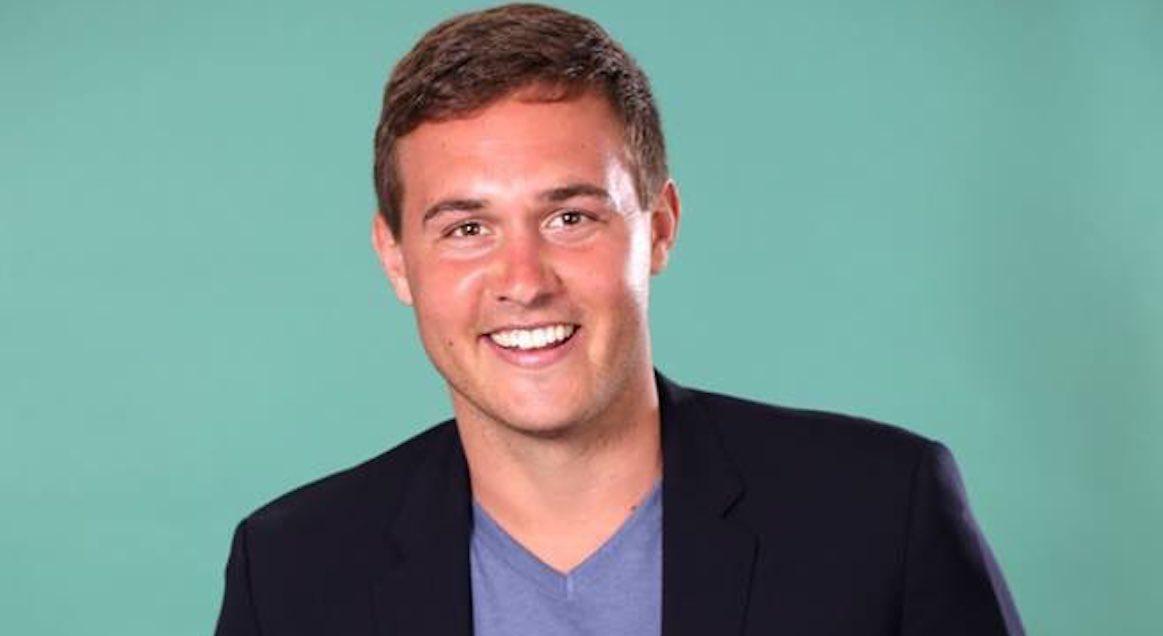 Hannah B. will be heading to Los Angeles for her hometown date with Peter, who is a pilot. Unfortunately, his Instagram is set to private so not much more is known about Peter.
We guess we'll just have to wait until The Bachelorette premieres on Monday, May 13 at 8 p.m. on ABC.