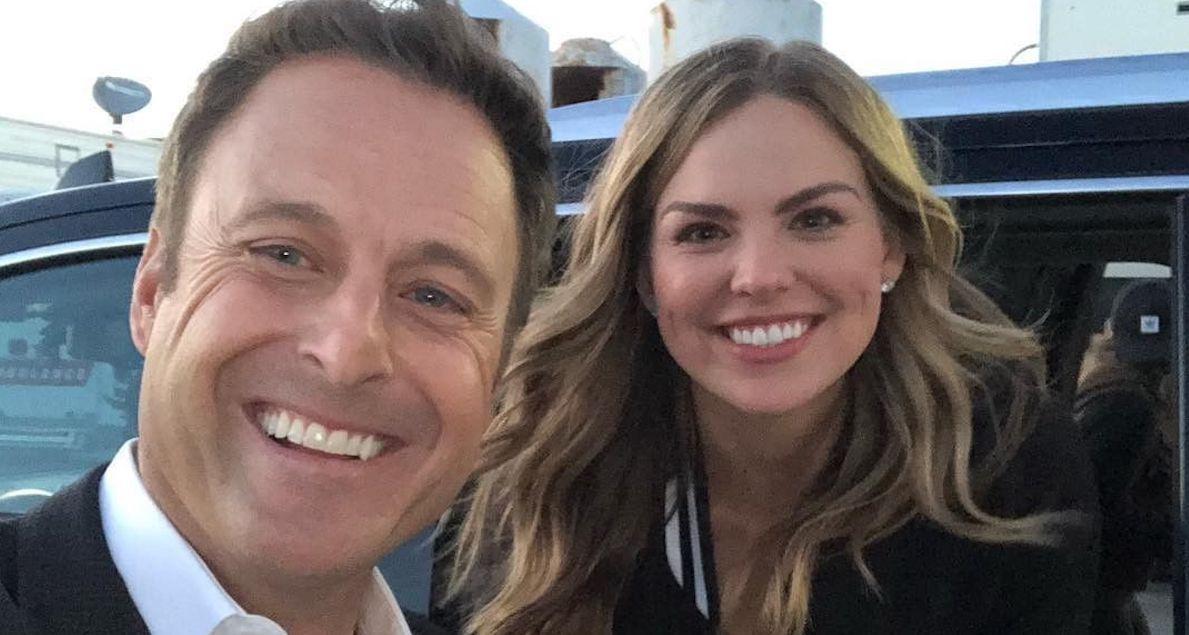 'The Bachelorette' Hannah B.'s Final Four Revealed (SPOILERS)
There are two types of Bachelorette fans: those who avoid spoilers at all cost, and those who need every detail before the season even starts.
If you are in the latter group, you're in luck because the Final Four from Hannah Brown's season has just been revealed. If you hate, spoilers, well, stop reading right now.
According to Reality Steve, Hannah has traveled to Scotland and the Netherlands, and will be bringing these four lucky guys back to the States for everyone's favorite — hometown dates!
RS also dropped another Bachelorette bombshell on Twitter, revealing there would not be a two-on-one date this season. "Since there was no 2-on-1 date in Rhode Island (ep 4), Scotland (ep 5), or this week in Latvia (ep 6), pretty much confirms we won't have a traditional 2-on-1 date this season since they usually don't do one the week before hometowns, which is next episode," he explained.
So, who is in Hannah's Final Four? Keep reading to find out:
Article continues below advertisement