Colton Underwood Broke a Sad 'Bachelor' Record (SPOILER ALERT)
Did Colton Underwood break the record for 'The Bachelor' with the most self-eliminations? Find out which season saw the most voluntary exits.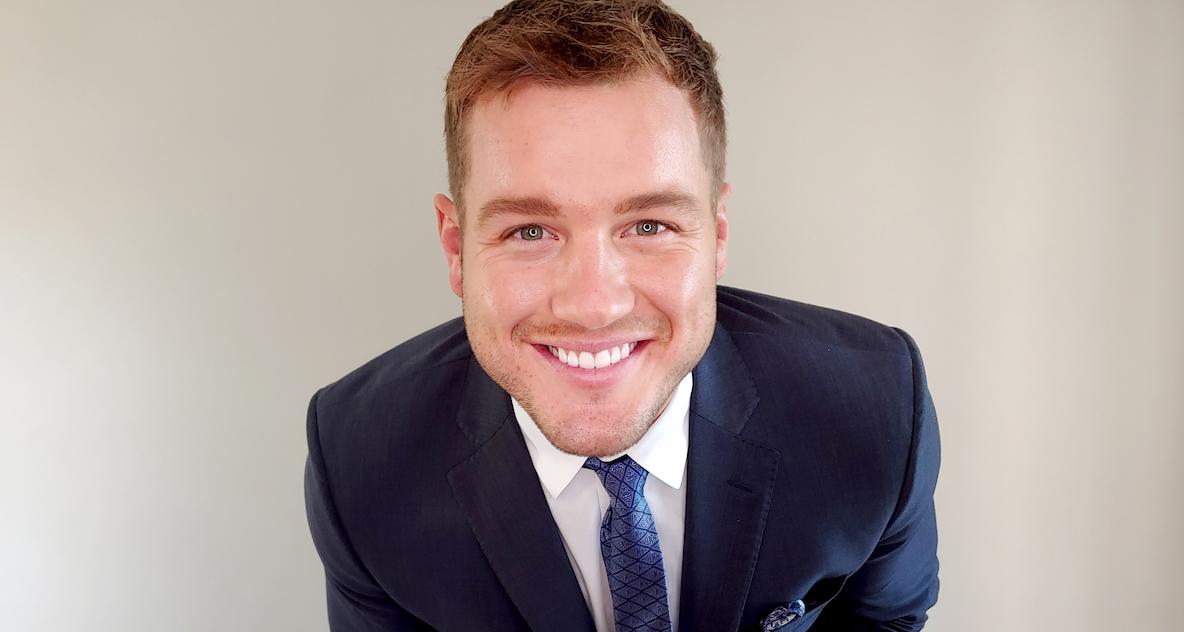 Article continues below advertisement
"I've had people give up on me in the past... that's my worst nightmare, getting to the end of this and not getting love back," Colton said following's Elyse's decision. "That's absolutely terrifying." However, thanks to some spoilers, we know Elyse won't be the only contestant to walk away from the reality dating competition voluntarily.
So, does Colton's season have the most self-eliminations in Bachelor history? 
Article continues below advertisement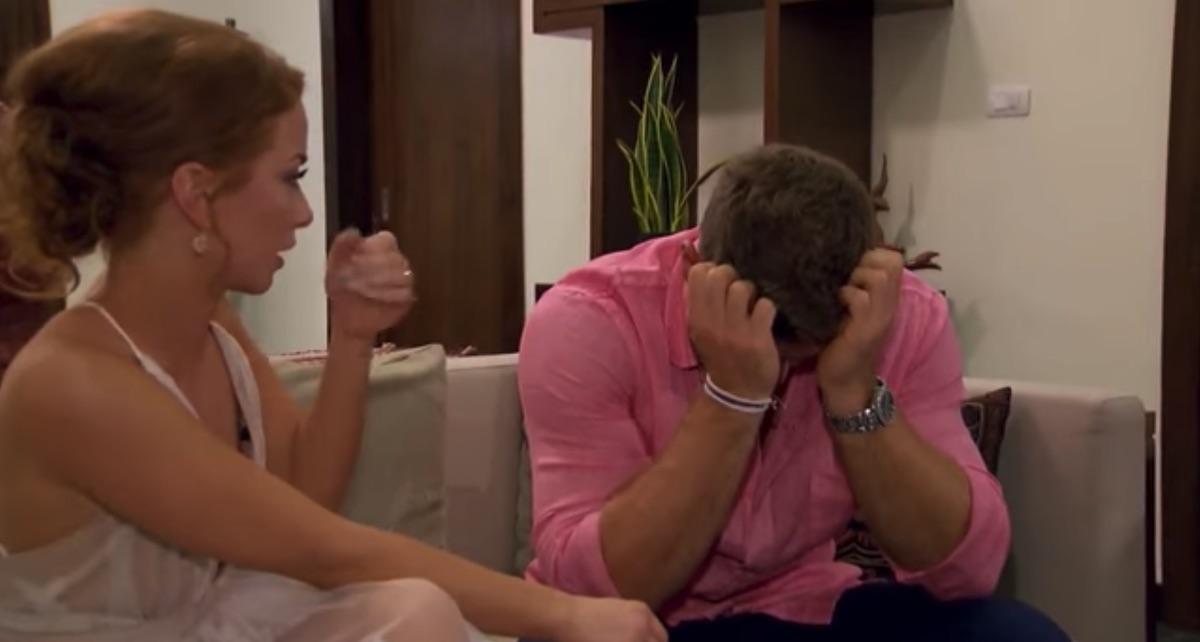 According to Reality Steve, there will two more self-eliminations in the upcoming weeks, brining Colton's total to three — the most ever. Next week, Sydney Lotuaco, the very flexible NBA dancer, will leave the show after going on another group date with Colton. "Sydney eliminated herself at some point during this episode because she wasn't feeling it with Colton and he wasn't opening up to her," RS wrote.
Article continues below advertisement
This seems to prompt Colton to express regret for coming on the show to find love, or as he put it, making "the greatest mistake of my life." However, there is still one more self-elimination left, and unsurprisingly, it's Heather "Been Kissed Once" Martin who decides to leave right before hometown dates.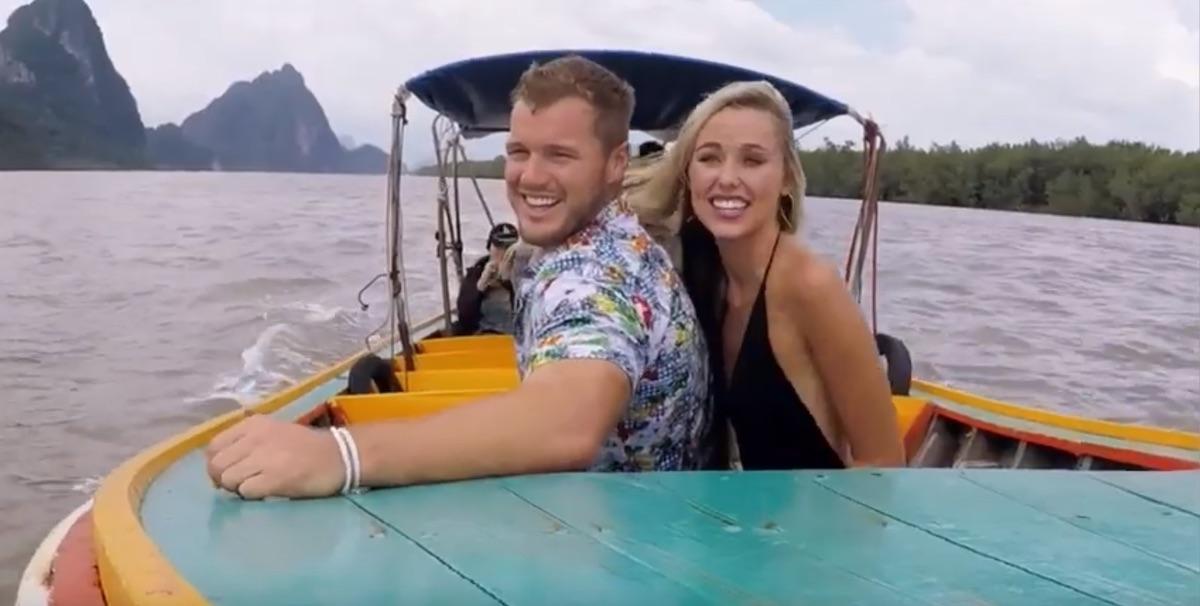 Article continues below advertisement
During Episode 7, the remaining contestants — Tayshia, Caelynn, Hannah B., Hannah G., Cassie, Kirpa, and Heather — head back to the states to Colton's current residence, Denver. After being chosen for a 4-on-1 date, Heather decided to eliminate herself "because she said she wasn't ready for him to meet her family." Wow, can you believe a 23-year-old who was just kissed for the first time isn't ready for marriage? Shocking.
However, Colton is not the first Bachelor with more than one self-elimination... 
Ben Higgins (2) 
For Season 20 of The Bachelor, Ben Higgins was selected to hand out roses, after appearing on Kaitlyn Bristowe's season of The Bachelorette. Ben didn't even make through the second rose ceremony before his first self-elimination took place — when Lauren B. (Barr, not Burnham) decided to quit the show.
"I'm just a quiet girl from Oklahoma," she said, blaming the competitive environment for leaving. "It's really hard for me to be here."
Article continues below advertisement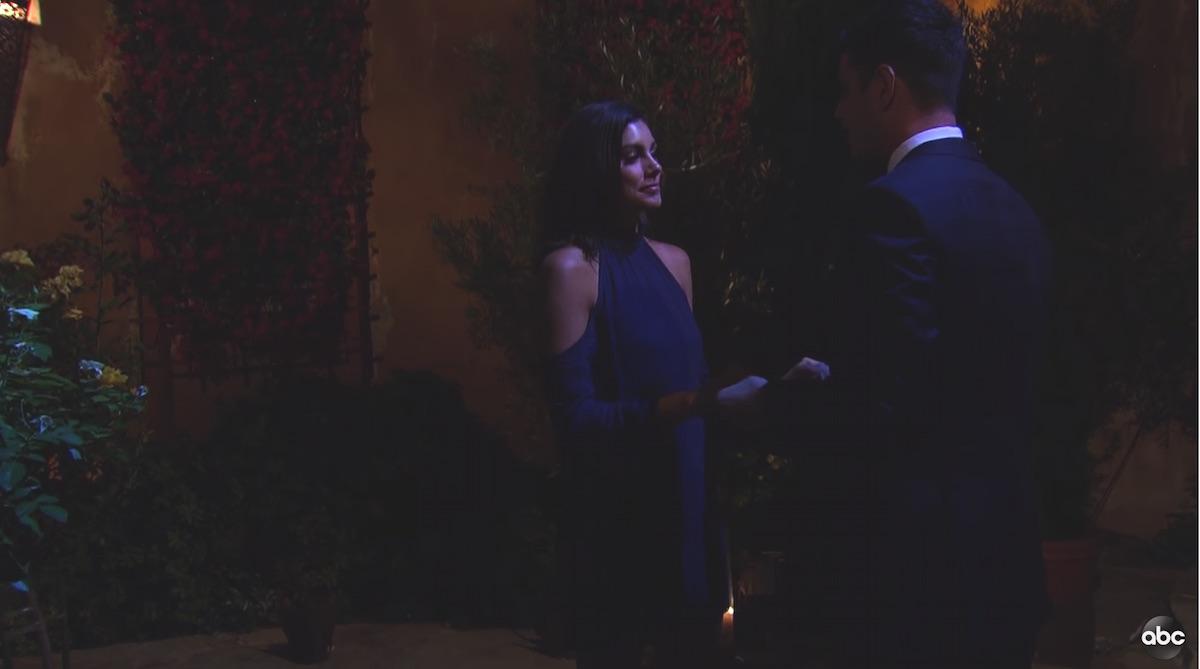 Shortly after, Lace Morris — who went on to appear on Bachelor in Paradise — quit the show as well to focus on herself. "I'm mad at myself for the way I've acted since I've been here. It's been really rough on me. I have a lot of work to do on myself, and I want to be able to offer you more," she said at the time. "I feel like going home would be easier to continue to work on myself and better myself. You can't love someone else until you truly love yourself, and I don't know if I truly love myself yet."
You can watch her tearful goodbye here.
Article continues below advertisement
Juan Pablo Galavis (2) 
Before Ben's season, the most-hated Bachelor ever, Juan Pablo, also experienced a couple of self-eliminations of his own. First, it was brunette beauty and opera singer Sharleen Joynt, who quit after not feeling a "mental connection" with the former soccer player. "The idea of a proposal doesn't seem like something that is possible for me," she told JP. "I don't want to take the spot of someone else who is at that place. I don't want you to think that I've wasted your time."
Article continues below advertisement
And she wasn't alone when it came to struggling to connect with Juan Pablo "It's OK" Galavis. Future Bachelorette Andi Dorfman also eliminated herself following their Fantasy Suite date — and she made it very clear why she wanted to leave the show. "It shouldn't just be OK. It's not OK … when you say it's OK, it bothers me," she said. "That doesn't seem real to me, because you don't really know who I am. I want to die if I have to hear it's OK again, I can't handle it."
Self-eliminations are more common than viewers might think with former Bachelors Jake Pavelka (Seas0n 14), Brad Womack (Season 15), Ben Flajnik (Season 16), Sean Lowe (Season 17), Chris Soules (Season 19), and Arie Luyendyk Jr. (Season 22), all experiencing one unexpected exit.
Watch The Bachelor Mondays at 8 p.m. EST on ABC.