Sydney From 'The Bachelor' Has All the Right Moves to Steal Colton's Heart
Here are all of the facts you need to know about NBA professional dancer Sydney Lotuaco on 'The Bachelor'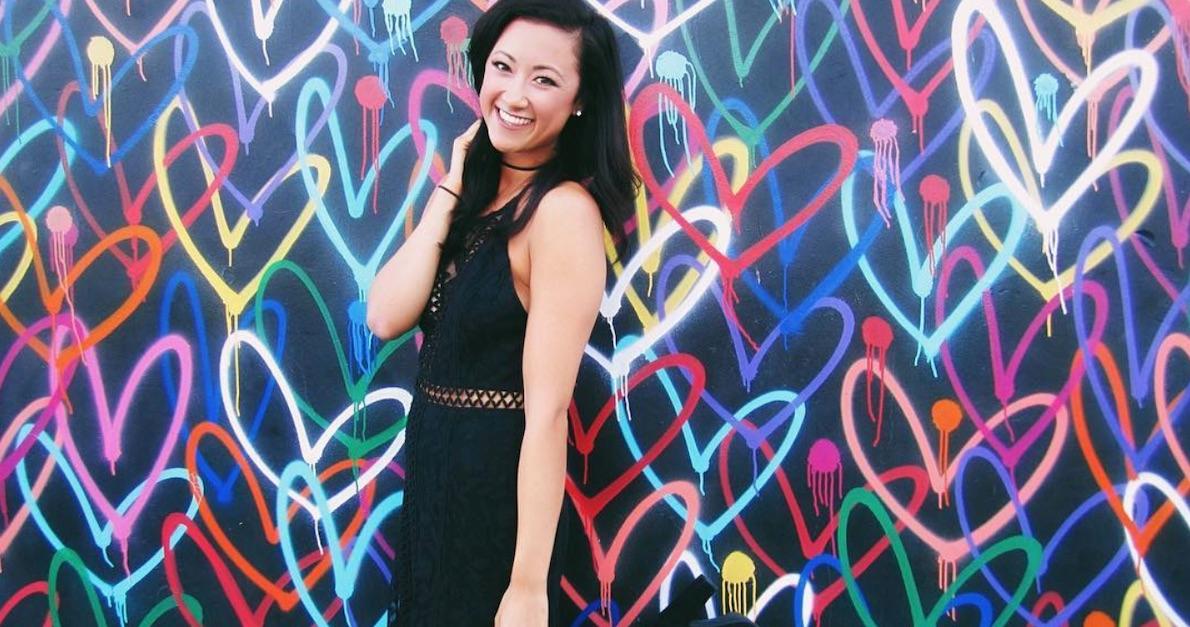 The new season of The Bachelor has officially started, and we are already seeing a few standout girls that are making strides with Colton Underwood. One contestant who is a standout in our eyes is Sydney Lotuaco.
Article continues below advertisement
We actually first met Sydney back in September when she appeared on an episode of The Ellen Degeneres Show alongside Colton. The lucky lady trying to win his heart was one of three women who got to meet the the former NFL star prior to the show's taping
Though she didn't win the game "Know or Go" — Annie Reardon won — she did get her first impression out of the way, and got to show off some of her knowledge to Colton, including her best pickup line.
Article continues below advertisement
While it may still be too early to tell how far Sydney will make it in the competition, or if she'll end up stealing Colton's heart — if you like spoilers, find out who Colton ends up with here — Sydney has already charmed the audience, no pots or pans needed.
Article continues below advertisement
So, after stalking Sydney's Instagram account, here are some facts you need to know about the 27-year-old Asian beauty.
Sydney's a pro dancer.
Sydney doesn't just dance for fun in the clubs. No, this contestant is actually a professional dancer living and working in New York City.
Article continues below advertisement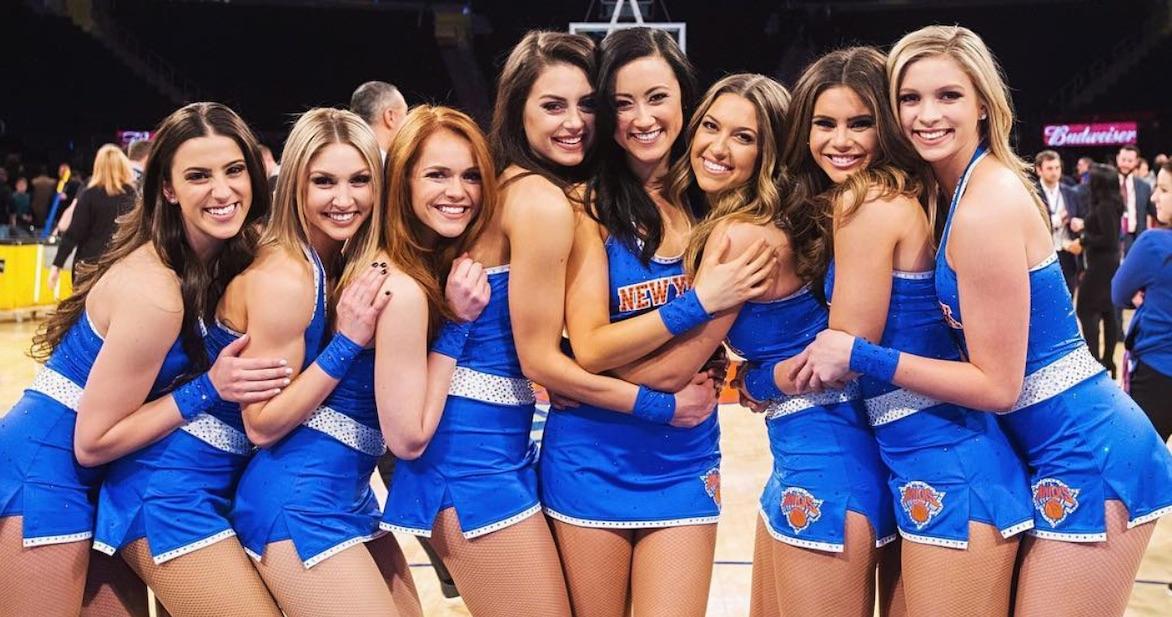 Sydney is a member of the New York Knicks basketball dance team. Yes, the actual NBA team! If you check out her Instagram, her page is filled with pictures of herself alongside her squad of teammates. Her moves will definitely capture Colton's attention.
Article continues below advertisement
 She's also a fitness instructor.
Not only is Sydney a professional dancer, she also teaches barre fitness classes at Physique 57 in NYC. The raven-haired beauty has tons of pics on her social page of herself doing yoga poses and stretching her limbs to inconsiderable lengths. Can you say, ouch?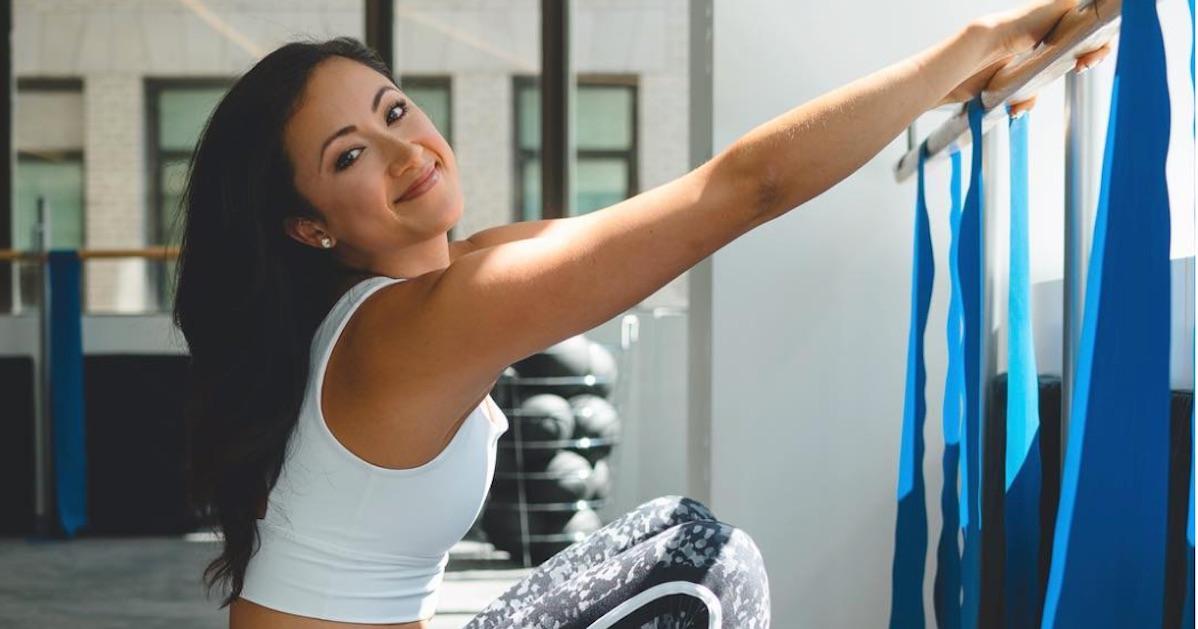 Article continues below advertisement
Her impressive flexibility inspired some jealousy among her fellow contestants on the reality dating competition. "The other girls should be nervous if I were them," Sydney says on the show before stretching out with Colton, prompting Cassie to respond, "Colton's definitely not a stretching virgini anymore that's for sure."
Sydney's never had a boyfriend.
Though Sydney may have had success professionally, unfortunately, she has not been lucky in love. According to her ABC Bachelor profile, the NYC-resident has never had a boyfriend. Well, we all know Colton is a virgin.
Therefore, the two may click and bond over Sydney's lack of dating experience, or ABC will continue to just push that storyline over and over again until she either gets eliminated or wins.
Article continues below advertisement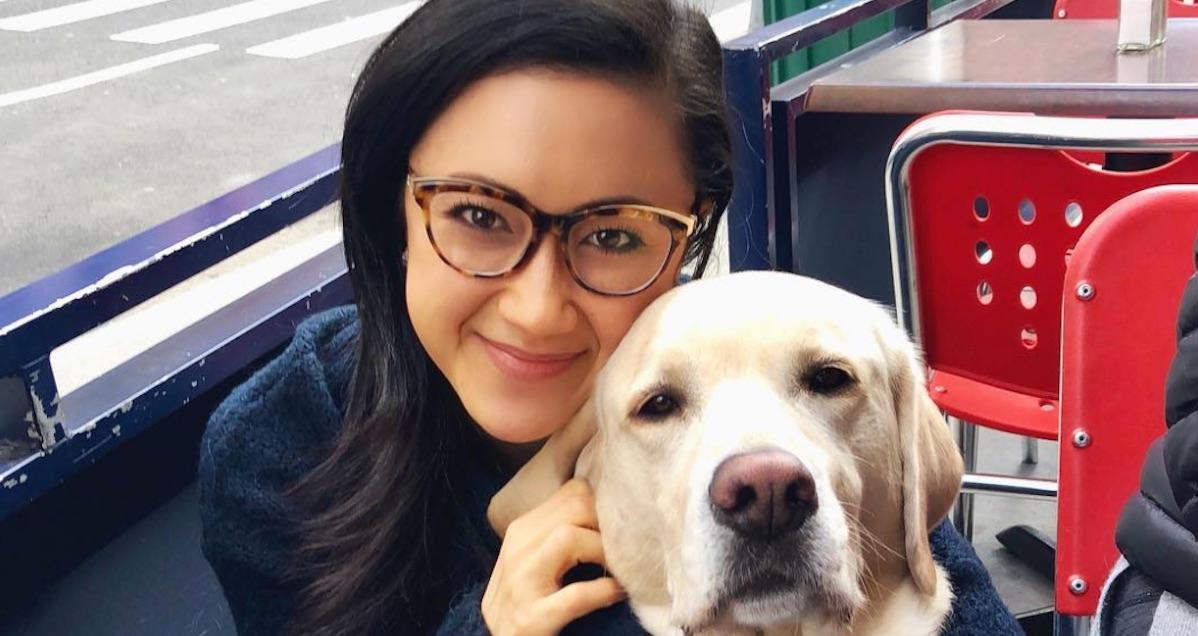 She's originally from Virginia. 
Though Sydney may live and work in the Big Apple now, she originally hails from Virginia Beach. According to her LinkedIn profile, Sydney graduated from Marymount Manhattan College in New York. She continues to live in the city pursuing her career in dance and fitness.
And seeing as her favorite movie is Cinderella, let's hope Sydney gets her fairy tale ending.
Watch The Bachelor Monday nights at 8 p.m. on ABC.