'The Bachelor' Spoilers: Colton Underwood's Final 4 Revealed
Who is in Colton Underwood's final 4? Keep reading for 'Bachelor' spoilers on the ladies who make it to the end.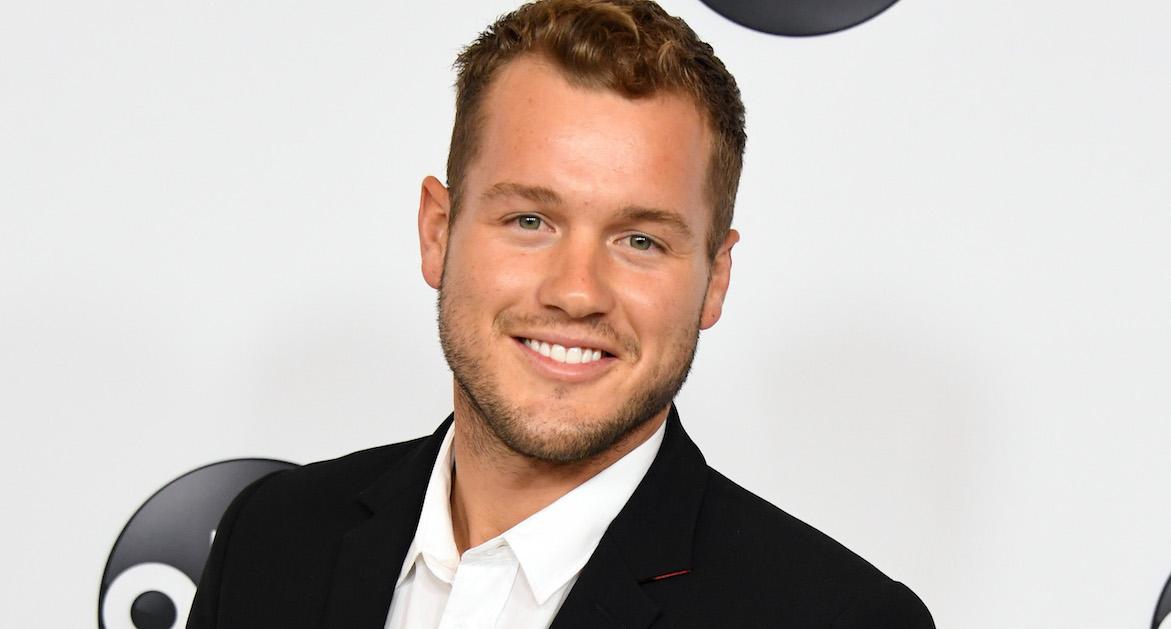 If you're anything like us, you need to know all the spoilers before watching The Bachelor.
This season, Colton Underwood — who happens to be a virgin, in case you missed the memo — will search for someone to get his final rose, and possibly his v-card.
Article continues below advertisement
However, before the winner is announced, viewers are already desperate to find out which ladies make it to the end. Will he make a connection with this season's villain, Demi Burnett, or maybe Miss Alabama Hannah B. gets crowned the winner?
Whatever happens, we do know Colton proposes in the finale, and he is very happy with his choice.
"The Bachelor isn't for marriage," he told reporters earlier this month. "Of course, you want it to end in a marriage, [but] it's for a proposal. And it's typically to fall in love and to find your person, to spend time developing a relationship and spending time on a relationship and on your personal life… And that's exactly what I did."
Article continues below advertisement
But before he found "the one," Colton had to narrow down the field first.
Who is in Colton's Final 4? 
Hannah Goodwin
Things started really well for Hannah G. seeing as she won Colton's first impression rose. The "content creator" from Alabama is 23 years old and, according to her Bachelor bio, she is the photographer and model for her social media business.
She also revealed that "quality time is her love language," something Colton obviously likes.
Article continues below advertisement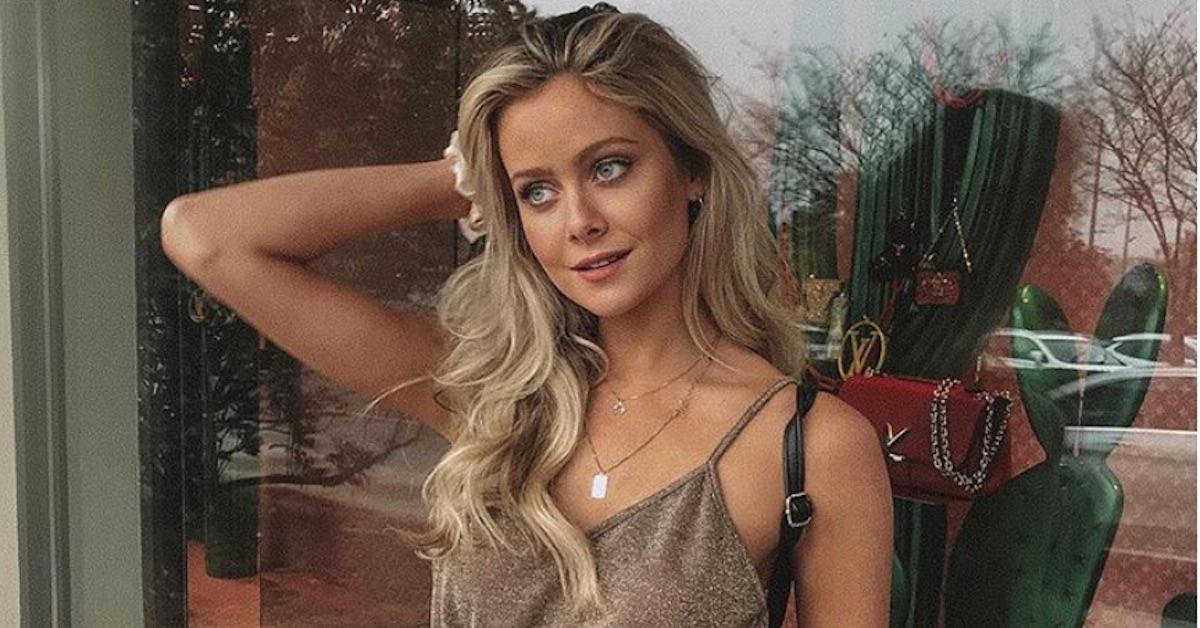 "You reminded me a lot of home when we sat and had our conversation," Colton told Hannah on the show. "And while you were nervous, I was, too. Still am, a little bit...you sort of owned the nervousness, you owned your imperfections and it was so nice and so refreshing to see and to hear. It's just so easy and so much fun and it's so enjoyable to be around you. Your energy instantly lifts me up."
Article continues below advertisement
Caelynn Miller-Keyes
Miss North Carolina also ranked on Colton's televised beauty, we mean dating, competition and we can see why. The 23-year-old was the first runner-up at the Miss USA pageant, losing to Miss Nebraska Sarah Rose Summers.
Colton tried his best to win Caelynn, who once flew to Japan for a first date, but unfortunately, she does not make it to the top 3.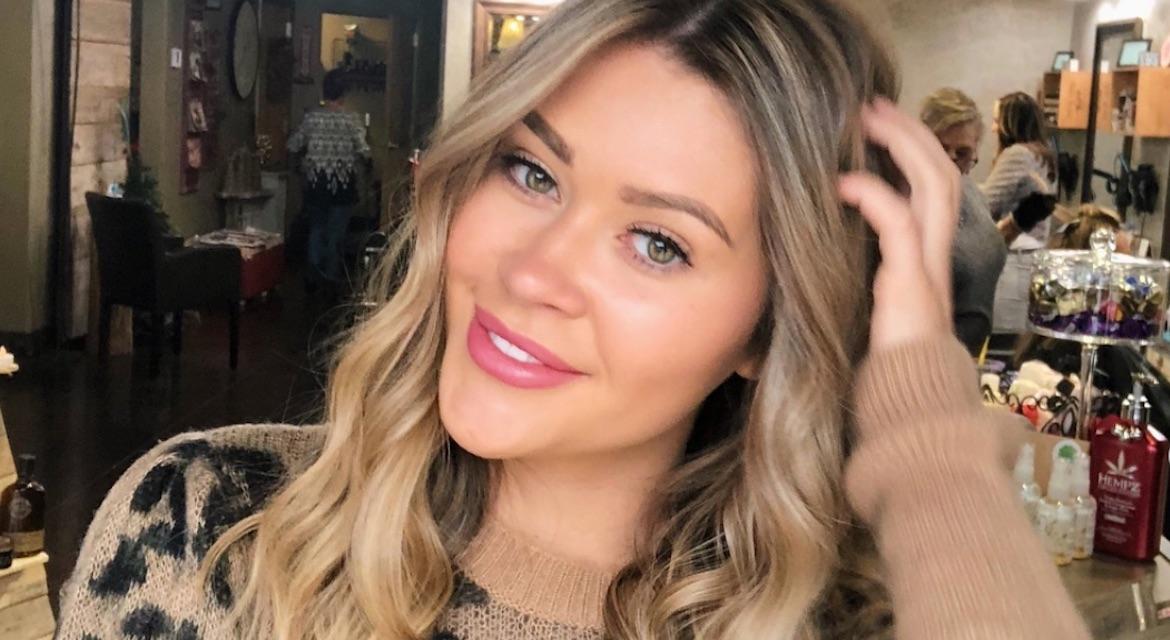 Article continues below advertisement
We have a feeling Caelynn will have a spot secured on Bachelor in Paradise soon enough.
Cassie Randolph 
Our personal favorite, Cassie, is a speech pathologist— and she spent her first night at Bachelor Mansion showing Colton some important words in sign language, such as "kiss."
In her spare time, she surfs. The West Coast native is also the proud mom of two cats, Goose and Maverick.
Article continues below advertisement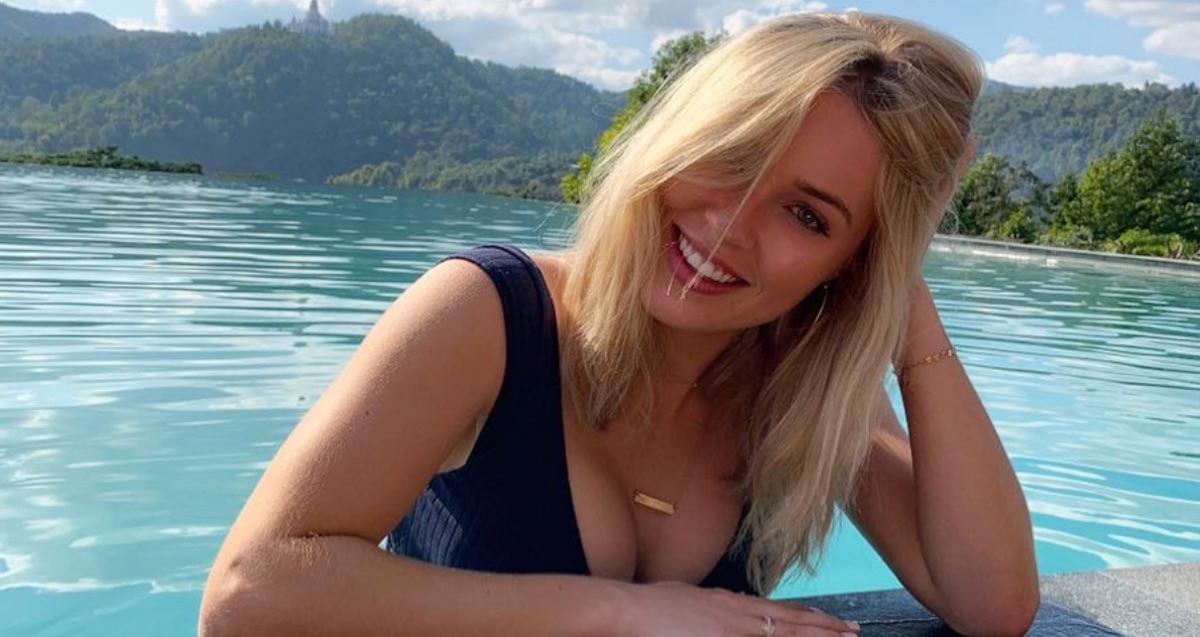 Reality Steve is convinced Cassie is the winner. "I will be stunned if Cassie Randolph doesn't win," he wrote. "The one thing I heard a few weeks into filming more often than not was, 'Cassie is gonna win, and Caelynn will be Bachelorette'... I've been hearing Cassie is going to win since mid-October."
Article continues below advertisement
Tayshia Adams
Last but not least, is Tayshia. The 28-year-old phlebotomist from California makes it all the way to Portugal with Colton — but she does bring a little bit of controversy with her.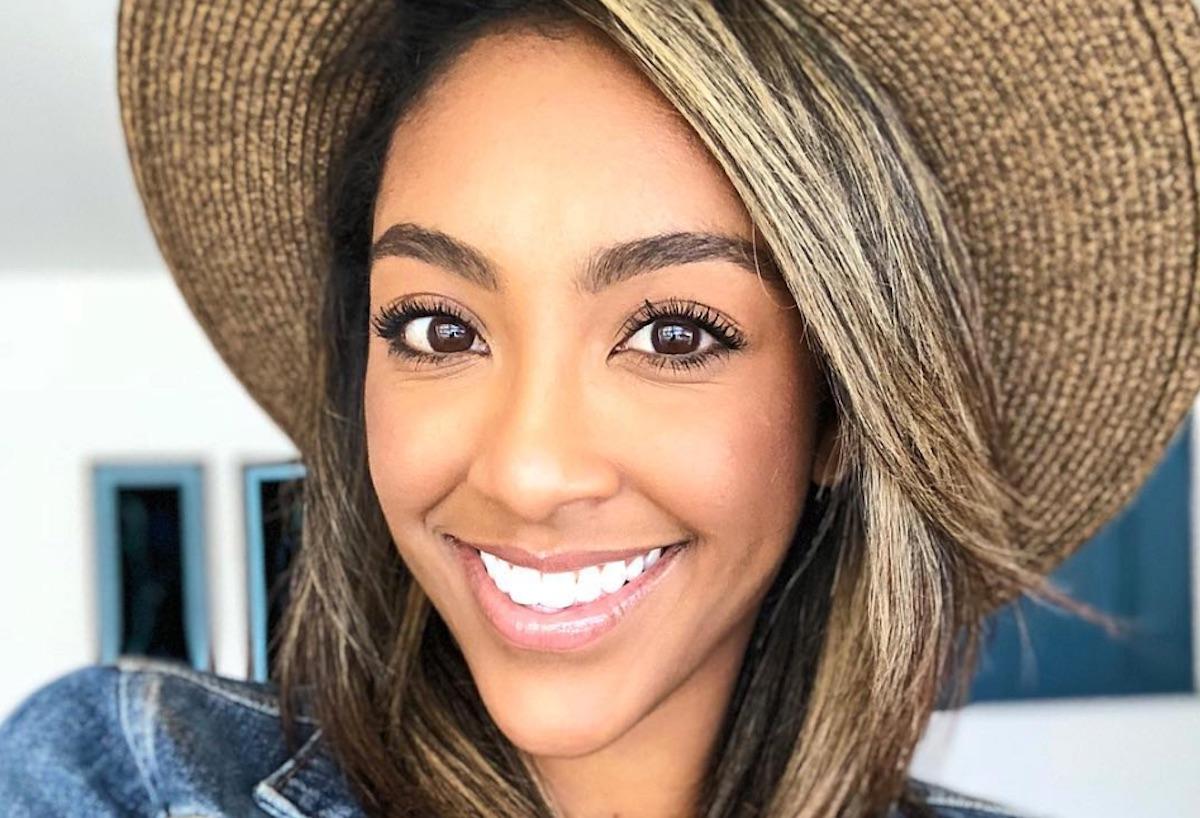 Article continues below advertisement
If you can't wait, find out who Colton ends up with here. Or you can just watch The Bachelor on Mondays at 9 p.m. on ABC to find out the old-fashioned way.