Demi Burnett Is 'The Bachelor's Latest Villain — Everything We Know About the "New Corinne"
Every season has a villain and it seems Demi Burnett is 'The Bachelor's latest contestant to get the bad-girl edit.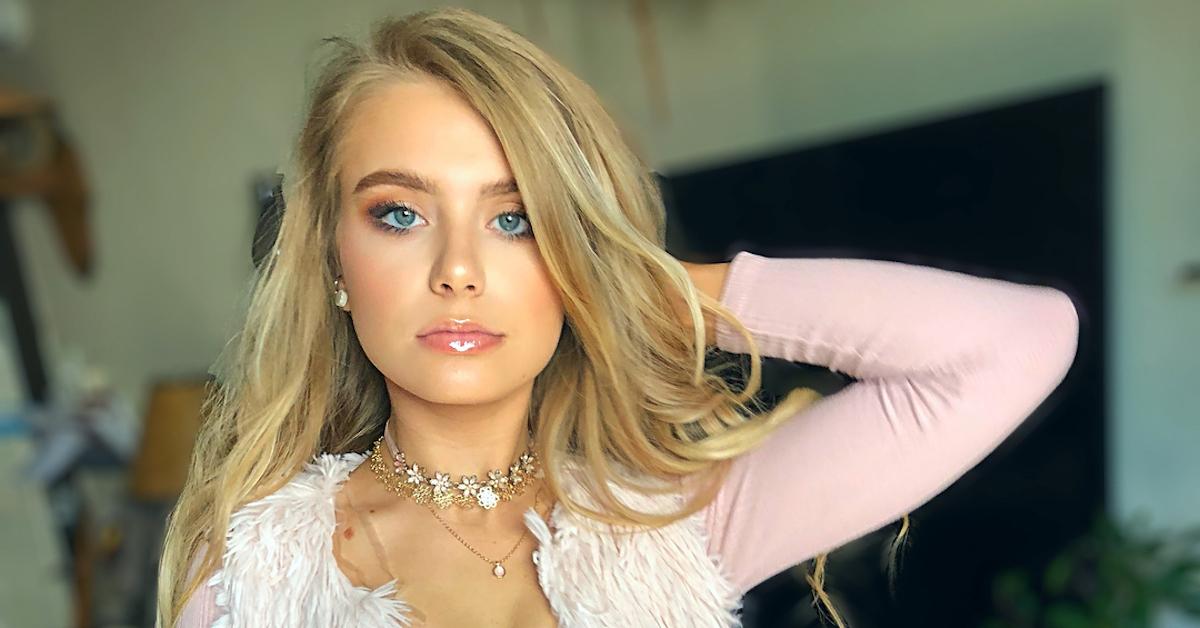 When you watch a lot of reality shows, certain patterns start to emerge. Just as nearly as every season of Survivor has a bromance, every season of The Bachelor has a villain. It seems Colton Underwood's upcoming quest for love is no exception, and early spoilers reveal that the "bad girl" is Demi Burnett.
So, naturally, we're digging up everything we can learn about the 23-year-old interior designer from Red Oak, TX, who is giving us major Corinne Olympios vibes.
Article continues below advertisement
Not that that's a bad thing, by the way. Some of the best, most GIF-able moments from Nick Viall's season (and the ill-fated Bachelor in Paradise that followed) are 100 percent courtesy of Corinne. There's a reason this show needs a bad girl, and we're excited to see what Demi "Not Lovato" Burnett will bring to the table. Proceed with caution — there are some major Bachelor spoilers ahead!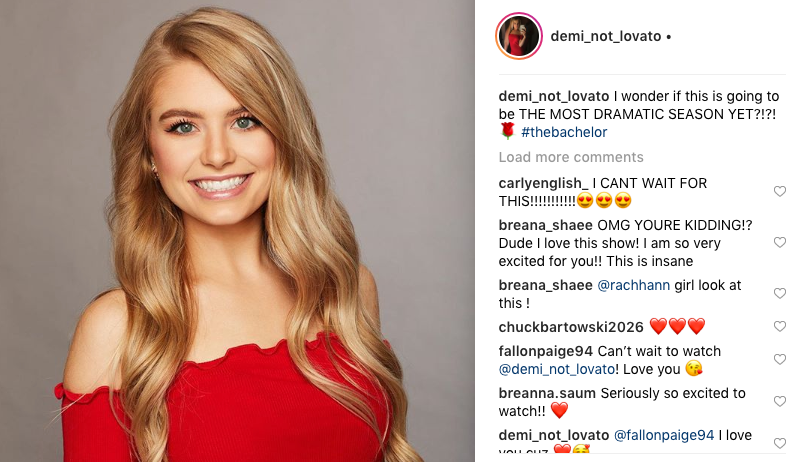 Article continues below advertisement
First off, her Instagram is a must follow.
The show typically makes contestants go on social media radio silence during filming, which has to be rough for someone who loves the 'Gram as much as Demi seems to. Now that it's no longer set to private and she's updating again, you're going to want to catch every story she uploads. You can follow her here: @demi_not_lovato
Her profile also tells us she's a possible Game of Thrones fan ("The North remembers" being one of her taglines) and has a very very healthy self-esteem ("You can't spell DIME without DEMI," is the other).
Article continues below advertisement
Her official ABC bio confirms the GoT fandom, citing Jon Snow as the person she'd most like to have lunch with. We have to say, most people would be hard-pressed to sniff out any of the typical villain red flags from just this. She's a self-proclaimed "proud country girl" born and raised in rural Texas. But there are for sure some context clues if you're a studied Bachelor fan.
First, she's giving off some major "cool girl" vibes, making sure folks know she's "one of the boys." She loves fishing, ATVing, and watching wrestling, plus she drives stickshift. "She's ready to put her pursuit of Colton in to overdrive. Keep an eye on this one, Bachelor Nation!" Way ahead of you, ABC.
Translation: expect Demi to say at least once that most of her friends are guys and girls don't really seem to like her or they just find her intimidating.
Article continues below advertisement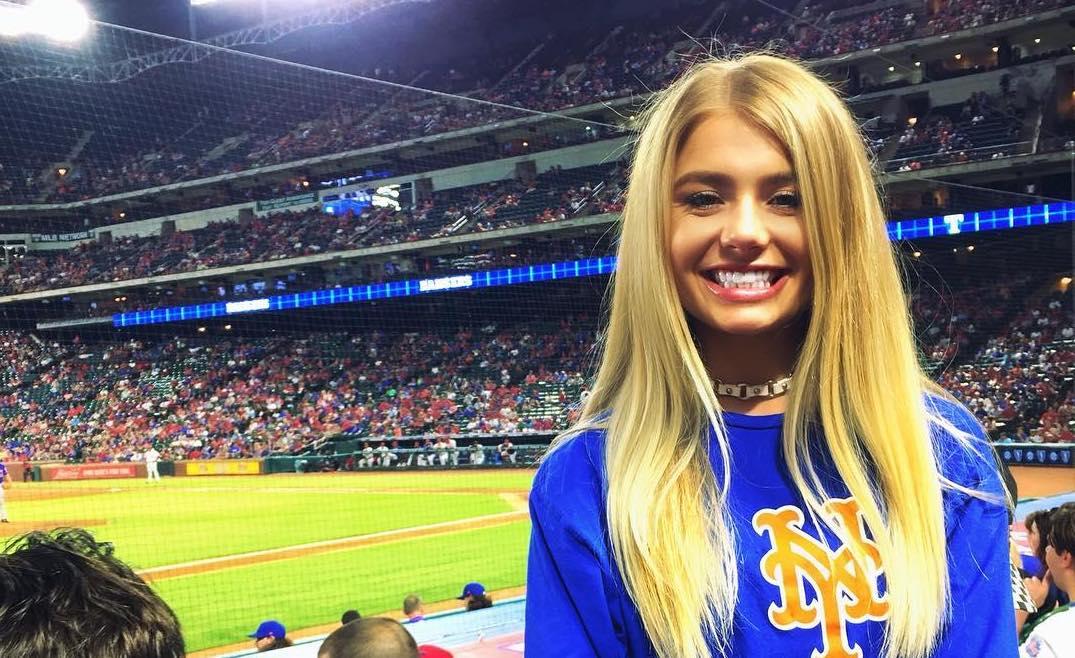 The other red flag is that her stated occupation (interior designer) is not totally in-line with her ambitions. Demi's dream is to become "the first petite Victoria's Secret Angel — with an entourage known as the "Demi Angels."
While being a model or aspiring to it isn't bad, per se, it's definitely an archetype that often gets the villain edit on the show. Plus, there have been a few fame-hungry girls who've auditioned for the show for the "wrong reasons" — in other words, more interested in their Insta engagement than an actual wedding engagement.
Article continues below advertisement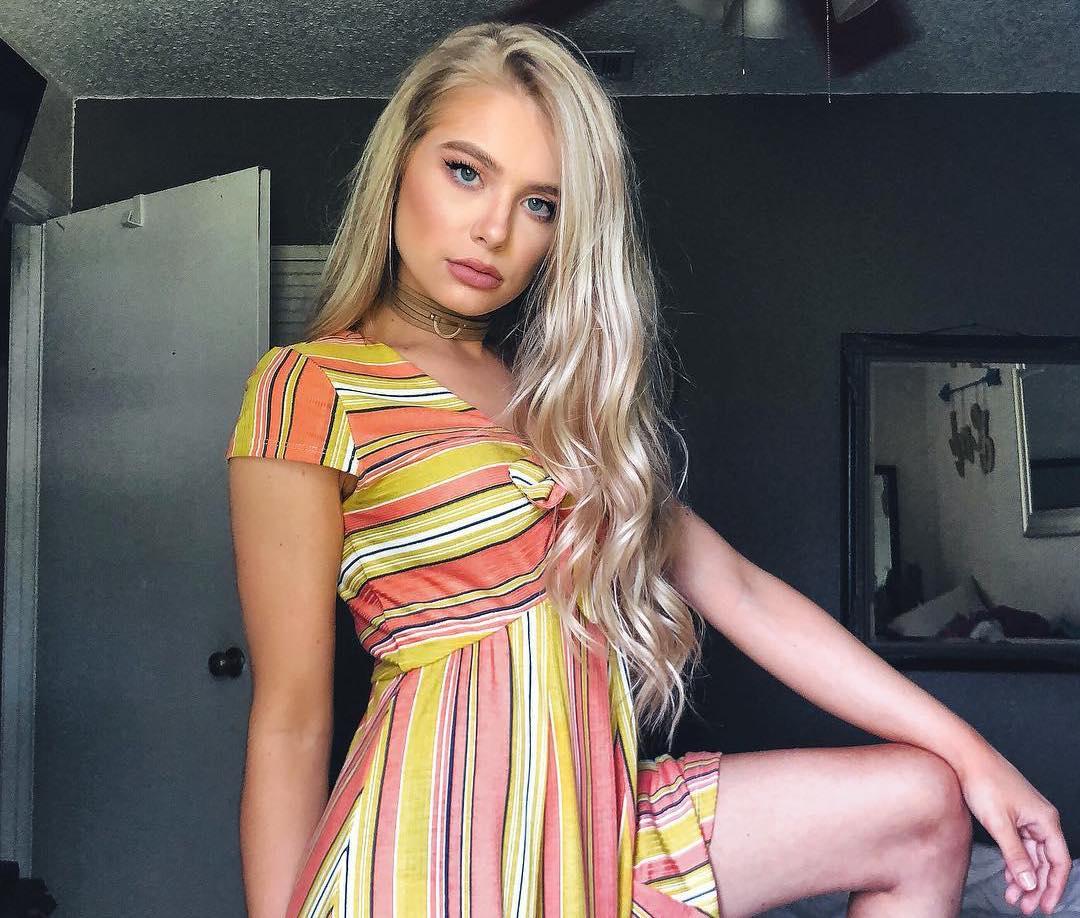 But whatever, if you're watching this show just to watch two boring people fall in love, I'm really not sure what to do with you.
How far does Demi go on the show?
While we won't tell you who Colton ends up with — you can follow that link to find out if you must know — we will tell you Demi doesn't make it quite that far. Though we don't yet know precisely when Colton sends her home, Reality Steve's spoilers indicate she doesn't make it to the final four.
But she does at least seem to make it far enough to travel to the season's more exotic locales. The trailer shows Colton holding the bikini-clad Demi in his arms in the surf, and there's the little soundbite of her musing "Can Colton lose his virginity in Singapore? Maybe." That would indicate, like all girls who know how to give a good talking-head and drive conflict with her fellow contestants, that she will definitely make it past the mid-season hump.
I, for one, cannot wait to watch the drama unfold.
Catch Demi when The Bachelor premieres Monday, January 7 at 8 p.m. on ABC.