'The Bachelor' 2019 Spoilers — Is Colton Underwood Engaged?
Here are all The Bachelor spoilers from Colton Underwood's season you need to know before the premiere.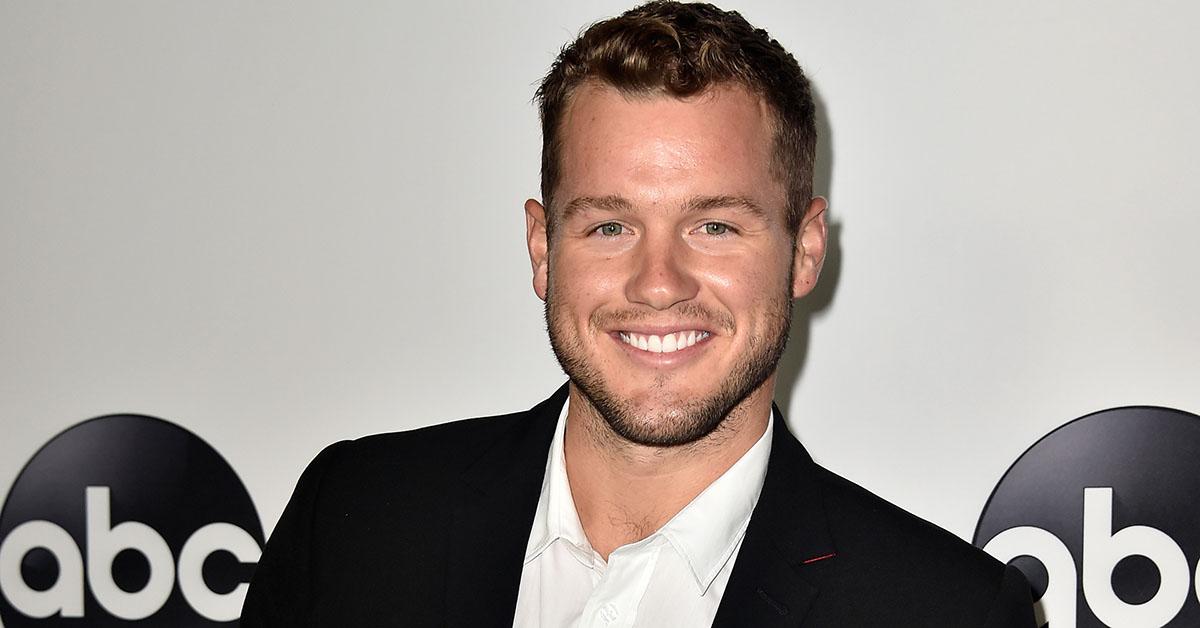 If rumors are true, Colton Underwood might be officially off the market. The former football player and world's most famous virgin (sorry, Tim Tebow) has reportedly filmed The Bachelor finale, meaning the reality dating competition lead has picked a winner.
Article continues below advertisement
"(SPOILER): The Bachelor is filming the final rose ceremony today in Mallorca, Spain," Reality Steve tweeted, without revealing who the lucky lady is. However, the media personality has plenty of other spoilers about the 2019 season, including who the villain is, which contestant allegedly has a secret boyfriend, and the final four who took Colton, 26, on a hometown date.
So, before Season 23 premieres on Jan. 7, here are all the spoilers you need to ace your Bachelor bracket. Read at your own risk!
Article continues below advertisement
Who are the final four contestants on The Bachelor?
According to Reality Steve, the final four contestants are Tayshia Adams, Cassie Randolph, Caelynn Miller-Keyes, and Hannah Godwin. Immediately after the hometown dates were filmed, Caelynn jumped on social media and started adding Bachelor fans (a big no-no for contestants), which has many convinced she was the one sent home. However, her Instagram has since been deactivated.
Caelynn, who was the reigning Miss North Carolina USA, is also in a bit of controversy. She chose to appear on the reality series rather than crown her successor at the annual pageant, which occurred during filming. There are also rumors Caelynn is the early favorite to be the next Bachelorette, but it is still way too early to tell.
Article continues below advertisement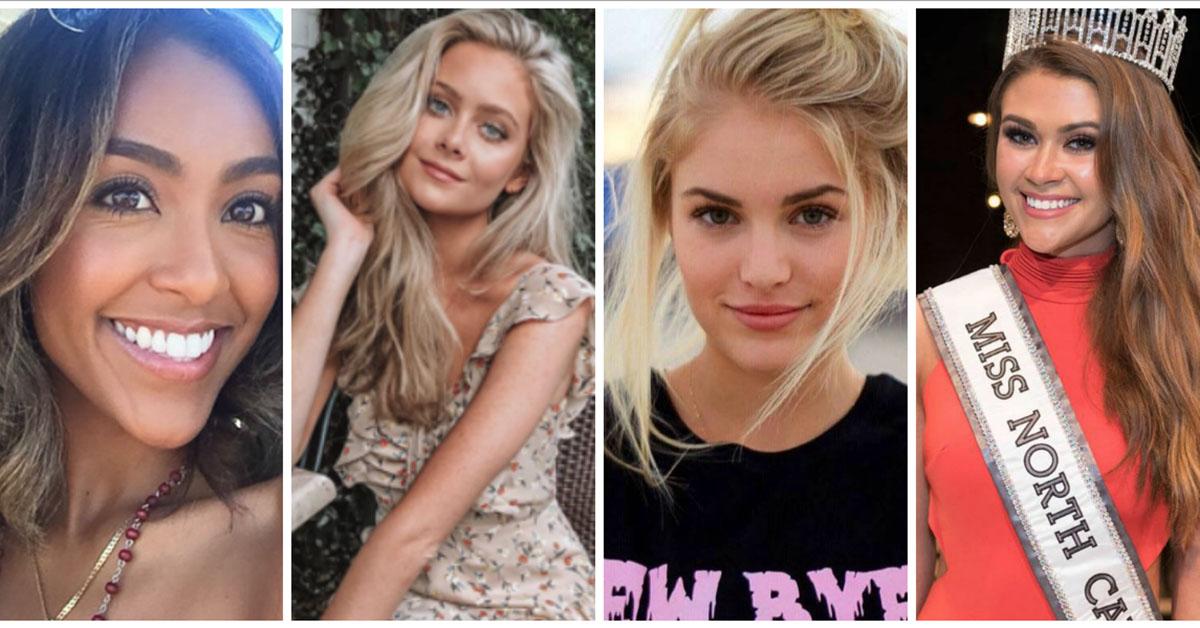 So, who does Colton end up with? Nothing has been confirmed yet, but RS is pretty sure the winner of Season 23 will be Cassie. "I will be stunned if Cassie Randolph doesn't win," he wrote. "The one thing I heard a few weeks into filming more often than not was, 'Cassie is gonna win, and Caelynn will be Bachelorette'... I've been hearing Cassie is going to win since mid-October."
Article continues below advertisement
Meet this season's villain – Demi Burnett. 
Every year, there is one contestant that stands out in the Bachelor mansion for all the wrong reasons, and this time around it is Demi Burnett. Not much is known about Demi except that she is a 23-year-old model and actress from Dallas. We don't know about you, but she is giving us Corinne vibes already.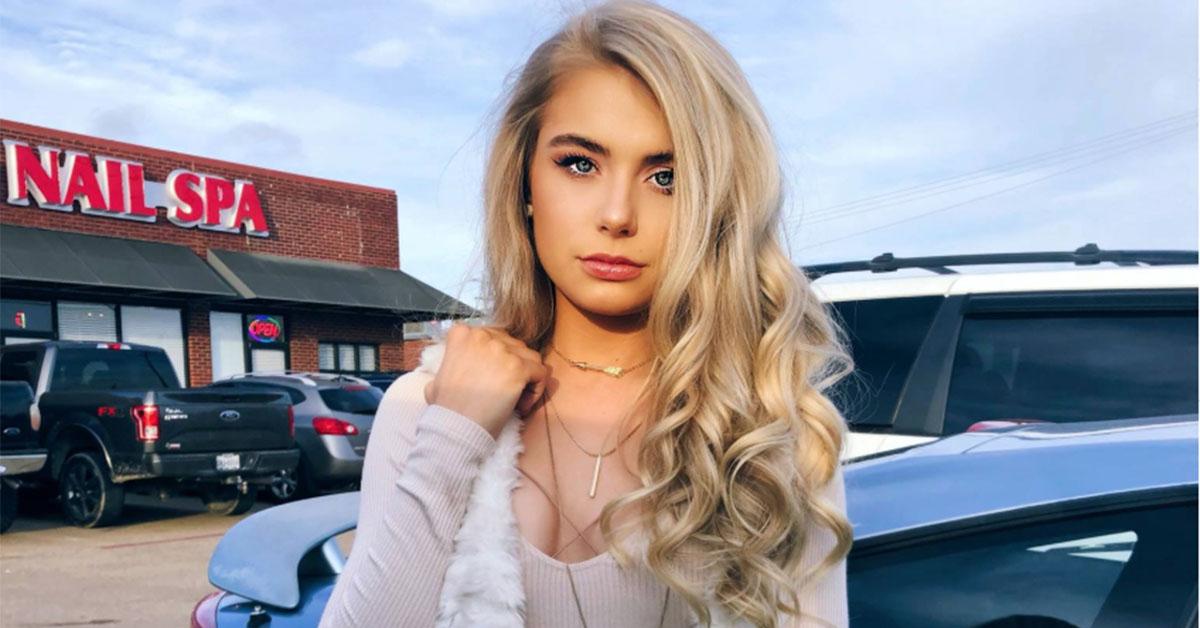 Article continues below advertisement
Does Tayshia Adams have a secret boyfriend? 
Along with a villain, a standard Bachelor storyline revolves around the contestant that is not there for the "right reasons." It seems Tayshia, who made it to the Top 3, is that person. Multiple sources discovered she was married before and had a serious boyfriend just weeks before filming began this past September.
Here's the breakdown: Tayshia and her ex-husband filed for divorce last October (nothing crazy), but just a couple of months later, she started flaunting a new relationship with a model named Chase Olswang. To make matters worse, RS discovered Tayshia and Chase went on vacation together to the Bahamas in September — Colton's season started filming on Sept. 20 — but the pair made sure to not share any photos together on social media.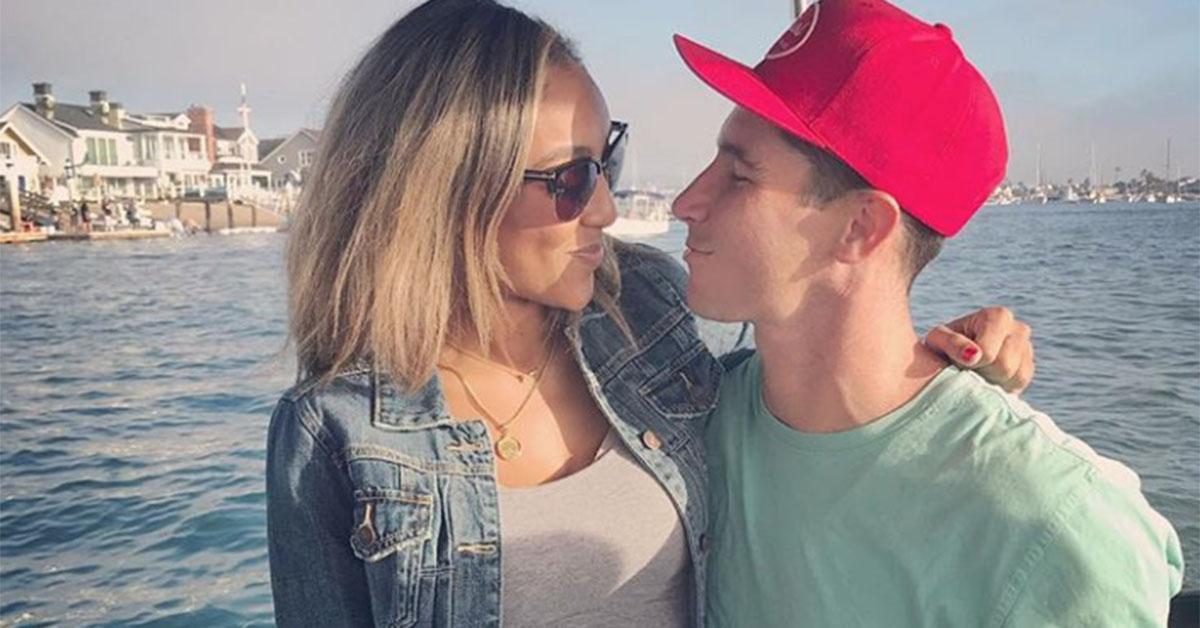 Article continues below advertisement
However, when a follower commented on one of his photos, "Missing a hot gf next to," Chase responded, "Oh she was there no doubt." And Tayshia did share photos from the Bahamas around the same time, as she celebrated her 28th birthday at the tropical destination. Coincidence? We think not.
Colton's not the only virgin on the show... 
Colton is not the only person waiting for the right person on the show — he is being joined by fellow virgin Heather Martin. The 24-year-old blonde beauty from California met Colton previously at an event this past July and used the hashtag #virginlivesmatter. So, it's pretty safe to say that her virginity will also be a major storyline this season.
Article continues below advertisement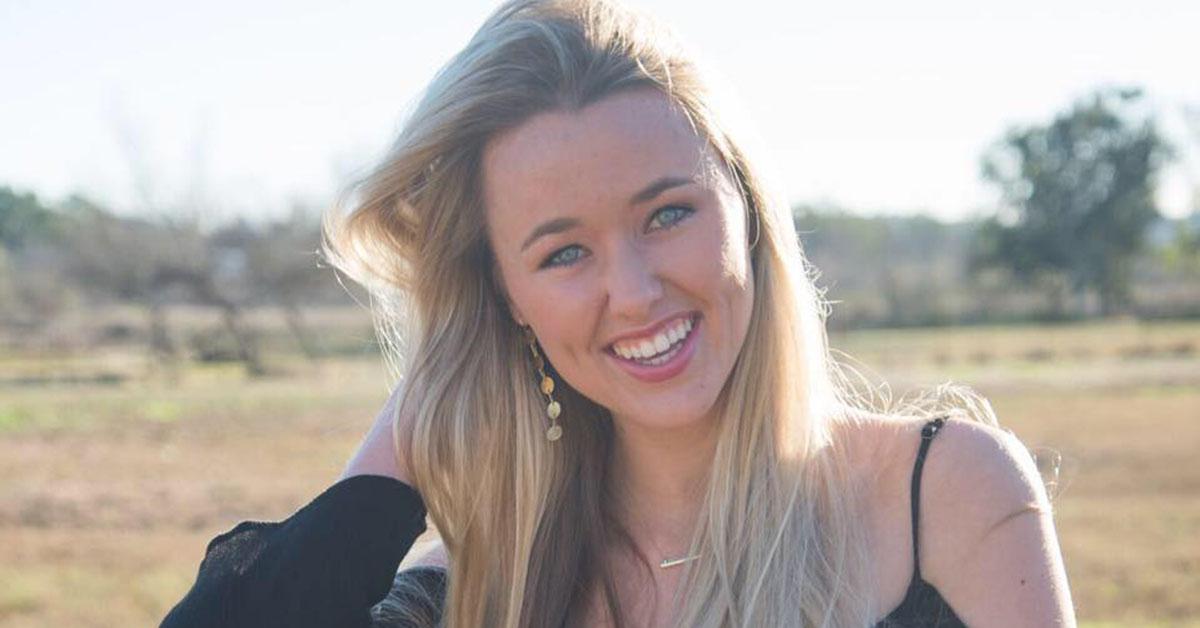 Will Tia Booth be making an appearance on The Bachelor? 
In case you need a refresher, Colton and Tia dated before he appeared on Becca Kufrin's season of The Bachelorette — and reunited on Bachelor in Paradise. However, the couple called it quits in Mexico and shortly after it was revealed that Colton would be handing out roses.
OK, now that we are all caught up, some fans are convinced Tia will return to meet Colton's ladies — but the Arkansas beauty made it clear she would not be making a cameo. "Congratulations @Colt3FIVE. I hope your season is full of protein powder, puppies, and naps," she tweeted before adding, "And NO I will NOT be a contestant on Colton's season. Lord bless."
Article continues below advertisement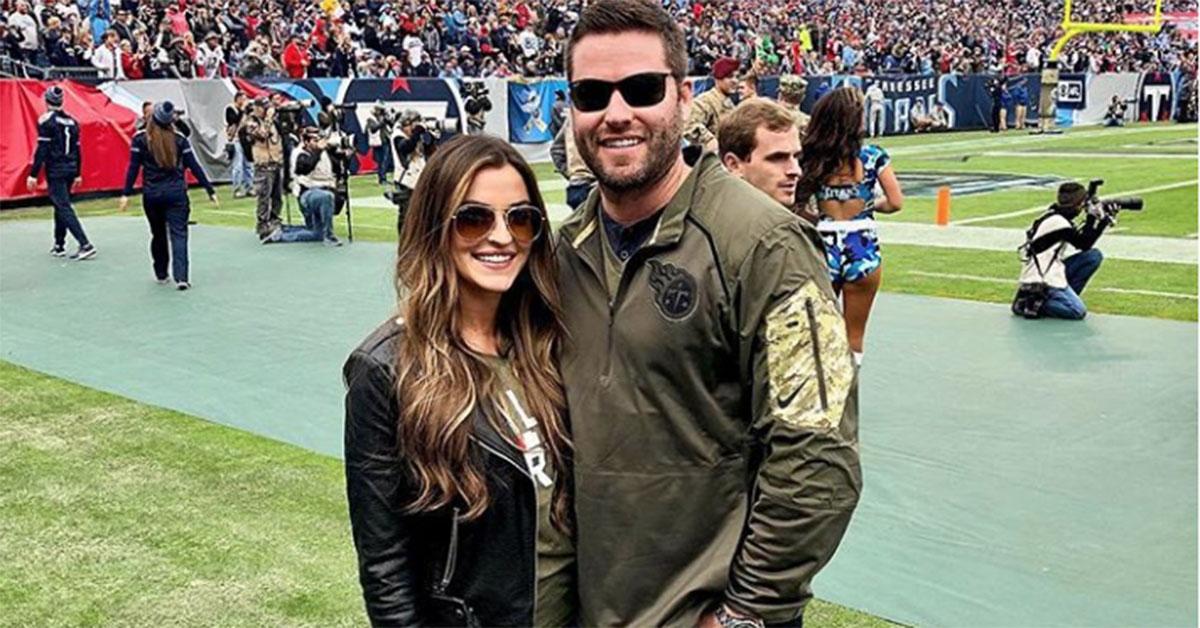 In fact, Tia has already moved on and has a new boyfriend. The 27-year-old is dating Cory Cooper, whom she met through family friends. And fun fact, Tia claims that Cory has never watched The Bachelor.
Hopefully, Colton is as lucky in love. Tune in for the premiere of The Bachelor on Monday, Jan. 7 at 8 p.m. on ABC.