Is Colton Underwood Engaged? Here Are All Your 'The Bachelor' Finale Spoilers!
Who does Colton Underwood end up with? Find out who 'The Bachelor' is engaged to and more spoilers.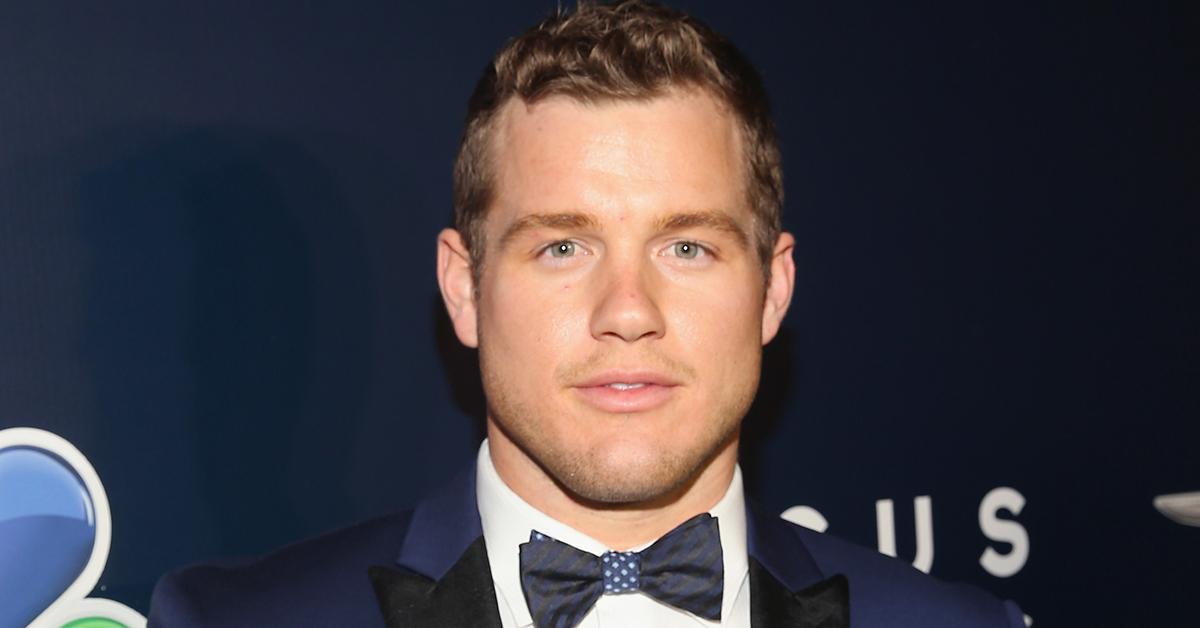 There are two types of Bachelor fans in this world: the ones who do everything it takes to avoid reading a single spoiler, and those who want to know who Colton Underwood ends up with before the first trailer even drops.
Article continues below advertisement
If you're in the latter group, you're in luck because The Bachelor spoilers are out — and TBH, they are good. In case you need a quick recap, this season of the reality dating competition will star former professional football player and virgin Colton from Becca Kufrin's season of The Bachelorette.
Now, he's ready to hand out his roses and find "the one" because as his tag line reads, "What does he have to lose?" So, is Colton engaged and more importantly, did he lose his virginity in the fantasy suite? WARNING: SPOILERS AHEAD!
Article continues below advertisement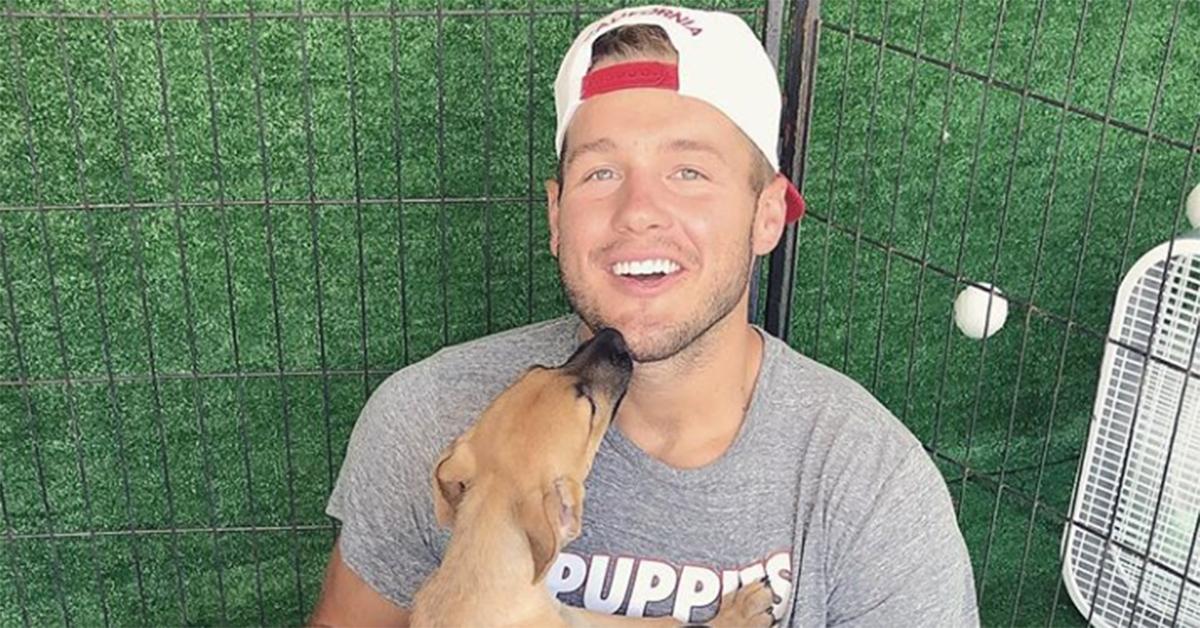 Who does Colton end up with? 
According to Reality Steve, the final three ladies were Hannah Godwin, Tayshia Adams, and Cassie Randolph and they joined Colton, 26, for their overnight date in Sagres, Portugal. However, maybe for the first time in Bachelor history, Colton made his decision after his first overnight date — and sent both of the other ladies home right away.
This means there was no official final two and no drawn out final rose ceremony, which will be interesting to see play out. So, who did Colton choose? The winner of Season 23 is reportedly Cassie! Previously, RS predicted Cassie would be the winner based on his insider sources. "I will be stunned if Cassie Randolph doesn't win," he wrote. "The one thing I heard a few weeks into filming more often than not was, 'Cassie is gonna win, and Caelynn will be Bachelorette'... I've been hearing Cassie is going to win since mid-October."
Article continues below advertisement
However, there was no engagement — as Cassie decided she was too young to say yes to Colton's proposal. Ouch.
Luckily, the two were reportedly able to work things out post-filming, and are currently dating (without the pressure a Neil Lane diamond brings).
Who is Cassie Randolph? 
Cassie's Instagram has been reactivated, so luckily we do know a few things about the future Mrs. Underwood. The blonde beauty is a 23-year-old ESL teacher at an adult school in Huntington Beach, CA. She graduated in 2016 from Biola University with a degree in Communication Sciences and RS also reported that Cassie has a sister named Michelle, who is dating Gregg Sulkin aka Bella Thorne's ex.
She is also a pretty impressive surfer, a skill she shows off on social media.
Article continues below advertisement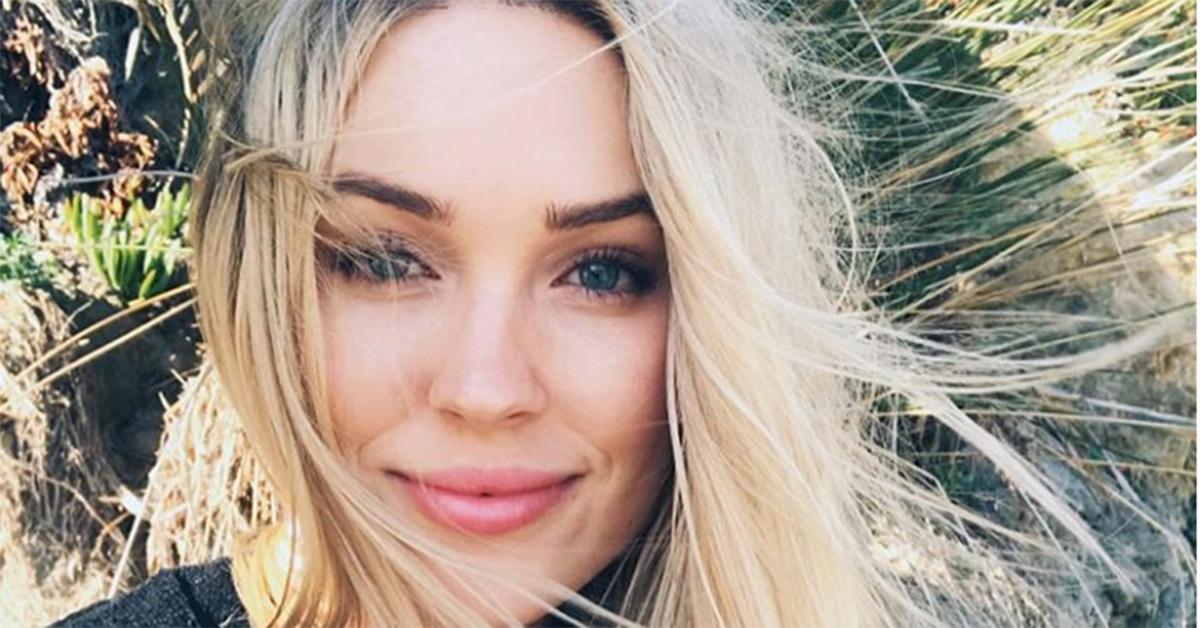 Did Colton lose his virginity on The Bachelor? 
Unfortunately, there are no spoilers surrounding Colton's v-card, but if he did, you can bet it will be addressed on the reality series, or at least on the After the Final Rose special. Colton is already trolling his followers on Twitter, sharing a photo from "date night" and writing, "You guys read in to things wayyyy too much... can't a guy just take his pregnant gal out on a date without speculation on his virginity?"
Article continues below advertisement
Will Colton and Cassie get married? 
It's obviously too soon to know if Colton and Cassie will last, but Colton made it very clear he was ready to settle down before filming started. "This is the perfect time in my life to do this," he told People magazine. "I'm so unbelievably happy with myself and now I can focus on finding my wife. I'm so excited to find that. My heart is 100 percent healed and I'm going to give this my all. And hopefully I'll come out of it engaged!"
Statistically though, it is not looking good for the engaged couple. Out of 22 seasons, there has been 14 proposals. Currently, only one Bachelor is married to his final choice — Sean Lowe and Catherine Giudice — while Arie Luyendyk Jr. is set to wed his pregnant fiancée Lauren Burnham, who did not win his season, in 2019. Former Bachelor Jason Mesnick is also still married to his runner-up Molly, but since he did not propose to her on the show, it doesn't technically count either.
Good luck to them! Watch The Bachelor premiere Monday, January 7, at 8 p.m. on ABC.