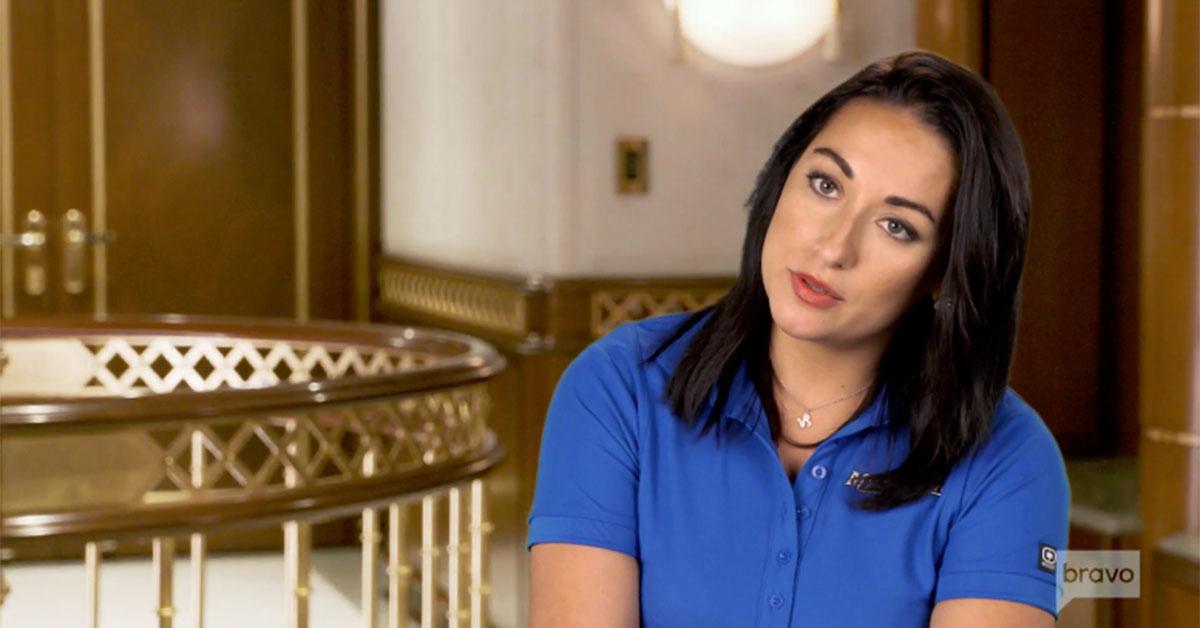 'Below Deck' Star Laura Betancourt Has Put Her Yachting Days Behind Her
Article continues below advertisement
Fans were introduced to Caroline's replacement, Laura Betancourt, just a few days after her departure, and it wasn't long before she was on Kate's bad side, as expected. "Honey, if you were a chief stew that knows as much as you say you do, you should already know how to do turn down," Kate tells the cameras on the show. "Laura has a lot of opinions. If Laura had ever really been a chief stew, she would put herself in my position and wouldn't come out too hot from the start."
Well, it doesn't look like Laura is planning to cool down anytime soon. In a preview, Laura was seen telling Kate exactly how she felt, prompting Kate to go to Captain Lee with the ultimate ultimatum: "We can fire her, or I'll quit." Yikes...
Article continues below advertisement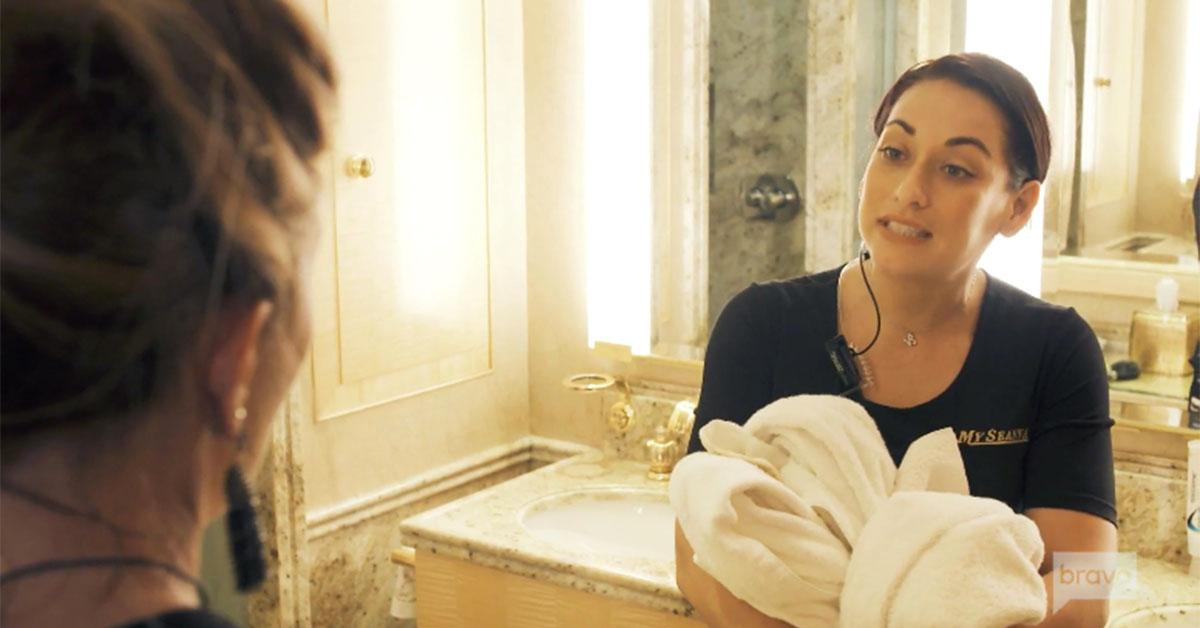 So, who is Laura Betancourt — and was she really a chief stew? 
According to her Bravo bio, Laura is originally from Toronto, Canada and has been working the yachting circuit for the past three years. While it's not clear if she's ever had Kate's job title, she did let her "boss" know how she felt on Twitter following her debut on the show. "If you have nothing nice to say reevaluate your happiness," she wrote. "Don't waste your energy on the ugly."
Article continues below advertisement
Currently, it seems she is taking a break from yachting and focusing on her fitness career as well as hosting retreats. "A new chapter is starting for me today," she recently captioned a selfie on Instagram. "Excited to plunge into the magic of this new beginning, [consciously] moving forward and away from aaaanything no longer serving me."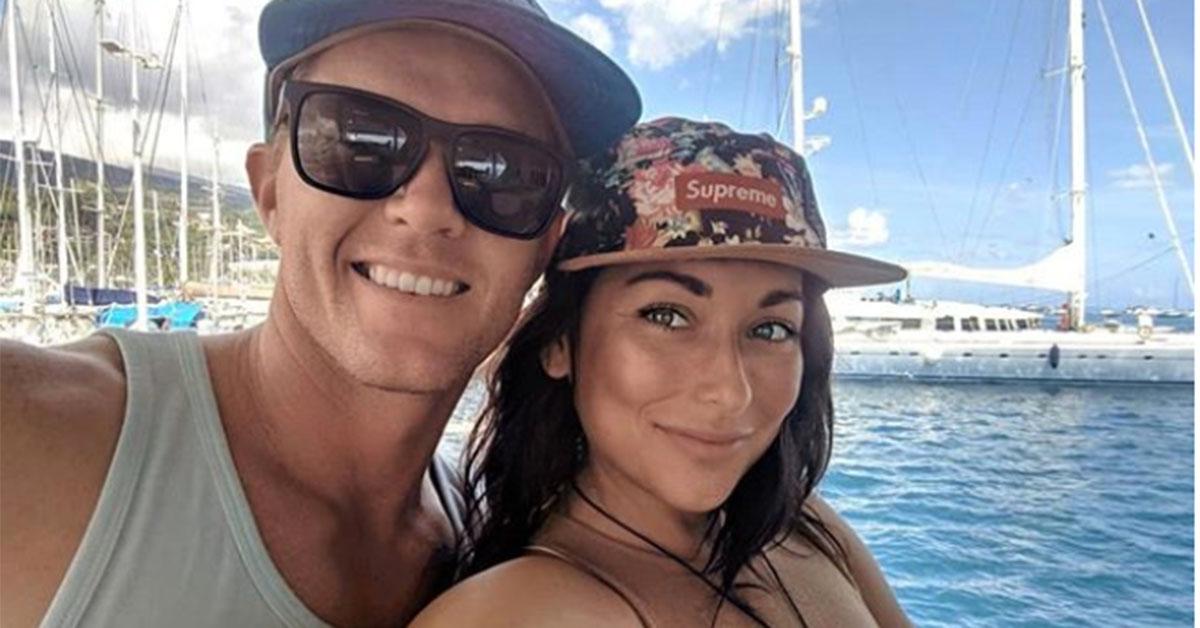 Article continues below advertisement
She is a yoga enthusiast and personal trainer. 
Laura has experience teaching yoga, Pilates, and personal training on-board yachts with some of her high profile clients, and she is making the move to full-time fitness expert. "She loves leading large, high-energy classes, and seeing clients improve on a personal level through a balance of training styles," her new gym, F45, wrote about her. "She is all about living through your best potential and practicing a balanced approach in all facets of life. She'll encourage to push past your limits and is continually on a mission to spread plenty of positive energy."
Unfortunately, there is no sign of Ashton Pienaar on her social media accounts — so, it looks like that was just an off-duty hookup. Womp womp.
Article continues below advertisement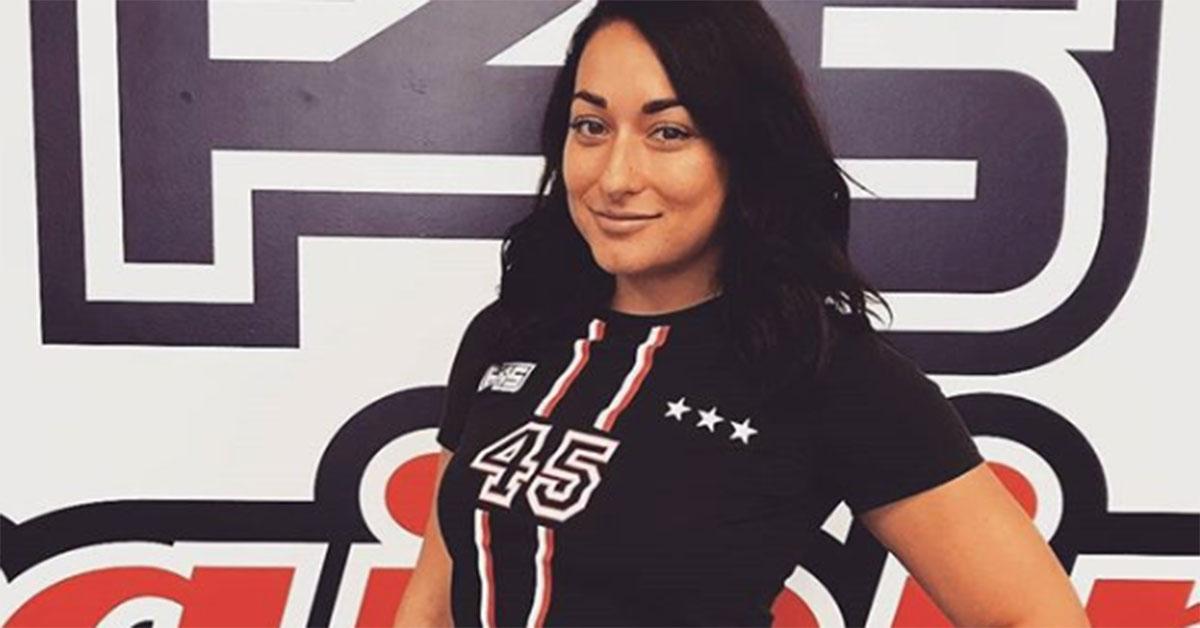 Will Laura be fired on Below Deck? 
As we mentioned above, Kate gave Captain Lee an ultimatum, seemingly asking him to choose between her and Caroline. We don't see Captain Lee firing another crew member this season, especially given Kate's tendency to never get along with her third stew.
Fans will remember her dislike of Amy Johnson from Season 2 — and Raquel "Rocky" Dakota, Sierra Storm, and Jennifer Howell in subsequent seasons. However, Kate has since mended her relationships with Amy and Jennifer. "I'm really sad that Amy's not here, but I also know that she has a really gorgeous, younger South African boyfriend, and they are working on a yacht together, so she has sailed off into the sunset and is very happy," she said in 2016.
As for her most recent third stew, Caroline, Kate only has nice things to say... now. "I wish the best for her. I like her."
Watch Below Deck: Tahiti Tuesdays at 9 p.m. on Bravo.