Everything to Know About the Real 'Dirty John' From Bravo's New Drama
Everything to know about the true story behind Dirty John, the new Bravo drama series.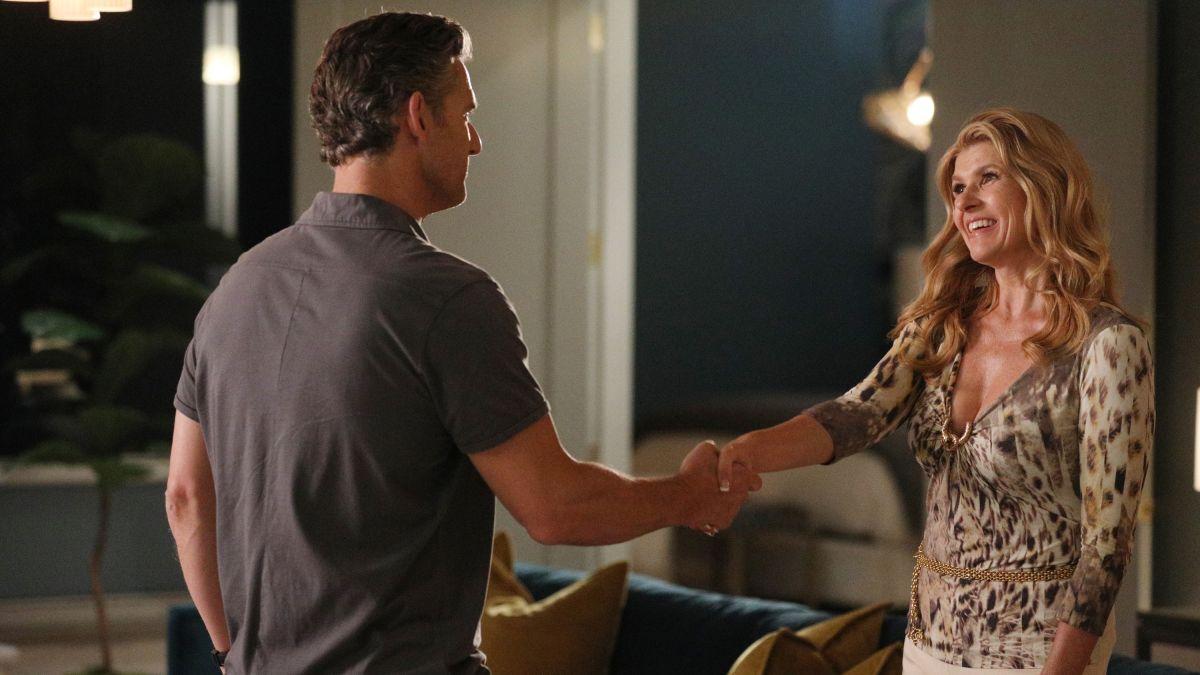 Bravo's new scripted drama Dirty John premieres this month, starring Eric Bana as the titular con artist with Connie Britton as the well-off interior designer who falls for him. If the title sounds at all familiar, that's because this show is based on a popular podcast by the same name.
And that podcast is totally true, though the events are so dramatic it sounds like fiction. Los Angeles Times reporter Christopher Goffard wrote extensively on the story after it broke and eventually turned it into the seven-part series co-produced by the Wondery network.
Whether you're already a big Dirty John fan or want an overview before diving into the new series, here's everything you need to know about John Meehan, aka "Dirty John," and the women whose lives he devastated Oh, but beware there are MAJOR SPOILERS ahead!
Article continues below advertisement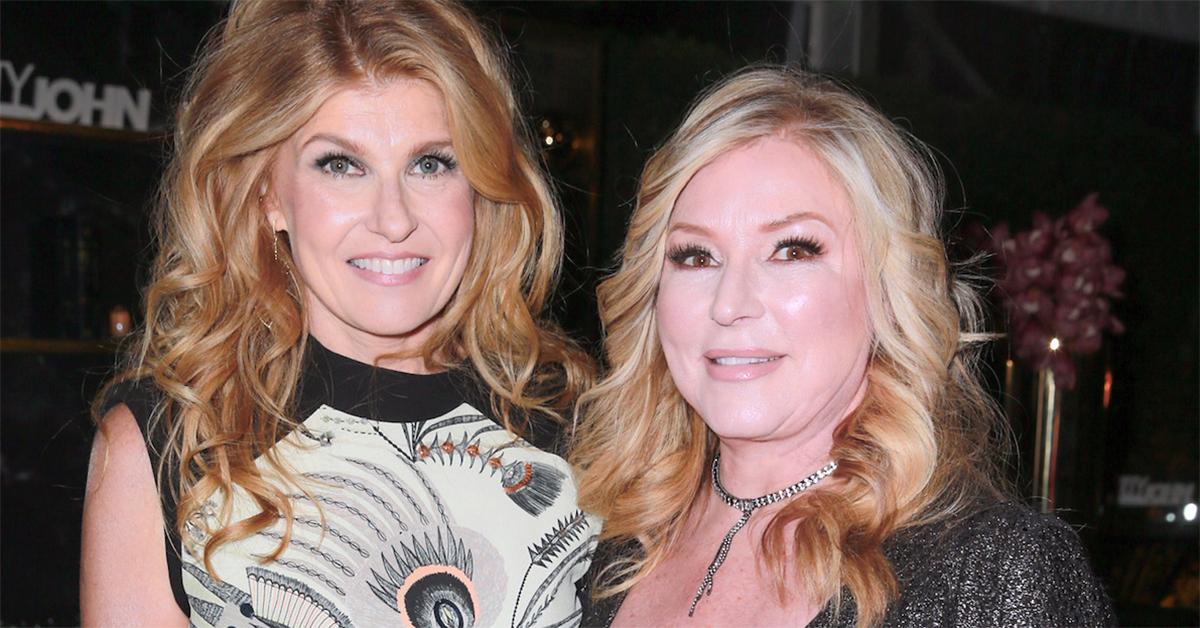 What is Dirty John about?
55-year-old John Meehan seemed nearly perfect when successful entrepreneur Debra Newell connected with him on a dating app for singles over 50. Unfortunately, Debra, who had been married and divorced four times before meeting John, didn't have the best track record for finding quality men. But this guy seemed different.
He told her he was an anesthesiologist, that he worked in Iraq with Doctors Without Borders, and even got a few scars from his time there. He was a terrible, sloppy dresser, but with a résumé like that and his chiseled good looks, Debra was immediately smitten.
Article continues below advertisement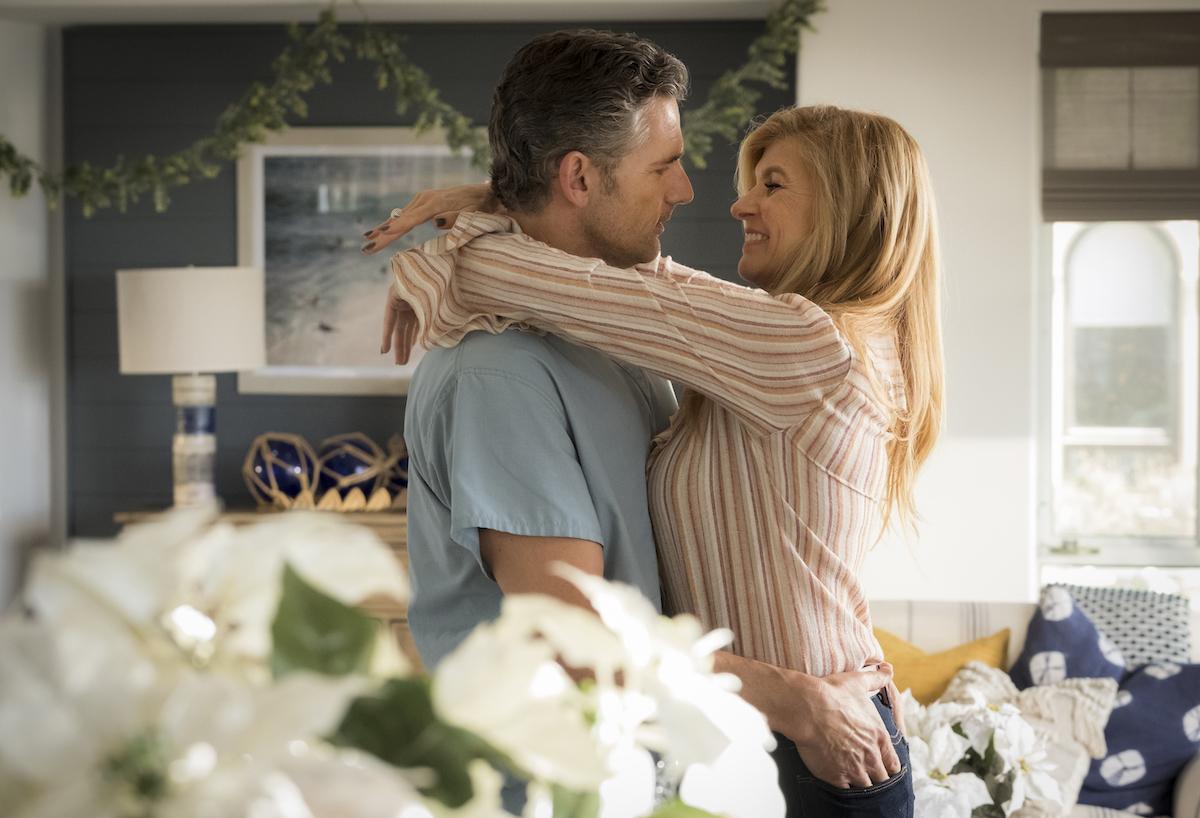 Her daughters didn't like him much, so when she ended up having John move in with her after dating only five weeks, she tried to hide it from them. When they got married in Vegas on an impulse only eight weeks after their first meeting, she kept that to herself, too.
The longer she was with John, the more her two youngest daughters, Terra and Jacquelyn, had questions. Though he said he was a doctor, Terra learned he had a degree in nursing, and both girls had a bad feeling about their new stepdad. Jacquelyn and her cousin Shad began tracking John's movements and digging into his past.
It wasn't until she learned her new husband had been in jail before for stalking and had several restraining orders against him, that Debbie began to understand why her children and nephew were so hostile toward John.
Article continues below advertisement
So, where is Dirty John Meehan now?
Well, first be aware that this will really spoil the end of this eight-episode series for you but the short answer is John's dead. How he came to be that way is perhaps the most incredible part of the story.
John turned out not only to be a serial stalker and compulsive liar but also a drug addict. Employed as a nurse anesthetist — not an anesthesiologist — John scored opiates by pretending he had given them to post-operative patients but pocketing them for himself instead, leaving them in horrendous, unimaginable pain.
Though John seemed to have an explanation for everything Debra and her children learned about him, she left. John kept emailing and texting her, begging her to take him back. Eventually, she did, though she cut him out of her will and made it clear he wouldn't inherit anything if she ever died — always a sign your marriage is rock-solid.
Article continues below advertisement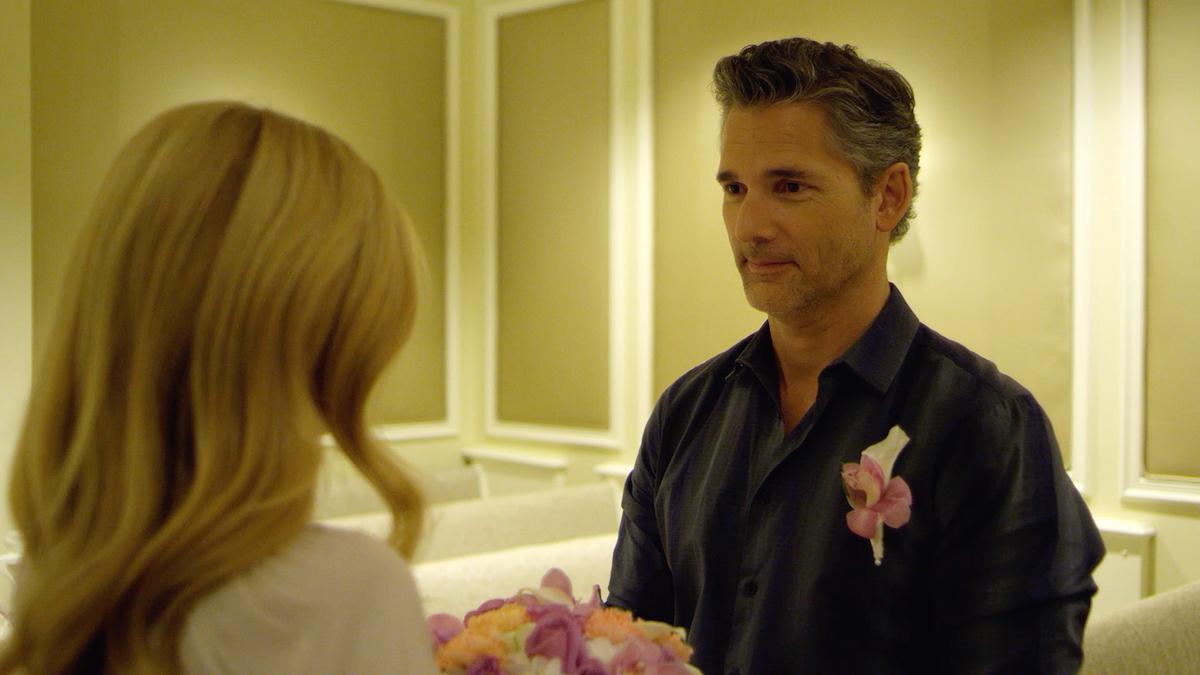 Debra eventually learned even more of the truth from John's first wife, Tonia. John was a career criminal, career addict, and a total sociopath with a violent streak just under the surface. Even his family had written him off, and John made clear death threats to Tonia during their divorce.
When Debra left John for good, John began stalking her youngest daughter Terra, following her around in a rental without license plates, where he had a "kidnap kit" riding shotgun. John thought he could take down this five-foot-nothing veterinarian assistant easily, but he hadn't counted on two things: Terra's Australian Shepherd, Cash, and the fact that Terra, a massive Walking Dead fan, had become something of a zombie-apocalypse prepper over the years.
When he snuck up on her with a concealed knife, an incredible thing happened: Terra and Cash took him down. They both bit and clawed at the would-be murderer, who slashed at Terra with his knife. They wrestled on the ground and she managed to disarm him, grab his weapon, and stab him multiple times. One fatal blow went through his eye. Rendered brain dead, John was taken off life support four days after attacking Terra..
"The last person on Earth I'd ever think would send John to hell would be Terra," her cousin Shad said.
Article continues below advertisement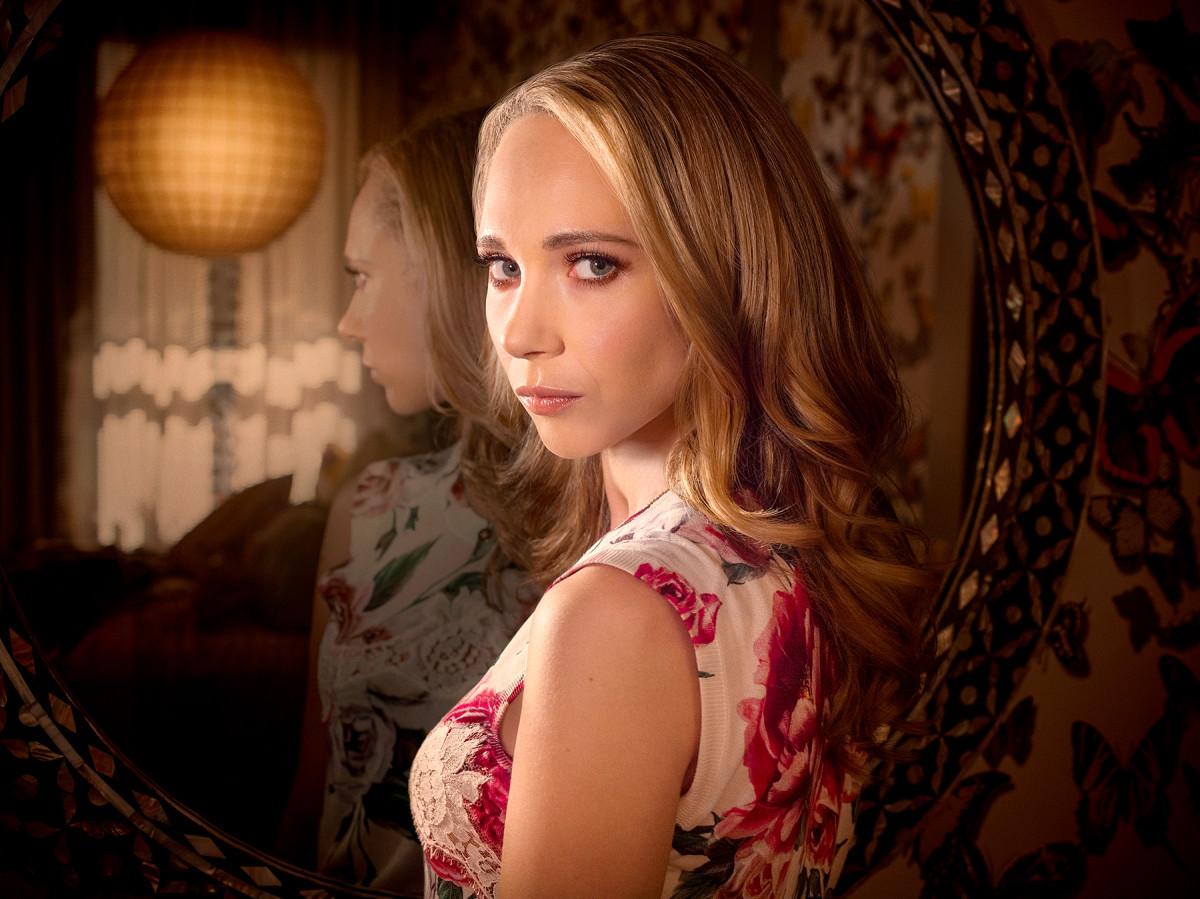 Separating fact from fiction on Dirty John: 
Even though it's based on a true story, Bravo's Dirty John has taken some liberties with the story for their adaptation. The biggest difference is that Debra's daughter, Jacquelyn, has been replaced with Veronica, a somewhat bratty, materialistic firecracker played by Juno Temple.
So why isn't Jacquelyn in the show?
There's no clear answer yet, but given the fact the LA Times didn't use her image for their longform series in print or digital form, and she hasn't joined her mom and sister on the talk show circuit, we're guessing she simply didn't want to be in the spotlight. That's fair.
In her place, series writer and creator Alexandra Cunningham created Veronica, who seems to be an amalgam of Jacquelyn and Debra's eldest daughter, Nicole, along with some creative license.
A far less significant difference is in the brand of Debra's fancy car. The real Debra has a Tesla, while Connie-Britton Debra owns a Maserati. Either way, too rich for my blood!
When does Dirty John air?
The first episode is available to stream now on Hulu, YouTube, and the Bravo app, ahead of the premiere on Bravo, which is slated for Sunday, November 25 at 10 p.m. ET.