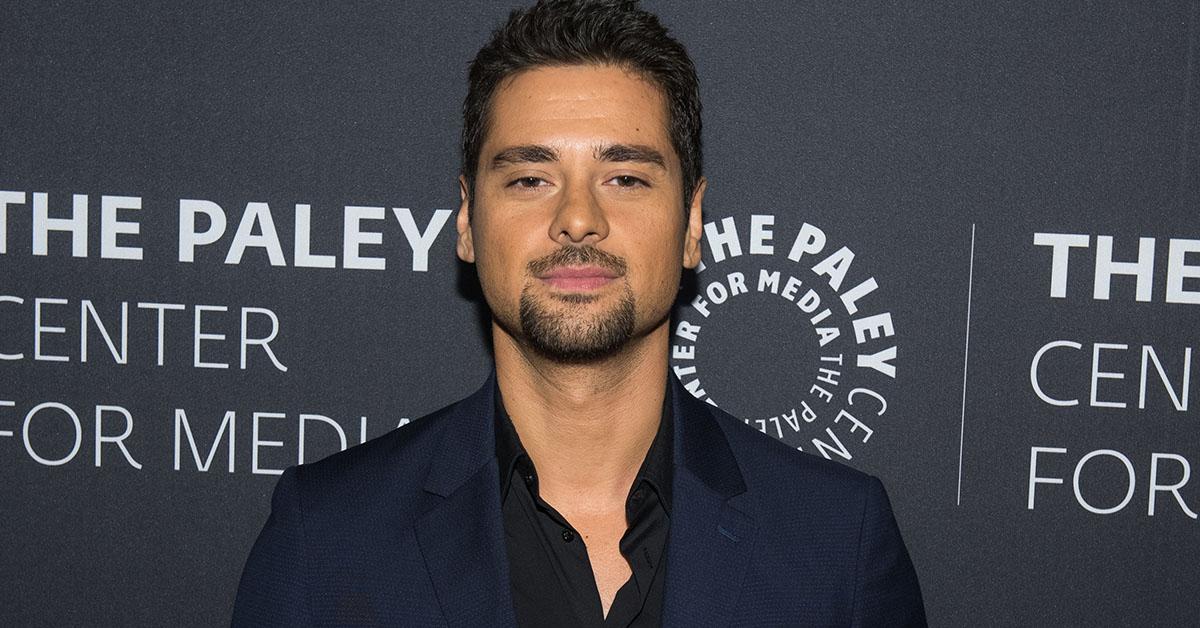 There's a Reason J.R. Ramirez aka Jared From 'Manifest' Looks Familiar
If you were a fan of Lost, chances are you are watching NBC's new drama Manifest. The series is also centered around a plane wrong gone wrong and how the survivors adjust to life after nearly falling from the sky. Oh, did we mention that the plane was mysteriously missing for five years?
Article continues below advertisement
One of the passengers aboard the doomed Flight 828 was Michaela Stone — who returns to discover that her fiancé Jared Vasquez is no longer her fiancé, and he is actually married to her best friend, Lourdes. And this makes sense because Jared is a bonafide hottie.
"Me after the first two episodes of Manifest: Damn Jared should back off, he married Mick's bff. She deserves better. Me after episodes 3-5: Michaela and Jared belong together. Girl needs to get her man," one fan tweeted before another simply added, "Jared from Manifest can get it."