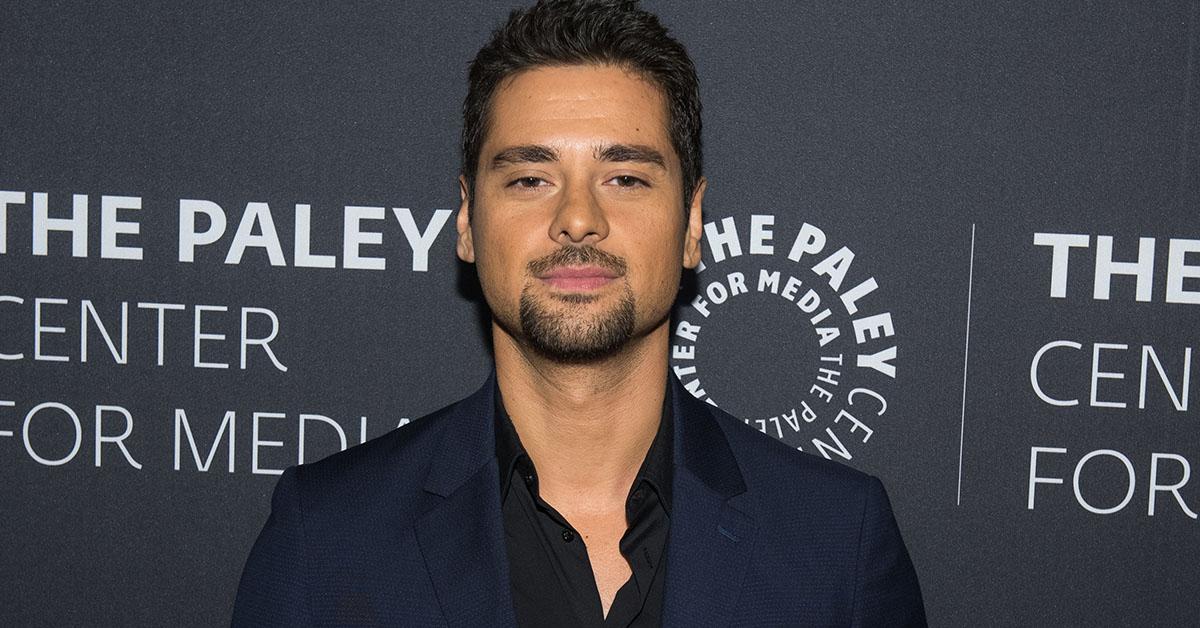 There's a Reason J.R. Ramirez aka Jared From 'Manifest' Looks Familiar
If you were a fan of Lost, chances are you are watching NBC's new drama Manifest. The series is also centered around a plane wrong gone wrong and how the survivors adjust to life after nearly falling from the sky. Oh, did we mention that the plane was mysteriously missing for five years?
Article continues below advertisement
One of the passengers aboard the doomed Flight 828 was Michaela Stone — who returns to discover that her fiancé Jared Vasquez is no longer her fiancé, and he is actually married to her best friend, Lourdes. And this makes sense because Jared is a bonafide hottie.
"Me after the first two episodes of Manifest: Damn Jared should back off, he married Mick's bff. She deserves better. Me after episodes 3-5: Michaela and Jared belong together. Girl needs to get her man," one fan tweeted before another simply added, "Jared from Manifest can get it."
So, who plays Jared on Manifest?
Jared is played by actor J.R. Ramirez — who you might recognize from the Netflix series, Jessica Jones. The 37-year-old recently revealed he fell in love with the role of Jared right away. "[Jared] is kind of heroic in a sense and it's nice to represent my people in a light that sheds something other than we're used to," he told NBC News. "I saw a lot of comments from people praising my work, but still upset I was playing these stereotypical Latino roles. To be honest with you, they were both roles that were grounded in humanity. These character were very complex."
Article continues below advertisement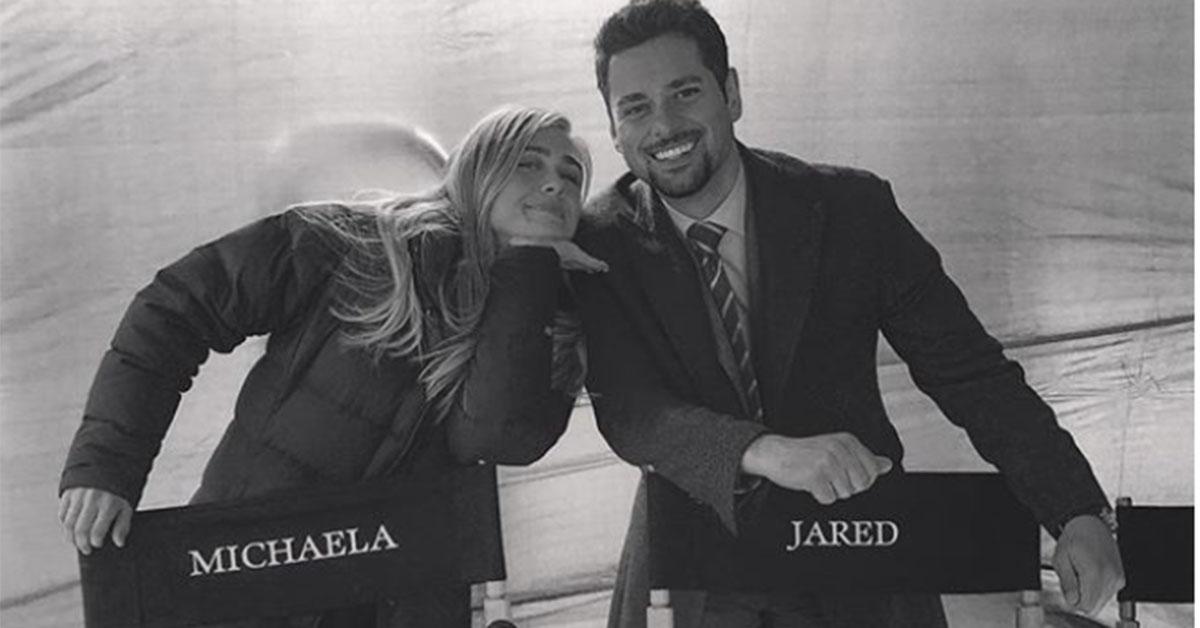 He is extremely proud of his Cuban nationality. 
As a Latino actor, Jared, who was born in Cuba, has played everything from a building superintendent on Jessica Jones to a gang member Julio on the Starz series, Power, but he is all about breaking stereotypes.
"It's beautiful to see because it's nice for a Latino to not just be a gang member," he told Ocean Drive magazine in 2015. "For a Latino to be a businessman and have complex circumstances or whatever it may be, there's more juice and proper writing for ethnic roles. It's really cool to be able to be part of a show that definitely has a little bit of everything."
Article continues below advertisement
Is J.R. Ramirez married IRL? 
We know Jared is married to Lourdes on Manifest, but J.R.'s relationship status is a little bit more unknown. It looks like J.R. is dating a beautiful brunette, but her identity is a mystery. The couple has been spotted on the red carpet together and on his Instagram page, but not much else is known about the lucky lady. However, it has been a few months since J.R. has posted a photo with her on social media, so there is a chance hes'single.
He is in a very committed relationship with his dog, Freddy. "I have a two-year-old Schnauzer mix that I adopted in Los Angeles named Freddy. He is my best friend," he admitted to Just Jared. Aww.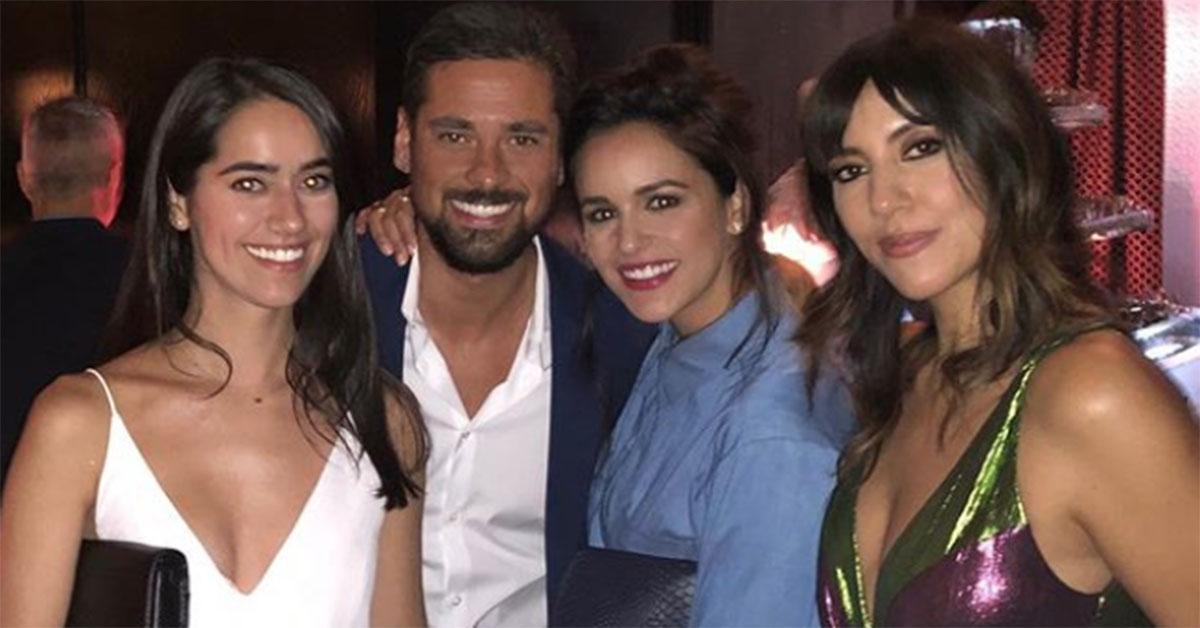 What is J.R. Ramirez's net worth? 
According to reports, he is worth an estimated $1 million thanks to his budding acting and modeling career. "I worked as a waiter/bartender at almost every restaurant L.A. has to offer," he added. "Every time I'd apply to a new restaurant, I'd book an acting gig or national commercial so I almost never made it past training."
You can watch Jared J.R. on Manifest Monday nights at 10 p.m. on NBC.