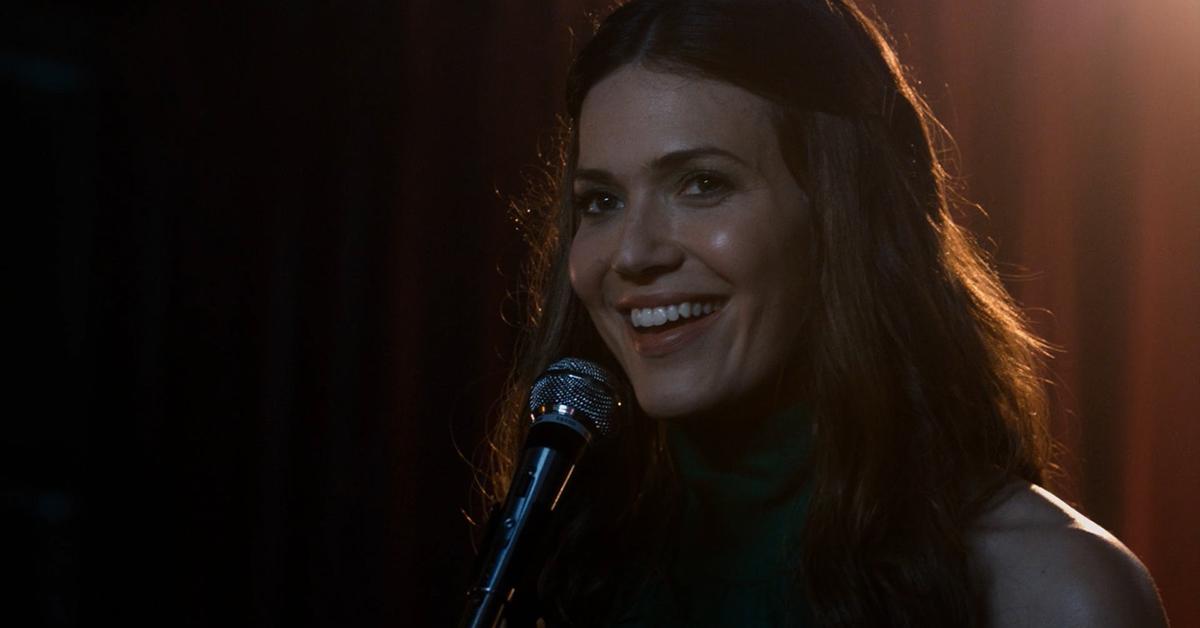 Here's What Everyone Does for a Living on 'This Is Us'
What does Toby do for a living on This Is Us? Plus, a breakdown on all the careers on the NBC series.
Even if you're a die-hard This Is Us fan like us, we wouldn't be surprised if you struggled to come up with what exactly Toby does for a living. Sure, he surprises Kate at her weight loss camp and all the Pearson family gatherings, but what does he do from 9 to 5?
Article continues below advertisement
Don't worry if you can't name his job, you're definitely not alone. "What kind of job does Toby have? Cause we never see him working. How do they realistically pay their bills?" one fan recently tweeted. Another added, "What do Toby and Kate do for a living? I feel like they're always home lol. Kate does gigs from now and then, but that alone pays a mortgage in LA?"
So we decided to round up all the career fields the characters on the NBC series follow — so next time the question comes up, you won't hesitate to answer. And yes, he does have a real job!
1. Jack Pearson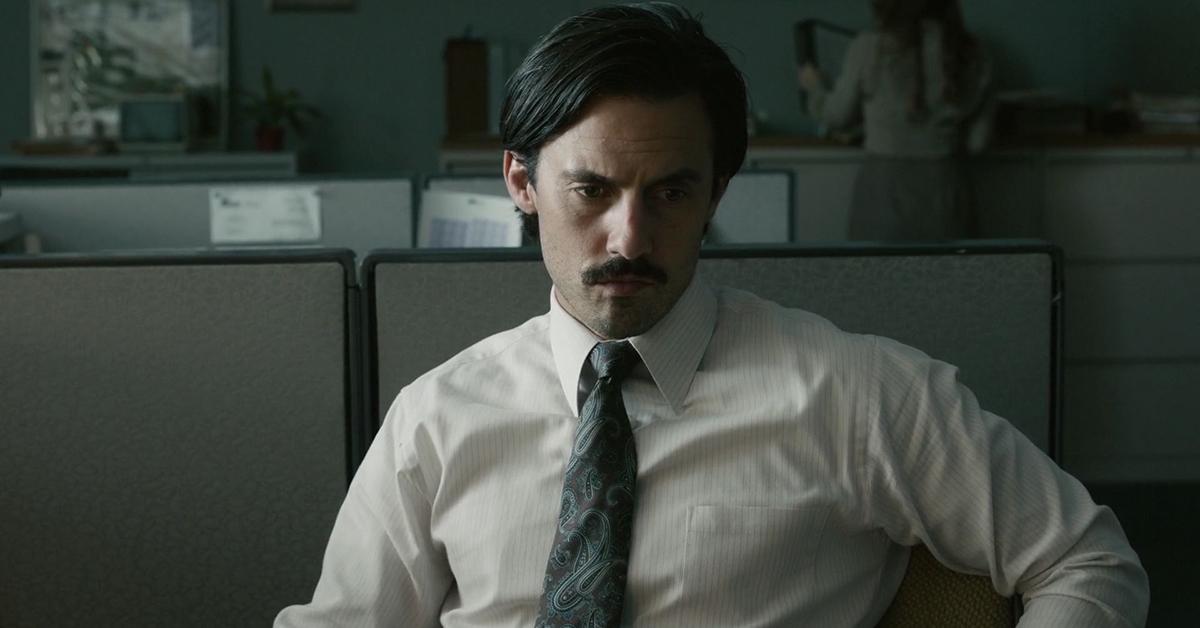 In one word, Jack is a contractor. However, before starting his career, Jack enlisted in the army and served in the Vietnam War. When he returns, he takes a job as a construction foreman and eventually a desk job to provide for his family — but dreams of starting his own construction company called "Big Three Homes." He finally decides to start his business when the kids are about to head off to college, but (SPOILER ALERT) Jack dies before making it a reality.
Article continues below advertisement
2. Rebecca Pearson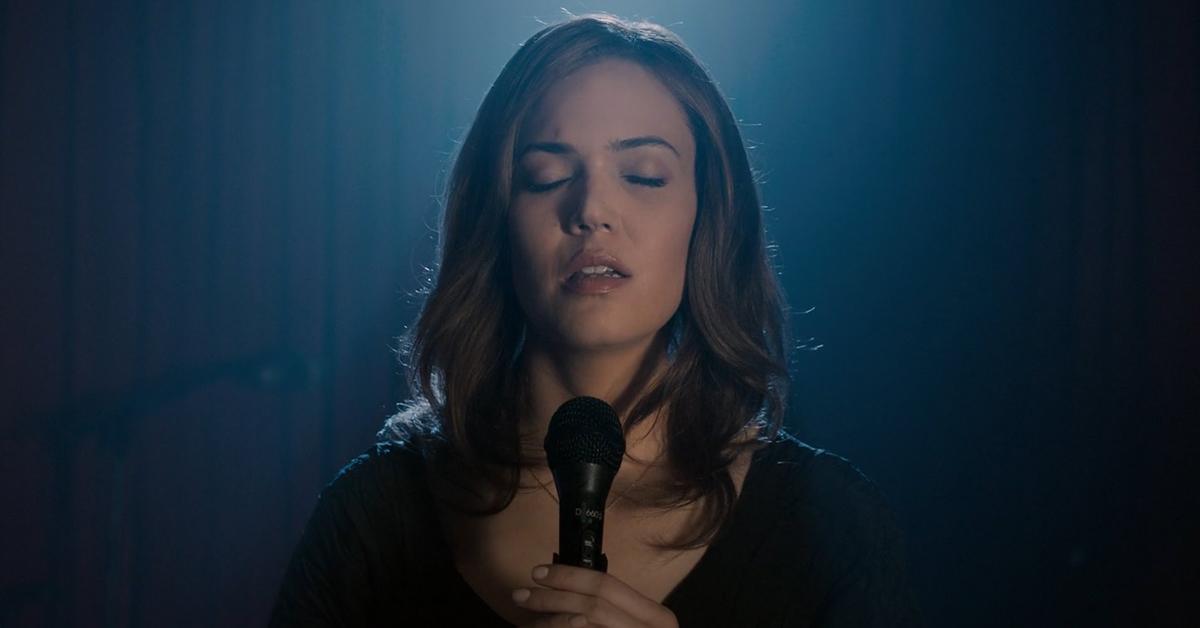 An aspiring singer when she meets Jack, Rebecca gives up her music career to focus on her family. She joins a band in the mid-'90s to focus on her singing again, but Jack is not too happy when he finds out her ex-boyfriend is also a member — and it causes a rift between the couple. Following Jack's death, Rebecca goes on to marry his best friend, Miguel.
Article continues below advertisement
3. Kate Pearson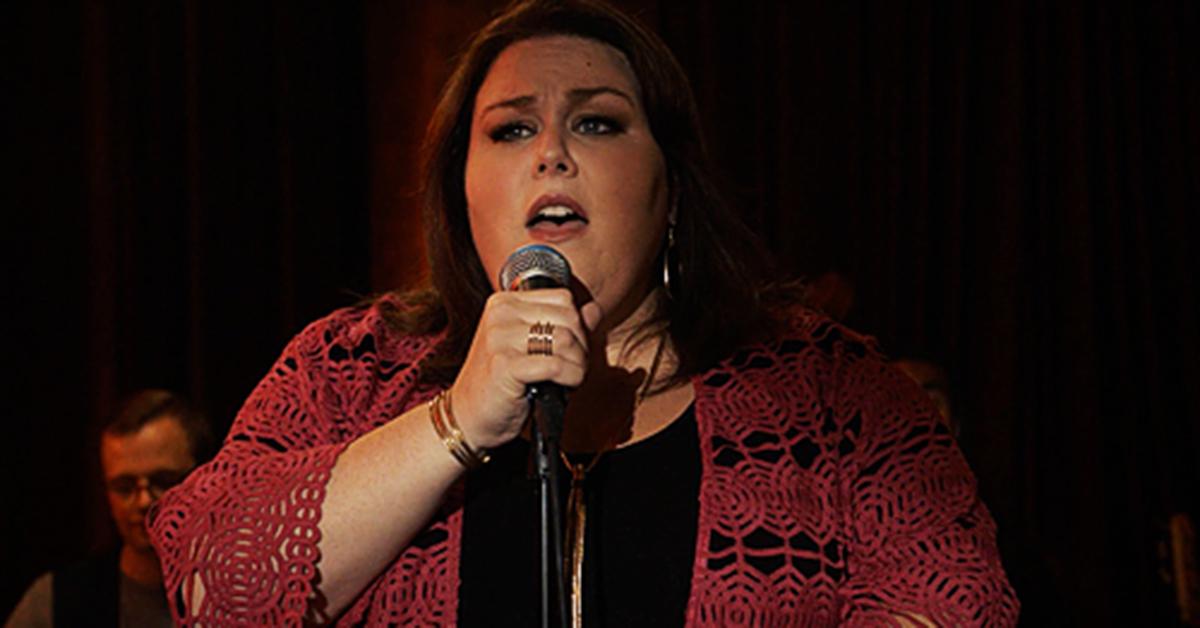 Just like her mother, Kate decides to pursue a career in music. Before that, she was her brother Kevin's personal assistant.
Article continues below advertisement
4. Kevin Pearson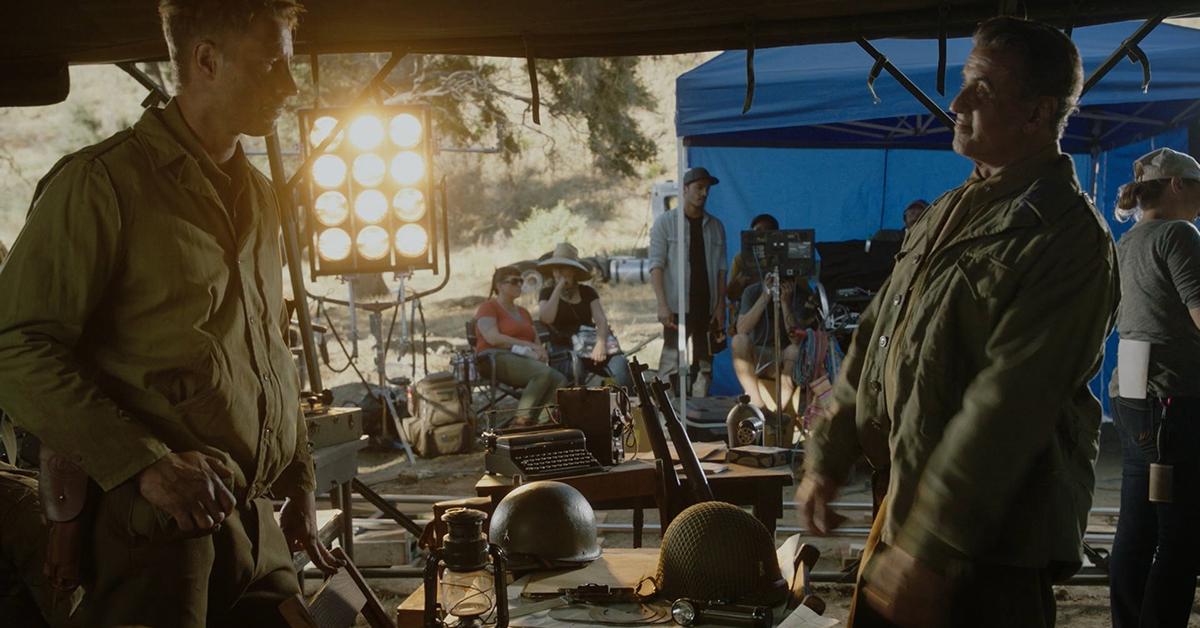 Kevin is the actor of the family — with his breakout role in the comedy, The Manny. However, he quits the sitcom to pursue a career as a more serious actor and moves back to New York City — where he gets the lead role in a play called Back of an Egg. There, he is discovered by director Ron Howard and hired to star alongside Sylvester Stallone, his dad's favorite actor, in a war movie.
Article continues below advertisement
5. Randall Pearson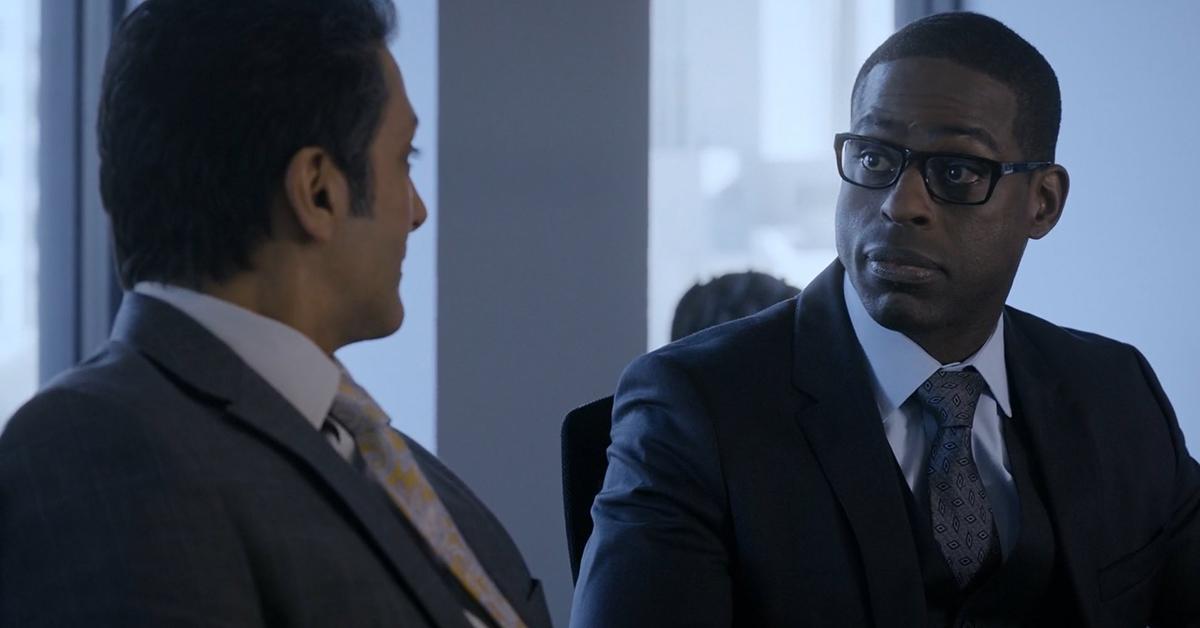 The brains of the family, Randall was a businessman, selling commodities futures based on weather predictions. After a nervous breakdown at his office, he quits and is briefly unemployed, then buys the building his father, William, lived in and is fixing it up. More recently, he has decided to run for political office in Philadelphia. He also likely receives rent income from the apartment tenants.
Article continues below advertisement
6. Beth Pearson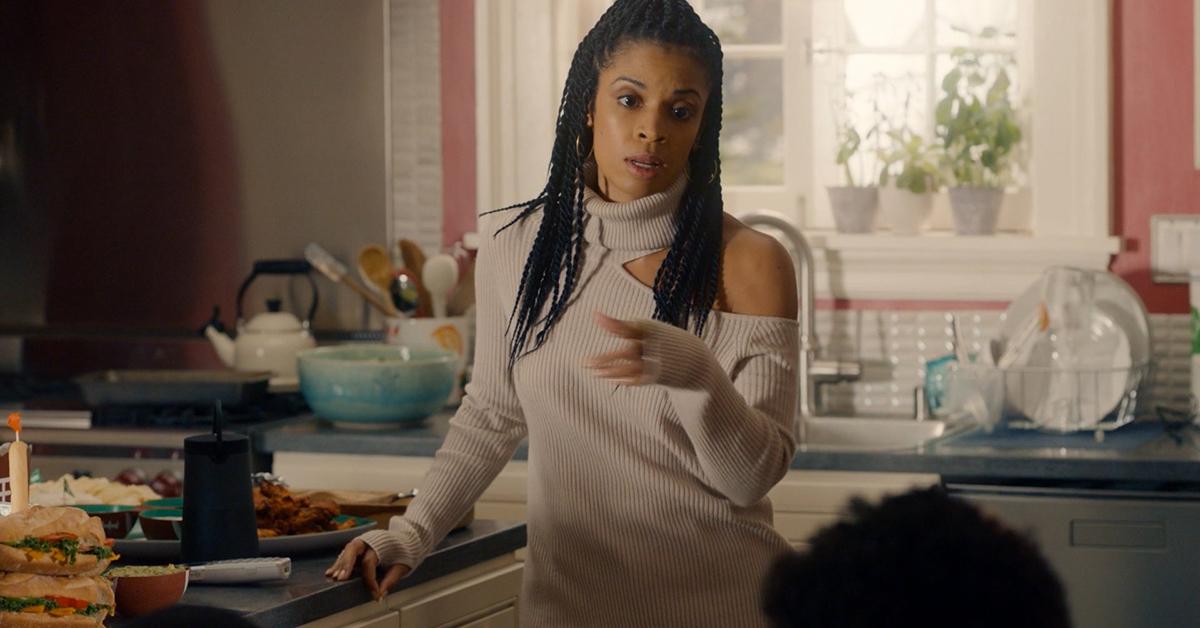 During Season 1, Beth was a stay-at-home mom for her two daughters, Annie and Tess. However, after Randall quits his job, Beth returns to work for the nonprofit she helped found. Unfortunately, in Season 3, Beth is terminated from the company and is struggling to find employment. In the most recent episode, Randall asked her to join his campaign, saying every project they've ever tackled as a team has been a success.
Article continues below advertisement
7. Toby Damon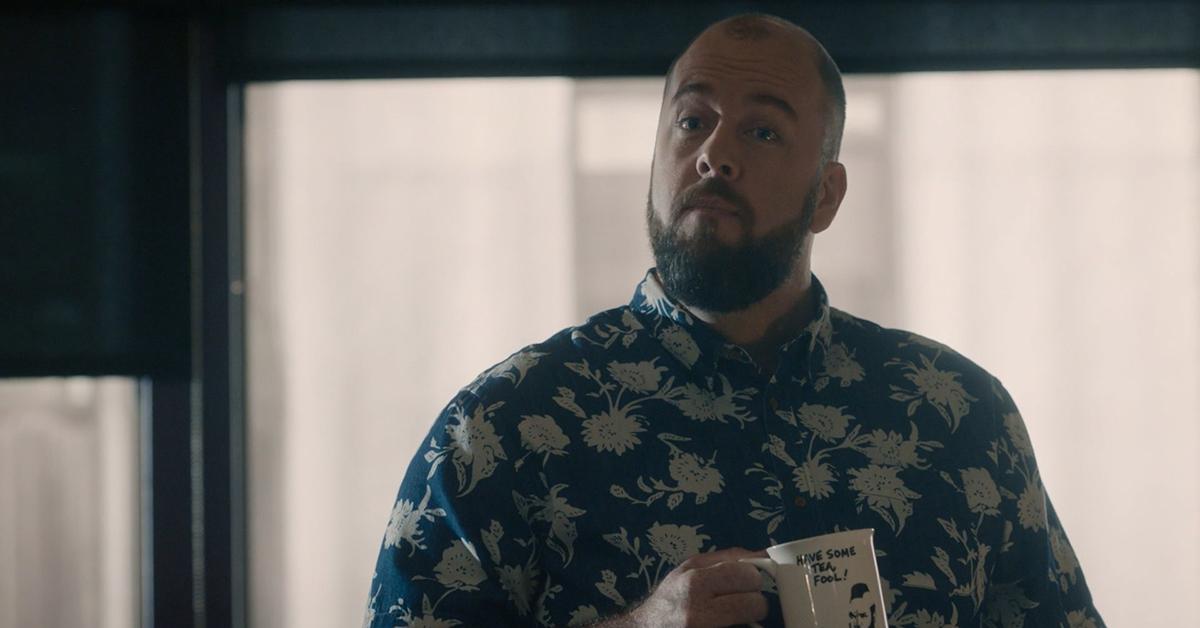 On This Is Us, you never really see Toby at work, but actor Chris Sullivan explained that his job was mentioned once in the series. "He's an IT guy," Chris told TV Guide. "There's one line about it, in like, Episode 4. So yeah. He specializes in technology and computers." So, there you have it.
Article continues below advertisement
8. Sophie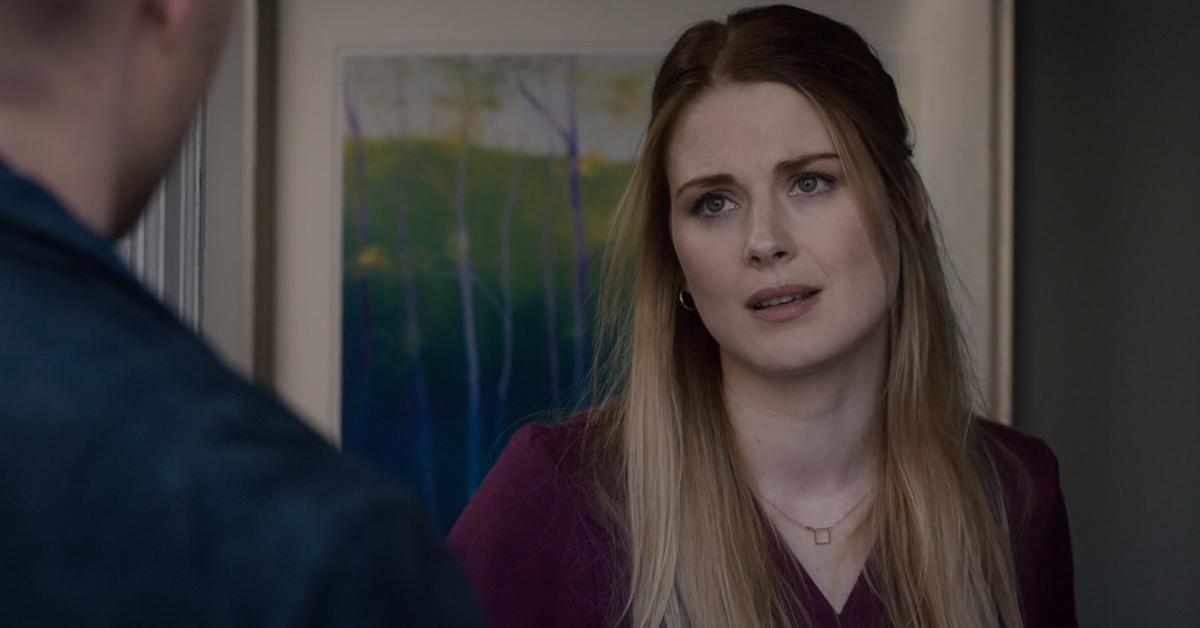 Kevin's ex-girlfriend and high school sweetheart Sophie is a nurse in New York City.
Article continues below advertisement
9. Miguel Rivas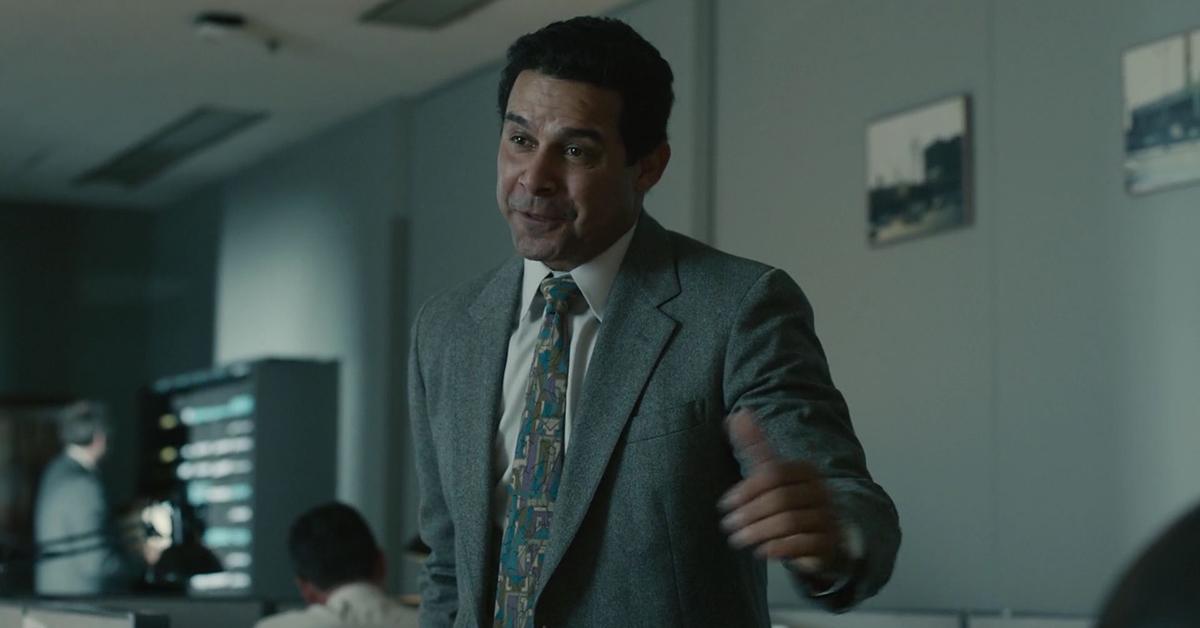 Miguel worked with Jack in construction for years — and no, he was not in love with Rebecca while she was married to Jack. Currently, it seems he is retired.
Article continues below advertisement
10. Zoe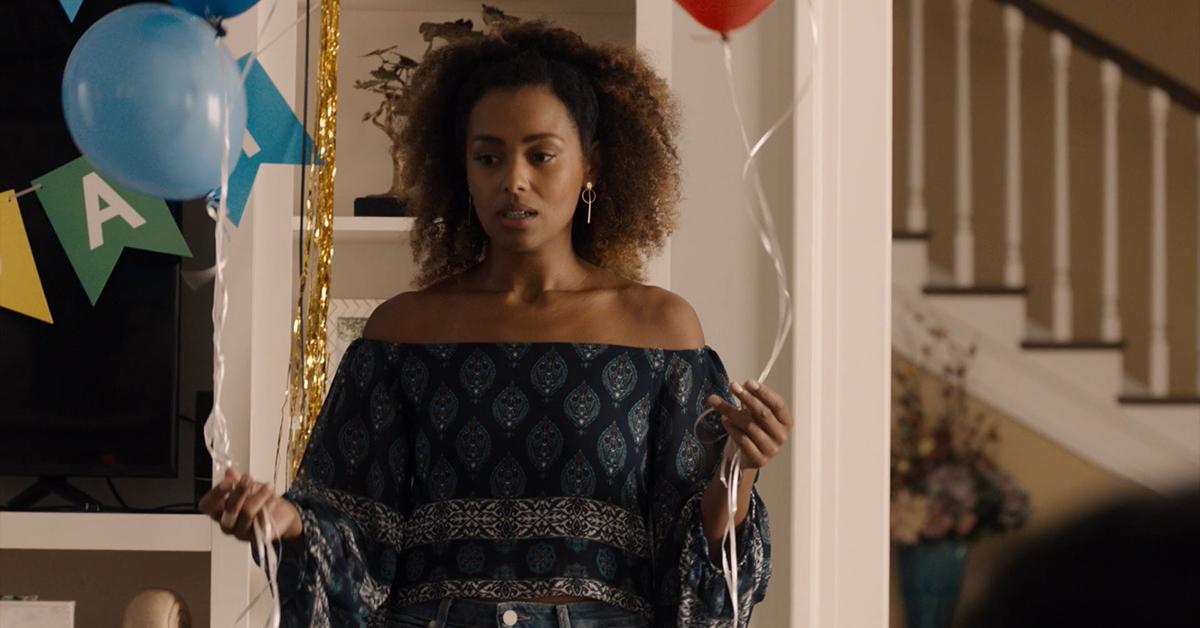 Beth's cousin and Kevin's love interest in Season 3, Zoe is more than just a pretty face. She is also working on a documentary about the worldwide water crisis. She also does wedding photography on the side.
Watch This Is Us Tuesdays at 9 p.m. on NBC.