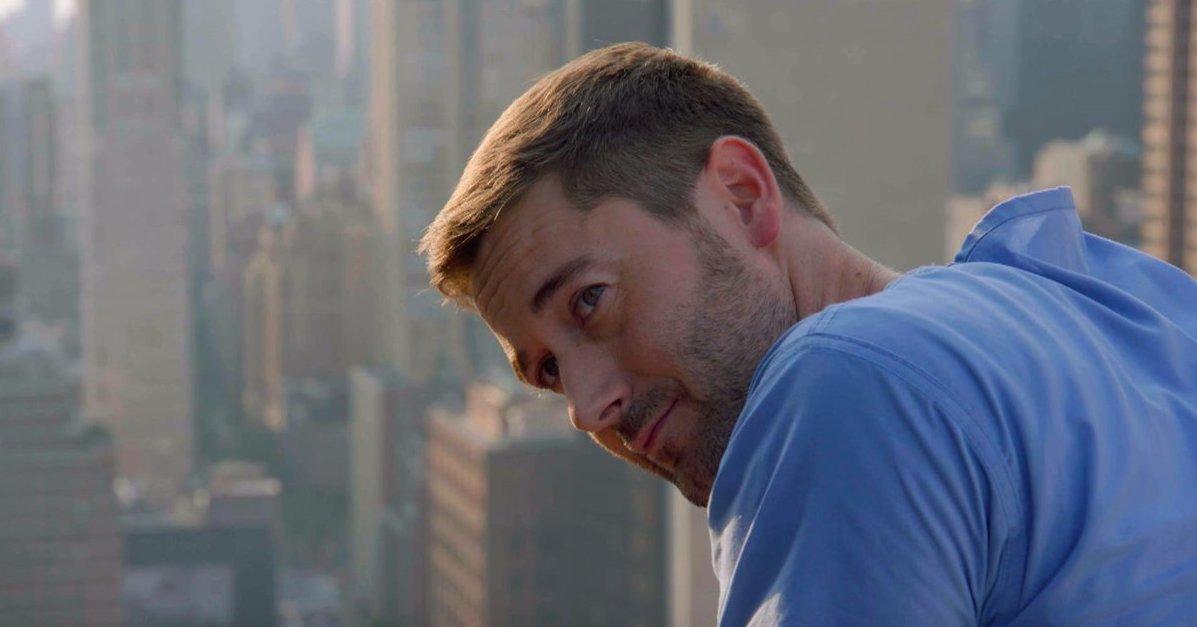 NBC's Medical Drama 'New Amsterdam' Is Actually Based on a True Story
NBC's latest medical drama New Amsterdam will follow Dr. Max Goodwin, the hospital's new director, as he attempts to tear up the bureaucracy and provide the best medical care.
Article continues below advertisement
As expected, Dr. Goodwin, played by Blacklist star Ryan Eggold, hits a few bumps on his quest to disrupt the status quo. However, is New Amsterdam based on a true story — or just another fictional ER-esque series?
It turns out, NBC actually based the TV show on Bellevue, the oldest public hospital in the United States. According to the hospital's Wikipedia page, the medical institution holds the records for being the first to open a maternity ward in 1799 and having the first physicians to report that tuberculosis was a treatable disease (1889).
In 1967, Bellevue performed the first cadaver kidney transplant and more recently, the hospital treated Ebola patient Craig Spencer.
Article continues below advertisement
In New Amsterdam, Dr. Goodwin, who is also battling cancer, is attempting to bring the show's understaffed and underfunded hospital — known for treating Ebola patients (sound familiar?), prisoners from Rikers, and the president of the United States under one roof — back to its former glory.
Article continues below advertisement
The show was also inspired by former Bellevue medical director Dr. Eric Manheimer's book, "Twelve Patients: Life and Death at Bellevue Hospital."
"For me, it's really a David and Goliath story about one man against the system, sort of trying to make a difference," Ryan said of the show." Dr. Manheimer, who is a producer on the series, agreed, adding, "The origin of the book was really my experiences at Bellevue hospital. I love medicine and every day you get access to talking to people and hearing about their life stories. So for me, this is all about the stories of patients."
Article continues below advertisement
Ryan continued of his character's real-life counterpart, "He's just a fascinating guy and I'm just so happy to be getting to know him and be playing this character based off him. He's passionate, he really cares, he really wants to make a difference — the irony is that as an actor I get to play him and sort of take all the credit for looking like a hero and a good guy."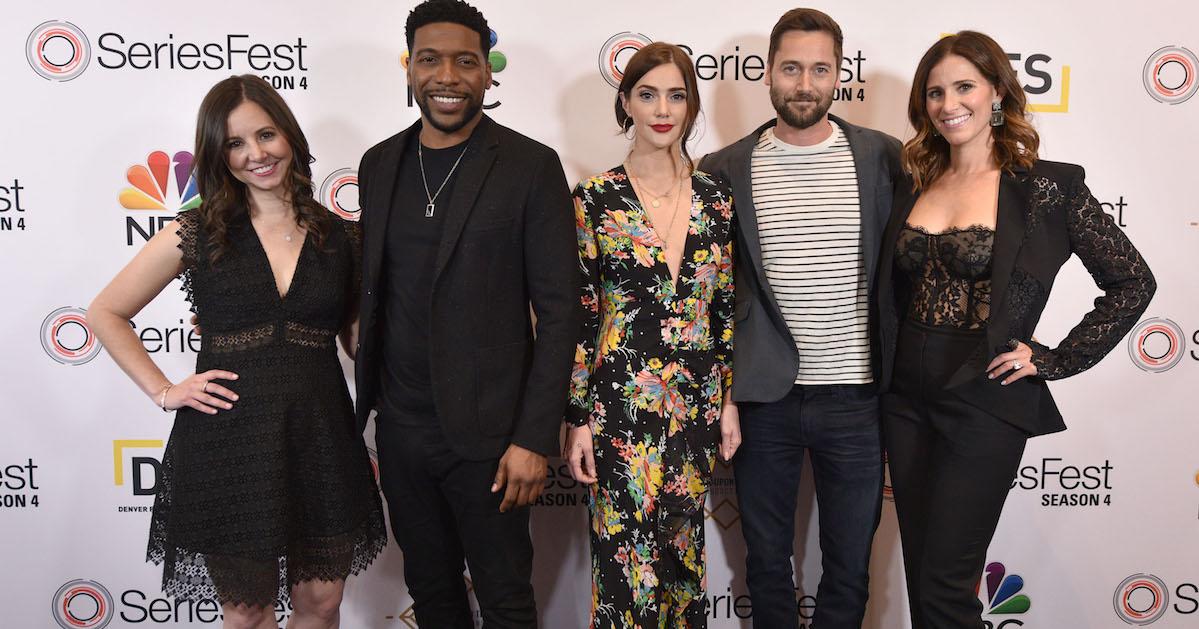 Article continues below advertisement
New Amsterdam cast
Joining Ryan in the star-studded ensemble is Freema Agyeman as Dr. Hana Sharpe, Janet Montgomery as Dr. Laura Bloom, and Jocko Sims as Dr. Floyd Pearson.
Jocko, who plays Dr. Goodwin's colleague and cardiologist at the hospital, warned viewers to have tissues handy. "We're pulling at the heartstrings, week after week. I think people are really going to enjoy it," he told Global News. "This show is based on Bellevue, which is a special facility because it has the ability to take care of people with infectious diseases like Ebola, it has a world-famous psych ward, and if the president of the United States gets sick, that's the hospital he's going to. It has top-of-the-line technology, and it's sort of like a mini-city. We actually shoot in Bellevue and we have access to the doctors, which helps make the show more authentic."
Be sure to tune in to New Amsterdam Tuesdays at 10 p.m. EST on NBC.