Yes, the Amateur Bakers on 'Nailed It!' Are Really That Bad
Here is how to be a contestant on Netflix's Nailed It — plus is 'Nailed It' staged?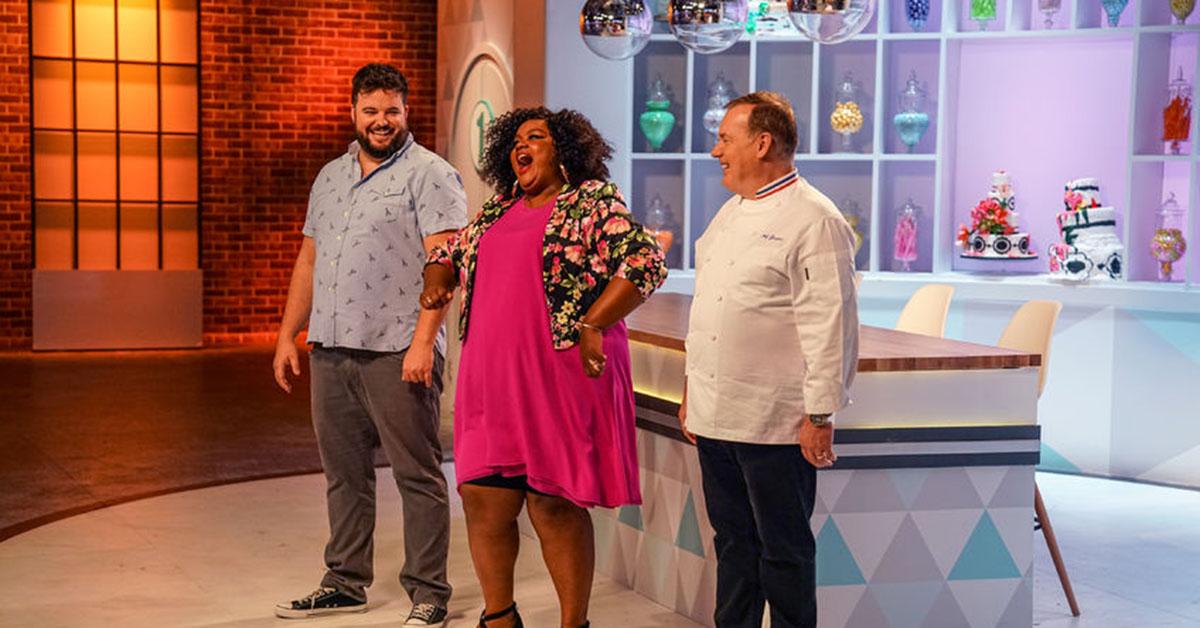 There are plenty of baking shows on Netflix that inspire you to put on an apron and head to the kitchen to whip up a delicious dessert, like The Great British Bake Off — and then there's Nailed It!, a friendly reminder that you probably can't even bake a simple cake pop.
Article continues below advertisement
Hosted by hilarious Nicole Byer and renowned pastry chef Jacques Torres, the series, which recently released a holiday special we highly recommend, finds the best of the worst bakers in America, challenges them to complete a Pinterest-worthy dessert, and captures them failing brilliantly.
However, the contestants on the show are so bad, some viewers are convinced Nailed It! is more scripted than reality. "Nailed It! on Netflix has to be staged bc there is no way people are that bad at baking," one fan tweeted before another added, "OK I'm watching Nailed It! on Netflix...SURELY this has got to be fake. People can't ACTUALLY be this bad a baking????? Or even cooking in general."
Article continues below advertisement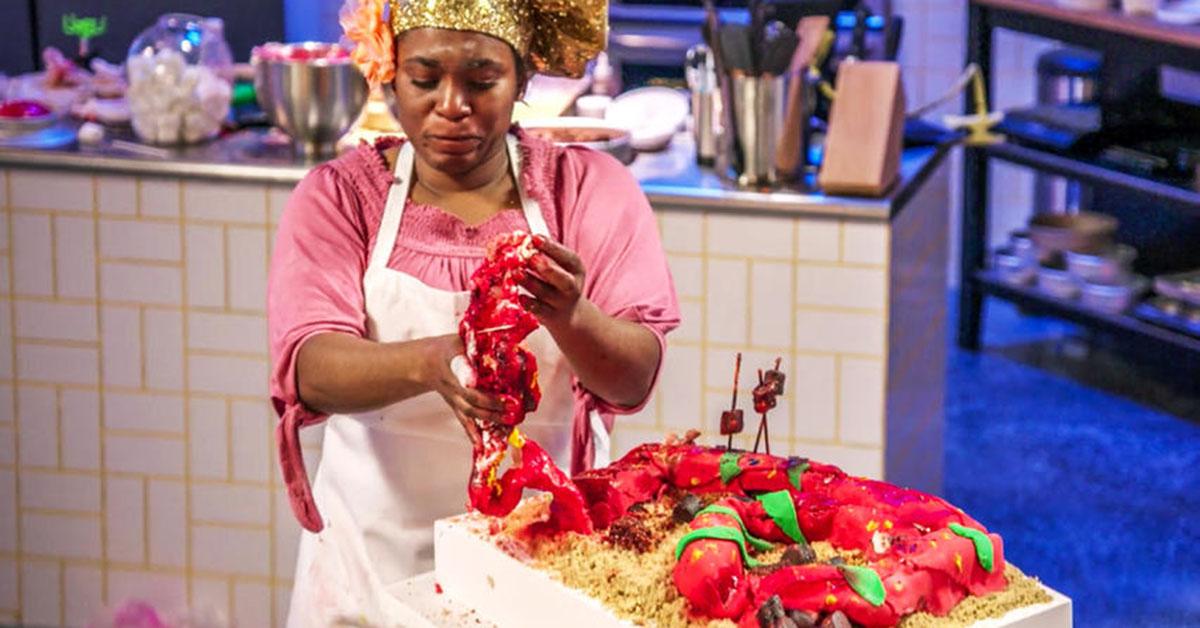 So, is Nailed It! staged? 
According to Nicole and Jacques, the show is very much real, which is why you won't see GBBO-level desserts on this cooking show. "They are good, you're right, but those people train. This is not the first time that they do what they do. They train quite a bit," Jacques told Vulture of the differences between GBBO and Nailed It!. "It's what baking is about — the first time you do something, you don't quite succeed. Do it a few times and then you do it better and better. Don't give up and keep doing it and eventually you will be a good baker."
Article continues below advertisement
Nicole is not faking her reactions when she tastes the finished products, either. "That's what everybody says. But guess what? Everybody is pretty awful! They're all like, "I love to bake. I want to bake better for my kids!" And then I get served poison," she joked before revealing just how much of the food is inedible. "Ninety percent of it. It's all pretty awful. And you're watching people, like, mixing stuff with their hands, and it's like, 'Did you wash your hands?'"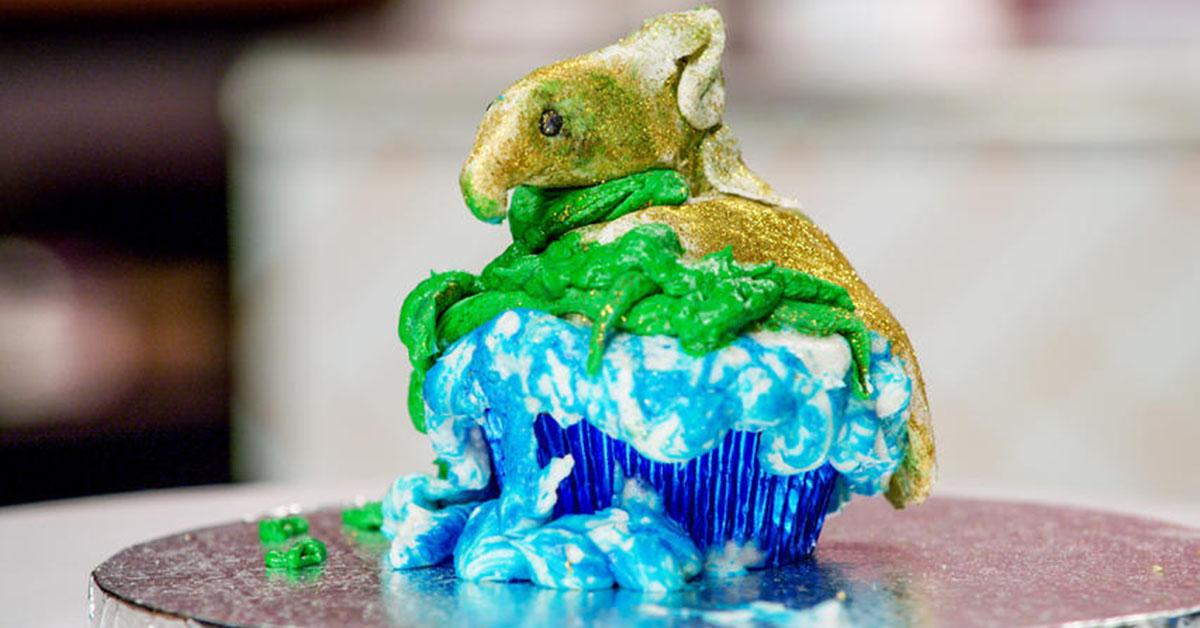 Article continues below advertisement
How do you get on Nailed It! Season 3? 
If you're not afraid to embarrass yourself — or showcase your sub-par baking skills — on the streaming platform, you can apply to be on the next season. All you have to do is send a photo of your biggest baking fail to naileditcasting@magicalelves.com, at least according to the Decider.
For Season 2, contestants were asked to "audition" by baking sugar cookies with a recipe provided by the show. If that sounds too easy, that's because it was — and Nicole also asked the amateur bakers to take a selfie and recreate their face on the cookie. And that's not all. The bakers were then asked to post the selfie and cookie side by side on social media, using the hashtag #BakeYourSelfie.
Article continues below advertisement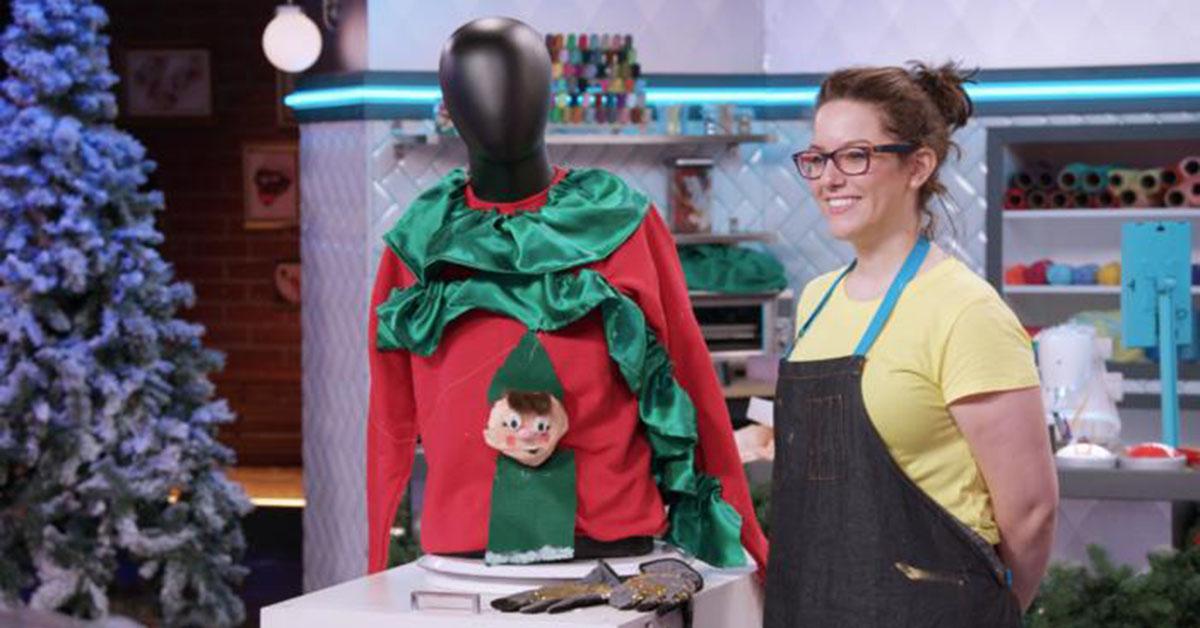 Let's talk about Nailed It! DIY... 
Is a spinoff on the horizon for the Netflix series? The final episode of the show saw contestants making instead of baking. Joined by Martha Stewart's favorite DIY expert, Jim Noonan, Nicole had contestants create a diorama ornament and the ugliest of ugly Christmas sweaters — prompting fans to petition for more DIY episodes.
"Please tell me there's gonna be more DIY Nailed It??????? Please??" one viewer pleaded on social media. Another chimed in, "I need a full season of Nailed It! DIY in my life RIGHT NOW!!!" Same, girl. Same.
What are you waiting for, Netflix?