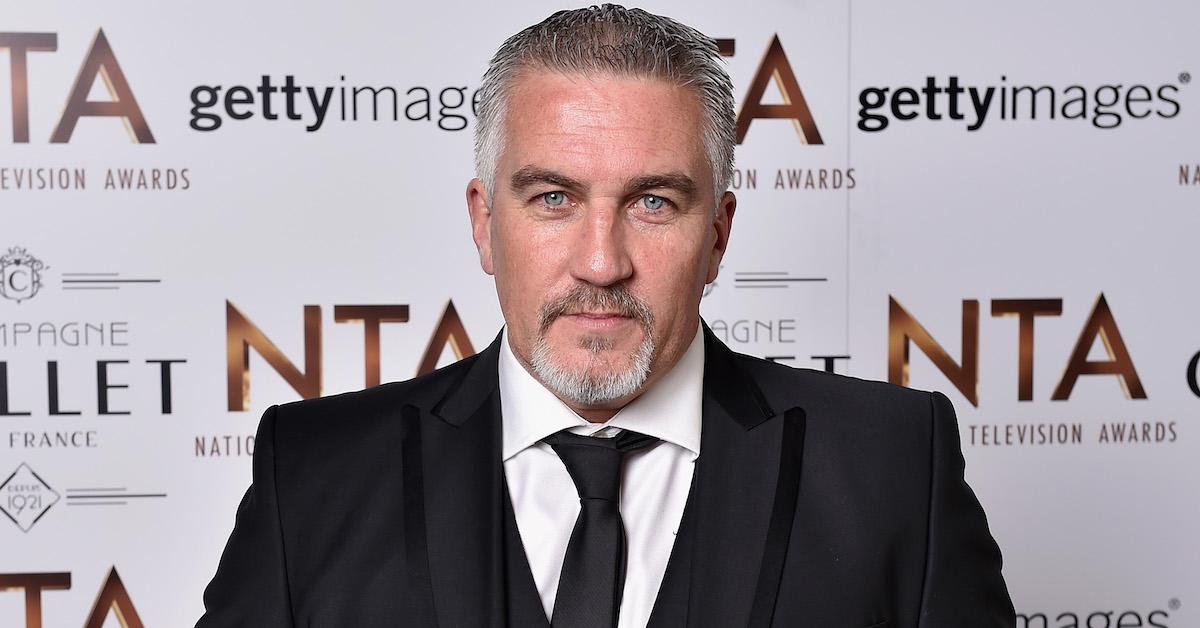 'The Great British Bake-Off' Isn't Dramatic, But Paul Hollywood's Love Life Sure Is
'The Great British Bake Off' is fairly low-drama, but the story behind Paul Hollywood's ex-wife and love life has more drama than a telenovela!
Reality television can get a little dramatic and over the top. That's a big reason why The Great American Baking Show and its parent series, The Great British Bake-Off (called the Great British Baking Show in the U.S.) are such breaths of fresh air. Seriously, the biggest nail-biter in a given episode is whether the judge will shake somebody's hand in approval. The show's low-stakes nature is especially ironic given the on-again-off-again saga of head judge Paul Hollywood and his ex-wife, Alex.
Seriously, buckle in, this story has some twists and turns.
Article continues below advertisement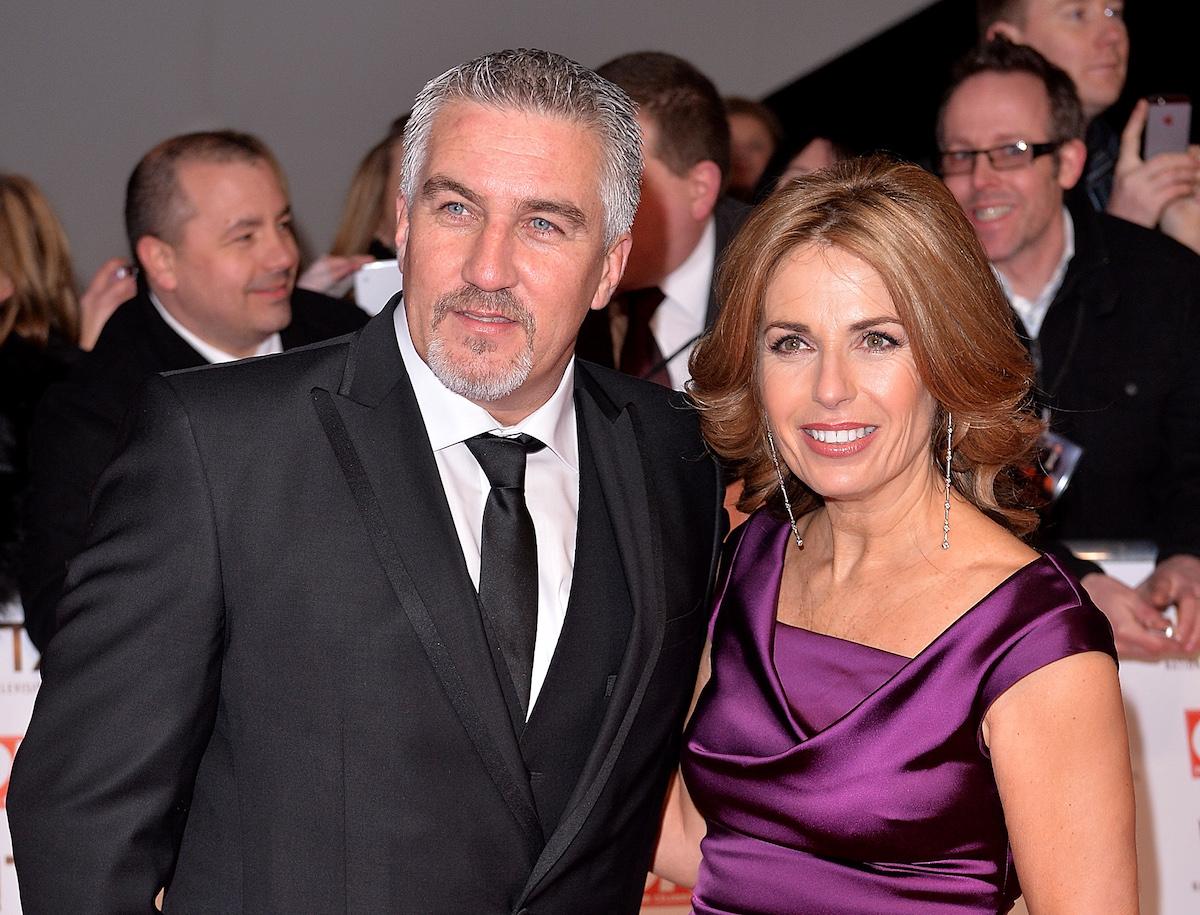 So, did Paul Hollywood have an affair?
Paul and Alexandra Hollywood had been fairly regular tabloid fodder across the pond prior to their separation in 2017. The couple had a very public separation, reconciliation, and re-separation, after all — but the sordid story is probably less familiar with American fans.
Funnily enough, the reason they split was Paul's affair with his former American co-host Marcela Valladolid, which he admitted to in a candid 2013 interview with BBC Radio 5.
Article continues below advertisement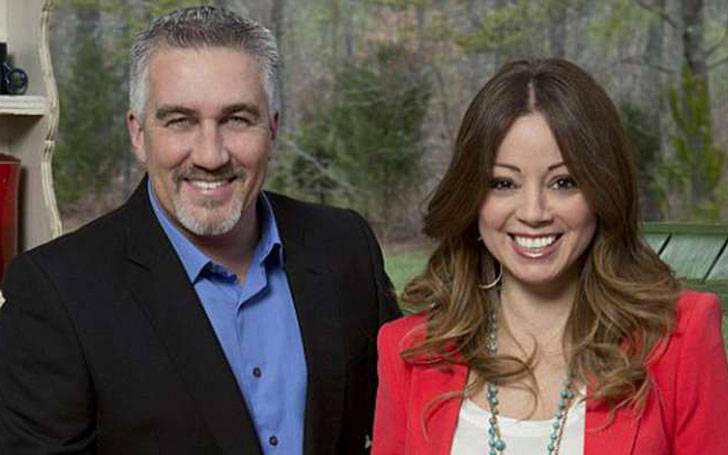 "It was the biggest mistake of my life," he said of the affair, "because actually I still love my wife... we are talking, working together, but it's going to take time."
He was also taken aback by the public attention on his personal life. "I was shocked about the whole thing kicking off the way it did... but I deserved it and I've taken it. It was my punishment," he said at the time.
Seems Paul didn't learn from the "biggest mistake of his life," though.
Article continues below advertisement
Are Paul Hollywood and his wife back together?
That's a big nope. Though they reconciled briefly, Paul, who was 52 at the time, had another affair, this time with 20-something pub server Summer Monteys-Fullam. There was actually some pretty A+ shade on Alex's Instagram shortly after the news became public.
A cook in her own right with some bestselling cookbooks under her belt, Alex shared an Instagram post about her "Easy Summer Berry Tart" recipe that was pretty well-timed with the news of her ex's dalliances.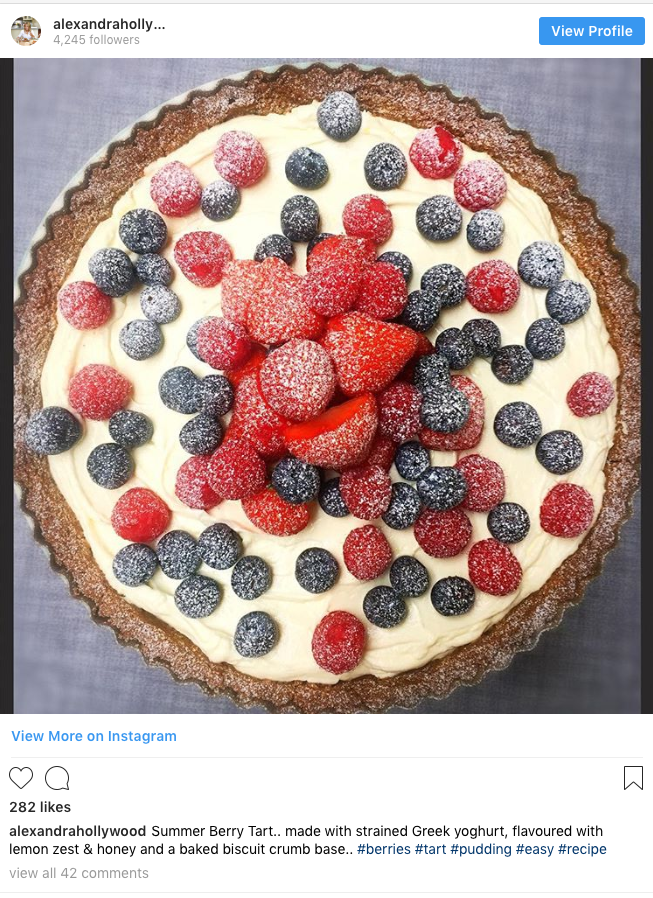 Article continues below advertisement
Paul and the young waitress denied that their relationship began before he and Alex called it quits (again), but the baker's estranged wife had a different story to tell. She reportedly named Summer in her divorce filing and cited "adultery" as the cause of the split.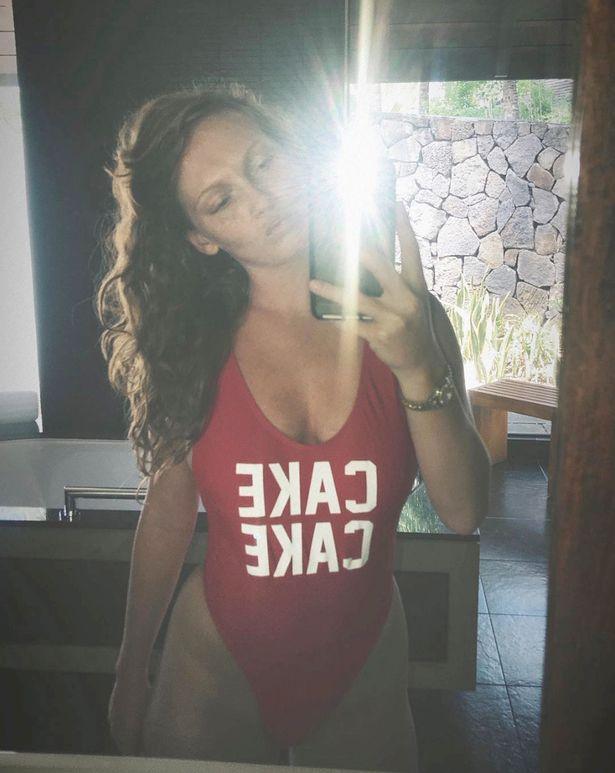 Article continues below advertisement
Paul Hollywood and his wife Alex officially divorced in 2019.
Although they had been estranged for years — since 2017, actually — Paul and Alex didn't make their divorce official until 2019. The estranged couple were granted a divorce on July 19, 2019.
Who is Paul Hollywood dating now?
Paul's relationship with Summer reportedly ended in August 2019, according to The Sun. Not long afterward — in late 2019/early 2020 — he was reportedly romantically connected to Melissa Spalding, who is his local pub landlady.
A spokesman for Paul told the Daily Mail in December 2019 that "they are very happily together."