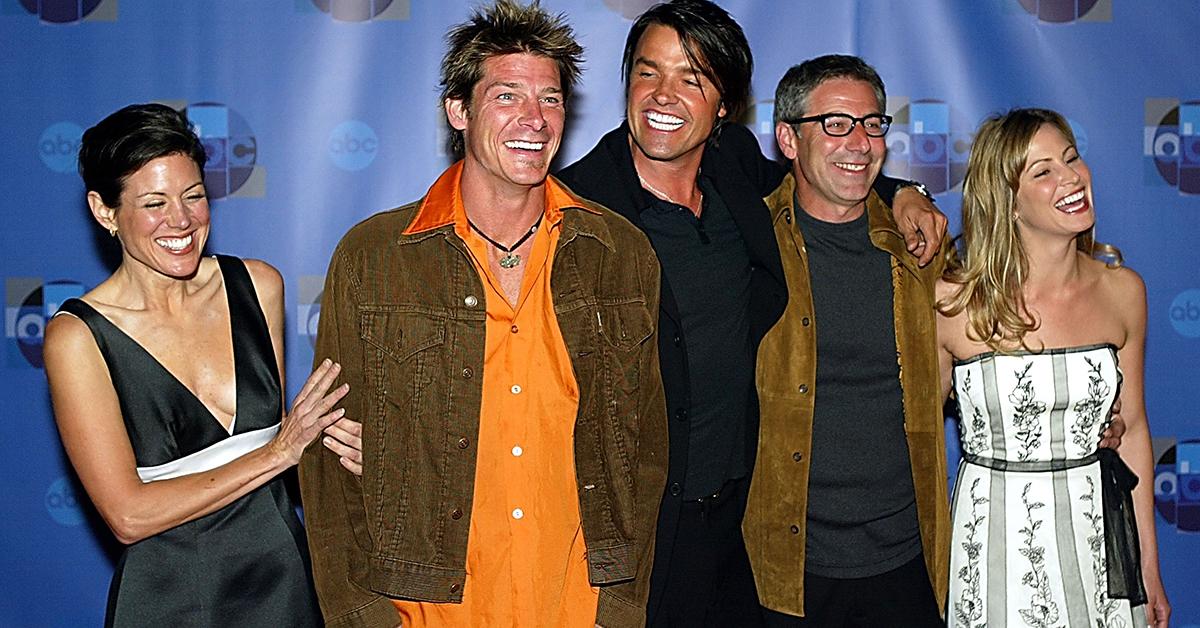 See the 'Extreme Makeover: Home Edition' Cast 15 Years After the Premiere
By Anna Quintana

Updated
It's been 15 years since the premiere of Extreme Makeover: Home Edition, but we can still hear Ty Pennington yelling, "Move that bus," as if it were yesterday. The ABC reality series, which focused on giving deserving families their dream homes, was definitely a feel-good guilty pleasure for many — and introduced audiences to a cast of talented carpenters, interior designers, and, decorators.
It was such a feel-good show that, nearly two decades later, die-hard fans are still keeping their fingers crossed for a reboot. "I wish there's a new season of Extreme Makeover: Home Edition show," one recently tweeted before another added, "I miss Extreme Makeover: Home Edition. They were really out there changing lives."
A third chimed in, "I vote 2019 be the year we bring back Extreme Makeover: Home Edition. I think it's what I'm missing in my life." So, where are Ty, Paige Hemmis, Paul DiMeo, and the rest of the Extreme Makeover: Home Edition squad today? Keep scrolling to see what the cast is doing today!
1. Ty Pennington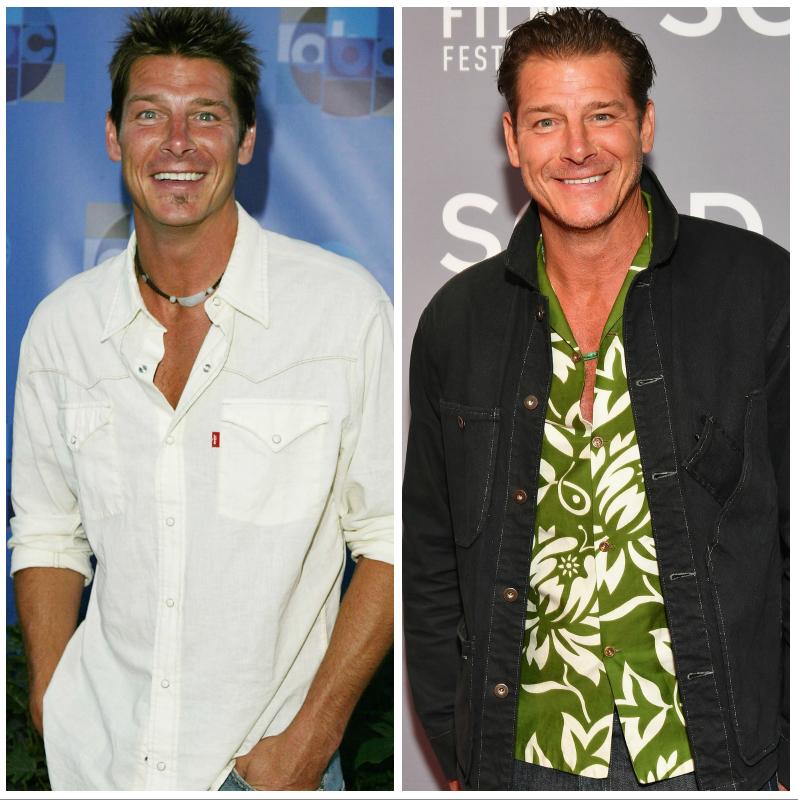 The host and carpenter made his big return to TV this year — thanks to the Trading Spaces reboot. He is also set to appear in While You Were Out, another reboot scheduled by TLC. However, he still has a soft spot for Extreme Makeover: Home Edition. "Love to see stories that continue to spread the spirit we embodied on @extremehome," he tweeted. "Much better to give than to receive - spread the holiday love people!
2. Paige Hemmis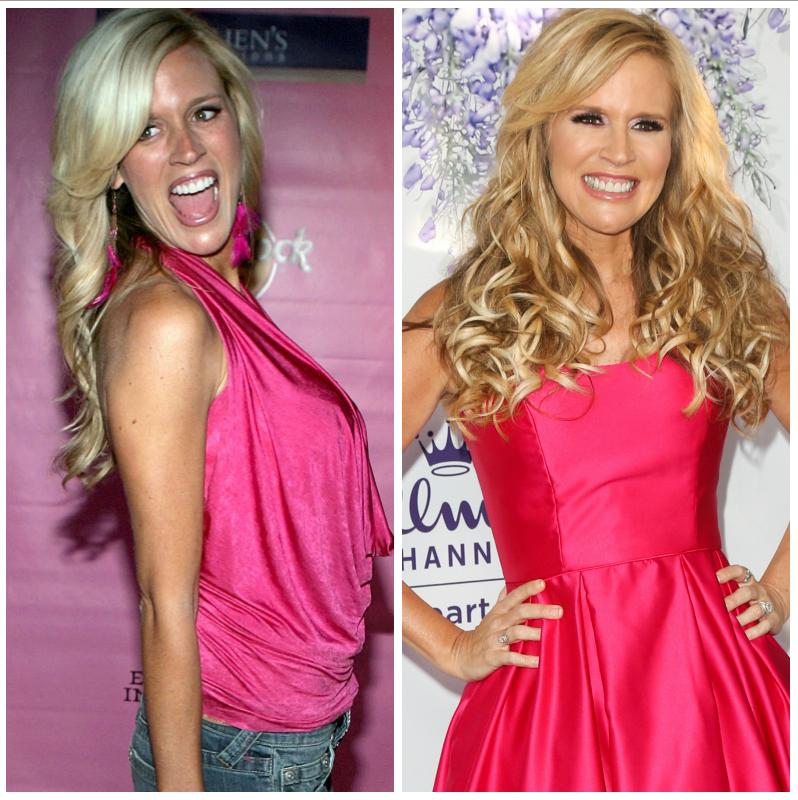 Since the Extreme Makeover: Home Edition finale, Paige (a self-taught carpenter FYI) has been busy as the DIY expert on the Hallmark Channel morning show, Home & Family.
3. Paul DiMeo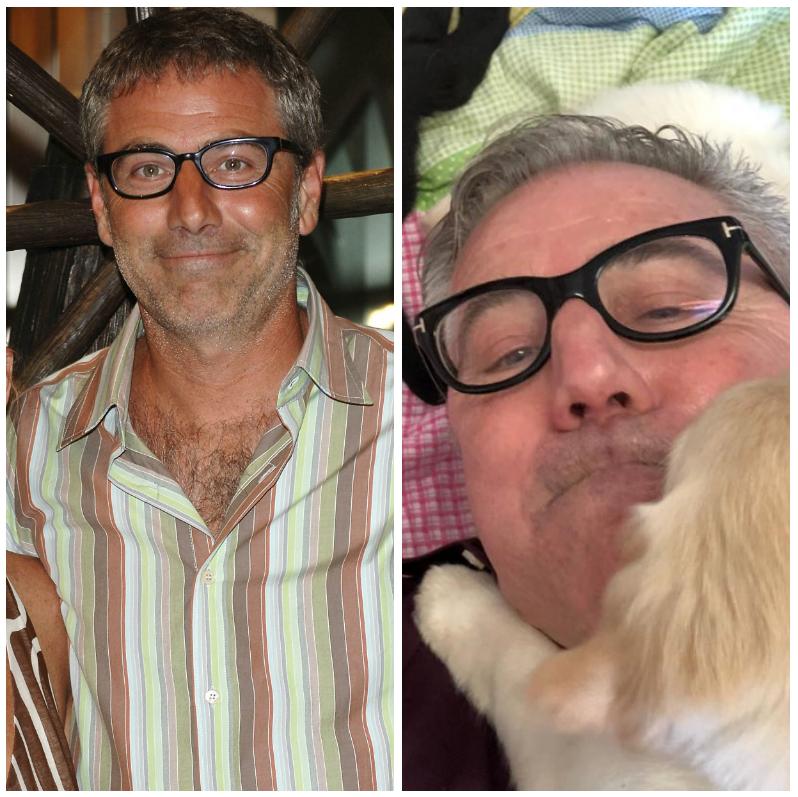 Paul was a resident carpenter on the ABC reality show until 2012. Since then, Paul has been keeping a low-profile but you can follow him (and some seriously cute puppies) on Instagram.
4. Michael Moloney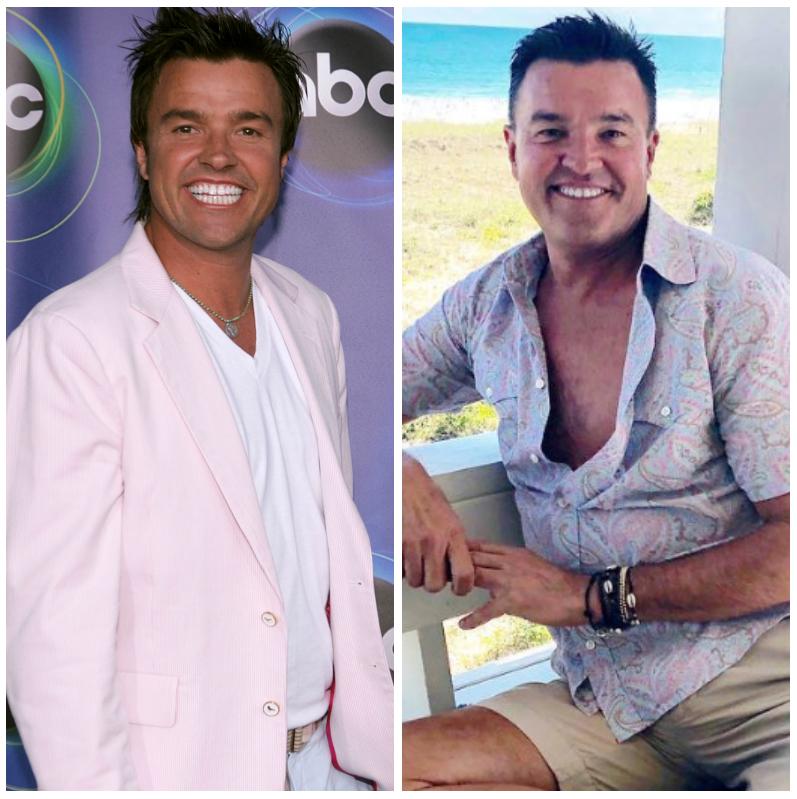 Everyone's favorite decorator went from Extreme Makeover: Home Edition to judging the Great Christmas Light Fight on ABC. However, he continues to give back with his interior design skills — more recently completing a dream home for St. Jude Children's Hospital.
5. Tracy Hutson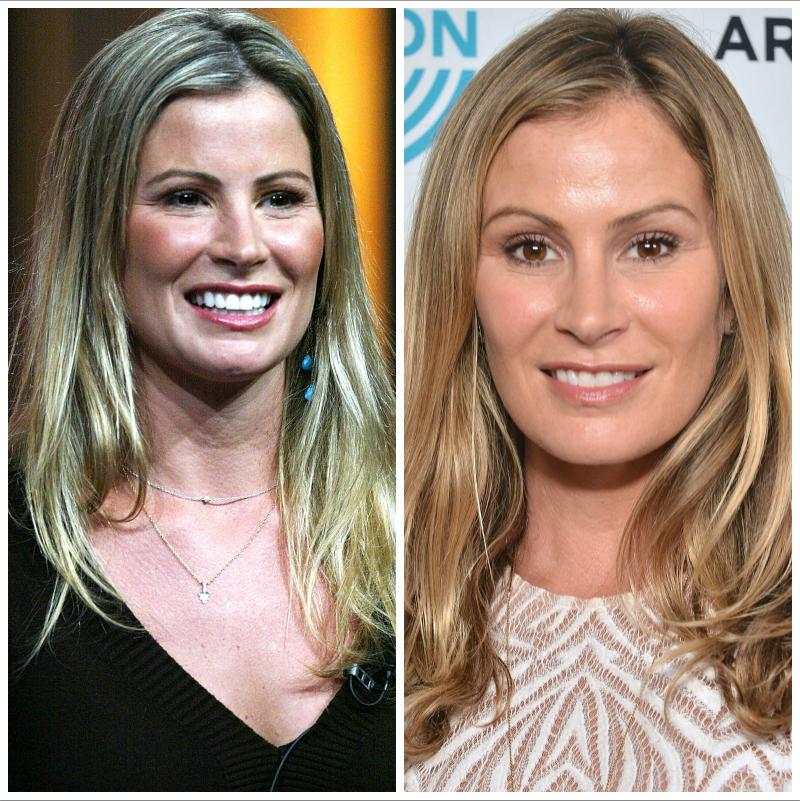 As a style consultant, Tracy was a fan favorite on Extreme Makeover: Home Edition from 2003 to 2012. She went on to host another show, Momtourage, in 2014, but has since kept a low profile on TV and social media. She is also a mom to two sons, Oliver and Felix, with ex-husband and 7th Heaven actor Barry Watson.
6. Eduardo Xol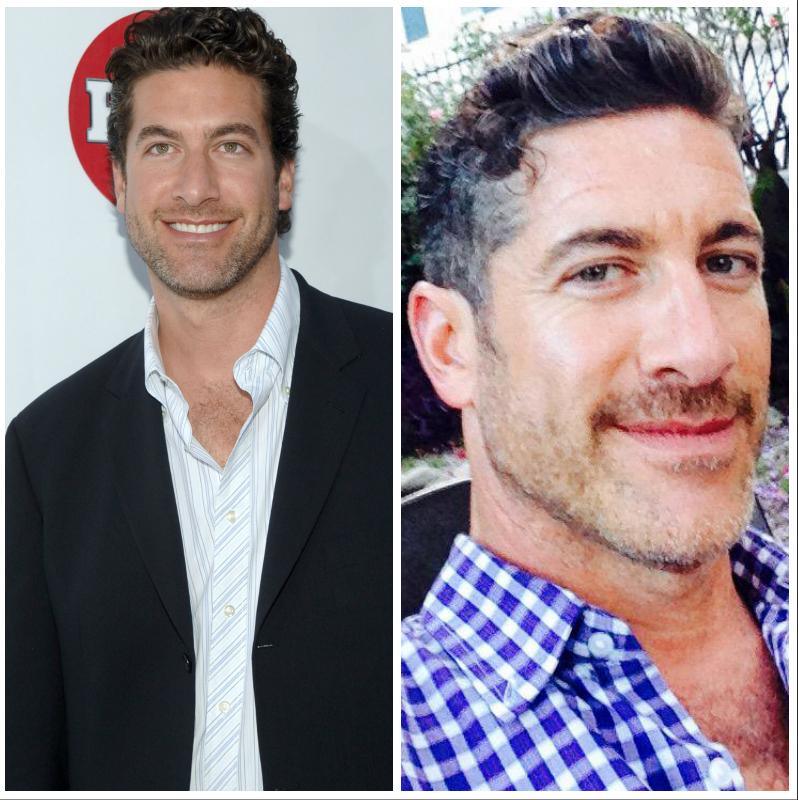 Eduardo joined the cast of Extreme Makeover: Home Edition in 2005 and remained on the reality series as a designer until 2012. Currently, it seems the Mexican-American TV personality does not have any ongoing projects.
7. Ed Sanders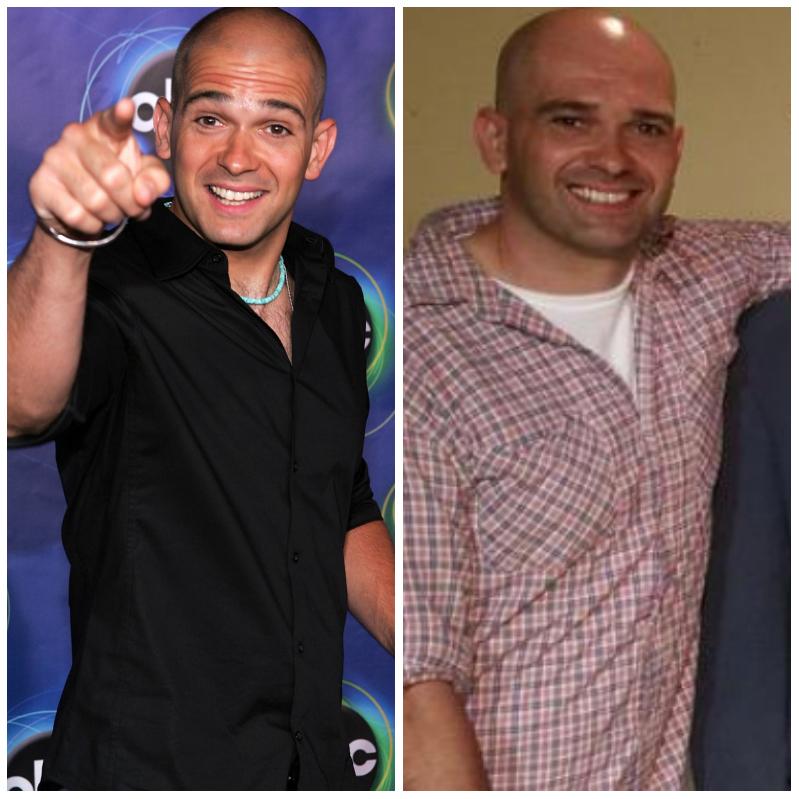 Before joining Extreme Makeover: Home Edition, Ed was the host of the UK version of Fear Factor — and he also appeared on Season 3 of Dancing With the Stars. Today, you can follow Ed and his family on Twitter.
8. Preston Sharp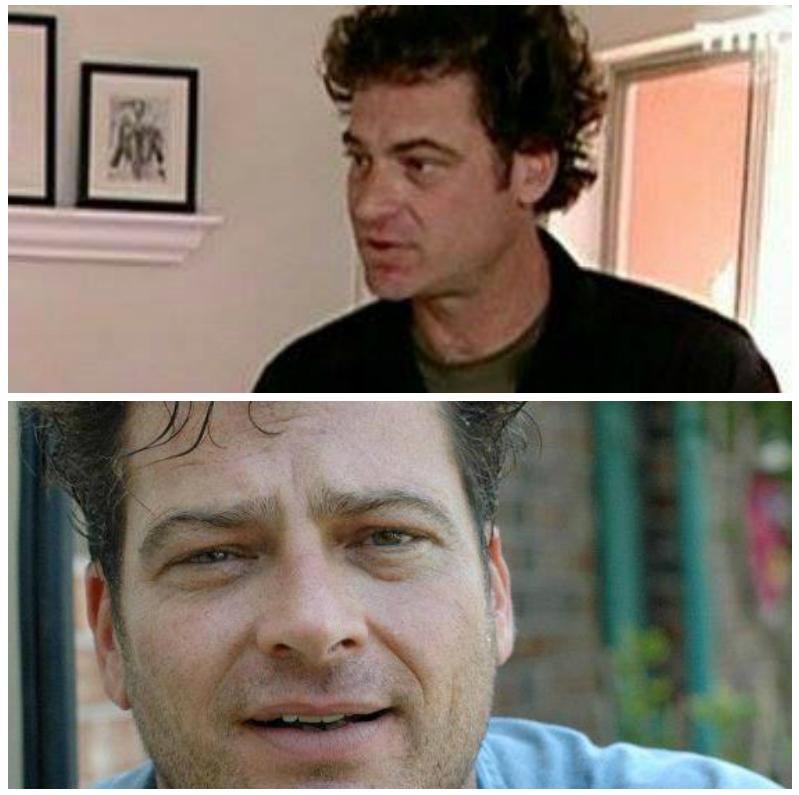 The guitar-playing designer stole the spotlight on Extreme Makeover: Home Edition from 2003 to 2007. Fun fact: he has done production design for reality shows such as The Bachelor and The Simple Life.
9. John Littlefield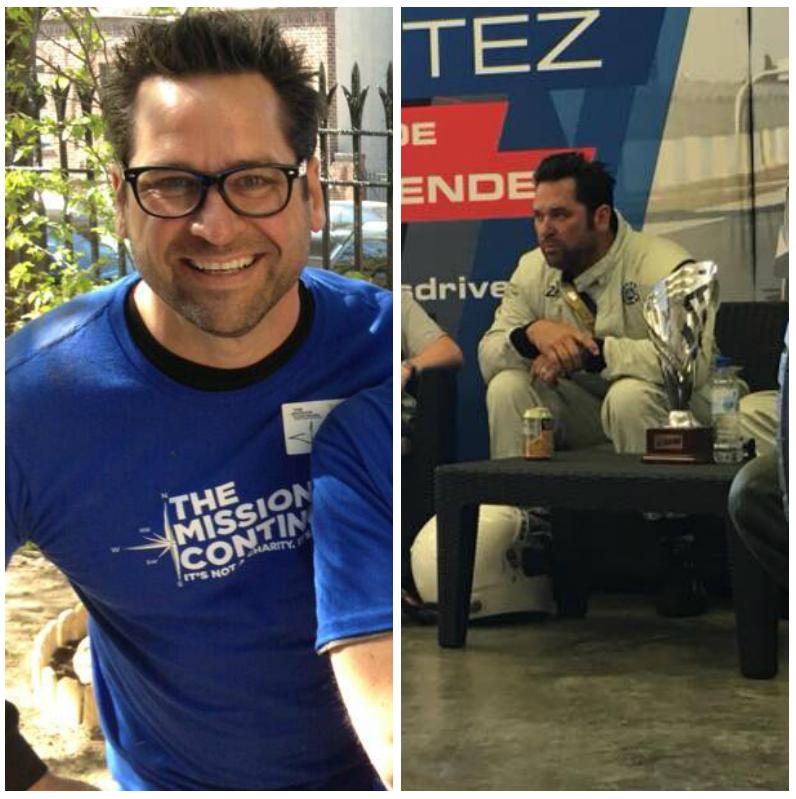 John has been busy at work as an actor since his Extreme Makeover: Home Edition days — appearing in Brooklyn Nine-Nine, Mistresses, and the upcoming 2019 horror film Fear PHarm.