Ty Pennington's Net Worth Is Definitely Enough to 'Rock the Block'
Ty Pennington's net worth is the result of a long TV career. Here's a rundown of the HGTV star's fortune, which is enough to 'Rock the Block.'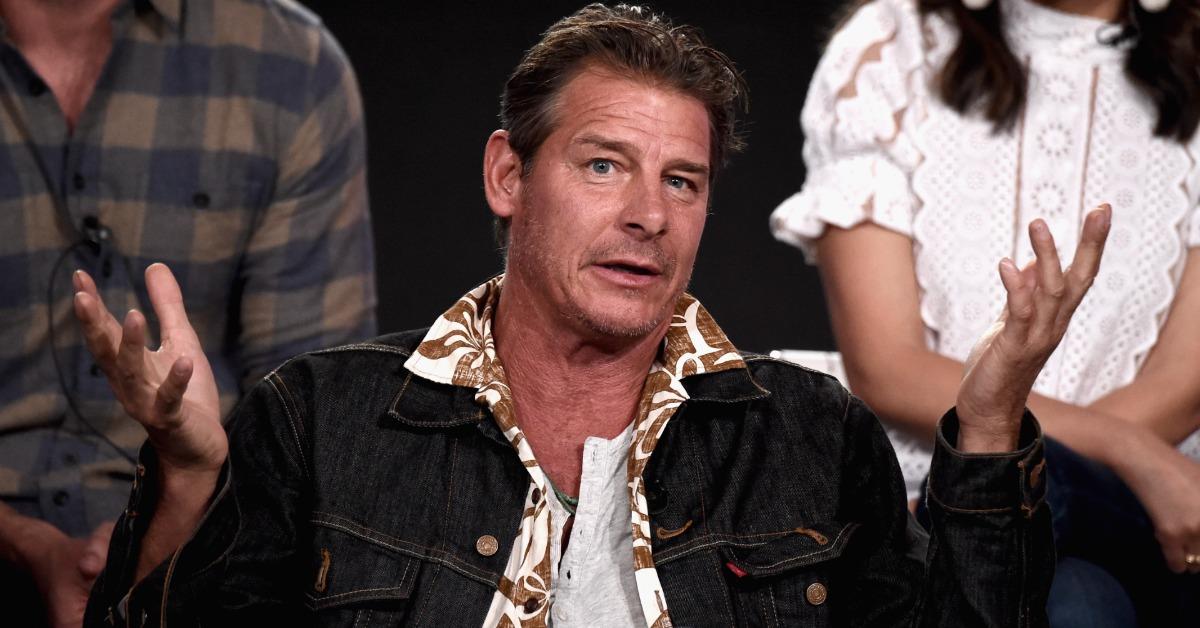 The tall and eternally smiling Ty Pennington has graced our TV screens for decades, most memorably perhaps via an early reality home makeover series on ABC, Extreme Makeover: Home Edition. As early as 2003, he would reveal tear-inducing renovations that changed families' lives forever, which made us fall in love with the ebullient host.
Article continues below advertisement
Ty went on to host shows such as American Diner Revival, Trading Spaces, and most recently, the television personality appears on Rock the Block alongside other home reno innovators Mina Starsiak and Alison Victoria.
Given the star's impressive staying power, you're probably thinking that Ty has amassed an equally-impressive fortune. And guess what? You'd be right on the money.
Ty Pennington's net worth is enough to buy a mansion, for sure.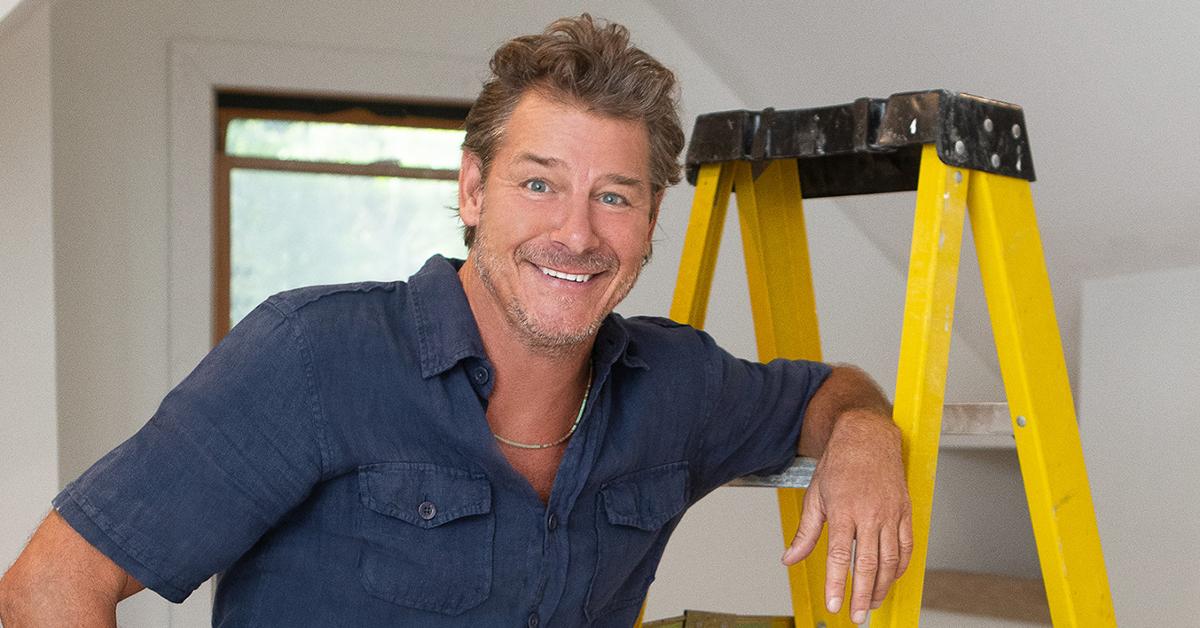 With a career spanning multiple decades and reinventions, it won't surprise Ty's fans that he is sitting atop a fortune of millions of dollars.
Like other celebrities, the Georgia native has also inked many lucrative endorsement deals over the years, notably with Sears and Lumber Liquidators. The trained carpenter also has his own home furnishings and decor line, and counts published author among his long list of credentials.
Article continues below advertisement
So just how much is Ty worth? Try $6 million, according to Celebrity Net Worth. Yes, that's definitely enough for the home reno guru to live in a pretty impressive home of his own.
Ty Pennington is an American TV host famous for shows like Extreme Makeover: Home Edition and Rock the Block. He has won two Primetime Emmys.
Birth date: Oct. 19, 1964
Birthplace: Atlanta, Ga.
Birth name: Gary Tygert Burton
Father: Unknown
Mother: Yvonne Vickery
Education: Kennesaw State University, Art Institute of Atlanta
Married: Kellee Merrell (2021)
Article continues below advertisement
Art imitates life for Ty and his wife when it comes to their home.
As for where Ty actually lives, he has his wife Kellee Merrell renovated an 1853 Savannah, Ga. home that took the couple years to restore, according to People.
About the process, the star let fans in on a little secret via his Instagram, writing in part, "Just want to put things into perspective. I know TV renovations can leave people feeling frustrated when their own projects don't move as quickly. TV renovations are like unicorns and while they are amazing, it's just not realistic for most people. So if you're currently deep in the renovation trenches, know we are right there with you."
The good news? According to Ty, it's "worth it."
Article continues below advertisement
If you want to live like Ty, well, you can, as his homeware line is available at At Home stores. The aptly-named At Home x Ty Pennington collection includes decor, furniture, rugs, bed and bath, outdoor, and kitchen products.
And, if you're on a budget, the line even features items under $30 — not that Ty himself would need to worry about such things given his wow-worthy net worth.
We can only imagine that Ty's fortune will continue to grow, as he is currently hosting Season 4 of Rock the Block on HGTV. New episodes air Mondays at 9 p.m. EST.