Season 3 of 'Windy City Rehab' Finds Host Alison Victoria on the Other Side of Her Struggles
After a tough couple of years, Alison Victoria is ready to dive headfirst into Season 3 of 'Windy City Rehab.' So, what happened to Alison Victoria?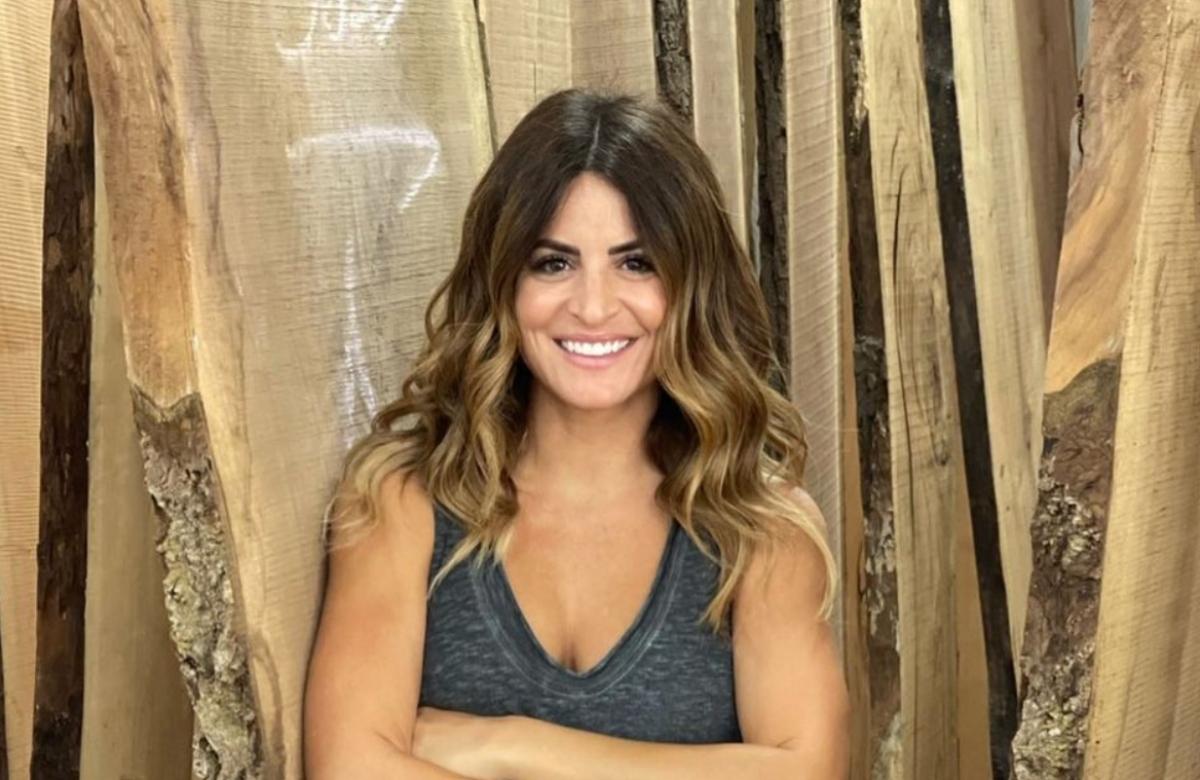 American investigative journalist Lincoln Steffens (RIP) once said, "Chicago will give you a chance. The sporting spirit is the spirit of Chicago."
The city of Chicago has definitely given Alison Victoria, now the only host of Windy City Rehab, a chance. She was born and raised in Chicago and loves the city in the specific way that all Chicagoans do.
Article continues below advertisement
In fact, she's so committed to Chicago that she parlayed her own company, Alison Victoria Interiors, into an HGTV show, determined to bring some of Chicago's most beautiful buildings back to life. Unfortunately, her dream is not without its hiccups. For the past two years, she has gone through several difficult patches, and going into Season 3 of Windy City Rehab finally feels like the beginning of the end of her bad luck.
What happened to Alison Victoria on Windy City Rehab? Here's what we know.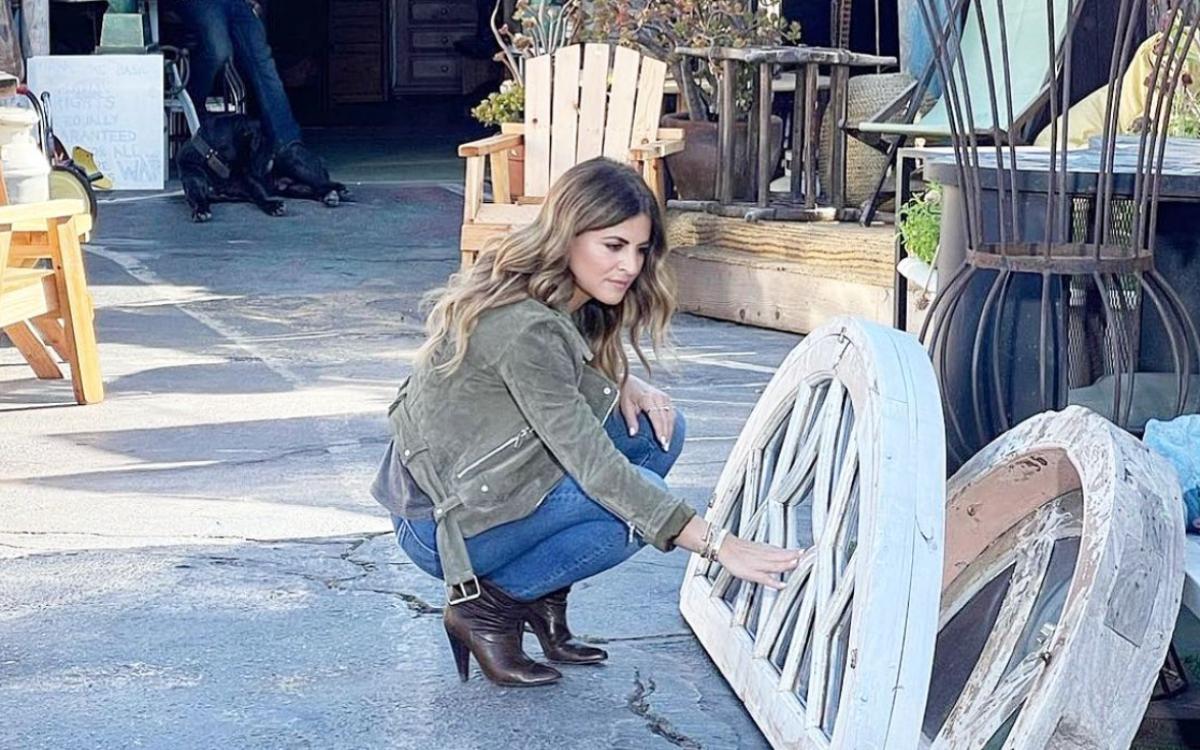 Article continues below advertisement
What happened to Alison Victoria on 'Windy City Rehab'?
Windy City Rehab premiered on HGTV in January 2019 and blew (pun!) viewers away. Not only is Alison impossibly talented, but she clearly cares about the work that she does. That's why it was so difficult to understand the issues that plagued her on the show. One of the very first homes she and her then-partner, contractor Donovan Eckhardt, worked on ended up being part of a legal battle.
Homeowners Anna and James Morrissey named both Alison and Donovan in a $1.36 million lawsuit that, according to People, claimed they caused "leaks and water penetration from the windows, walls, and ceilings — including an upstairs shower that allegedly drained through the kitchen ceiling whenever it was used."
Article continues below advertisement
Six months later, in July 2019, Alison and Donovan were being told by the city of Chicago that "they would be unable to file new permit applications." Curbed Chicago reported that "11 projects associated with Windy City Rehab worked without permits or beyond the scope of what was allowed. Its hosts were also cited for failing to comply with safety codes, employing unlicensed workers, and selling properties without completing final inspections."
Article continues below advertisement
Donovan was fired from the show in Spring 2019 and has since filed a defamation lawsuit against "Big Table Media (the show's production company) and Discovery (HGTV's parent company) for $2.2 million," per CinemaBlend. Legally, it was a challenging couple of years for Alison and the show, but she would be dealt one more emotional blow.
Alison Victoria's father suddenly passed away.
In a very moving Instagram post dated January 12, 2021, Alison announced the passing of her father. The post included several photos of him through the years, which included a few of him with his family. Along with the photos, she wrote, "A principled man whose extraordinary work ethic was exceeded only by his dedication to his children. He showed up. Without hesitation. Without reservation. He was just there to support and soak it all in with so much pride for his children."
Article continues below advertisement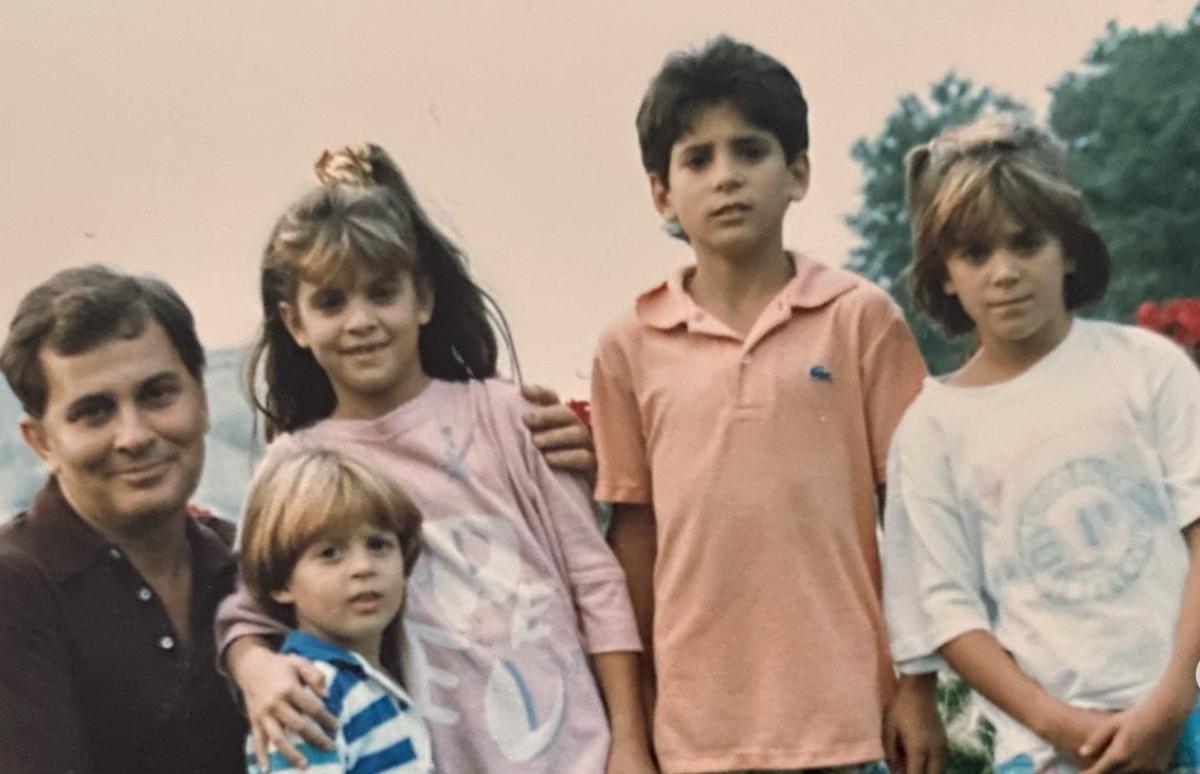 Alison also bragged about his many accomplishments in life which included, but were not limited to, retiring from being a Federal Judge at the age of 84.
"He left a lasting impression, as well as his knowledge and wisdom, with all he met. He was so proud and so unconditional with his love and support for us. He was the epitome of a great father and he will be greatly missed," Alison wrote.
She vowed to make him proud, and it seems as if the clouds of Seasons 1 and 2 are shifting so the sun can shine on Season 3.
Windy City Rehab airs on Thursdays at 9 p.m. on HGTV.