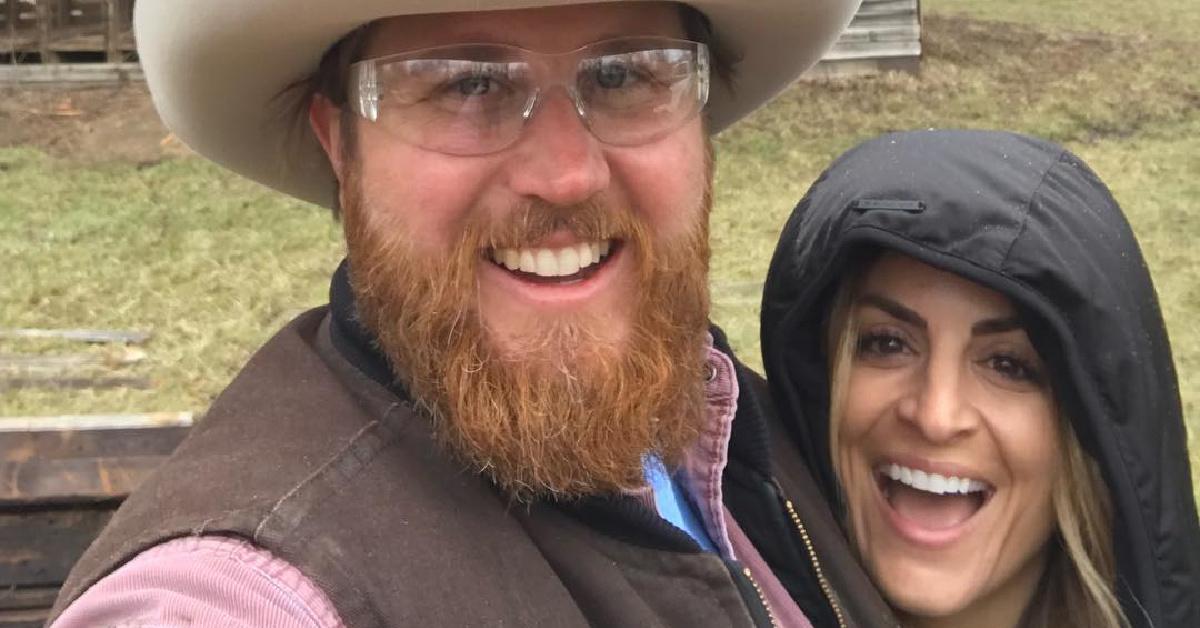 What's Going on With Donovan Eckhardt, the Former Lead Contractor on 'Windy City Rehab'?
Season 3 of HGTV's Windy City Rehab has officially begun, and it looks like this season will give designer and home renovator Alison Victoria her redemption arc. Throughout Season 2, both Alison and lead contractor Donovan Eckhardt dealt with multiple lawsuits related to the projects that were featured on Season 1, which caused a fall-out between the former coworkers.
Article continues below advertisement
Now that Season 3 of Windy City Rehab is back on the small screen, viewers are looking forward to see if Alison and Donovan can iron out their differences. However, the new season has so far only focused on Alison, with no signs of Donovan. This has now caused social media users to question the status of Alison and Donovan's working relationship. So, what happened to Donovan on Windy City Rehab? Here's everything that we know.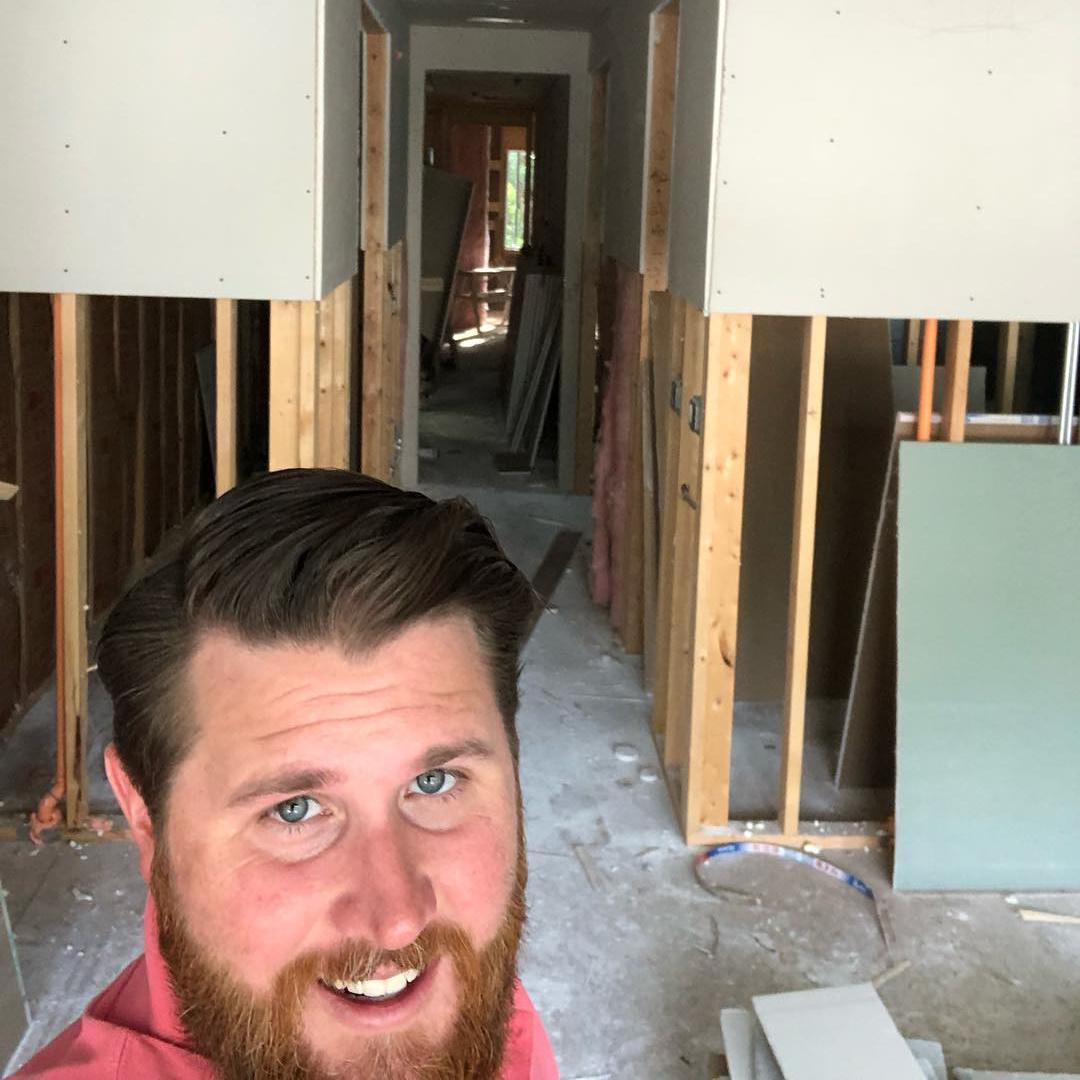 Article continues below advertisement
Donovan's lawsuit against the 'Windy City Rehab' production and parent companies has been dismissed.
In case you've been out of the loop, let's bring you up to speed! According to Cinema Blend, Donovan was not only fired from Windy City Rehab in the spring of 2019, but he also filed a lawsuit against Big Table Media and Discovery — the show's production and parent companies —for $2.2 million.
Donovan claims he suffered emotional distress at the hands of the show's production team after a long string of lawsuits from unsatisfied homeowners who received renovation work on the show. The Chicago Tribune shares that Donovan's suit also claims that "statements suggesting Donovan misappropriated, embezzled, or wrongfully derived money from past projects are false." Donovan also says that he was painted as the villain, while Alison was portrayed as the "unknowing, innocent victim."
Article continues below advertisement
Unfortunately for Donovan, it appears that his lawsuit has officially been dismissed. According to the Chicago Sun Times, Cook County Judge Patricia O'Brien Sheahan dismissed his lawsuit in July 2021, noting that "his contract stated that any legal disputes must be settled in a California court."
Article continues below advertisement
Cinema Blend shares that Donovan's attorney, Daniel Hogan, reportedly filed an appeal in the hopes of having that decision overturned. However, it's not yet known if the lawsuit will be re-filed in California.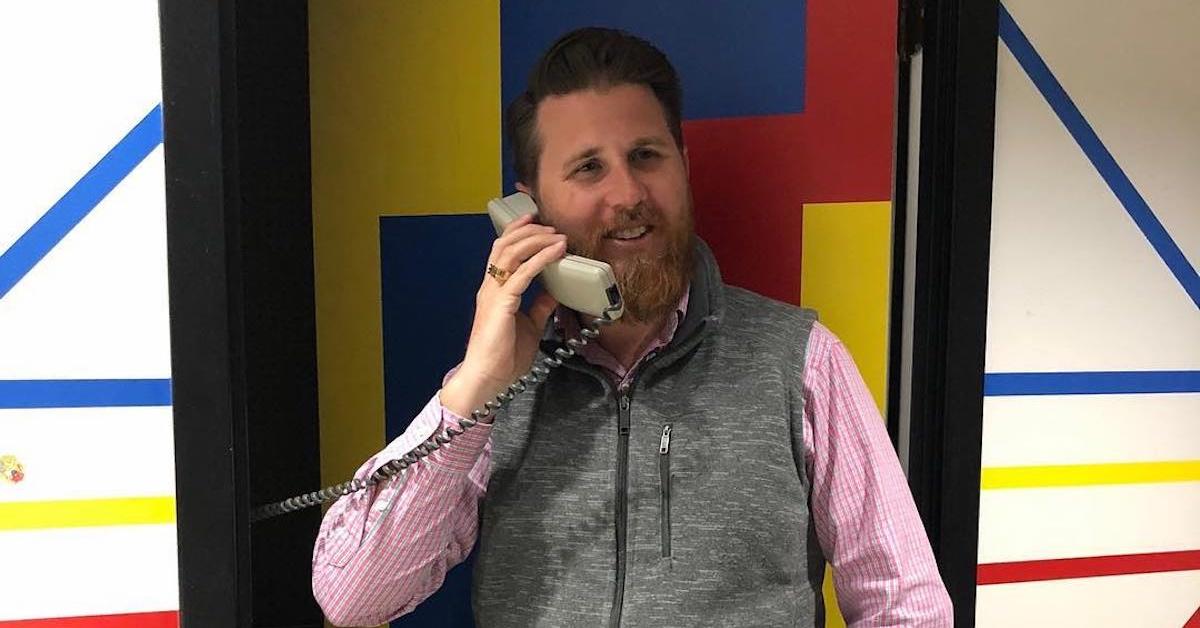 Article continues below advertisement
These days, it seems that Donovan is determined to move forward. The former reality star's Instagram is filled of photos and videos of him working on renovation projects.
Donovan and Alison were named in a number of lawsuits for defective work from Season 1 of 'Windy City Rehab.'
There's nothing worse than having to face multiple lawsuits for claims of defective and shoddy work when you work in renovation, but both Alison and Donovan have. One Chicago couple claimed that the day after they closed on their house (the renovation of which was featured in an episode of Season 1), an upstairs bathroom started leaking gallons of water into the kitchen below it. An inspector also found that nearly every window had been improperly installed. The couple brought a lawsuit against Alison and Donovan — and they weren't the only ones to do so.
Article continues below advertisement
Another couple experienced similar issues with their Chicago home and also brought a lawsuit against the Windy City Rehab hosts. Then, yet another lawsuit cropped up when a former friend of Donovan's claimed that he (along with his family) had invested millions of dollars in the projects featured on the show, only to find out later that Donovan's claims of expertise in building in Chicago were fraudulent.
Article continues below advertisement
In other words, Donovan found himself in quite a bit of legal trouble. In the premiere episode of Season 2, we saw what appeared to be the beginning of the end of Alison and Donovan's business partnership — and friendship. One episode showed the two of them being turned down for a loan from a bank. That's when Alison discovered that the majority of their renovation budget for an unfinished project — hundreds of thousands of dollars — had apparently been paid out to Donovan's company without her knowledge.
We know that Alison and Donovan are no longer working together, and the design expert is now focused on starting fresh in Season 3. And since there has been no sign of Donovan in Season 3 so far, it's safe to say that Alison can put all the troubles from Seasons 1 and 2 behind her.
Catch new episodes of Windy City Rehab Tuesdays at 9 p.m. EST on HGTV.