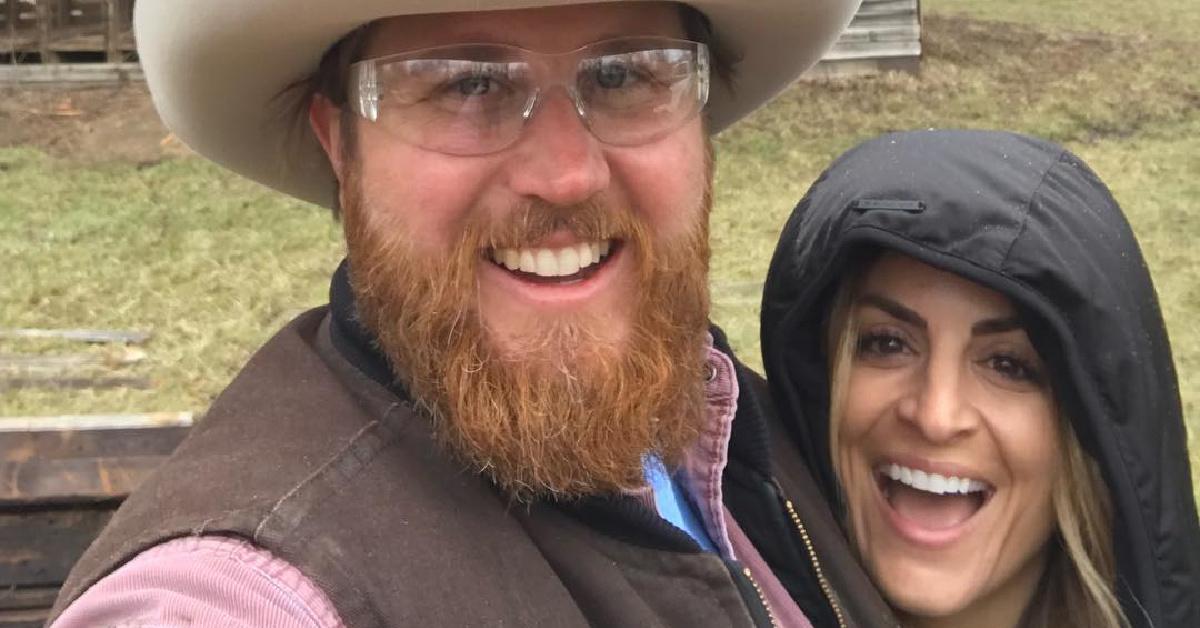 What's Going on With Donovan Eckhardt, the Lead Contractor on 'Windy City Rehab'?
By Abi Travis

Feb. 16 2021, Updated 1:07 p.m. ET
Season 2 of HGTV's Windy City Rehab has officially begun, and it looks like this season will have more drama than ever. Most of the time, the "drama" of renovation shows is limited to things like, "We have to repair the foundation" or "we can't move the HVAC to the attic." And while those types of things definitely still happen on Windy City Rehab, there's even more drama happening now.
Article continues below advertisement
That's because the show's hosts, Alison Victoria and her (former) lead contractor Donovan Eckhardt, are facing multiple lawsuits related to the projects that were featured on Season 1. Judging by what we've seen of Season 2 so far, it looks like the lawsuits and the fall-out from them are going to be a pretty big part of the show, at least for now. Alison appears to blame Donovan for a lot of the issues, so what happened?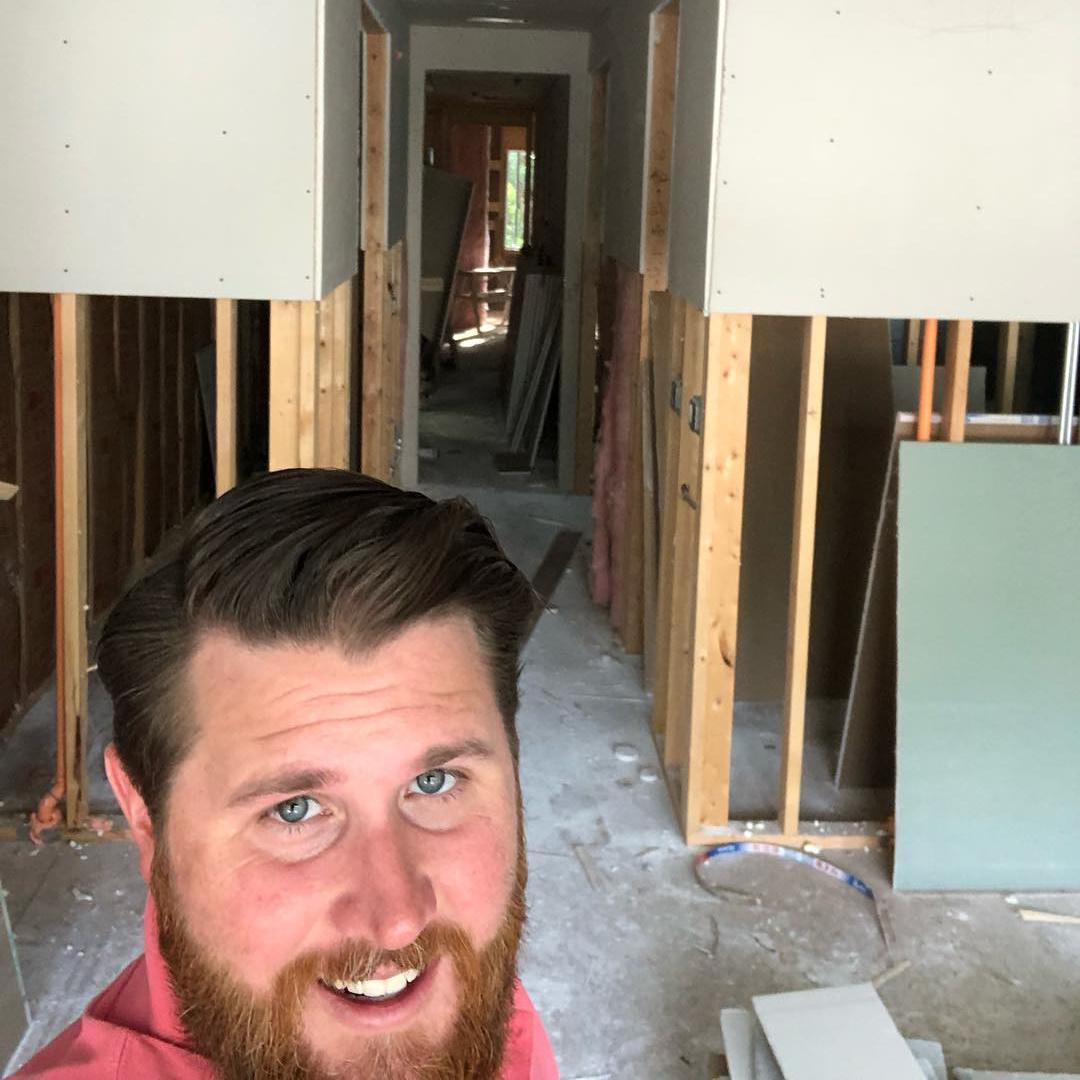 Article continues below advertisement
What happened to Donovan from 'Windy City Rehab'?
If you watched Season 1 of Windy City Rehab, you have a pretty good idea of who Donovan is. He and Alison Victoria are co-stars of the show, with Alison creating the designs for the Chicago homes they work on and Donovan bringing those designs to life. At least, that was what was supposed to happen.
However, Alison and Donovan are now wrapped up in several lawsuits for shoddy and defective work. One Chicago couple claims that the day after they closed on their house (the renovation of which was featured in an episode of Season 1), an upstairs bathroom started leaking gallons of water into the kitchen below it. An inspector also found that nearly every window had been improperly installed. The couple brought a lawsuit against Alison and Donovan — and they weren't the only ones to do so.
Article continues below advertisement
Another couple experienced similar issues with their Chicago home and also brought a lawsuit against the Windy City Rehab hosts. And then yet another lawsuit cropped up when a former friend of Donovan's claimed that he (along with his family) had invested millions of dollars in the projects featured on the show, only to find out later that Donovan's claims of expertise in building in Chicago were fraudulent.
Article continues below advertisement
In other words, Donovan is in quite a bit of legal trouble these days. In the premiere episode of Season 2, we see what appears to be the beginning of the end of Alison and Donovan's business partnership — and friendship. The episode shows the two of them being turned down for a loan from a bank. That's when Alison discovers that the majority of their renovation budget for an unfinished project — hundreds of thousands of dollars — has apparently been paid out to Donovan's company without her knowledge.
We know that Alison and Donovan are no longer working together, but it looks like we'll have to stay tuned to see exactly what went down between the HGTV co-stars. Either way, we have a pretty good feeling that Donovan won't be showing up in Season 3 (assuming there is one). Catch new episodes of Windy City Rehab on HGTV Tuesdays at 9 p.m./8 p.m. central.