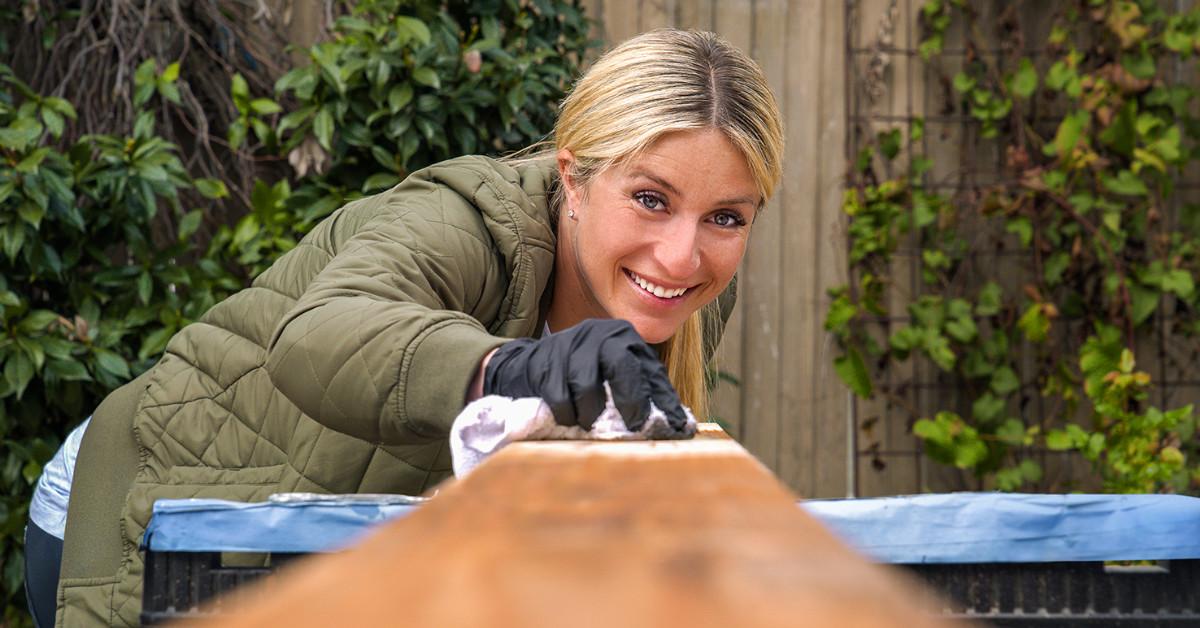 Meet Jasmine Roth, the Star of HGTV's 'Help! I Wrecked My House'
By Dan Clarendon

Sep. 13 2021, Updated 5:33 p.m. ET
When she's not at home with her husband and their toddler, you can probably find Jasmine Roth in a hard hat! The star of HGTV's new show Help! I Wrecked My House has become a renovation superstar, having learned the ropes on various construction projects over the years.
Article continues below advertisement
"When it comes down to it, it's just about not being afraid and being humble," Jasmine once said in an HGTV profile. "You can't go into something like this where you know nothing and pretend that you know anything. It's possible to learn if you let yourself be taught."
What is HGTV's 'Help! I Wrecked My House'?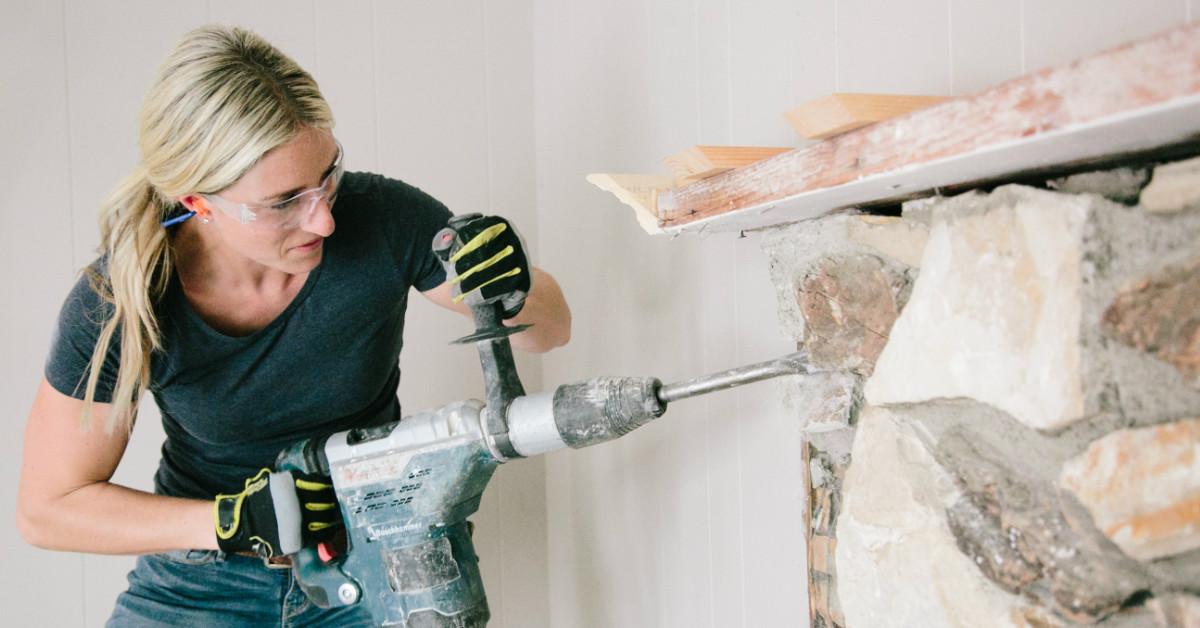 In the HGTV series Help! I Wrecked My House, Jasmine "comes to the rescue of overzealous do-it-yourselfers," the network says in a news release.
"The HGTV series showcases Jasmine and her team as they redeem failed home improvement projects and customize the new spaces with beautiful, functional design tailored to each client," the news release adds.
Article continues below advertisement
In the series premiere, which aired in September of 2020, Jasmine helps a family who has gotten in over their heads with their major home renovation. "Desperate for assistance, they hope Jasmine can turn their half-finished bathroom, kitchen, and backyard into spaces where they can finally relax and connect as a family," HGTV says.
The show arrived on the scene at exactly the right time for families stuck at home during quarantine times. "Families everywhere are renovating their homes themselves right now," Jasmine says in the release. "When they've taken on more than they bargained for, that's when they call me. I can rescue them from their renovation disasters and help give them their dream home."
Article continues below advertisement
Who is HGTV's Jasmine Roth?
Jasmine, who got her start as a fitness instructor at Curves, is the founder of the residential development company Built Custom Homes. "With her primary focus on building custom homes in downtown Huntington Beach, Calif., she is always out and about, exploring, questioning, and learning new things," the company's website touts.
According to her HGTV profile, Jasmine quit a corporate job in 2012 to focus full-time on the construction of her family's future home. "I gave my notice and two weeks later I was in a hard hat on the construction site, and I never left," she said. "I loved it."
Jasmine previously hosted Hidden Potential on the network, and in 2019, she joined other HGTV stars and Brady Bunch alums for A Very Brady Renovation and won the network's Rock the Block competition.
Article continues below advertisement
Jasmine Roth welcomed a daughter in April 2020.
Jasmine and her husband, Brett Roth, welcomed their daughter, Hazel Lynn Roth, on April 21, 2020. The little girl weighed in at 7 lb. 3 oz., according to HGTV.
"Our lives are forever changed!" Jasmine said at the time. "We've been so blessed to have the best care (thank you, healthcare workers!) and so much support from our family and friends. We just keep looking at her and whispering to each other, 'She's perfect.' I don't think it's sunk in for either of us yet that she's actually ours."