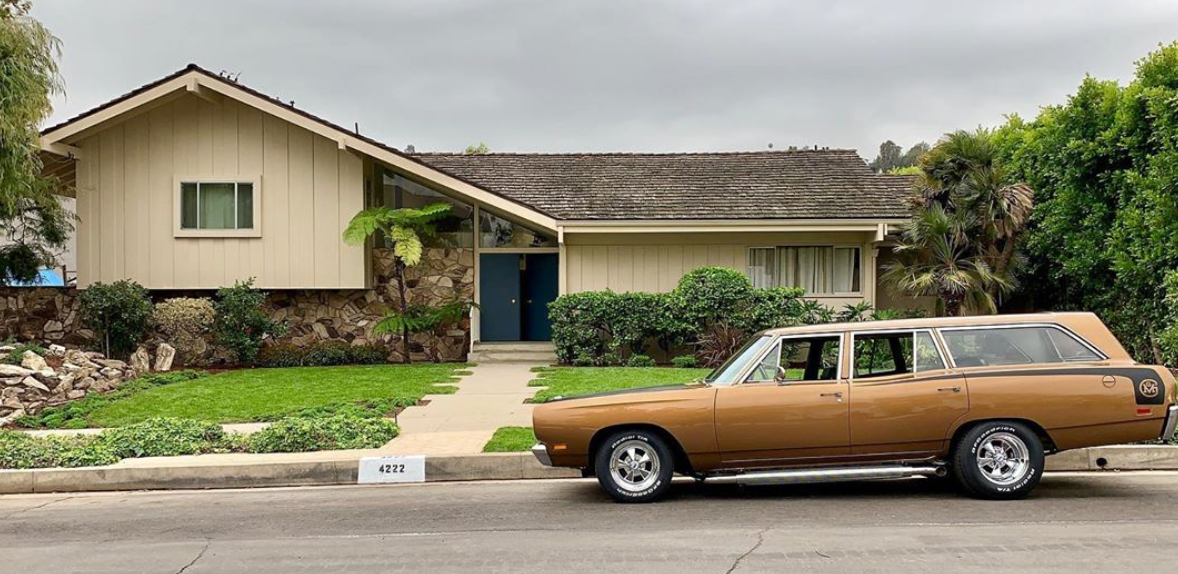 This Is What HGTV Plans on Doing with Its Newly Renovated 'Brady Bunch' House
When the iconic Brady Bunch house went up for sale last year, the Studio City, CA home immediately attracted plenty of buyers — including *NSYNC's Lance Bass. But Lance didn't get the Brady house, HGTV did. And they did it by offering $1.6 million over the asking price, paying a whopping $3.5 million for the three-bed, three-bath TV house on Dilling Street. Throwing a colossal amount of money on the property paid off though, since their Brady renovation episode, "A Very Brady Renovation" which aired September 9, was the highest-rated season premiere in all of HGTV history. You can see before-and-after photos here. The episode featured the six Brady Bunch kids and HGTV stars (including the Scott Brothers, Flea Market Flip's Lara Spencer, Good Bones's Mina Starsiak and Karen E. Laine, and more from the network).
Article continues below advertisement
Now that the Brady house is renovated, what is HGTV going to do with it?
Will HGTV sell the house? Donate it? It looks like for now it's staying put as an HGTV fixture, but we do know that the Discovery Inc. network plans to give away six nights at the Brady house from December 9-15 in 2019. All you have to do is submit a 30-60-second clip that explains HGTV why you should win "the ultimate Brady fan prize." Not only will the winner get to stay at the 11222 Dilling Street home, but they'll also get a roundtrip flight to LA, a tour of the city, and a $25,000 cash prize.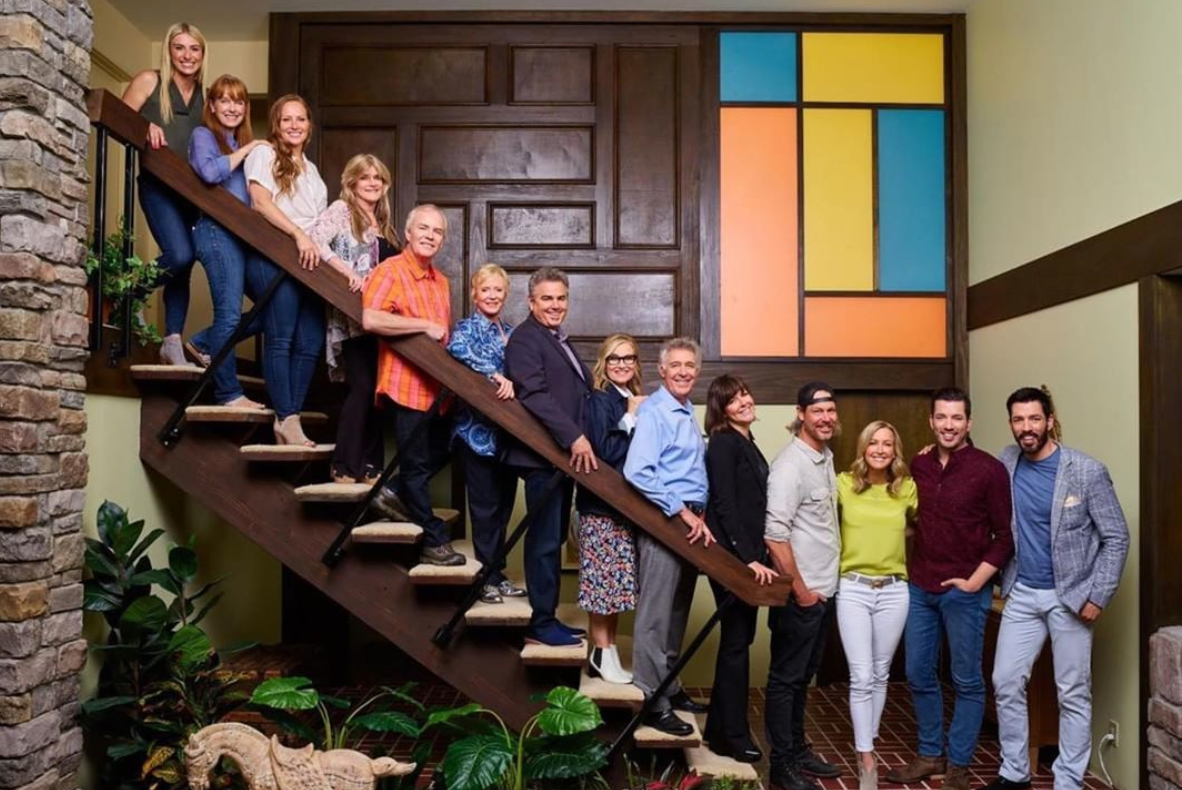 Article continues below advertisement
How do you enter "A Very Brady Contest"?
Unfortunately, the deadline was September 11. But all you had to do was submit your quick video to HGTV and between September 30 and October 11, HGTV viewers will get to decide and vote on the Brady house winner. But to even make the cut, videos will be judged on their quality, creativity, originality, and how precisely the creator followed the actual theme. So stay tuned to watch "A Very Brady Contest" contestant videos — they're sure to be a hoot.
Will HGTV ever sell or give away the Brady house?
Most likely, no. According to The Hollywood Reporter, HGTV will hold on to the house, possibly for "future specials" or "corporate events." Kathleen Finch, Chief Lifestyle Brands Officer at Discovery, told THR, "We could be sitting on a gold mine. We can't decide until the show is done and America has seen the house again." So, if you had big plans on purchasing the iconic home, you're outta luck. For now, at least.