This Is What HGTV Plans on Doing With Its Now Renovated 'Brady Bunch' House
HGTV bought the famed 'Brady Bunch' house and filmed its renovation, which aired in 2019. Now, the network revealed plans for what it will do with the house.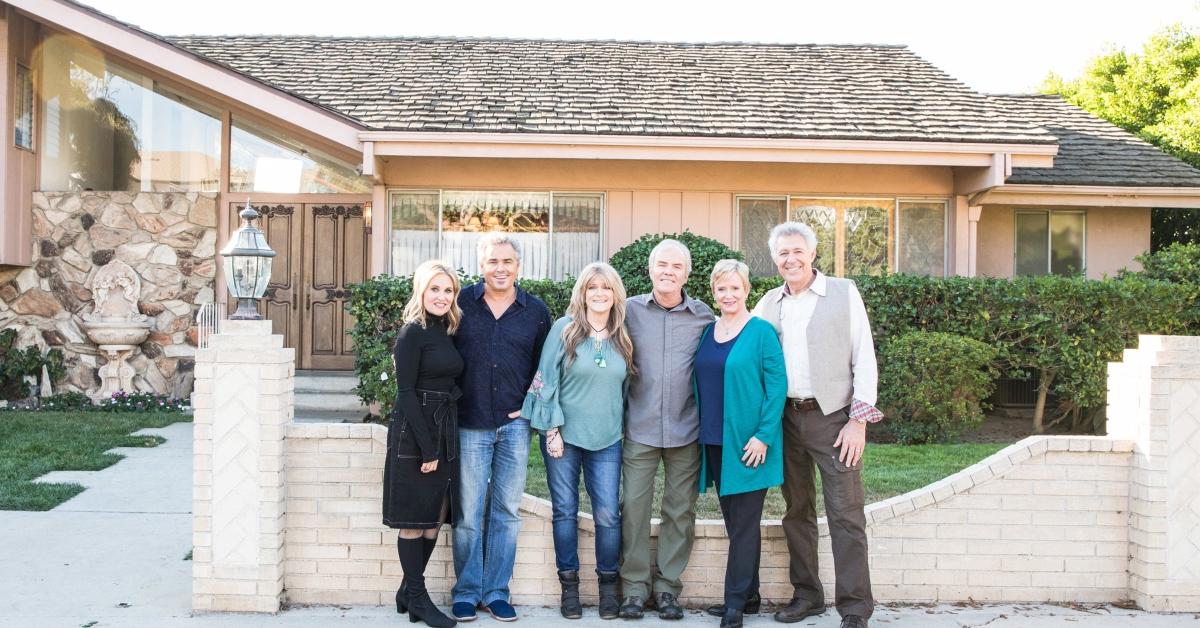 When the iconic Brady Bunch house went up for sale in 2018, the Studio City, Calif. home immediately attracted plenty of buyers — including *NSYNC's Lance Bass. But Lance didn't get the Brady house. Instead, HGTV did. And they did so by offering $1.6 million over the asking price, paying a whopping $3.5 million for the three-bed, three-bath TV house on Dilling Street.
Article continues below advertisement
Throwing a colossal amount of money on the property paid off though, since the Brady renovation series, A Very Brady Renovation, which aired 2019, had the highest-rated season premiere in all of HGTV history at that time. But after the series aired, the house sort of remained there. Now, HGTV revealed what it plans to do with the Brady Bunch house.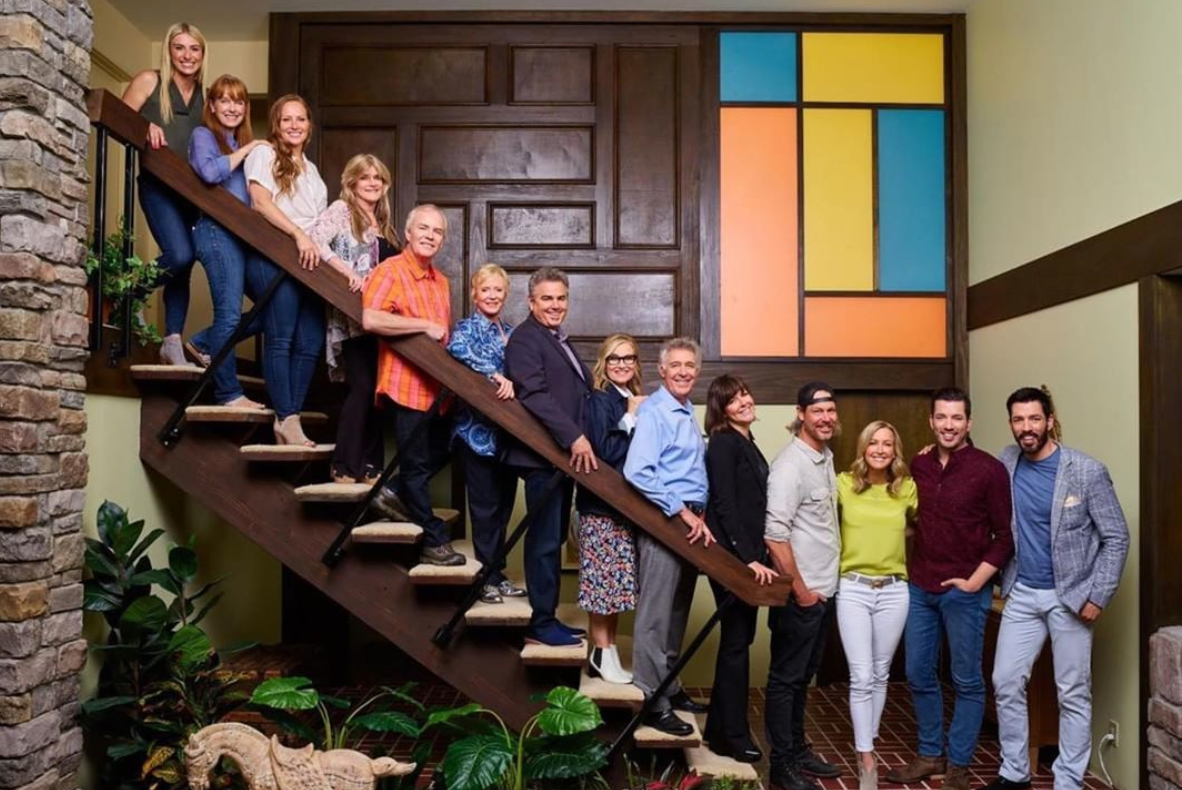 Article continues below advertisement
What does HGTV plan to do with the 'Brady Bunch' house?
At the time of the renovation, HGTV held a contest for a winner to stay at the house during a trip to the California location. But in May 2023, the network shared in a press release final plans for the house that won over fans for decades and was then brought back to life.
The house was listed for sale at $5.5 million. However, a portion of the proceeds of the sale are slated to go to Turn Up! Fight Hunger to help provide up to 250,000 meals for the organization. And according to the press release, the sale includes "customized pieces such as the green floral living room couch and the credenza with a 3-D printed horse sculpture." Though it's not immediately clear if there is a separate sale for those items.
Article continues below advertisement
The Zillow listing for 'The Brady Bunch' house is live.
According to the listing on Zillow, The Brady Bunch house boasts more than 5,000 square feet, five bedrooms, five bathrooms, and a 12,000 square foot lot as a whole. However, it should be noted, "Fireplaces and some appliances / fixtures are decorative only." And, according to HGTV, the house does not come with the furnishings from the renovation.
Was 'The Brady Bunch' filmed at the house?
While some television shows are filmed on location and not in a sound stage, for The Brady Bunch, it was a little of both. The exterior shots of the home used for the series were indeed from the California residence that is now for sale. But the interior scenes were all from a studio for the benefit of properly filming the series.
And now, The Brady Bunch house is still as iconic as ever.