The Brady Bunch first premiered 50 years ago... yes, it's been that long. That said, fans of the hit sitcom, which ran from 1969 until 1974, are curious how old the kids from the series are now. And let's just say, they aren't kids anymore!
But even as adults, the cast still holds The Brady Bunch near and dear to their hearts. In fact, they have even reunited for HGTV's A Very Brady Renovation, a show where all six of the kids come together to renovate the original house from the show in LA.
How old are The Brady Bunch kids now?
Scroll down for everything we know about the star-studded cast of brothers and sisters today.
1. Barry Williams (Greg Brady)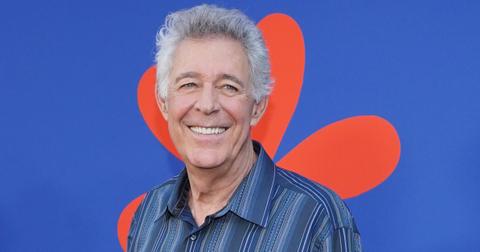 Barry Williams, who played Greg Brady on the show, is now 64 years old, and will turn 65 at the end of September. That means he was just 15 years old when the series began!
Since The Brady Bunch ended, Barry has reprised his role in some Brady Bunch spin-off projects and has appeared on Hollywood 7, Three's Company, Scrubs, Flea, and more.
He was married to Diane Martin from 1990 until 1992 and Eila Mary Matt from 1999 until 2005, and is currently hitched to Tina Mahina as of 2017. He is a dad to two children, daughter Samantha and son Brandon.
2. Maureen McCormick (Marcia Brady)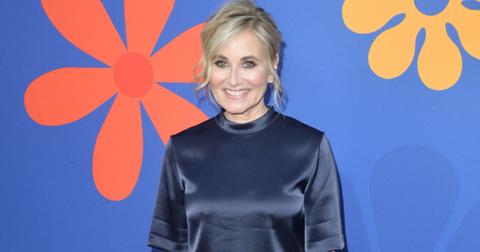 Maureen is 63 years old now, which means she was just 13 years old when The Brady Bunch kicked off.
After the show went off the air in 1974, Maureen moved on with her role in The Brady Bunch spin-offs, as well as The Love Boat, Fantasy Island, Teen Angel, Passion, Outsider's Inn, and more. She even appeared on Dancing With the Stars in 2016.
She's been married to Michael Cummings since 1985 and the couple has a 30-year-old daughter named Natalie.
3. Christopher Knight (Peter Brady)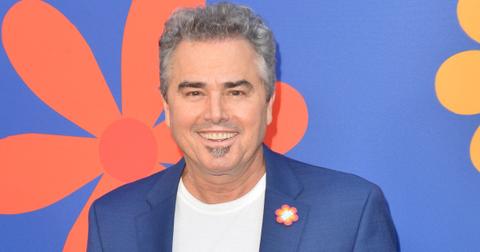 Christopher is 61 years old today, which means he was 11 years old when The Brady Bunch first aired.
Since the series, he, along with the rest of the cast, has reprised his role in Brady Bunch spin-offs, while also appearing in Joe's World, Another World, The Bold and the Beautiful, and more.
He was married to Julie Schulman from 1989 until 1992, Toni Erickson from 1995 until 2000, and Adrianne Curry-Rhode from 2006 until 2013. He's been hitched to Cara Kokenes since 2016. Christopher doesn't have any children.
4. Eve Plumb (Jan Brady)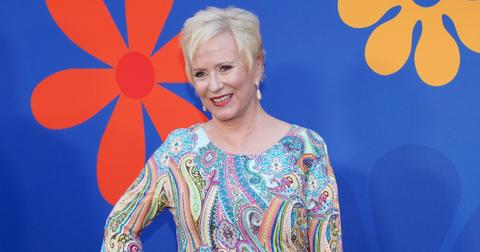 Eve is 61 years old, which means she was 12 years old when she first debuted as Jan Brady.
In addition to reprising her role in the Brady Bunch spin-offs, Eve also landed roles in Fudge, Dawn: Portrait of a Teen Runaway, Blue Ruin, Monsoon, and more.
She was married to Rick Mansfield from 1979 until 1981 and has been hitched to Ken Pace since 1995. They have three children together.
5. Mike Lookinland (Bobby Brady)
Mike is 58 years old today, which made him only seven years old when the show started (the youngest of the clan!).
When it came to his acting career post-Brady Bunch, the actor stuck with reprising his roles in many of the spin-offs, including The Brady Bunch Variety Hour, The Bradys, and more. He did, however, appear on Little House on the Prairie and Dickie Roberts: Former Child Star. He hasn't had an acting credit since 2003.
Mike has been married to wife Kelly Wermuth since 1987, and they are parents to two children, sons Scott, 29, and Joe, 26.
6. Susan Olsen (Cindy Brady)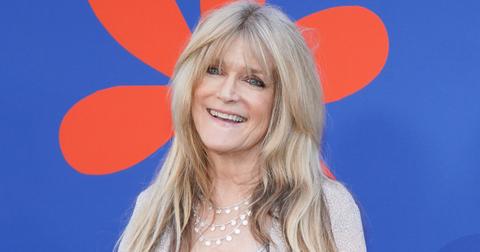 Susan is 61 years old today, which means she was a little eight-year-old girl when she first starred as Cindy Brady.
While she kept up that role in the Brady Bunch spin-offs in the following years, she's also appeared on The Young & The Restless, Child of the '70s, and more.
She was married to Steve Ventimiglia from 1988 until 1990 and to Mitch Markwell from 1995 until 2004. She's a mom to a son named Michael.
7.
It's so nice to see the Brady children reunited today... no matter how old they are!