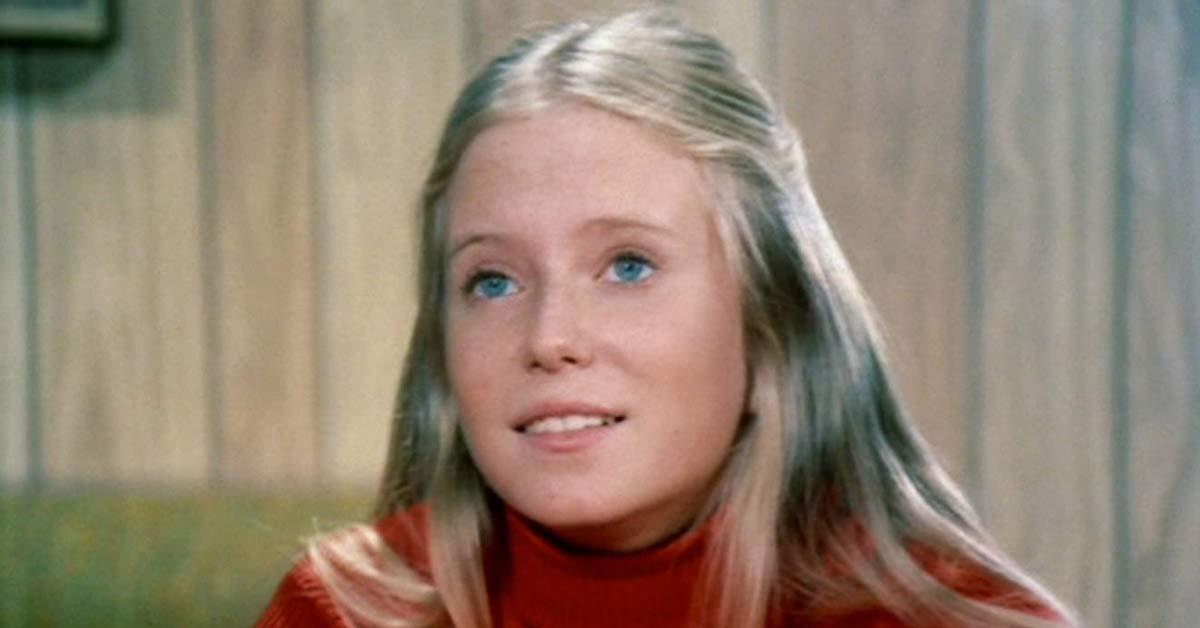 Actress Eve Plumb Knows She'll Forever Be Jan Brady in Every TV Fan's Eyes
Where is the actress who played Jan Brady now? Eve Plumb is reuniting with her 'Brady Bunch' co-stars for a new show! Everything we know.
The Brady Bunch may have aired from 1969 to 1974, but the sitcom is beloved by multiple generations thanks to copious reruns featuring the picture-perfect, yet still relatable, family of eight. (Plus Alice! We can't forget about Alice!)
The famous clan is back in the spotlight thanks to HGTV's new series, A Very Brady Renovation, which follows an ambitious project by the network to turn the home used for exterior shots of the Brady residence into an exact replica of how the set looked 50 years ago.
Article continues below advertisement
All six of the actors who portrayed the Brady children make an appearance on the show, including Eve Plumb, the woman behind everyone's favorite middle child, Jan Brady. Scroll down for an update on the former child star, including whether she ever gets sick of hearing "Marcia, Marcia, Marcia."
What is the actress who played Jan Brady doing now?
Eve has gone on to have a successful career as a painter but also continues to act on a regular basis. She recently guest-starred on the HBO comedy Crashing, and has had roles on TV shows such as Blue Bloods, The Path, and Army Wives over the past six years.
Article continues below advertisement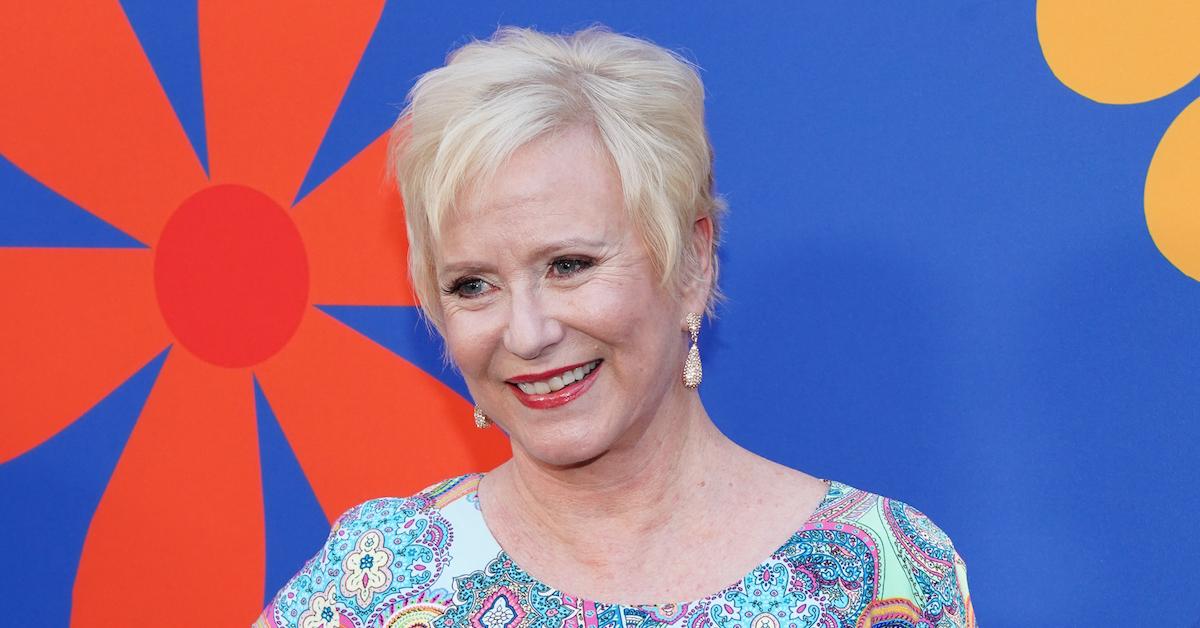 The 61-year-old even made a surprise cameo in Fox's live production of Grease as Mrs. Murdock, the shop teacher who helps the T-Birds restore their Ford Deluxe convertible.
Article continues below advertisement
As for her personal life, Eve has been married to husband Ken Pace since 1995 and the pair has three children together. In a 2017 interview, the blonde beauty admitted that she remained surprisingly well-adjusted for someone who entered show business at the tender age of seven.
"My father ran my career and invested my money very well," she told Closer Weekly. "My mother was with me on set every day. They never took a cent from me!" It sounds like they should've written a stage-parenting 101 book.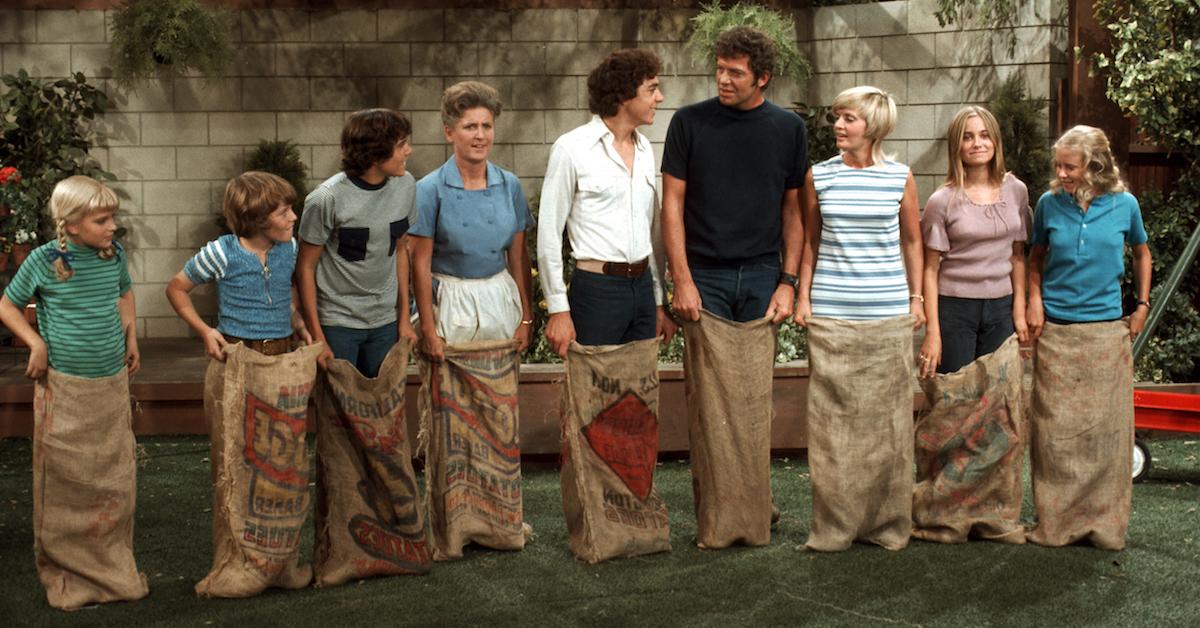 Article continues below advertisement
It's been 15 years since the Brady siblings last reunited.
Despite numerous attempts over the years to get the sextet back together again, the group never found themselves all in the same place — until now.
"You know, we're all grown-up now, obviously, and we all get along like real people. And HGTV just offered us an extended family reunion," Eve told E! News. Sadly, Robert Reed and Florence Henderson, who played parents Mike and Carol Brady, died in 1992 and 2016, respectively.
Eve also confessed that seeing the house renovated to look like the studio set was an "astonishing" yet "odd" experience. "It's very strange. I think we're finally getting used to the fact that there's a fourth wall and a ceiling," she shared.
Article continues below advertisement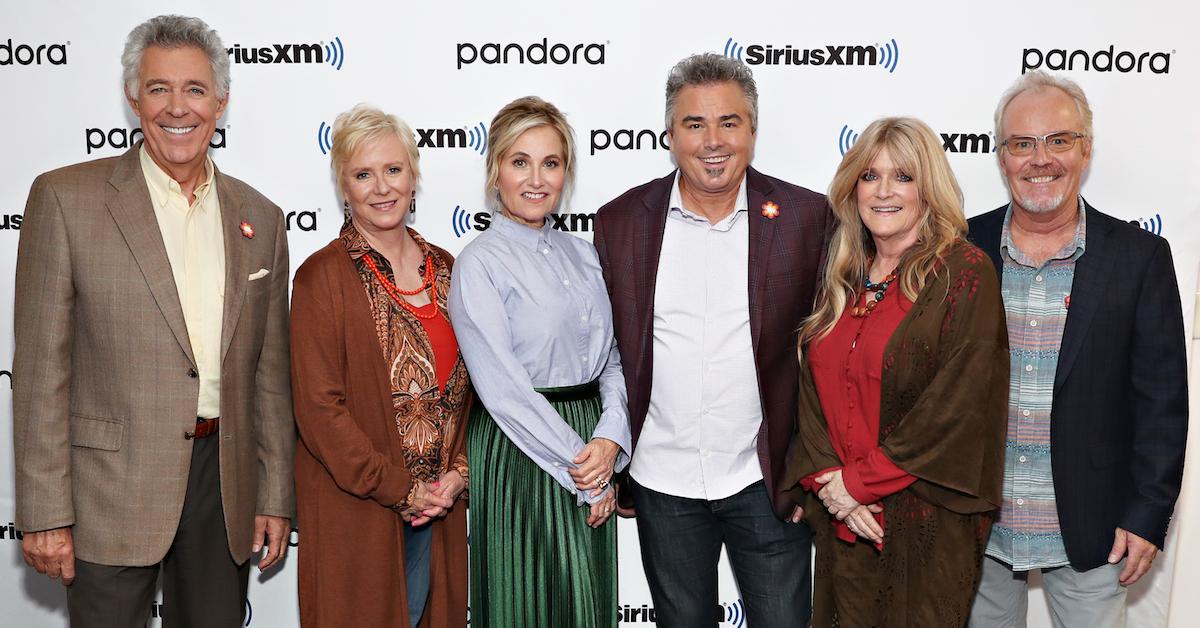 Though she's been working steadily in the years since The Brady Bunch came to an end, Eve accepted a long time ago that she'll always be known as Jan Brady. "It's been with me my whole life, so I've always been used to it," she said, adding that the sitcom is like comfort food to a lot of people.
"It's very safe and friendly and nice. You know, it's a known quantity," Eve explained. "When you go to watch The Brady Bunch, you know that a problem will be solved and people love each other and you can look at the old, funny clothes." Who's up for a marathon?
A Very Brady Renovation airs Mondays at 9 p.m. ET on HGTV.