Women Are Using Social Media to Warn Each Other of the Whereabouts of Brock Turner
It's been nearly six years since convicted sexual assaulter Brock Turner walked out of jail after three months. Now he's out and about and women are worried.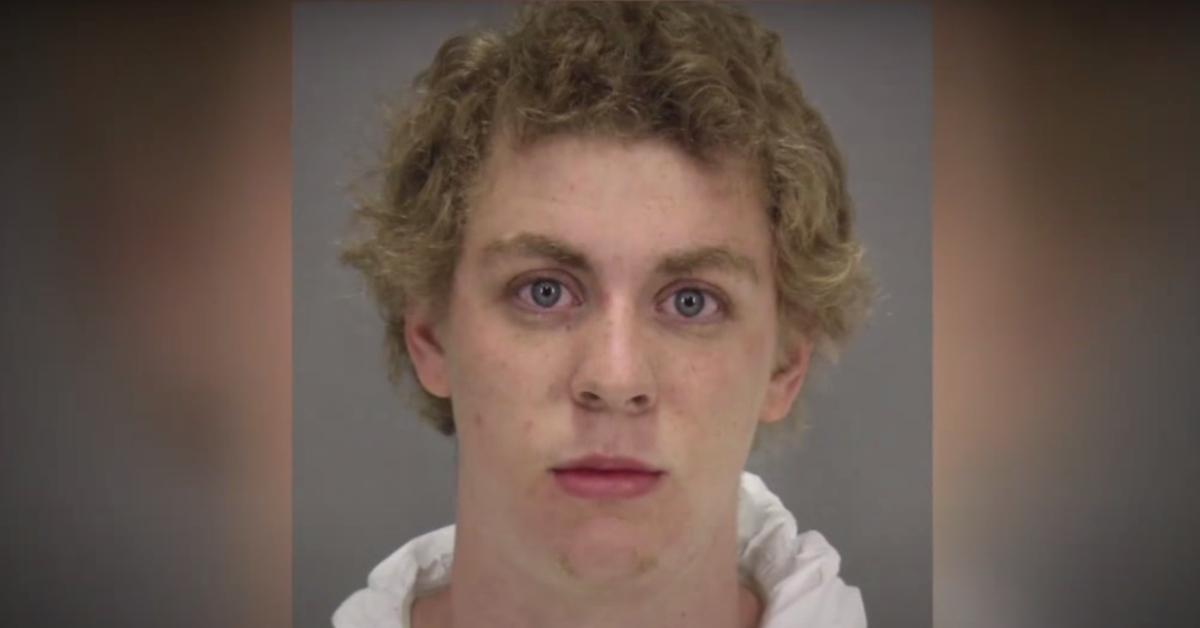 In January 2015, then 19-year-old Stanford University student Brock Turner was arrested and charged with two counts of rape, two counts of felony sexual assault, and one count of attempted rape after he was caught assaulting an unconscious student outside a frat party.
Article continues below advertisement
A little over a year later, in March 2016, Turner was found guilty of three counts of felony sexual assault. Unfortunately, he was sentenced to a paltry six months behind bars, despite the fact that prosecutors recommended six years. What's more, turner walked out after serving only half his time and quickly disappeared from the public eye.
Where is Brock Turner now? Here's what we know.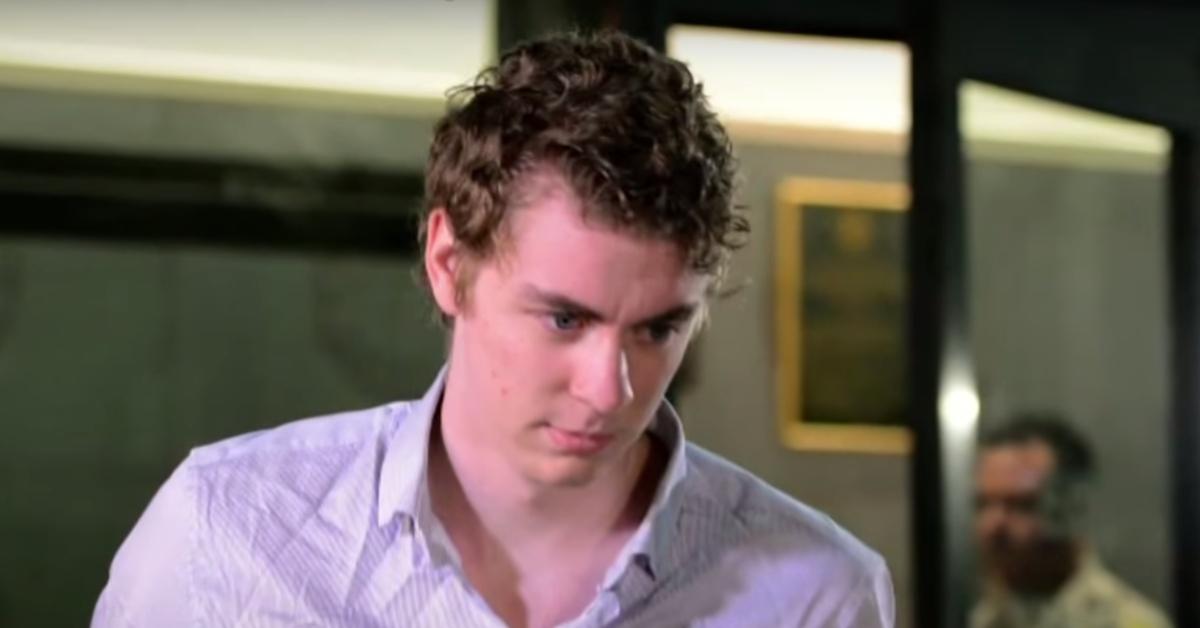 Article continues below advertisement
What happened to Brock Turner?
At the time of his arrest, Turner was a three-time All American swimmer at Stanford. He quietly withdrew from the university before disciplinary procedures could take place, and USA Swimming released a statement banning Turner from competitive swimming for the team. Judge Aaron Persky received criticism for his light sentencing of Turner, who had also been accused by another woman of unwanted physical advances just days before the sexual assault. Judge Persky was recalled by California voters in 2018.
According to CNN, in August 2018, a "California appeals court rejected the appeal of Brock Turner," whose attorney argued there was a "lack of sufficient evidence to support three convictions" against his client. In his arguments, Turner's lawyer, Eric Multhaup, argued that there was no clear intent to rape because Turner was "fully clothed and engaged in forms of sexual conduct other than intercourse."
Evidently Mr. Multhaup felt that Turner being dressed meant rape was not possible. That is, of course, not how rape works. The appeal was denied.
Article continues below advertisement
In June 2019, the Daily Mail reported that Turner was working an entry-level job at Tark Inc., a firm that manufactures cooling technology for medical appliances, earning $12 an hour. At the time, the then 24-year-old was living at home with his parents in Bellbrook, Ohio.
"He's really quiet and polite. He doesn't say much and he's not really chatty with anyone. He just keeps his head down and does his job, no problems," a source told the outlet.
Where is Brock Turner now in 2022?
Now, in 2022, Turner is still living in Ohio, where women are using social media to warn each other about his movements. VICE signal boosted a network of women who are using Turner's status as a registered sex offender to keep each other safe.
"Brock Turner is now living in the Dayton, Ohio, area. He is frequenting bars in the area," read one Facebook post. "Do not let him leave with an intoxicated woman. Inform the women of who he is. Inform the bartender, bouncers. Brock Turner does not belong in public."
Article continues below advertisement
Variations of that message are also appearing on TikTok. "Put everybody on high alert," cautioned one user.
While VICE was unable to confirm Turner's bar habits, they pointed that "as long as there have been men who cross lines, there have been women who warned one another to stay away from them."
Speaking of strong women, Turner's victim, Chanel Miller, eventually did some healing of her own.
Article continues below advertisement
What is Chanel Miller doing now?
One year after the lenient sentence, Chanel, 27, began writing her memoir, which was published in September 2019. The book, titled Know My Name: A Memoir, "converts the ongoing experience of sexual assault into literature," per The Atlantic.
"It is one of the most important books that I've ever published," Andrea Schulz, editor in chief of Viking Books, told The New York Times. She added that it has the potential to "change the culture that we live in and the assumptions we make about what survivors should be expected to go through to get justice."
In August 2020, four years away from the assault that would change Chanel's life forever, she found something else to mend her spirit. She discovered the nearly forgotten joy of drawing. In an interview with The New York Times, Chanel explained that it was a "way for [her] to see that [she] was still there, before [she] went to a darker place again."
Some of her work was displayed at the Asian Art Museum in San Francisco during the height of the COVID-19 pandemic, in a glass-walled contemporary-art gallery that was visible by passersby on the street. That particular piece was a "75-foot-long mural marking themes of personal trauma and healing."
Chanel's Instagram is filled with photos of friends, her art, and incredible things she's doing. She has no reason to hide. No one is whispering about her.
If you need support, call the National Sexual Assault Hotline at 1-800-656-4673 or visit RAINN.org to chat online one-on-one with a support specialist at any time.