Here's an Update on Tay-K's Capital Murder Trial
Who did Tay-K kill? Here's everything you need to know about Tay-K murder trial and sentence. Plus, is he OK today?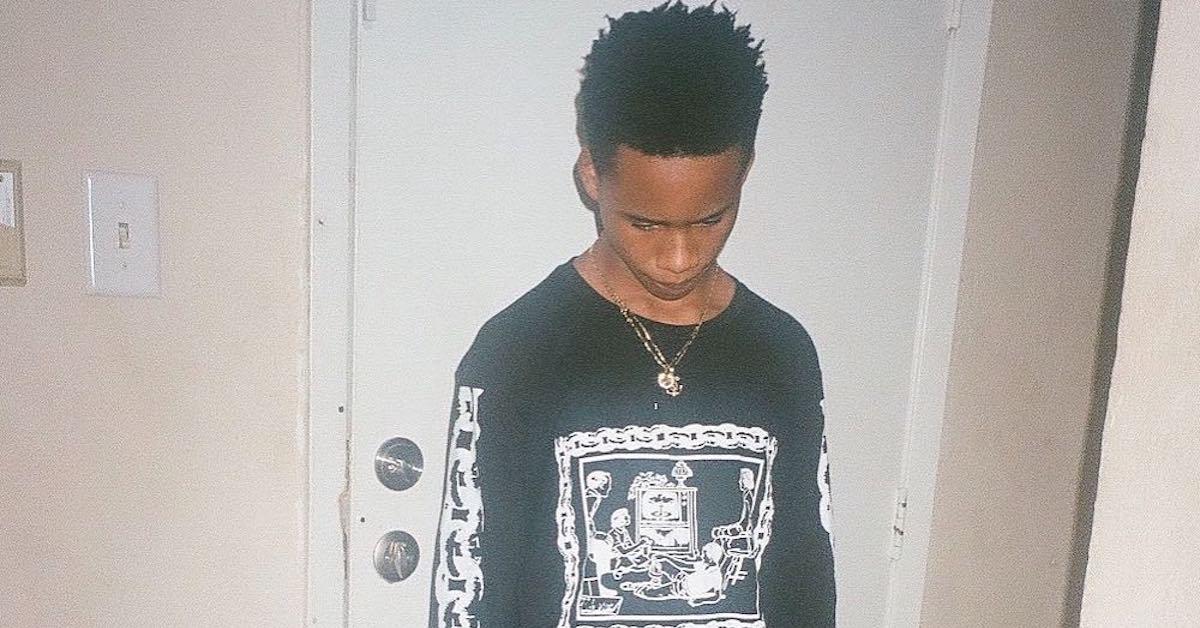 Update: Tay-K has been found guilty of murder and robbery, according to NBC's Dallas–Fort Worth affiliate reports in connection to a 2016 home invasion he was involved in. He was sentenced to 30 years in prison along with 13 years in prison for two remaining aggravated robbery counts to which he pleaded guilty.
Rapper Tay-K 47 (real name: Taymor McIntyre), who's best known for his hit "The Race" — a track that deals with being on the lam from the law, which he wrote while literally running away from the law — is being held at the Tarrant County Lon Evans Correction Center in Fort Worth, Tex.
Article continues below advertisement
He's currently on trial for capital murder (as of July 16, 2019) for a 2016 home invasion that left the father of a young child dead.
Here's everything you need to know about the murder Tay-K is connected to, plus how much time he's facing behind bars and whether he's on suicide watch.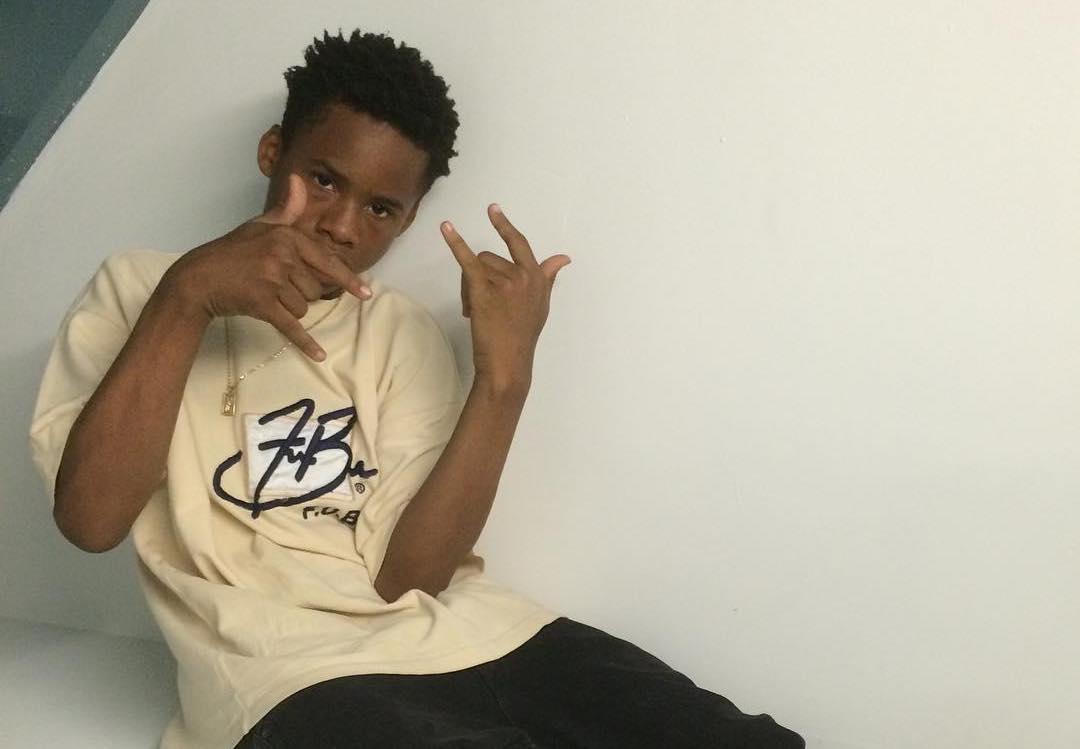 Article continues below advertisement
Who did Tay-K kill?
On July 25, 2016, a group of three women headed to the house of Zachary Beloate and Ethan Walker to smoke pot. The trio had planned on robbing Beloate, but when they entered and saw the house was too crowded, they texted a group of four male friends (including Tay-K, allegedly) to have them carry the robbery out instead.
And carry out the robbery, they did. Beloate, 19, was shot but escaped, but 21-year-old Walker was shot in the stomach and died. A third housemate was also injured. In court on July 16, Tay-K pleaded guilty to two counts of aggravated robbery, and not guilty to a capital murder and another robbery charge.
The rapper is also being charged with the 2017 murder of 23-year-old Mark Anthony Saldavir, but that is a separate trial.
Article continues below advertisement
What sentence is Tay-K facing? When will he get out of jail?
Although his trial is still underway, his co-defendants — about half of whom were underage at the time of the robbery — have all been sentenced, and each of them have received between 20 years and life.
Article continues below advertisement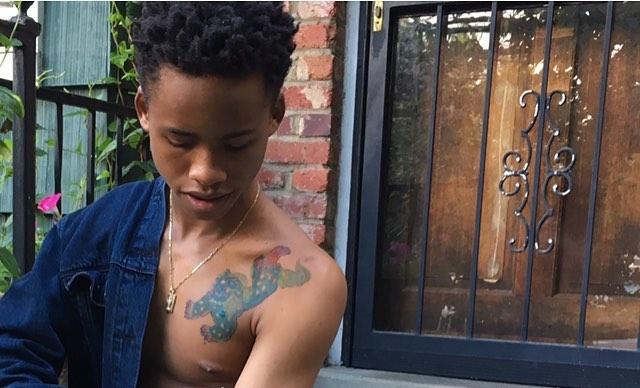 Is Tay-K suicidal? Not according to his manager's update.
Back in February of this year, a photo of Tay-K in a prison anti-suicide smock circulated on Instagram. Fans became naturally concerned that Tay-K had attempted or threatened to take his life.
Article continues below advertisement
However, his manager took to the platform to update fans on the status of the rapper's mental health. In short, he clarified that the photo was "over 7 months old" and that "Tay is not suicidal." "He did that to get out of the solitary confinement he's been in for close to two years," the post continued. "Crazy the extremes you have to take it just to be treated humanely in a f-ked up situation [sic]."
Where is Tay-K now?
Tay-K is attending his capital murder trial in Tarrant County, which is expected to last one week. If he is not convicted of capital murder, he and his three lawyers are asking the jury to consider probation for his involvement in the 2016 crime.
Article continues below advertisement
As we mentioned earlier, the rapper is also charged in a second capital murder case, this time out of Bexar County, as well as another aggravated robbery case in Tarrant County. These occurred after Tay-K cut off his ankle monitor and fled while being held on home arrest for this case.
After a national manhunt, Tay-K was ultimately captured in New Jersey in June 2017. During his time behind bars, he's also been accused with trying to start a jail gang and charged with possessing a cell phone inside the correctional facility, which is prohibited.