Utica Teen Bianca Devins' Murderer Posted Photos of Her Dead Body Online
The murder of 17-year-old Bianca Devins this weekend has been surrounded with confusion since her killer posted pics of her body to Instagram.
Runners awaiting the start of Utica, N.Y.s Boilermaker 15K were delayed Sunday, July 14 by a grisly police scene — photos of which had already made their way online to taunt fans of 17-year-old Bianca Devins.
Article continues below advertisement
A gamer and online personality or "e-girl" who posted under the account @escty had been found dead and there are conflicting reports about how she and her killer met each other.
Here is everything we know about the death of Bianca Devins and her killer, along with some widespread myths that require clarification or dispelling.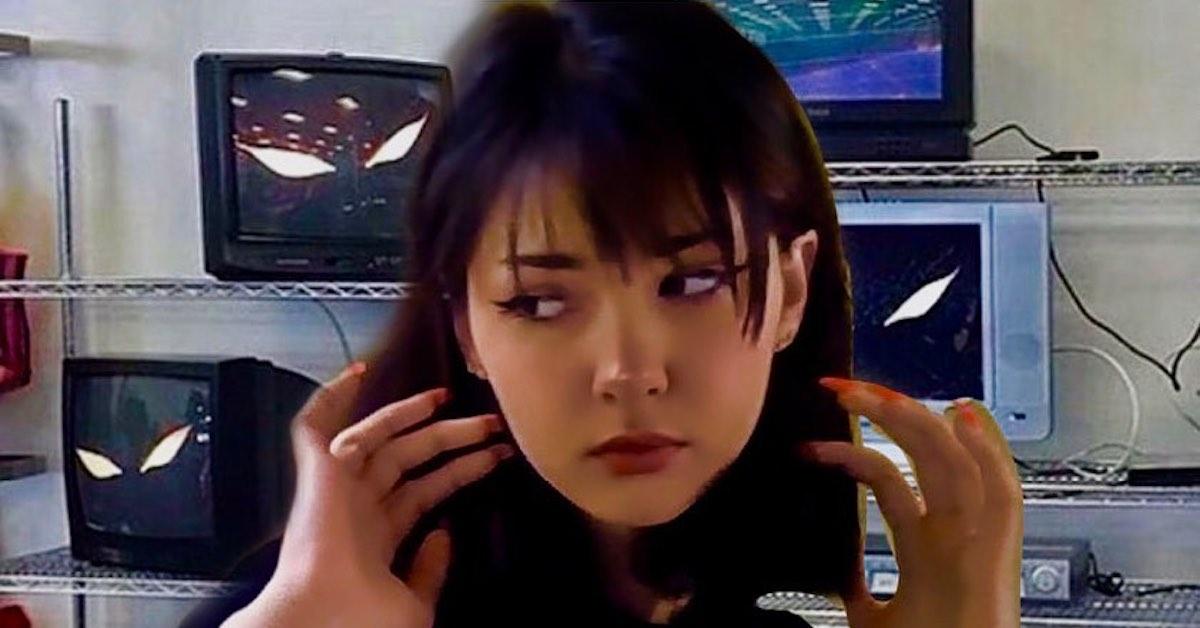 Article continues below advertisement
Who was Bianca Devins?
Devins was a 17-year-old from Utica, N.Y., who had recently graduated from Thomas R. Procter High School. She had a popular Instagram account with more than 30K followers on one of her two known accounts, though that count has since grown.
On Sunday, several 911 calls reported that she and her presumed killer were located on a dead-end street. Police found Devins already deceased and a man who has not been identified by police was found alive but with severe lacerations that appear to have been self-inflicted.
Article continues below advertisement
Although local news has not released the killer's name, the name is out there for those who were unfortunate enough to see the grisly photos he shared on social media of Devins' dead body.
BuzzFeed News has revealed the holder of that account to be 21-year-old Brandon Andrew Clark of Cicero, N.Y., with screenshots from the now-disabled Instagram account that possibly led police to him as well as Devins' body. We will not be showing those graphic photos, but police confirm they were authentic and ask that people not share them further online.
Article continues below advertisement
While some online have said Devins and her killer met on Discord, an online VoIP chat program for gamers, Devins' sister reportedly has said the suspect is a family friend. The incident appears to have been a murder/attempted suicide. The man at the scene underwent emergency surgery Sunday night and is expected to recover.
Another myth circulating is that Devins was decapitated. This is not true, though her neck was severely lacerated.
Who is Brandon Andrew Clark?
Article continues below advertisement
The man who reportedly killed Devins is a 21-year-old fellow gamer and a family friend according to Devins' sister, Olivia. Though early reports called him a stalker, Devins reportedly went willingly with Clark as he was "a close family friend whom we've met and trusted so much," not an online boyfriend or obsessed fan.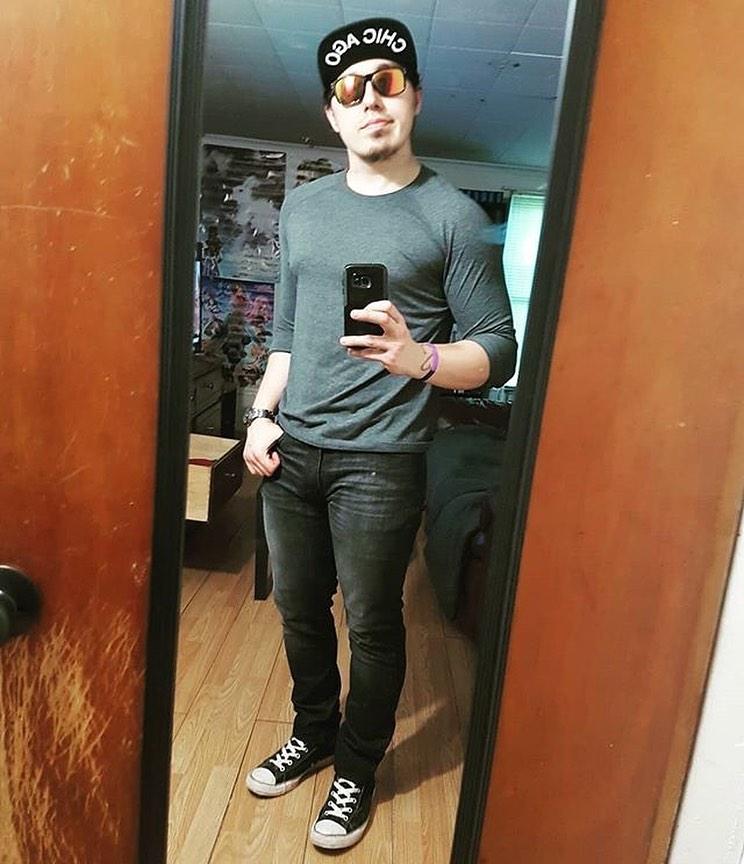 Article continues below advertisement
Clark's brother James, who is a service member in the U.S Air Force stationed in Alaska, confirmed his brother's involvement on Instagram and condemned his actions as he also called out people on social media harassing his family. "I'm deeply sorry something like this came from my family and my heart goes out for the family of the victim, but think about when his little sister and brothers find out what a disgusting thing he's done, and get blamed for it. They're kids," he wrote.
Confusion about the nature of Clark's relationship to Devins appears to stem from the fact that both are active in several online gaming communities as well as on 4chan. Also, some of the language in Clark's social media posts the day of the murder is similar to that used within the "incel community."
Article continues below advertisement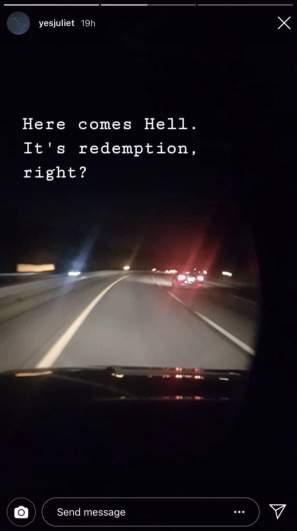 Clark reportedly shared a photo of Devins' body on Discord with the caption ""sorry f-----s, you're going to have to find somebody else to orbit." People believe this language comes from the incel community's label of "beta orbiters" aka "low status" men who fawn over pretty girls on social media.
Article continues below advertisement
Posts to Clark's story under his now-suspended Instagram account, @yesjuliet, showed him seemingly on the way to see Devins with the intent to kill her and himself. He changed his profile to indicate July 14, 2019 as his death date.
Charges have not yet been filed as police have been unable to speak with the suspect. Meanwhile friends, family, and fans are holding a candlelight vigil tonight, July 15, at 8 p.m. for the teen victim. Her family also released a statement obtained by WKTV.
"We are very grateful for the outpouring of love and sympathy we have received from our Friends, Family, Bianca's Friends and the whole community. Your prayers help to strengthen us through this difficult time.
Bianca, age 17, was a talented artist, a loving sister, daughter, and cousin, and a wonderful young girl, taken from us all too soon. She is now looking down on us, as she joins her cat, Belle, in heaven. Bianca's smile brightened our lives. She will always be remembered as our Princess.
Bianca graduated from T. R. Proctor High School this past June and was looking forward to attending MVCC in the fall."