Here's Why Otis Daniels Received Consecutive Life Sentences at the Age of 16
Fans of 'Kids Behind Bars' are wondering where Otis Daniels is now, 20 years after receiving consecutive life sentences at the age of 16.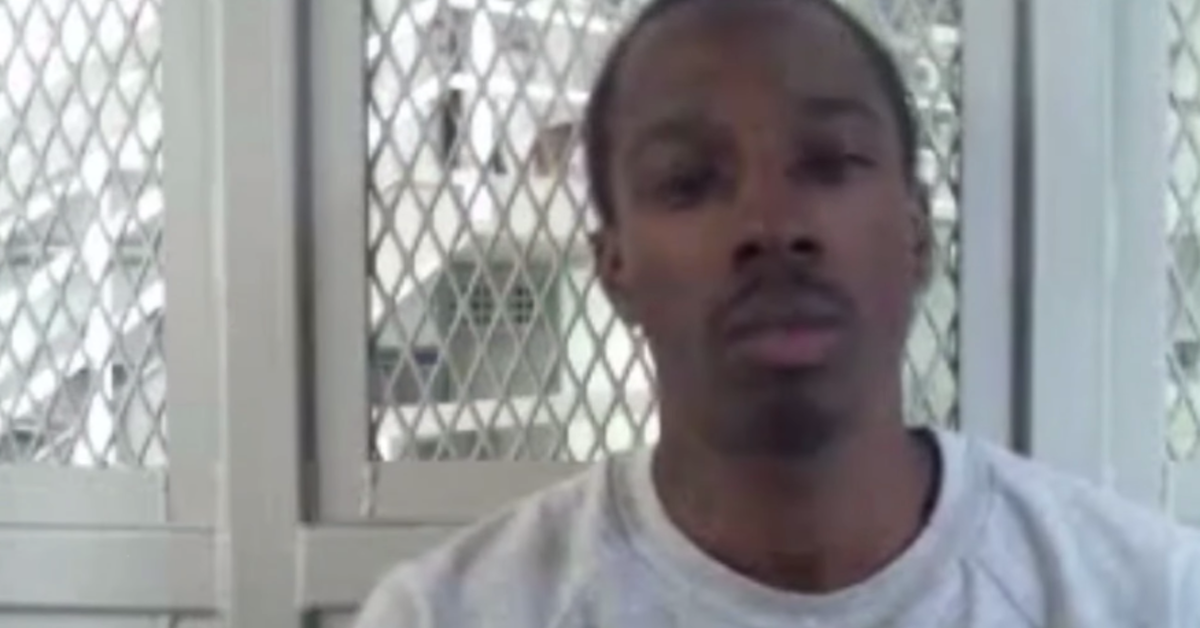 A&E's Kids Behind Bars is shedding light on the cases of juvenile offenders who were sentenced to life terms before the Supreme Court determined that the punishment was cruel and unusual for children and teens. While some of these offenders may be resentenced to life, others are immediately released or granted clemency.
Article continues below advertisement
The series' seventh episode looks at the case of Otis Daniels, who was sentenced to consecutive life sentences for a crime he committed in 1998 at the age of 16. But what did Otis do and where is he now? Keep reading to find out.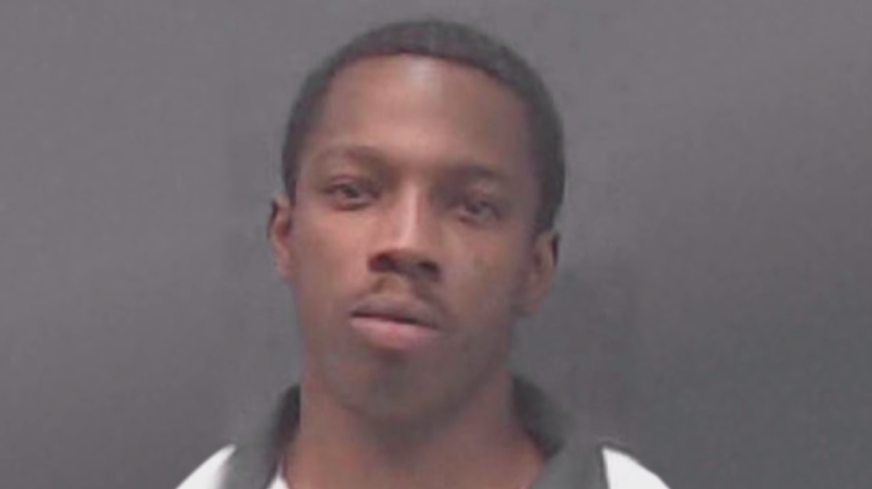 Article continues below advertisement
Why was Otis Daniels sentenced to life behind bars?
On March 31, 1998, a 16-year-old Otis Daniels broke into the home where Valene McGouirk lived with her daughter Valerie, in an alleged attempt to rob them. However, he ended up shooting both of the women when they failed to comply with his demands.
According to court records, Valene died several weeks later as a result of Daniels' attack. Valerie suffered gunshot injuries to her face and neck, but survived. As a consequence of the attack, Daniels was indicted on 22 criminal charges, including malice murder, kidnapping, armed robbery, and theft.
Article continues below advertisement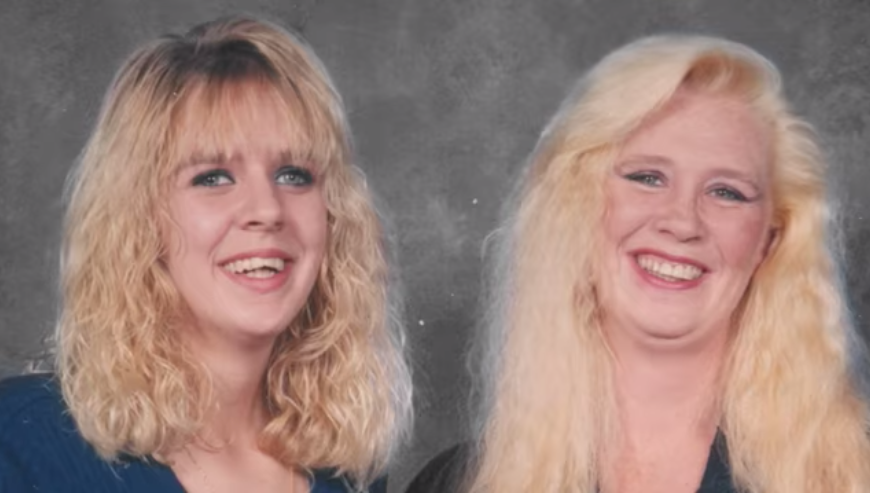 Daniels' mom considers the Supreme Court ruling "a blessing."
When the Supreme Court ruled that prisoners serving mandatory life sentences without parole for crimes they committed as juveniles should be granted a chance at release via a resentencing hearing, Daniels' mom, Shirley Bradford spoke up.
Article continues below advertisement
"When you're imprisoned as a child, you go in as a child," she told the Juvenile Justice Information Exchange about the 2016 ruling. "You're not able to go to any classes to rehabilitate yourself. You're not allowed to take job training skills, because to them it's a waste of time and money, because he's never going to get out. If you've got a 16-year-old at home, you would never consider your child to be an adult, no matter what they've done," she continued.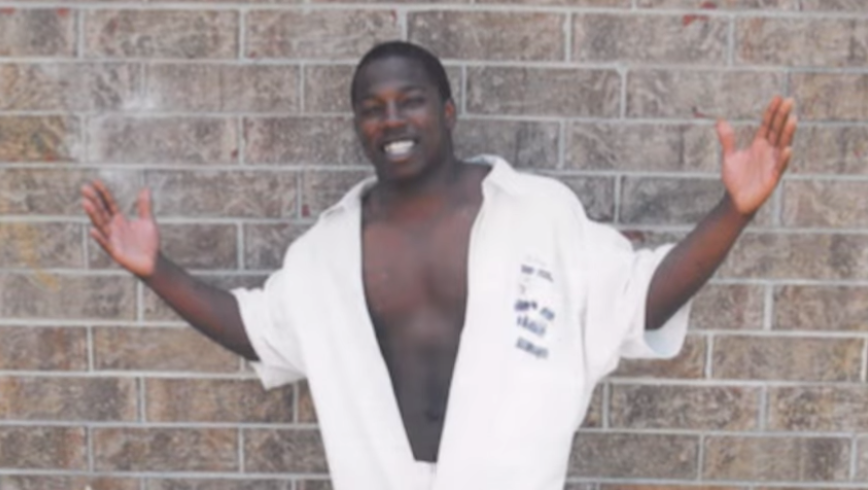 Article continues below advertisement
Where is Otis today?
A preview clip ahead of Otis Daniels' Kids Behind Bars episode explains that though he was on drugs when he shot his victims, Daniels has changed following his time behind bars.
"I was under the influence of drugs and I was a child," he says on the clip, speaking from jail. Another person adds, "He didn't mean to shoot anyone." However, the victim he shot in the face who survived the attack, and remains disfigured, added, "I never want him to see the light of day."
Article continues below advertisement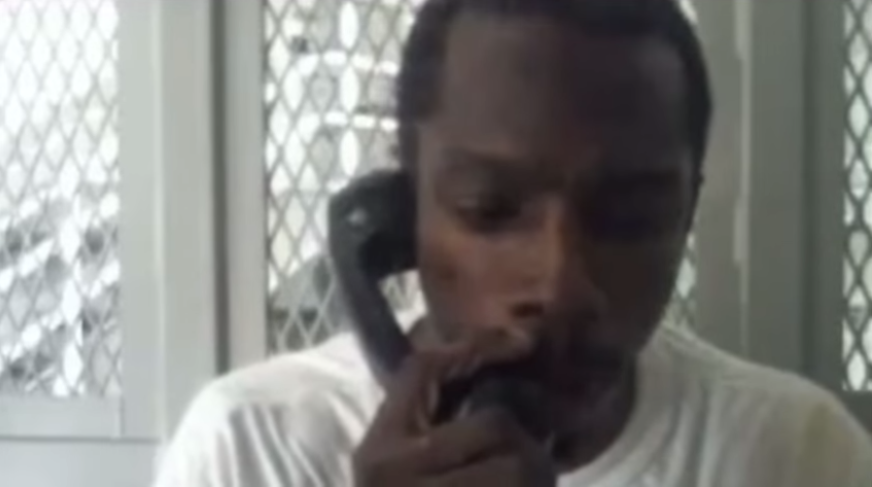 We managed to hear from Daniels' lawyer a bit as well, who says that Otis is a different person now than he was at 16 years of age. He claims that the 20 years he spent behind bars have changed him and is hoping that he'll get off with time served, or at least be able to bring his case before a court once again.
Article continues below advertisement
However, not much information is available regarding Otis Daniels' crime, and we're sadly taking that to mean his situation hasn't changed. After all, we are usually able to provide updates on the Kids Behind Bars cases week after week, but we weren't able to find a new court date or update regarding Daniels' case.
Watch along with us when Kids Behind Bars comes back Tuesday at 10 p.m. on A&E to see what happened to Otis Daniels and whether he was able to receive a new sentence for the crime he committed back in 1998.