Here's What You Should Know About Timothy Preston Chavers From 'Kids Behind Bars'
Fans of 'Kids Behind Bars' are wondering where Timothy Preston Chavers is today and what exactly he did to end up with a life sentence at 17.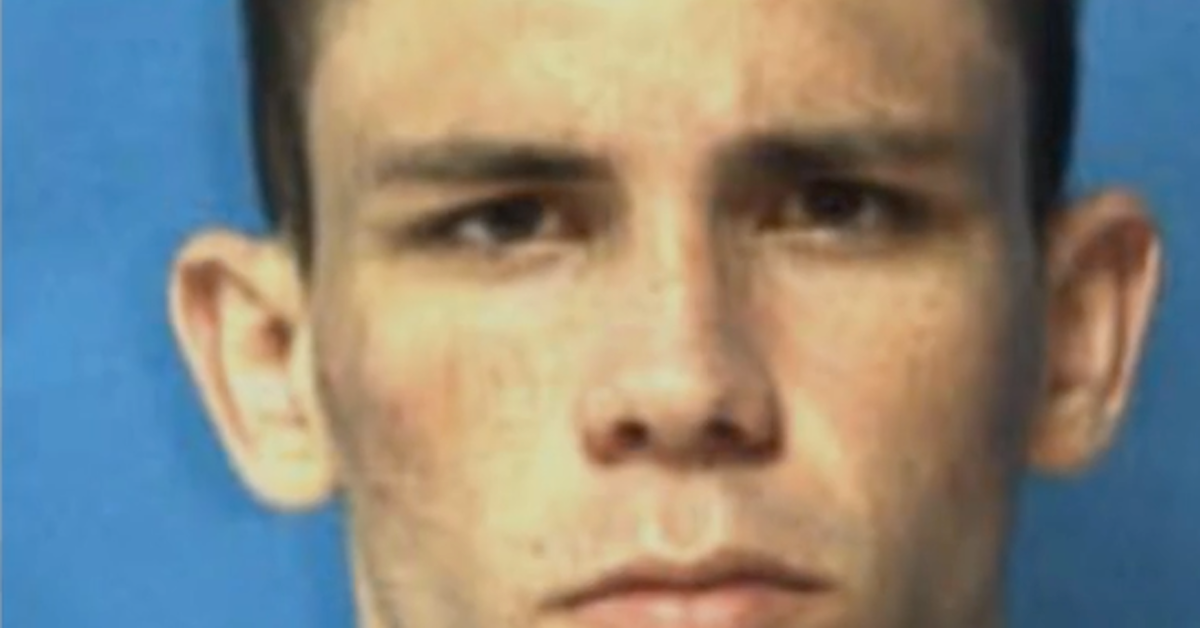 A&E's newest docuseries Kids Behind Bars is definitely super disturbing, but last week left us with a little hope as we saw Curtis Brooks get released after serving 24 years of what was supposed to be a life-long prison sentence. The show tells the stories of child offenders who were sentenced before the courts ruled in 2014 that life without parole was a "cruel and unusual" punishment for minors.
Article continues below advertisement
Now, their sentences are being looked at retroactively, and many are being immediately released or given new sentences, while others are being re-sentenced to life. Tonight's episode follows the case of Timothy Preston Chavers who's been sitting in jail since 2010. But what did he do and where is he now?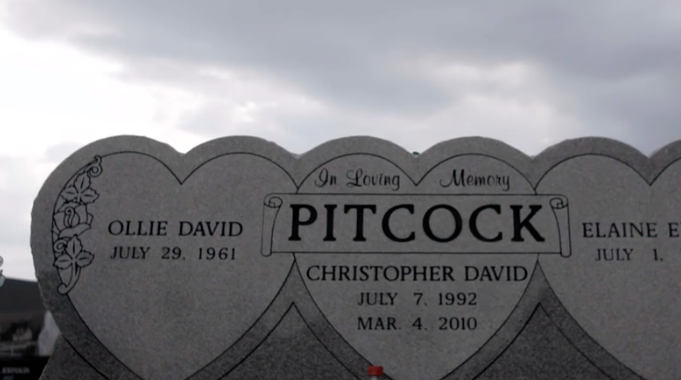 Article continues below advertisement
Why was Chavers sentenced to life behind bars?
In March of 2010, Timothy Preston Chavers, 17, was one of three teens involved in the murder of Christopher Pitcock, 17, in Florida. The group allegedly lured Pitcock to Fort Walton Beach under the pretense of wanting to buy 2.5 ounces of marijuana.
According to prosecutors, the group actually planned on stealing Pitcock's marijuana. During the meet-up, Kids Behind Bars' Chavers fatally shot Pitcock with a loaded .357 Magnum, allegedly provided by another friend in the group. The four 16- and 17-year-olds were charged with first degree murder and Chavers was sentenced to life in prison without parole.
Article continues below advertisement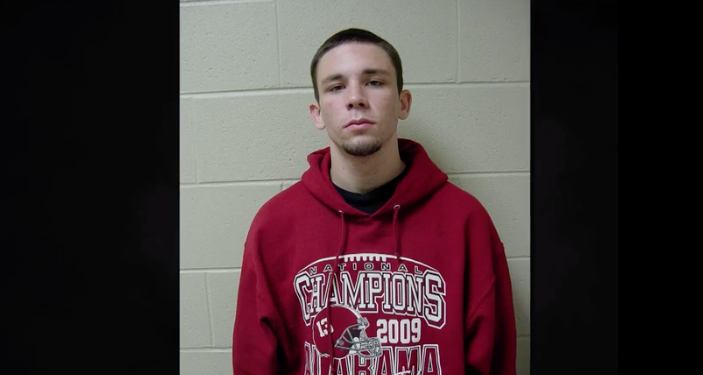 Where is Timothy Preston Chavers now?
Chavers is now 25 and is still in prison. Last summer, on August 27, 2018, he was re-sentenced to life. Chavers' defense attorney, Todd Early, argued for a reduced sentence, noting traumatic events in Chavers' childhood — including sexual abuse, family drug abuse, and beatings by his stepfather — were impediments in Chavers' development and ability to make rational decisions.
Article continues below advertisement
Law enforcement officers also testified to Chavers' positive behavior in prison, saying he had "turned to the Muslim faith, not prison gangs" during his time behind bars. Chavers was even met with support from his family when his grandmother took the stand to say he'd have a strong family network, if he were to be released.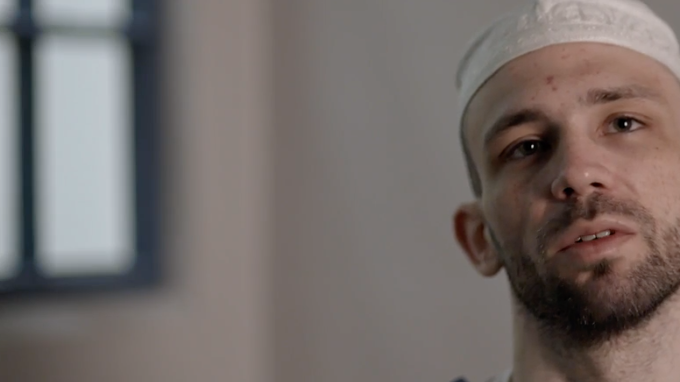 Article continues below advertisement
However, the state attorney argued against a reduced sentence and cited a lengthy list of disciplinary infractions Chavers had incurred during his time behind bars. He argued that these proved Chavers never changed and would be a threat to society if released. The attorney also mentioned Chavers' behavior before, during, and after the crime suggested no remorse.
Did Chavers ultimately get a new sentence?
Judge William Stone ultimately sided with the state and re-sentenced Chavers to life behind bars. However, he did grant him the possibility of reviewing his sentence in 25 years. The victim's parents have been present for every hearing connected to their late son and were "very happy with Judge Stone's verdict."
According to Christopher Pitcock's parents, their son was a "good guy who would give you the shirt off his back."
"I think right now, if he was alive, we'd have some grandkids, and I miss that very much," father David Pitcock said. "I miss him very much. I still cry at night, but maybe he's going to lay a little easier right now. That's what I hope."
Watch Timothy Preston Chavers' story tonight at 10 p.m. on A&E.