Kids Behind Bars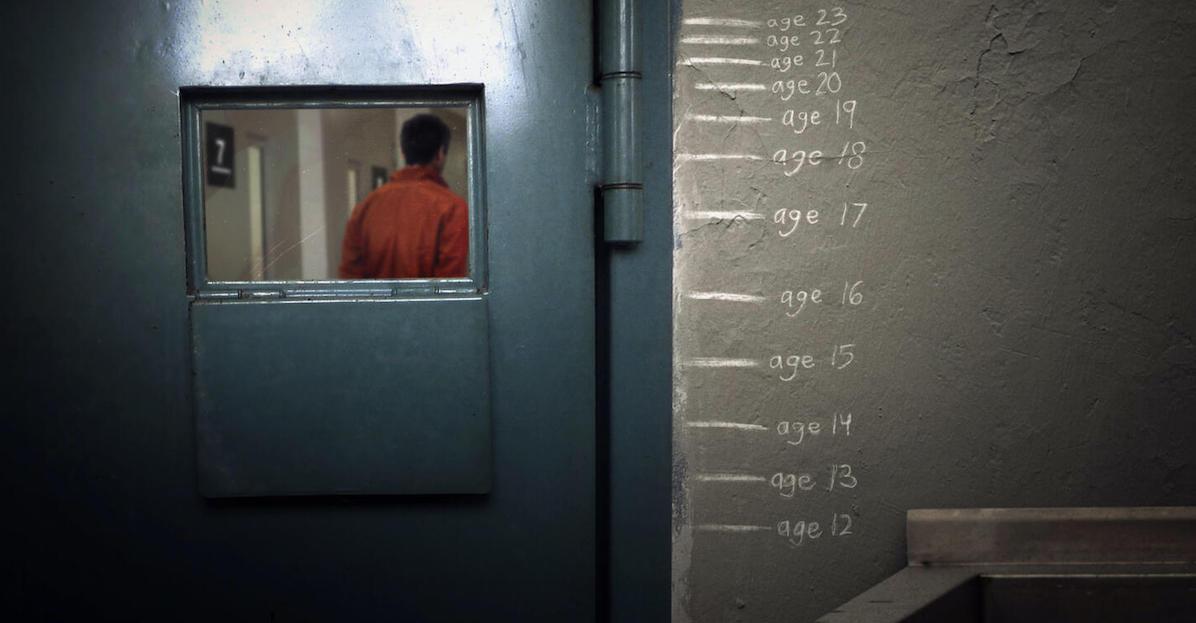 The original documentary series Kids Behind Bars tells the stories of convicted child offenders sentenced to mandatory life terms without parole who are now seeking resentencing.
Each episode features commentary from the convicted offenders directly from prison as well as their family, friends, psychologists, and journalists close to the case.
Kids Behind Bars premiered after a Supreme Court ruling that limited life without parole sentences to juvenile offenders.
Network: A&E
First Episode Date: April 20, 2019
Where to Watch: Hulu
Latest Kids Behind Bars News and Updates