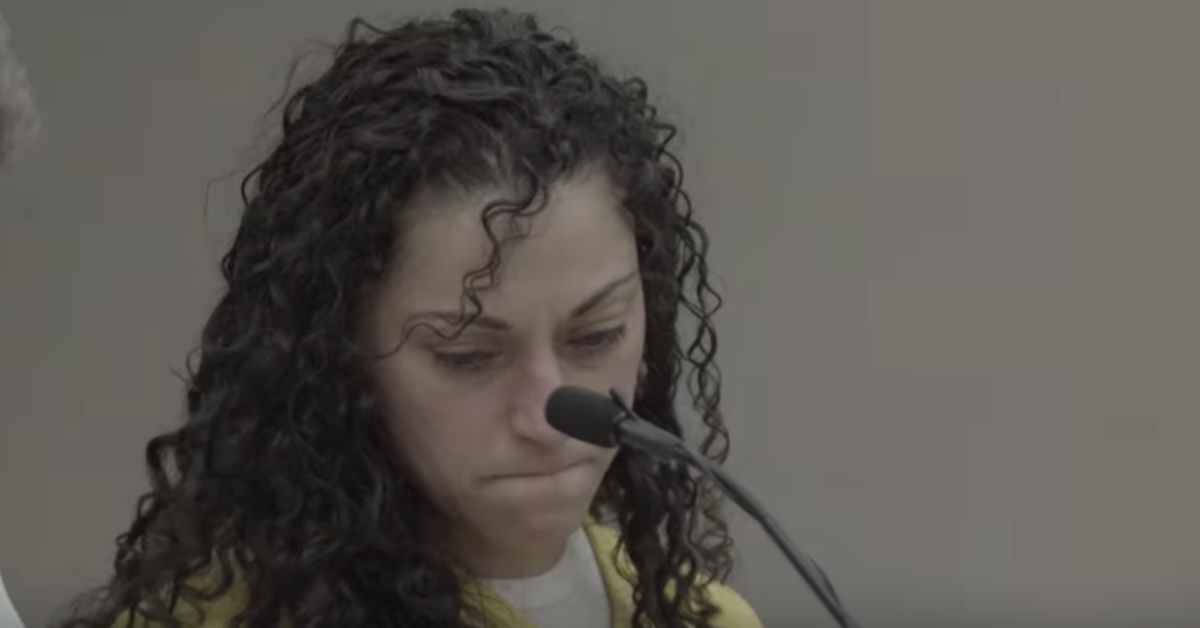 'Kids Behind Bars' Kristel Maestas Was 16 When She Set Her Victim on Fire
But what did Maestas do, and did she ultimately receive a shorter sentence for her role in the 1999 crime?
Article continues below advertisement
Kids Behind Bars looks into the cases of juvenile offenders who were sentenced to life behind bars before the Supreme Court determined that the punishment was a cruel and unusual one for minors. While some offenders will be resentenced to life, others are granted clemency or immediately released.
Here's everything you need to know about Kristel Maestas — from what she did to where she is today.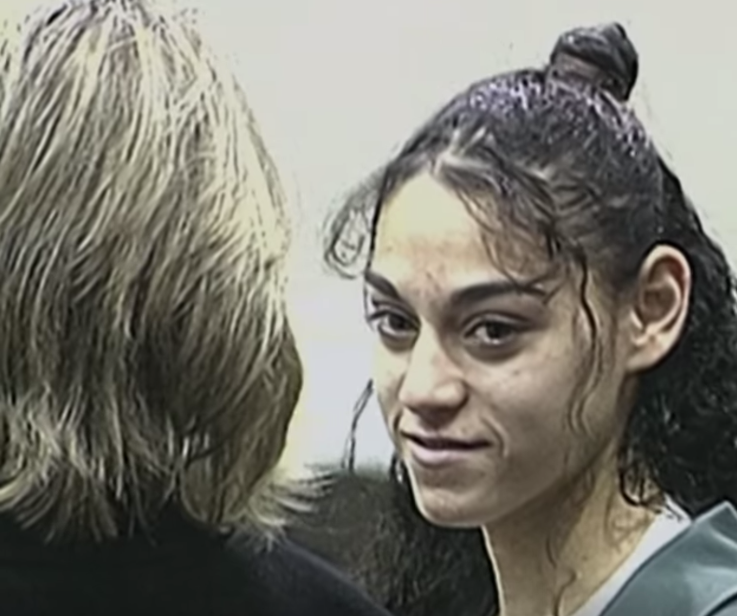 Article continues below advertisement
Why was Kristel Maestas sentenced to life behind bars?
Maestas was kicked out by her parents in early 1999 and responded to a room for rent ad posted by Air Force veteran Cordell Richards, then 31. Within weeks of moving in, she alleged to her boyfriend at the time, a 17-year-old Ronald Bell, that Richards was making sexual advances toward her and her friend, Renee Lincks, then 15.
Bell and the two women banded together to kidnap and torture Richards, and according to court documents, forced him into the trunk of a car, then took him to a remote location where the group clubbed him with a bat severely enough to break bones, then set him on fire and left him for dead.
Article continues below advertisement
When the trio returned the next day, they found their victim still alive and crying for help. According to Linck's testimony, Bell tried to snap Richards' neck, but failed. That's when they decided instead to drive to a nearby Target to slit his throat with a meat cleaver, before returning it to the store for a refund, per court records.
Richards had been missing for over a month when a young boy was playing in the lot where his remains were found burned and chained to a tree. Investigations then revealed he had been tortured for over a day before being ultimately killed.
What happened at Kristen Maestas' resentencing hearing and where is she today?
Article continues below advertisement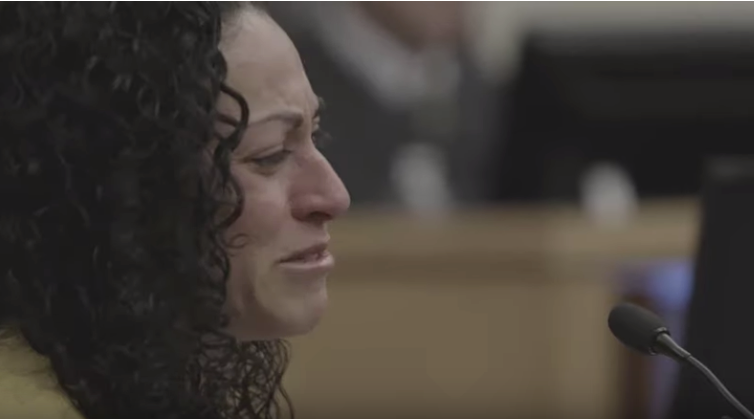 Maestas and her co-defendent Bell — who was initially sentenced to the death penalty for his role in the crime, though that was later revoked when the Florida Supreme Court stated it hadn't properly considered his age — received life sentences without parole. This led to a mandatory resentencing hearing after the Supreme Court ruled that life sentences without parole were unconstitutional for minors.
Article continues below advertisement
Maestas appeared before a judge in April 2019, and openly wept in court when she heard that Circuit Court Judge William Stone resentenced her and Bell each to life in prison. Lincks, their younger accomplice, testified against them and was released back in 2012 after serving 12 years.
"I know that a lot of people might want to look at this like it's a celebration because they are behind bars and they are never coming out," the victim's daughter told Daily Mail, "but this will always be a massive loss for us. Having them behind bars will never give me back my dad."
Don't miss the finale of Kids Behind Bars: Life or Parole on Tuesday at 10 p.m. on A&E.