Aaron Schmidt Was Sentenced to Life in Prison When He Was Just 14 Years Old
Aaron Schmidt received a life sentence without parole when he was just 14. Now, he's trying to appeal that decision on 'Kids Behind Bars.'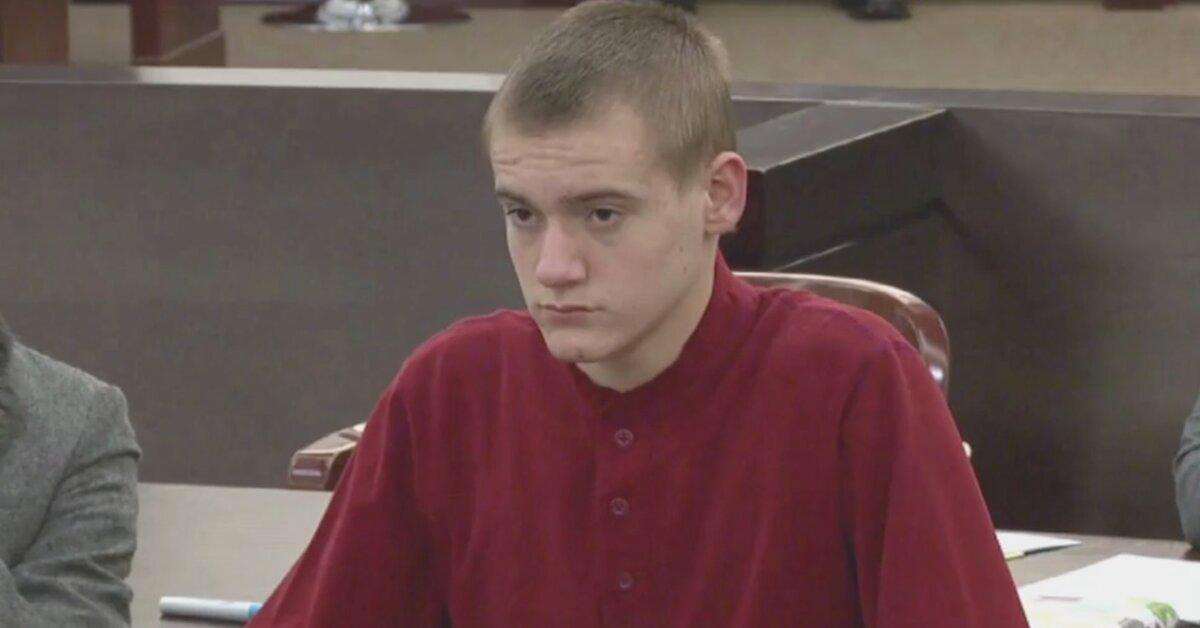 The show follows eight previously convicted child offenders who were each given mandatory life terms without the possibility of parole. The felons, who all committed their crimes as minors, now seek to have those sentences overturned in the wake of a recent U.S. Supreme Court ruling. One of the inmates featured is Aaron Schmidt, who's been in prison since 2011.
Article continues below advertisement
Scroll down for details about the Georgia native's difficult childhood and the horrific crime he committed at the age of 14.
Why is Aaron Schmidt in jail?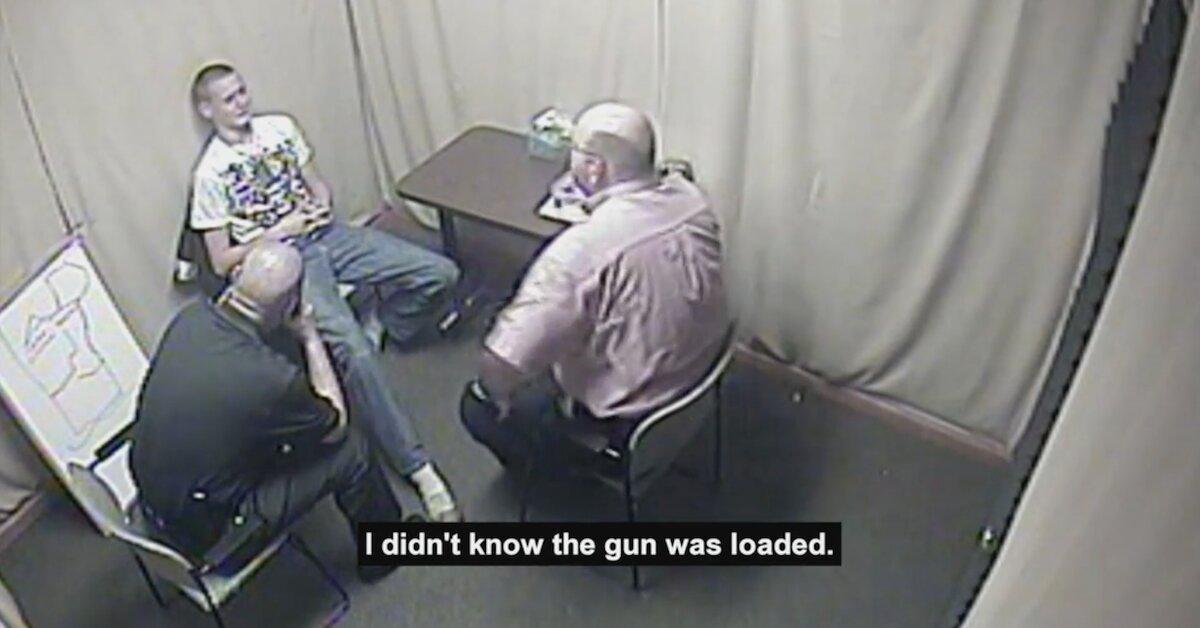 Article continues below advertisement
On Jan. 31, 2011, Aaron shot and killed his neighbor, Alana Calahan, who was also 14. The teen initially claimed to have seen an intruder on her family's Harlem, Ga. property, but later told investigators that he accidentally fired a gun in the Calahans' dining room.
"I didn't know the gun was loaded," Aaron said through tears during a police interrogation. However, Superior Court Judge Michael Annis, who sentenced the boy to life in prison without parole plus five years, said he believes Aaron planned the murder.
"He was emotionless, remorseless during his interviews ... through the entire course of the trial," the judge stated in 2012. "No remorse. No 'I'm sorry.' No nothing."
Alana's sister Amanda and brother Chase discovered her body in some nearby woods after it was dragged out of the house by Aaron.
Article continues below advertisement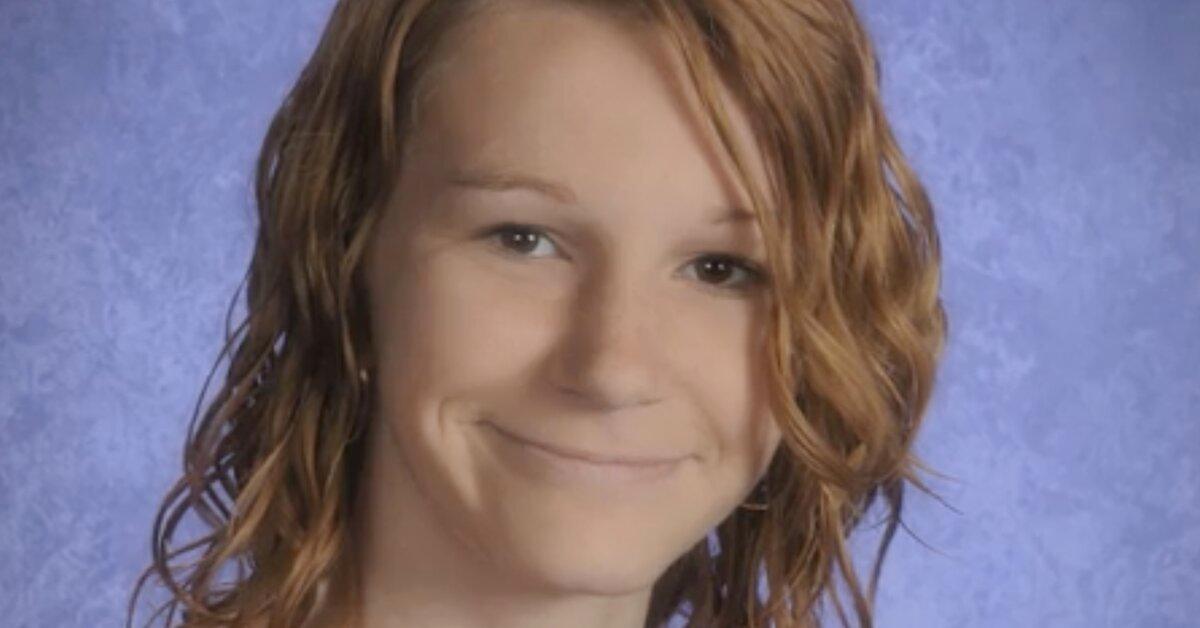 "The only thing we have left to hold onto are the memories," Amanda said at Aaron's sentencing. "To me, that's just not enough … He took my sister. Then he watched me try to save her. No emotion on his face."
Prosecutors pointed to the fact that Alana was killed in the six minutes she was alone in the house as proof that the murder was premeditated. "He timed that murder to perfection. It's like something you'd see on TV," Judge Annis said at the time.
Article continues below advertisement
The defense argued that Aaron should be given leniency due to his rough upbringing.
During the trial, Aaron's attorney, Penelope Donkar, revealed that her client had been removed from his parents' custody at a young age and was placed into the sometimes-violent home of his half-sister.
"I think that Aaron has not yet been given a chance yet in his 14 years to come to his full potential," the attorney stated. "Aaron has been given virtually no chance."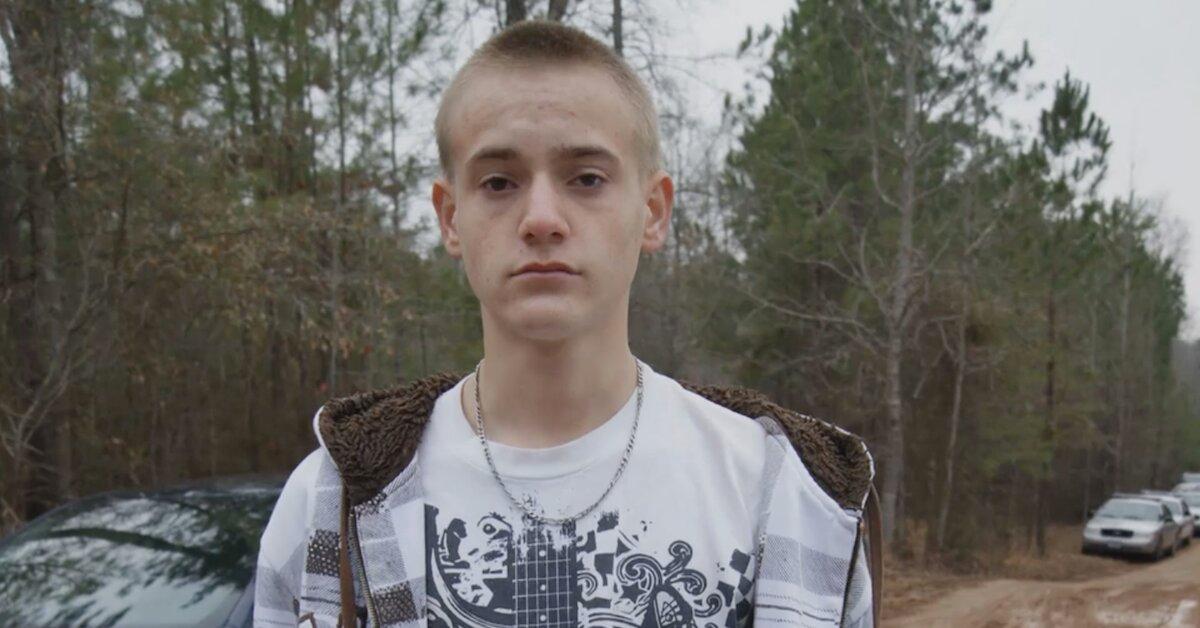 Article continues below advertisement
Though the victim's father, Paul Calahan Jr., knew about Aaron's troubled past, he claimed to have treated the teen like a member of the family. "He had a second chance at our house. It's hard to live with knowing that somebody we took in did this," the grieving parent shared.
Aaron hopes he'll be granted parole following a Supreme Court ruling on juvenile offenders.
In Miller v. Alabama (2012), the U.S. Supreme Court ruled that "mandatory life without parole for those under the age of 18 at the time of their crimes violates the Eighth Amendment's prohibition on 'cruel and unusual punishments' and that a 'judge or jury must have the opportunity to consider mitigating circumstances before imposing the harshest possible penalty for juveniles.'"
Article continues below advertisement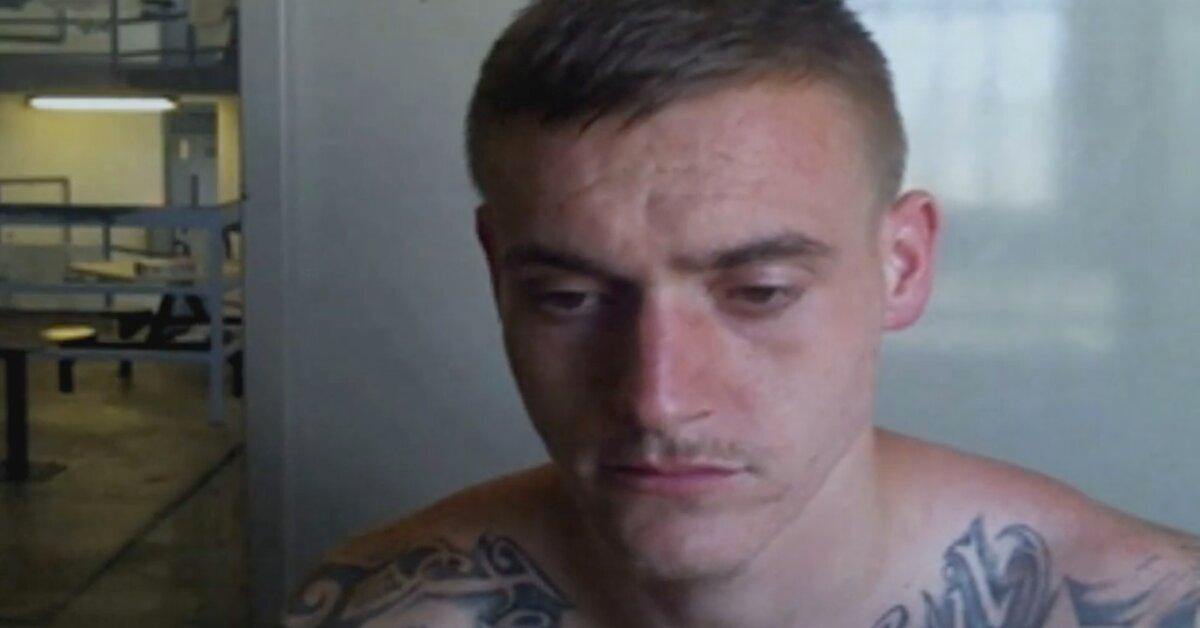 A 2016 decision titled Montgomery v. Louisiana ensures that the Miller v. Alabama ruling be applied retroactively, allowing parole hearings for the 2,100 individuals who are currently incarcerated under life sentences that were handed down when they were minors.
Because of this ruling, Aaron is able to appeal his sentence from seven years ago. "I was 14 years old. I really messed up," he says in a promo for Kids Behind Bars. Will he get an opportunity to be released? We'll have to wait and see.
Watch the premiere of Kids Behind Bars: Life or Parole on April 30 at 10 p.m. ET on A&E.